Kowloon City Market Prior to CNY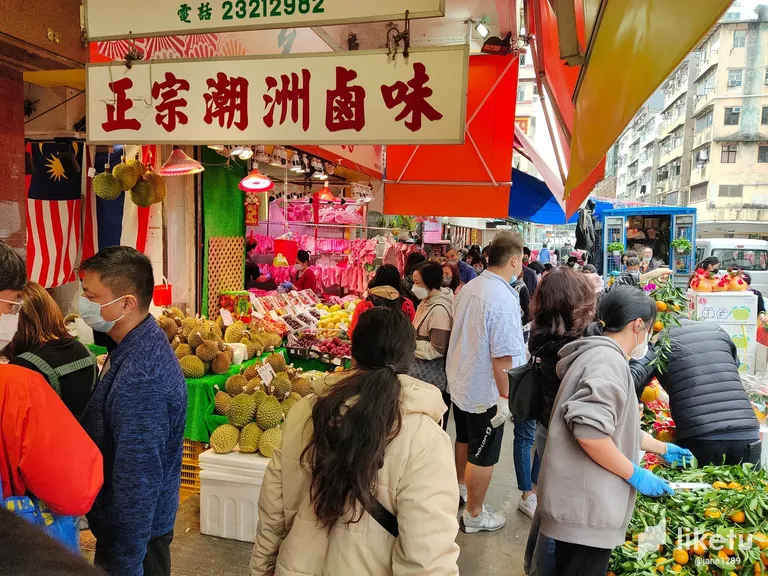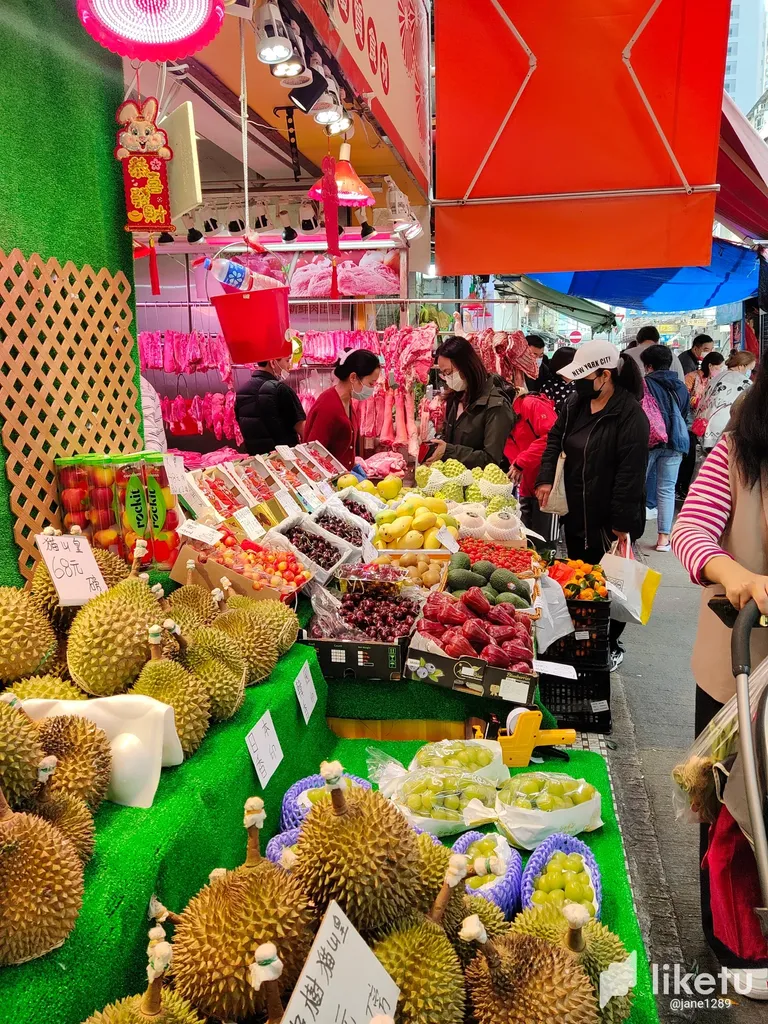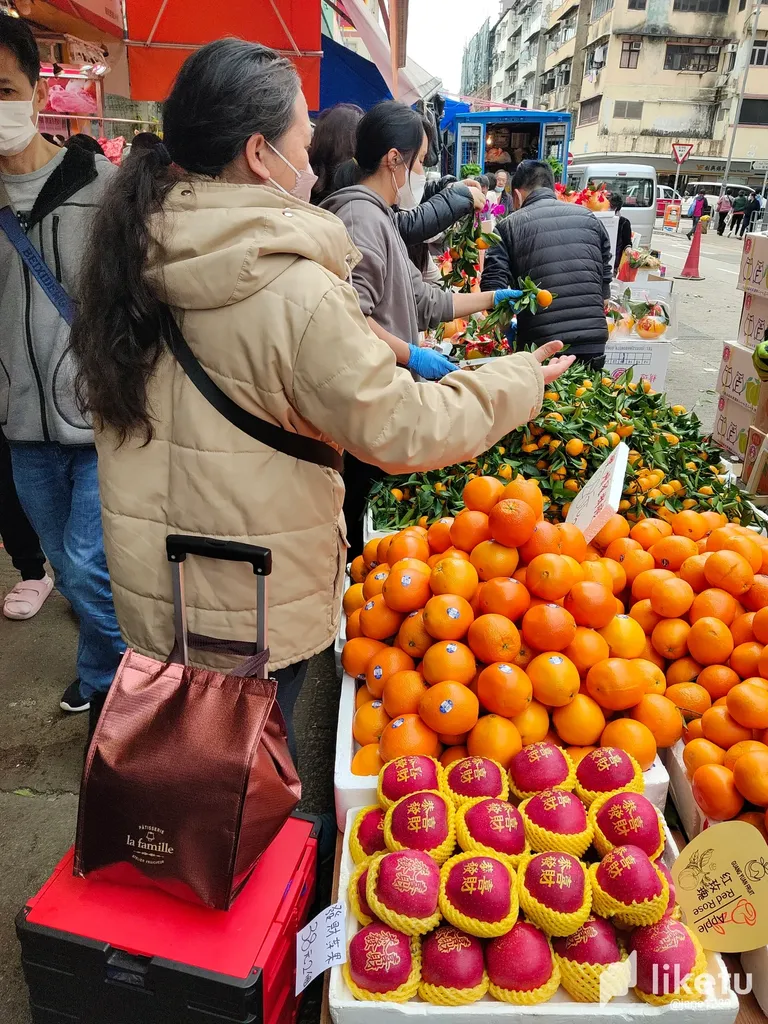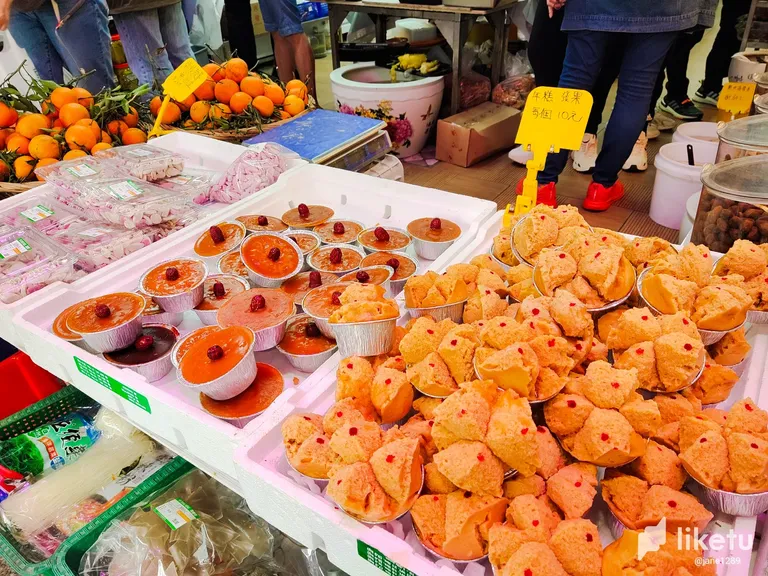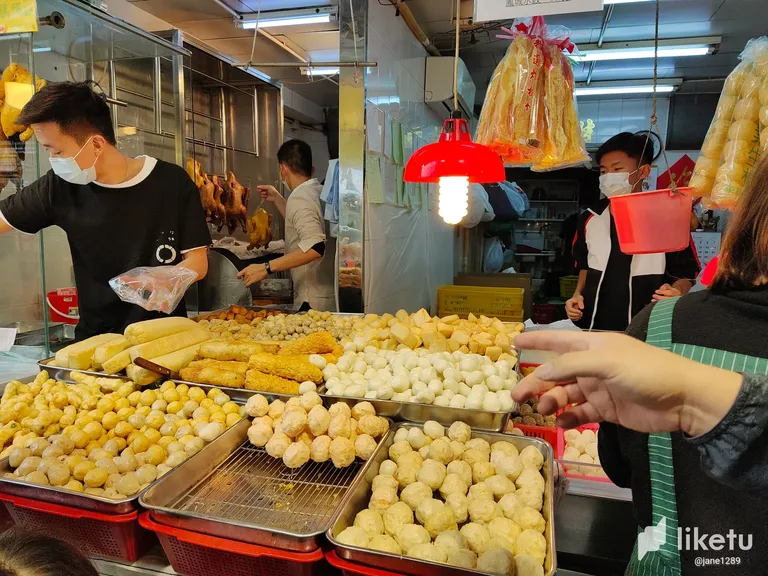 22nd January 2023
Happy Sunday Hiveans and Kung Hei Fat Choi to all Chinese people here.
If people in other parts of the world are excited about Christmas and New Year holidays, Chinese people are more excited about the Chinese New Year. They may be thrifty at some point but when it comes to CNY, they become generous and thoroughly prepare for this special event, from cleaning the house, and mending clothes, to buying food and things that give them good luck.
I was at the market yesterday and the place seemed bustling with different marketers shopping for food they need for the whole week's celebration since some stores will be closing. It reminded me of New Year's shopping way back in my country. It gave me the same vibes and even some auspicious food is similar to ours.
The commonly shopped food was round-shaped fruits such as apples and oranges, and even tofus were in demand. There were round-shaped buns, rice cakes, radish cakes, sesame balls, ma lai go or steam brown sugar cakes, and other auspicious food. There were long lines of customers queueing outside different stores.
I wasn't able to capture some sides of the market since I was busy doing other stuff. When I get back at four in the afternoon, some stores were already closing as items were sold out, many shelves were emptied, and only a few were left.
You can also watch the short video of this market here:

---
---