A Walk To The Old City Of Kowloon Hong Kong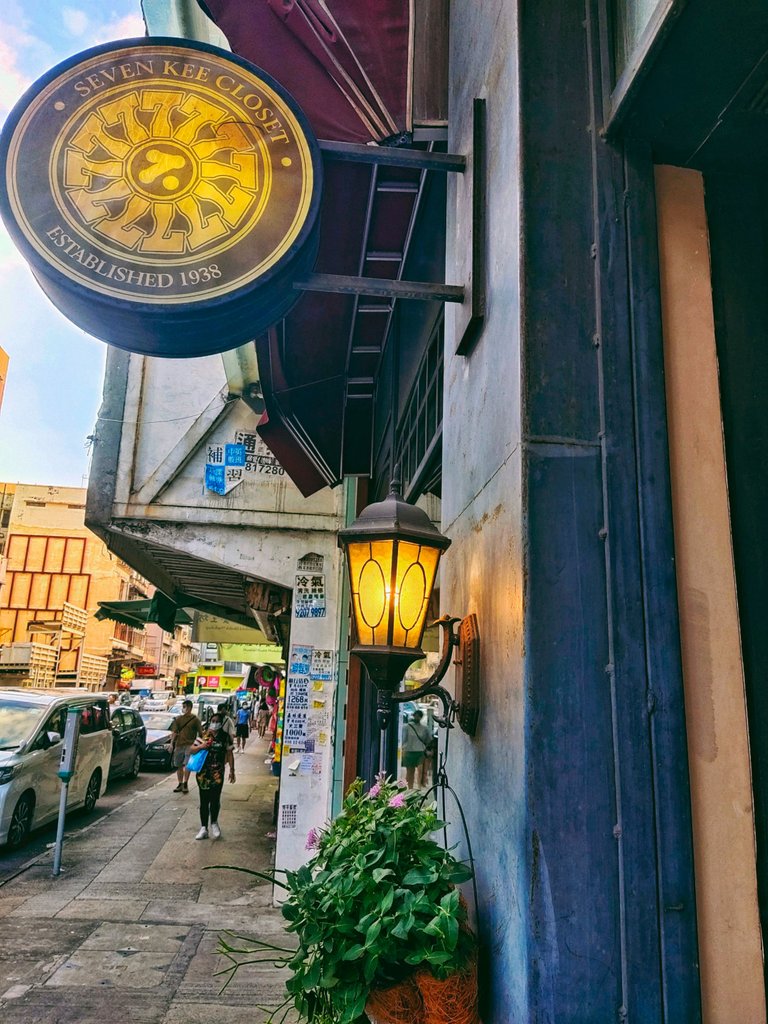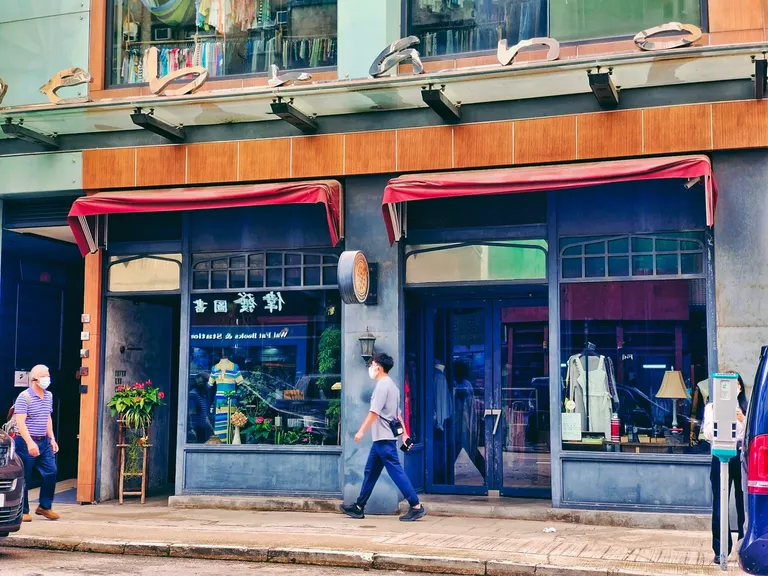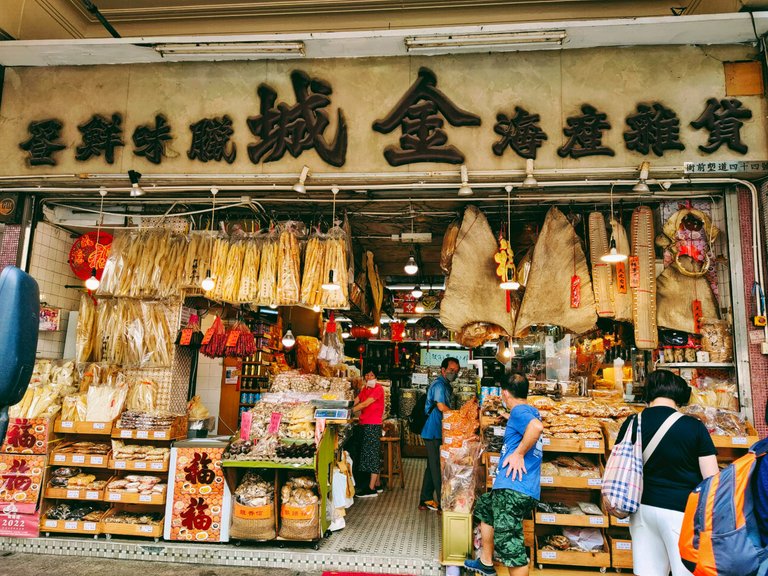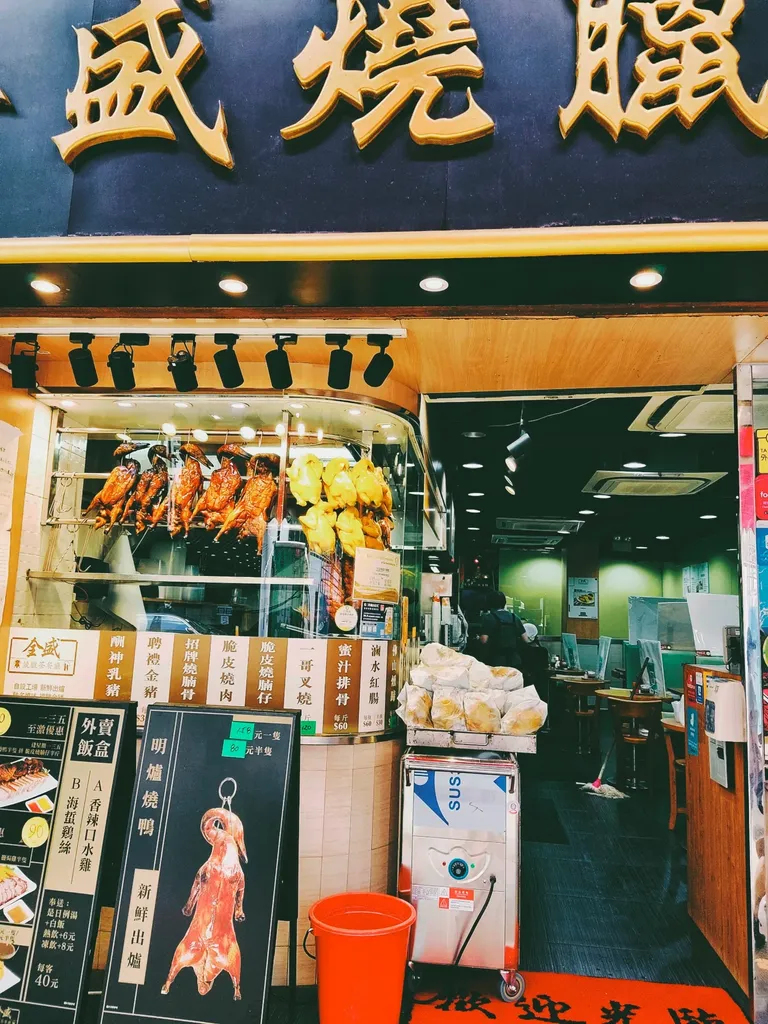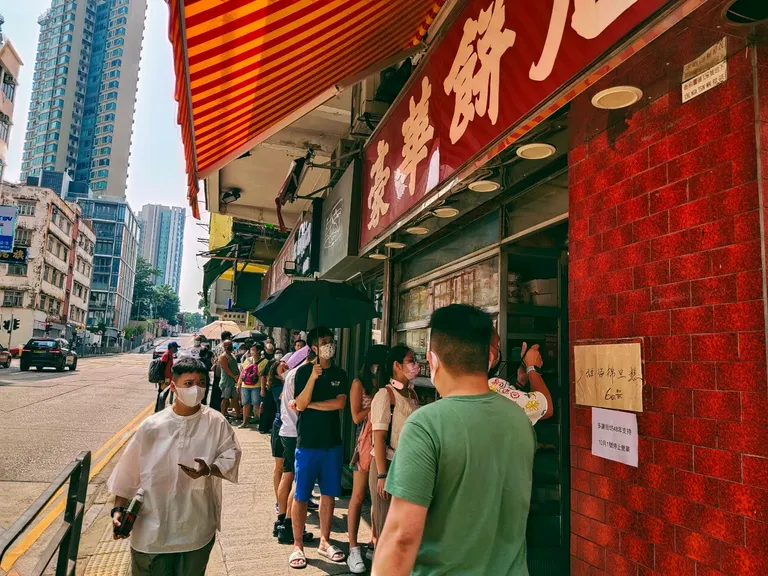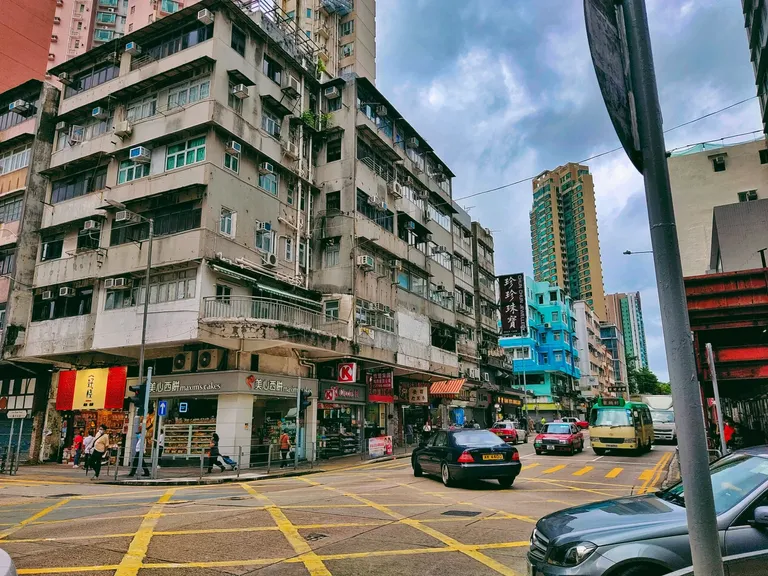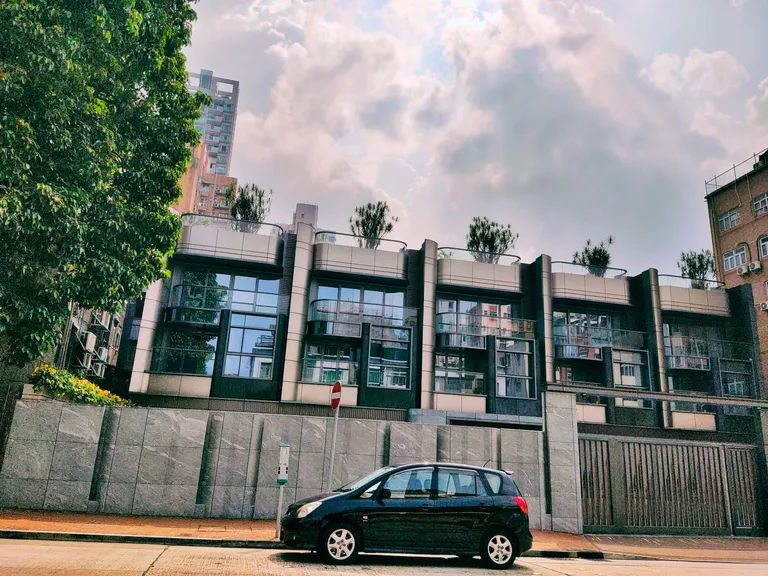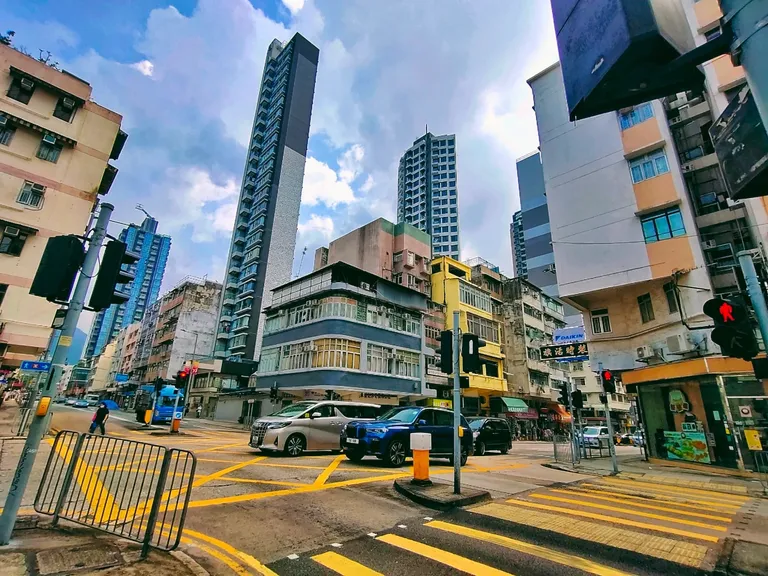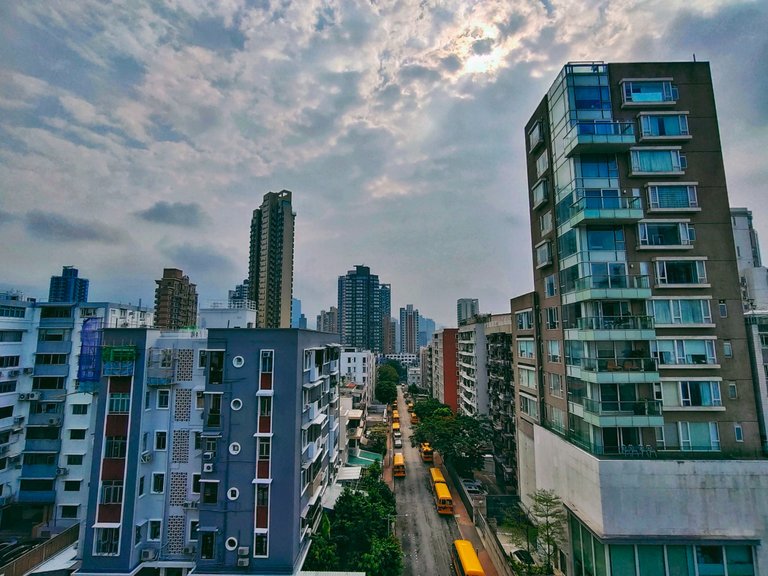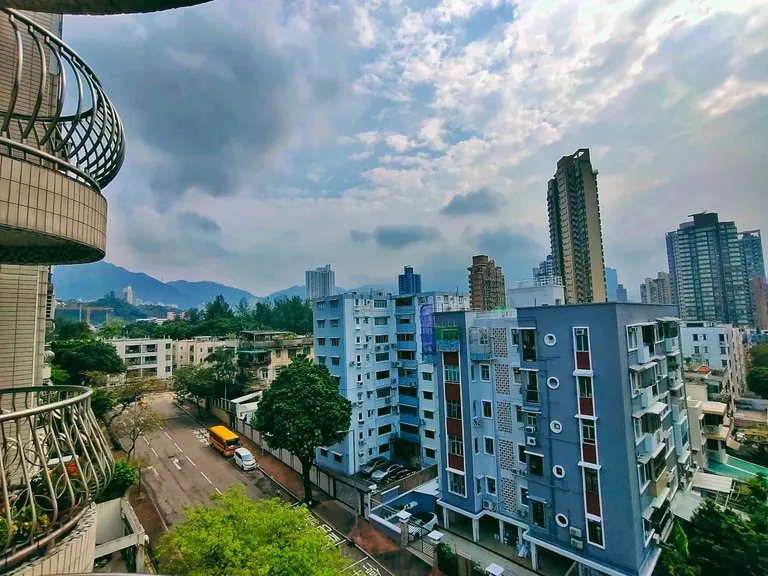 September 20, 2022
Before stepping out for a walk, let's take a look first at how tranquil this city is where I currently live here in Hong Kong. A view from our balcony is of the high-rise residential buildings that are evident in the photo. Some Hong Kong celebrities are spotted in this area too.
From our window, on the west side is an expensive high-rise residential building called Beverly Villas. From the name itself, you can tell that it's expensive. and a wide court of a well-known school, La Salle. We can have free football game viewing from our window.
Along the streets are several longan and cotton trees. Autumn is coming, and the transition of the season is what I am always looking forward to. Those leaves would turn to gold, yellow, and brown sooner. The place where I stay is also a popular spot for TV shootings. Several shootings have happened here before, and our balcony offers a free viewing.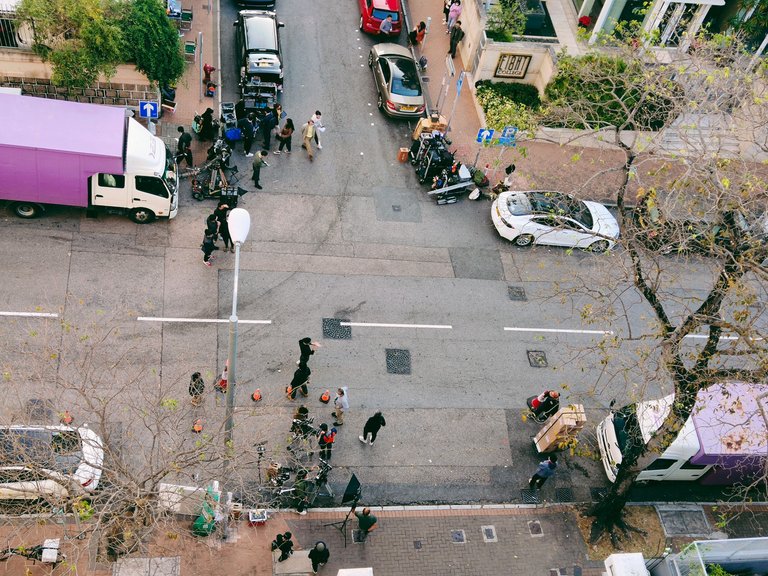 On my way to the city, I came across these workers renovating this building. They look like spidermen hanging on the web.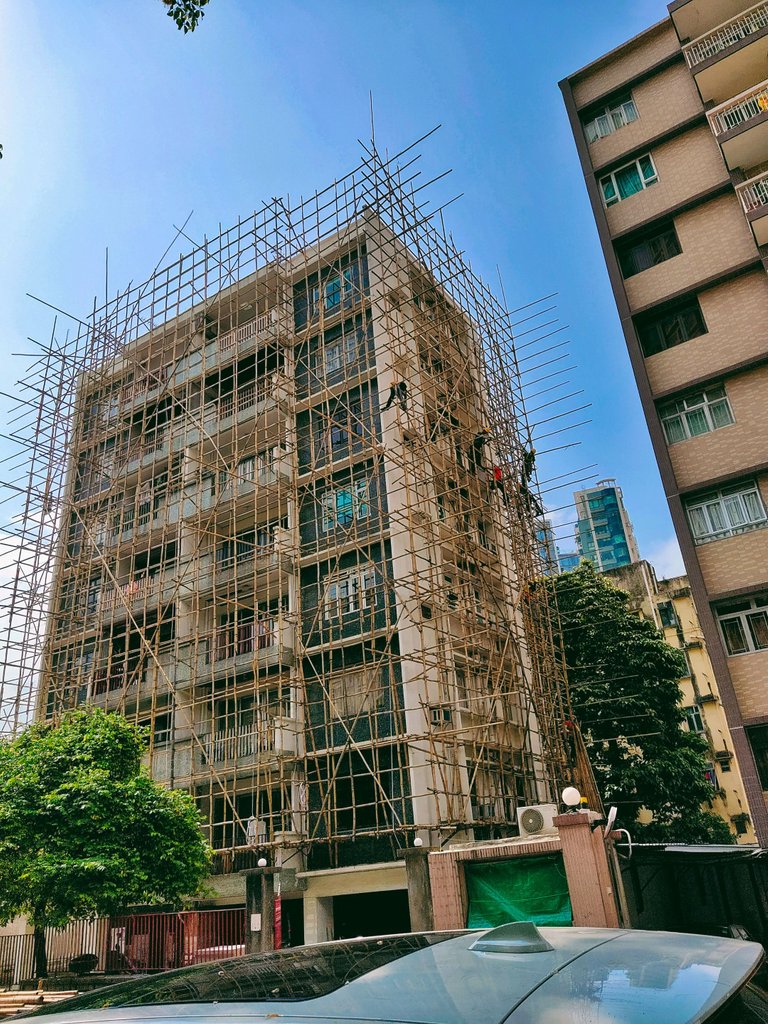 At the far end across the pedestrian, there is an old bakery that will be closing on the 1st day of October. Based on the post on its wall, it has been serving for 48 years in this city. To show their last support, the patrons of this bakery are lining up to buy bread and cakes for the last time.
Kowloon City is an old city in Kowloon District that was founded between 221 BCE and 206 BCE during the Qing Dynasty. However, the city is slowly transforming into a modern one.
Old buildings can still be seen in some parts, but most have already been transformed into new ones. You can see those high-rise buildings at the back of the old ones.
This is also a popular destination for food lovers, especially those looking for Thai and other Asian cuisines. There are several Thai restaurants in the city. In fact, this is called Little Thailand.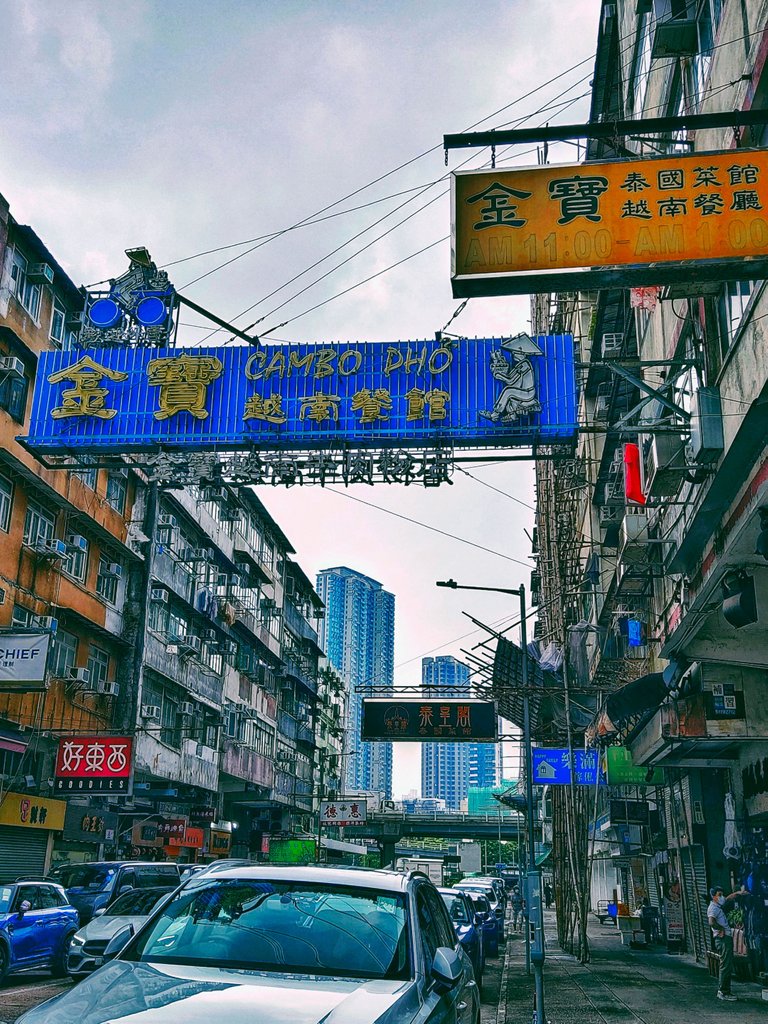 You can check my blog about Little Thailand here: Wandering Around Little Thailand Market.
Of course, Chinese restaurants are also present serving traditional Chinese cuisine,and shops selling goods for Chinese herbal medicines and soups. Ingredients for shark's fin soup are available in this shop that is worth a thousand dollars.
Old shops are still around the area, like the Seven Kee Closet, with a vintage look, which was established in 1938.
For almost five years abroad, Kowloon City has been my home. I find it convenient as all kinds of my daily needs are just in the area. I am safe as well, even walking at night.
(All photos are mine)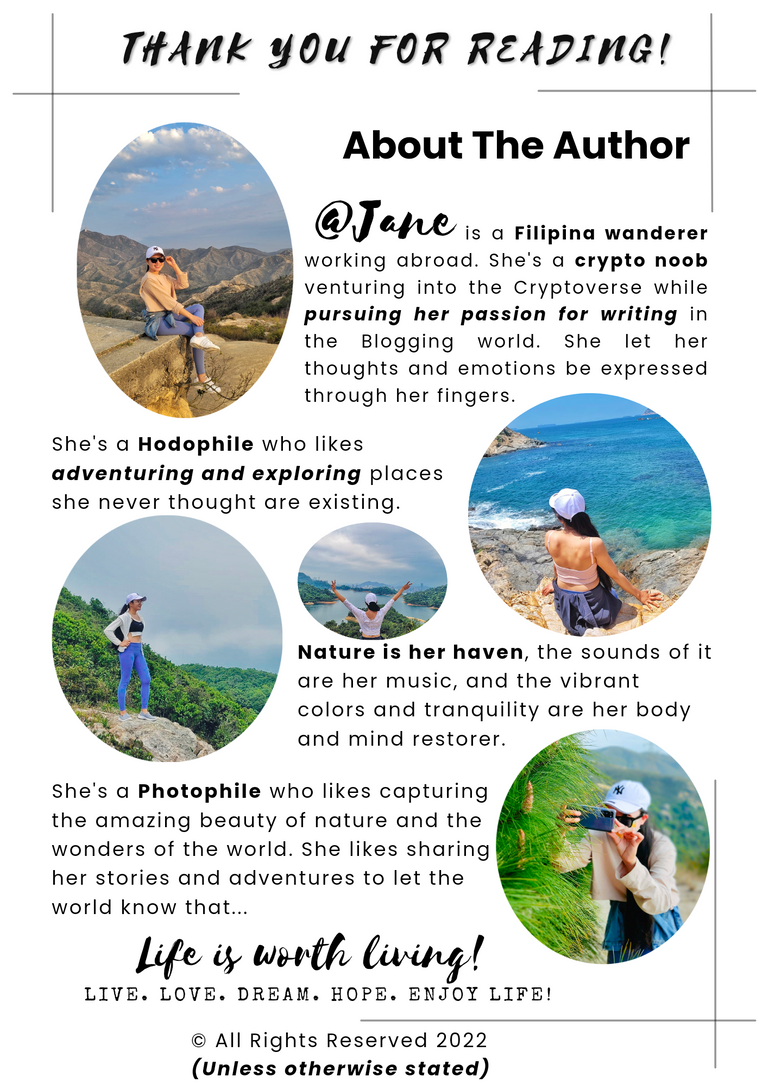 ---
For the best experience view this post on Liketu
---
---