A Solo Lady Traveler, How Does It Feel? (LoH #89)

June 30, 2022
How does it feel to become a solo lady traveler?
When I read this topic from Ladies of Hive latest contest #89, I can so relate as I am one of those women traveling solo. Well, I never travel with any man anyway, so I have been a solo lady traveler since the beginning of my traveling journey.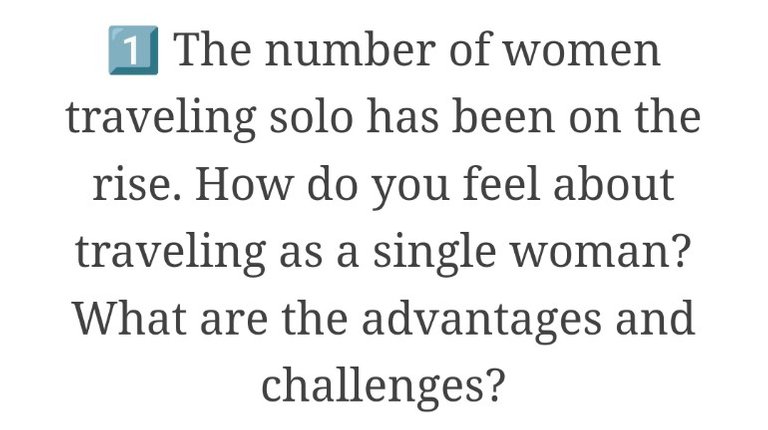 Let me remember first when was the last time I had a real partner, 2013? No, that was too short and unofficial, so 2011? I guess. I forgot. Or should I say, I opted to forget about it? But we never travel outside our city anyway, since we weren't capable of traveling yet at that time.
I can't deny the fact that I feel envious of those traveling with their partners. Oftentimes, I would ask myself, how does it feel to have a male travel buddy? I mean a real partner who would go with me anywhere I want to.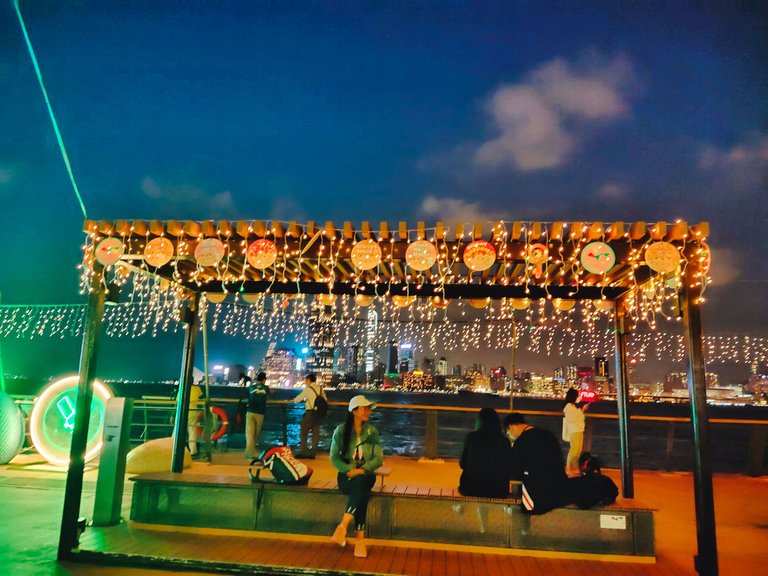 Solo Travel Challenges
Have you ever felt like an outcast or someone who has been ostracized by a society of real couples?
Just imagine standing in the middle of the road and being surrounded by a group of families and couples traveling together. They look happy, meanwhile, you are alone and have no one to share stories with, laugh with, or enjoy the journey with.
Undeniably, it is much more enjoyable if I have a travel buddy. A partner who would carry my heavy bag. A partner who would help me conquer an arduous hike. A partner who would wipe my sweaty forehead. A partner who would open an umbrella for me when a sudden rain comes. A partner who would reach a hand for me when I stumble or fall.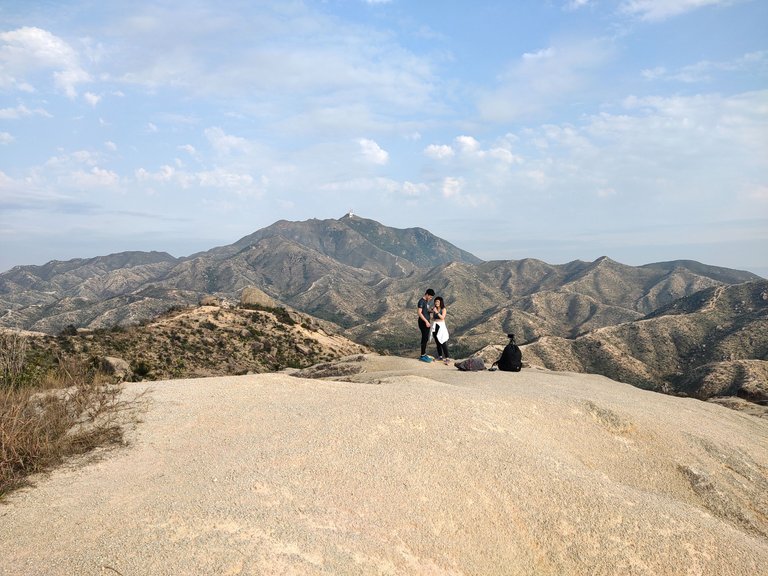 Someone who would read my favorite books and share stories with. Someone whom I could spend an afternoon tea with. Someone who would offer a shoulder and an arm when I feel sleepy along the journey. Someone who would sing a song for me when I feel bored. Someone who would make my journey worthwhile.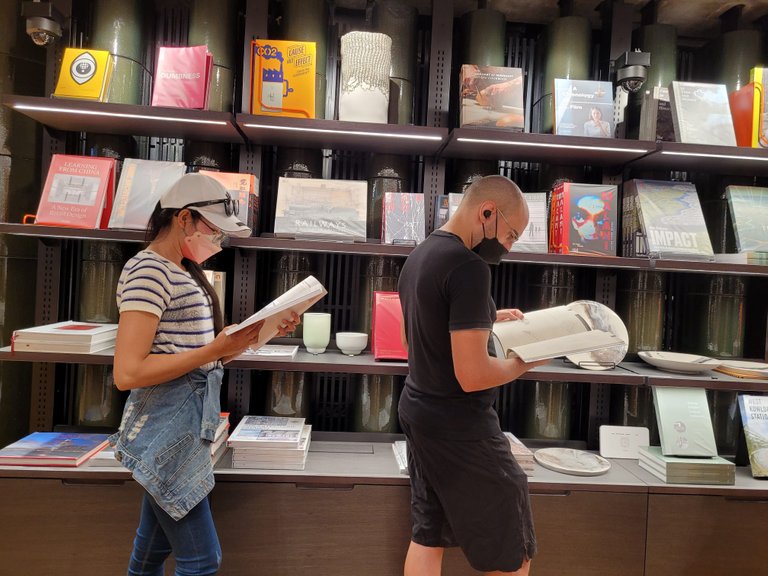 And of course, a partner who would take souvenir photos for me 🤣. Besides, it is still better to have someone beside me in case an unexpected accident or emergency occurs. It is still better when I have someone who would hold my hand from the beginning to the end of my journey.
A Solo Lady Traveler, How Does It Feel?
But over the years that I've been traveling alone, I could say that it isn't bad at all.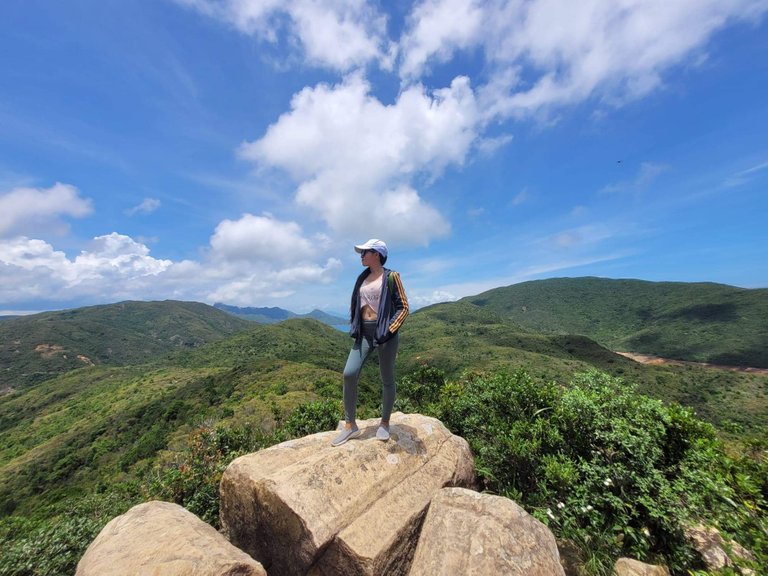 One reason why I like solo traveling is having no one to argue with when conflict arises. Traveling with someone is also the same as carrying heavy baggage with me, which I don't like. It is common and avoidable that partners could have different decisions, preferences, and opinions, thus, it could cause conflict as well. And what I hate with men is being bossy and they think their decisions are better than women's. So I prefer to plan with myself, rather than argue with someone which might just lead to misunderstandings (and the travel plan might just end up like a drawing, lol).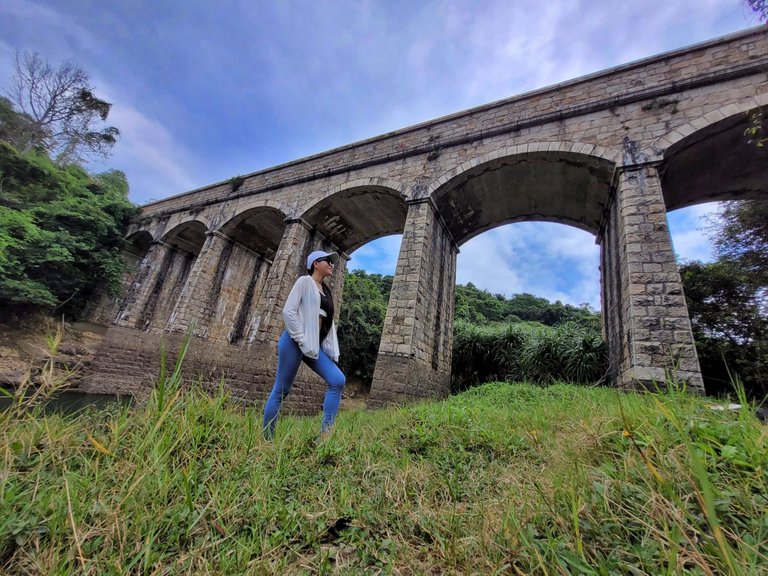 I am free to set my schedule and no one would nag at me if I wake up late in the morning. I am free to set my budget and no one will deprive me of buying food that I want to eat and no one would say, "don't eat that, you'll get fat." I am free to buy souvenir things that I want regardless of the price, and no one would say, "it's expensive, just choose another one." I am free with a wider space and no one will tell me to walk faster if I walk slowly. I am free to do anything and no one will hinder my plans and decisions.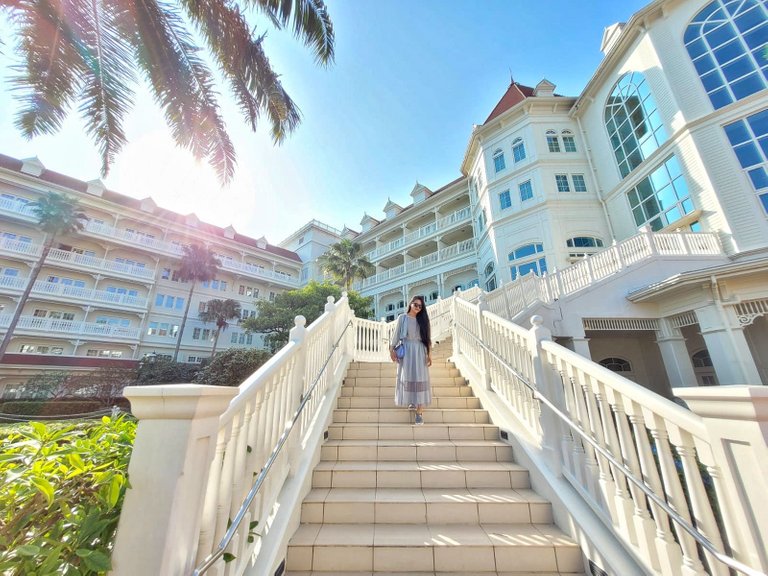 Besides, traveling alone helps me grow as a responsible and more confident lady. I have never been afraid of walking alone in the dark or on the street at night. I feel more responsible for dealing alone with the situation and solving any issues that may arise by myself.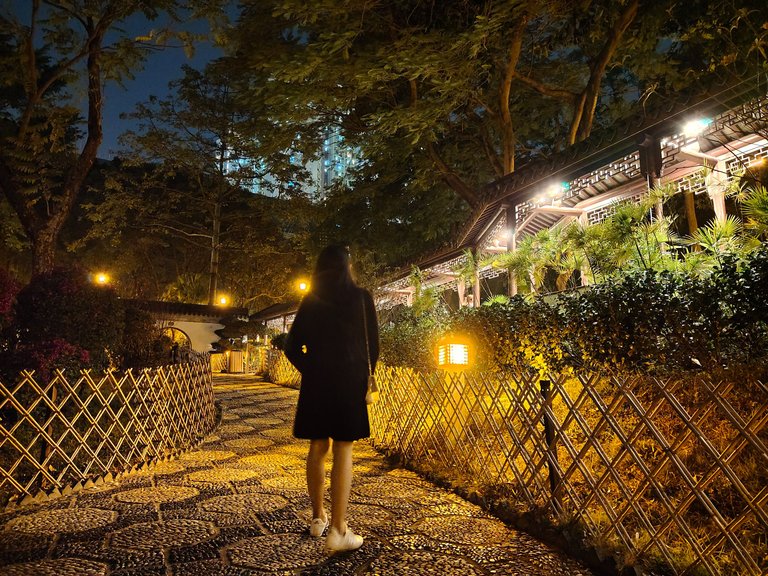 I somehow enjoy my own company more. I may be alone, but not lonely. I even learned to mingle with strangers, my co-travelers, and once in a while, an introverted one becomes outgoing. I am meeting other people along my journey. I am learning new things and experiencing a new lifestyle.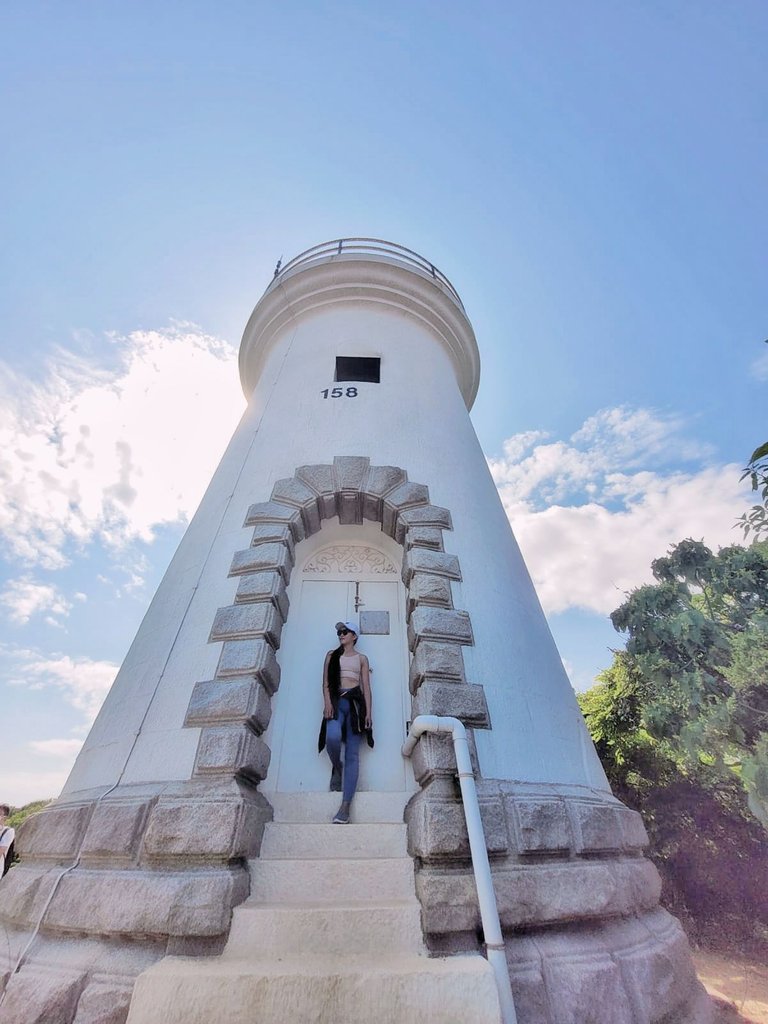 I am learning to stand on my own and face the world confidently and bravely. I never care about the consequences or obstacles along the way, what matters is I am happy being alone outside my comfort zone.

But who said traveling is only enjoyable when you are with your opposite partner? Don't you know that it's more fun traveling with co-ladies?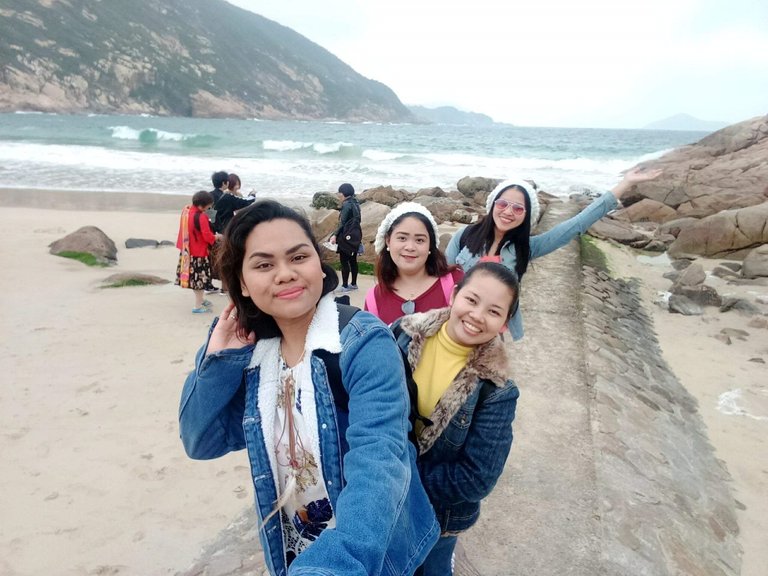 When traveling with co-ladies, there are no restrictions, there is no boss, there are no rules and roles, we are just ladies who want to have fun. We don't need to prepare things for our partners. We don't need to serve and follow anyone. We share the same interests, jokes, and stories. We can be crazy or wild, and no one would reprimand our stupid actions. We could dare to do things without minding the consequences.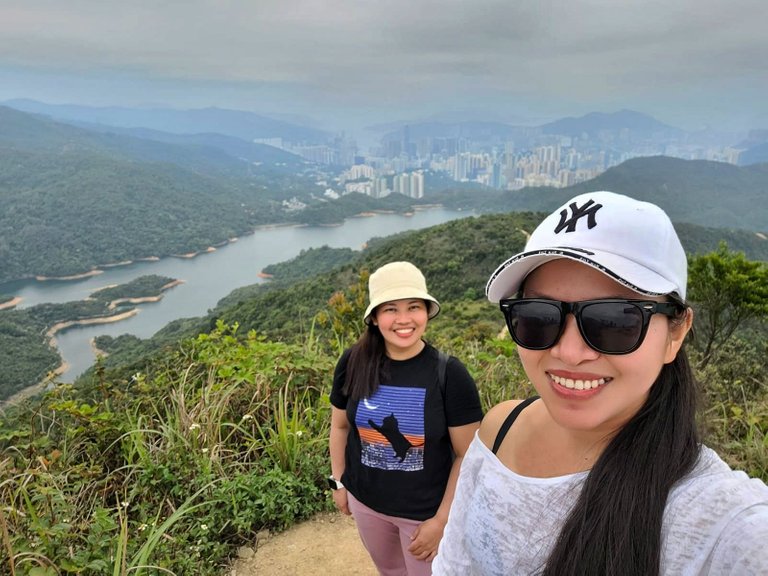 Above all, there is only "freedom." So if you want to travel in a group, go pick the birds of the same feathers. It'll be more fun 🤣.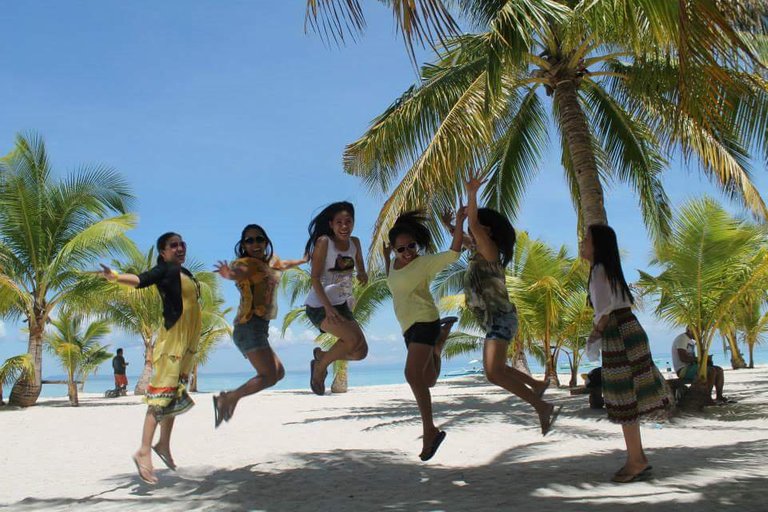 What about you @princessbusayo , which do you prefer, traveling with a man or woman? Share your thoughts below.
Hey ladies out there, why don't you join too? 😊
(All photos are mine)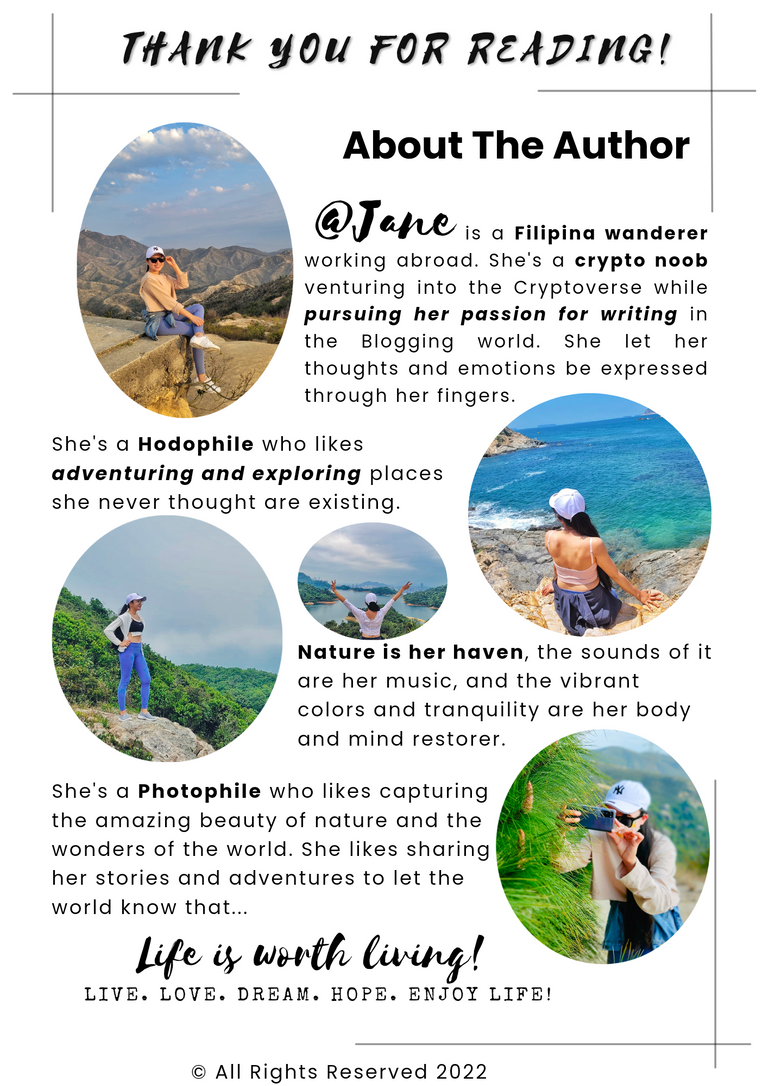 Follow me on:
---
---