The mistake that changed my career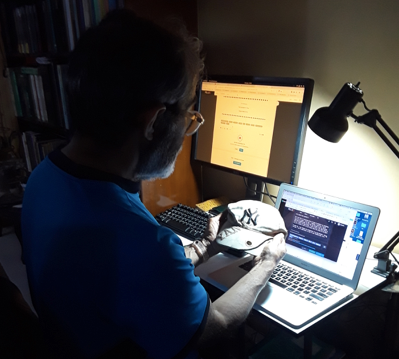 We've all been in situations where we know we shouldn't do something, but we do it anyway. In my case, I remember a time when I had an important baseball game the next day but decided to go out partying with my friends the night before. I knew it wasn't the right thing to do, but I wanted to have fun and forget about the stress of the sport.
On game day, I was feeling the consequences of my bad decision. During the game, I had an opportunity to make an easy fielding play, but I dropped the ball. It was a costly error that allowed runners to advance and ultimately led to my team's defeat.
I remember feeling immense frustration and shame after committing that error. I knew I had let down my team and my coach. I felt like I had failed in my responsibility as a baseball player. It was a hard lesson to learn, but it made me realize the importance of making responsible decisions and keeping my focus on my goals.
That error had serious consequences for my baseball career. I was 15 years old at the time and my performance in that game cost me the opportunity to make the regular team. In the end, that error ended my baseball career.
Looking back on that experience, I realized that I had prioritized my momentary fun over my responsibility as a baseball player. I learned that it's important to make decisions that align with our goals and responsibilities, even if that means sacrificing a little fun. Since then, I've tried to be more disciplined and responsible in my personal life.
In conclusion, we all make mistakes and do things we shouldn't do from time to time. However, it's important to reflect on these experiences and learn from them. We can use them as opportunities to grow and become better versions of ourselves.

The photo was taken by my wife

---
---