Special Moments With BAE - THE WEEKEND community BAE Contest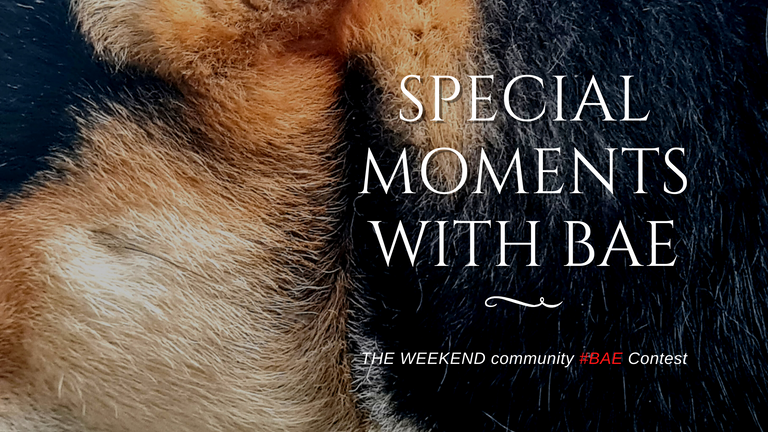 Special Moments With BAE
— THE WEEKEND community BAE Contest —
---
The story of BAE and I. This story started last year.
It was on Christmas Eve in fact, when Bae was given to me with a giant bow upon them.
I didn't know what to expect. I went to a thank-you dinner and enjoyed some exquisite Vietnamese vegetarian food, quite content with my full plate of deliciousness. Then, the hosts said "hey we have something for you". Of course, I was a bit embarrassed as I didn't expect anything or, really want anything. Then they came out with my new BAE who had a giant Bow.
Bae was delivered directly into my arms and I thought - "OMG", I was thinking, this can't be happening, this can't be happening. But then Bae was in my hands at only 2 months of age, so tiny... it was love at first sight.
It's been about nine or 10 months since that time. In this short period of time, Bae and, we had our ups and downs for sure, but more ups than downs for sure. We went on many grand adventures. I taught Bae how to ride a motorbike in Vietnam, how to shake hands and walk upstairs. They peed on my bed (*When the clean crew comes in to change my sheets, they think I peed my bed… lol), and sure, Bae ate my favorite hat... but OMG do I love them.
Bae and I had some great trips with one of my best buds @TrangBaby as well. We traveled to distant mountain waterfalls, and hidden rivers, and endless drives around forgotten developments at the base of mountains. Such good times with @trangbabdy and Bae.
If you don't know who Bae is, well Bae is @Kooza (*Yes they are on HIVE as well), a lovable Corgi. Every morning at 5 AM, Bae wakes me up and we go on a walk. We hang out every day, and are best friends. Right now, in fact, Bae is on the floor behind me lying and waiting for me to take them out again, or to get bored and play a game of tug-of-war on their favorite rope toy.
It is only because of them that I'm also still here in Vietnam. I had a ticket bought and was ready to fly to Istanbul, but after going back to the vet I found out I needed to wait 90 days, because Bea needed their Tider test for Rabies to come back clear so they could fly, I cancelled my ticket and here I stay.
I think life would have been very different had I not been blessed by my Bea @Kooza last Christmas Eve... but the way it is now, a best friend to hang out with, it is worth it and I love them.
Here are some original photos of my Bea.
---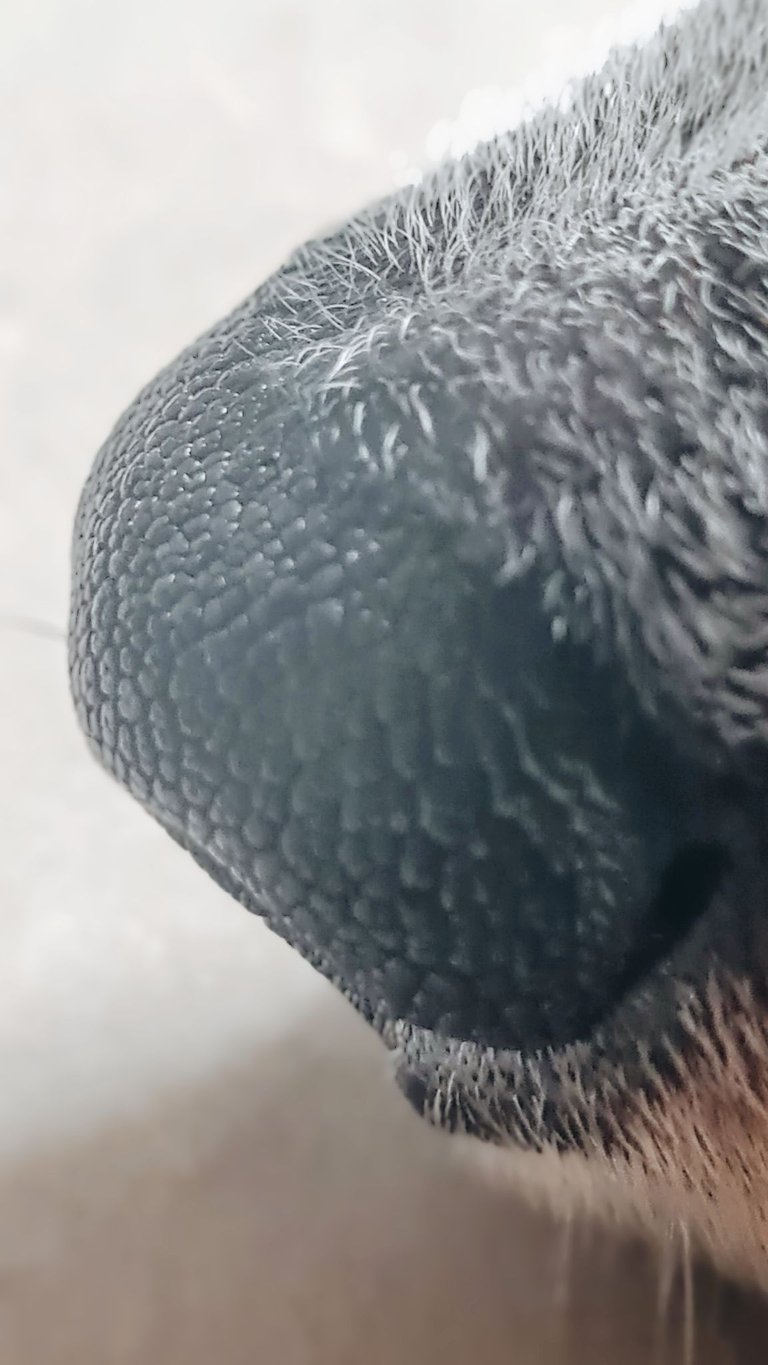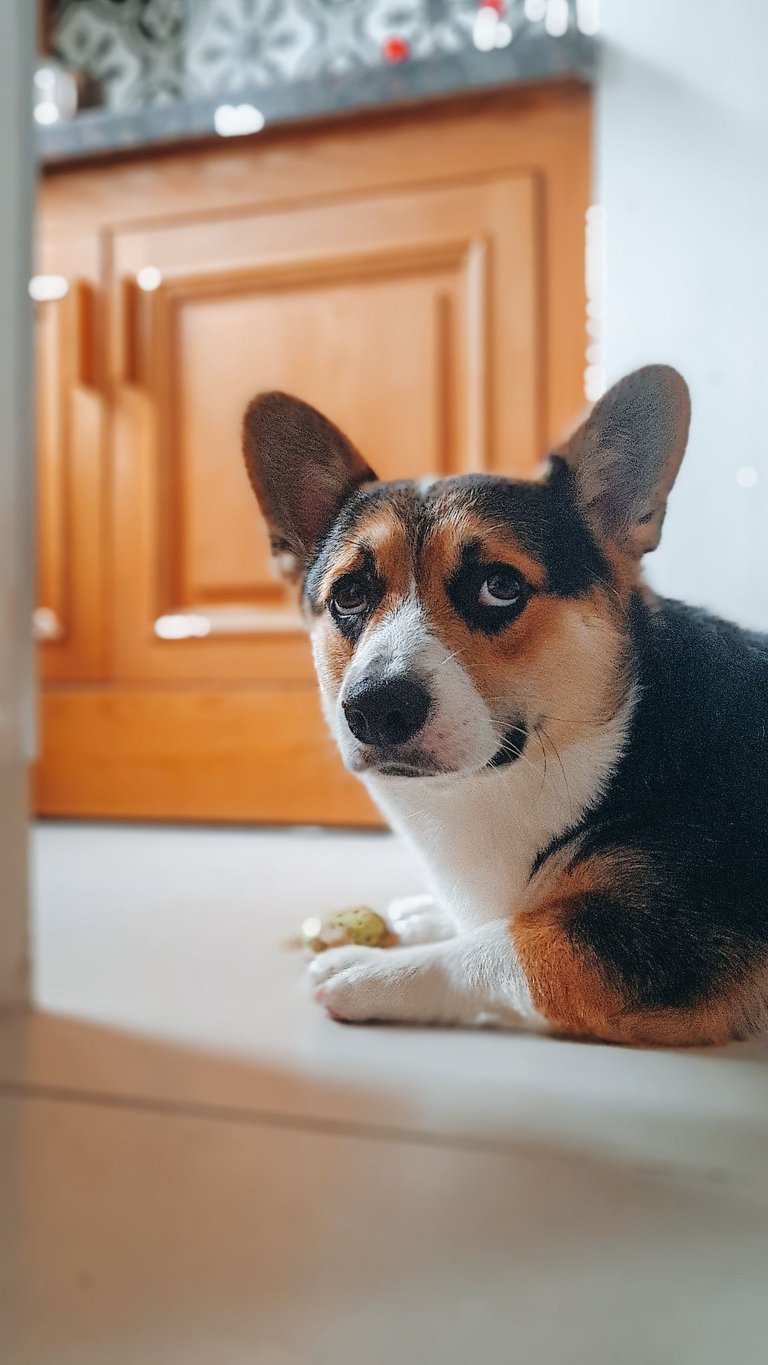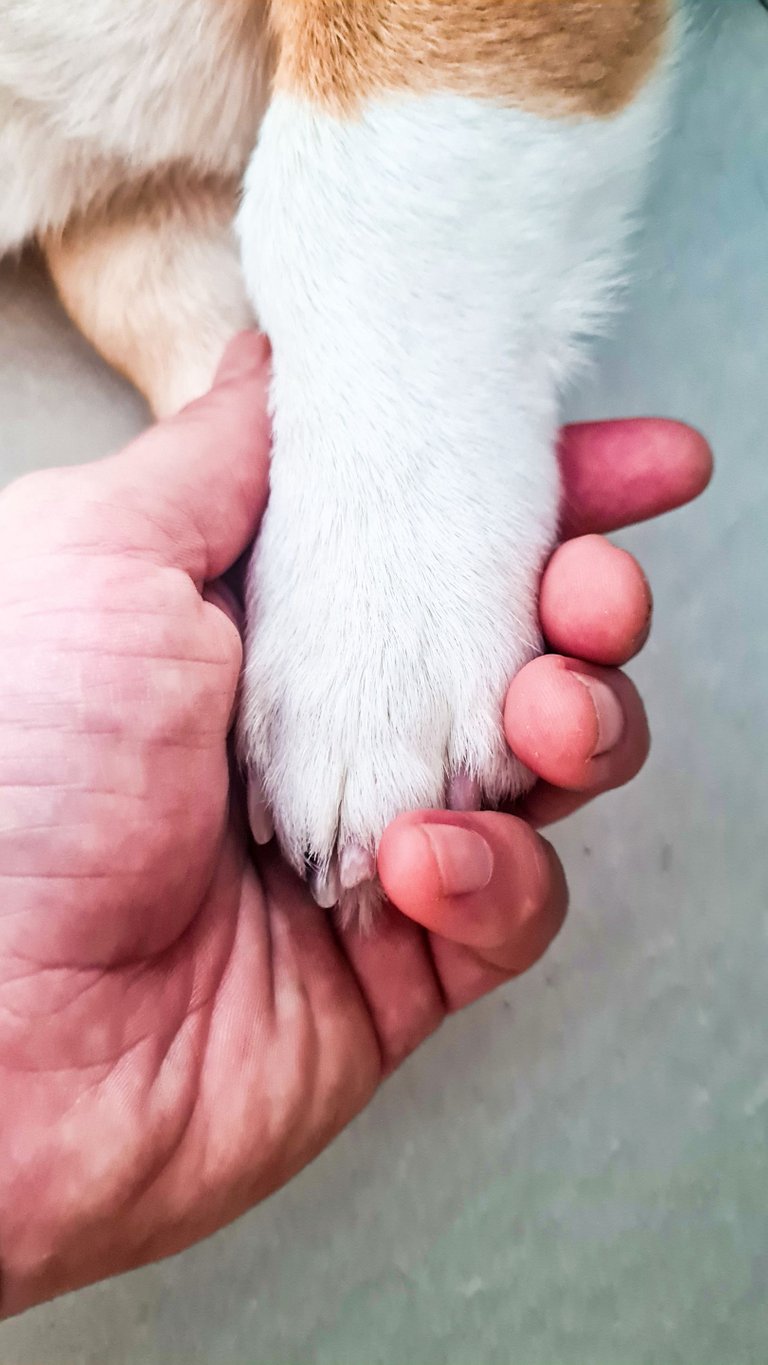 ---
---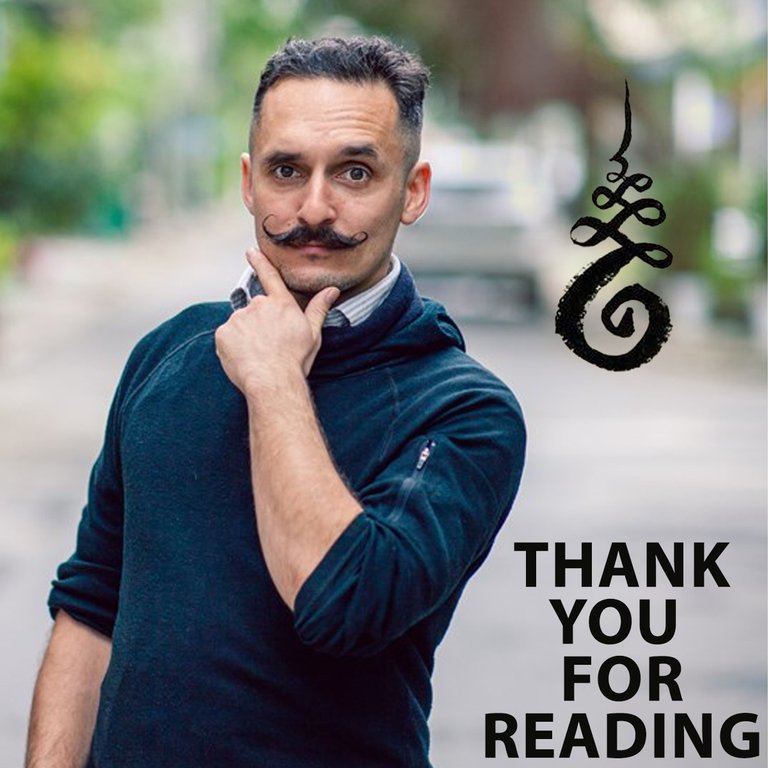 ---
Services I Use and Recommend:
---
Help Support Ongoing Content
| | |
| --- | --- |
| Bitcoin (BTC) | 18zopjg9Y2VA1ouCqCZapN3UzdpK3UnMdm |
| Ethereum (ETH) | 0x849C33abCb753540fD0D6cDd25df05BC20a1254E |
| litecoin (LTC) | LdWUz5haDfkn4D1fxmte8nJePEGjJv6Lqh |
| Bitcoin Cash (BCH) | 1DRRtY3j5xzx6Dn9ofQgoosXdqGVsYYNcU |
| Helix (HLIX) | HPnubkb9FBtSZKPjRvqD166BX4vPK3GtAz |

Thanks for reading my post, you inspire me to keep posting!
Thank you for your support!
---
---