See the world before your eyes : 11 Orginal Photos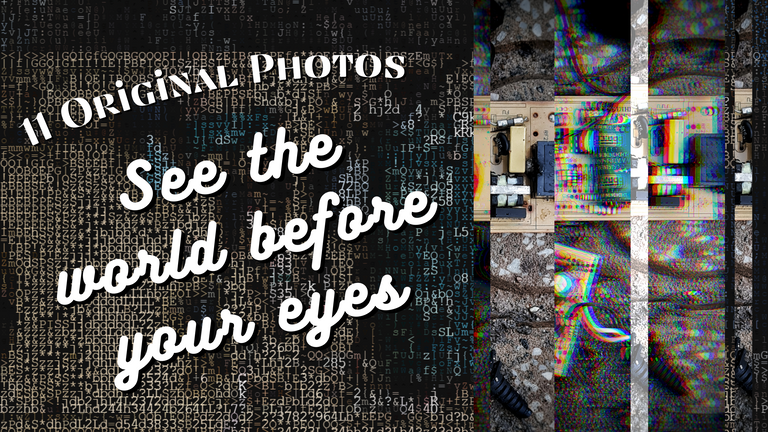 See the world before your eyes : 11 Orginal Photos
---
Welcome to a new day my friends.
When I close my eyes, I can see the world rolling by. I can see how the white clouds look in the sky when the sun sets, I can see how the water in the ocean glistens in the dawning light, and I can feel the wind whip around my skin. Closing my eyes has become a favorite pastime. When I close my eyes, I see a whole new world that only I can experience, a world that's just for me, a world that's just for me to explore.
Sometimes though, Opening your eyes to see the world around you can be a horrific sight. You see the hideous creatures that were once people you loved and cared for. You see the blood and gashes on their flesh and the black ichor seeping from their orifices. You see their decayed and rotted teeth and the sickness inside them. You see their soulless eyes and their puckered, putrid mouths. You see their infected and festering wounds and the unholy ichor that seeps from them. You see their hunger and their need to feed on your flesh and drink your blood. This is what the world appears to be with eyes open... On occasion.
We should go ignore that last part, we should focus on the beautiful world we live in. It's easy to go through life and look at the negative and not really think about all the beautiful things around us. It's easy to get caught up in what we should be doing with our lives, what is happening with work or how much debt is hanging over our heads. When the days are over with it's so important to take a step back and look, really look at this world around us. The world is filled with so much beauty, so much life! Take a walk outside, take a hike in the woods, stare at the ocean or just lay down on the grass and look up at the sky.
Let's get the daily photos...
The daily photos
The sunrise this morning coming up over the Vietnamese sea, it looks like a tsunami rolling in, but it's just the thundercloud from last night going to bed.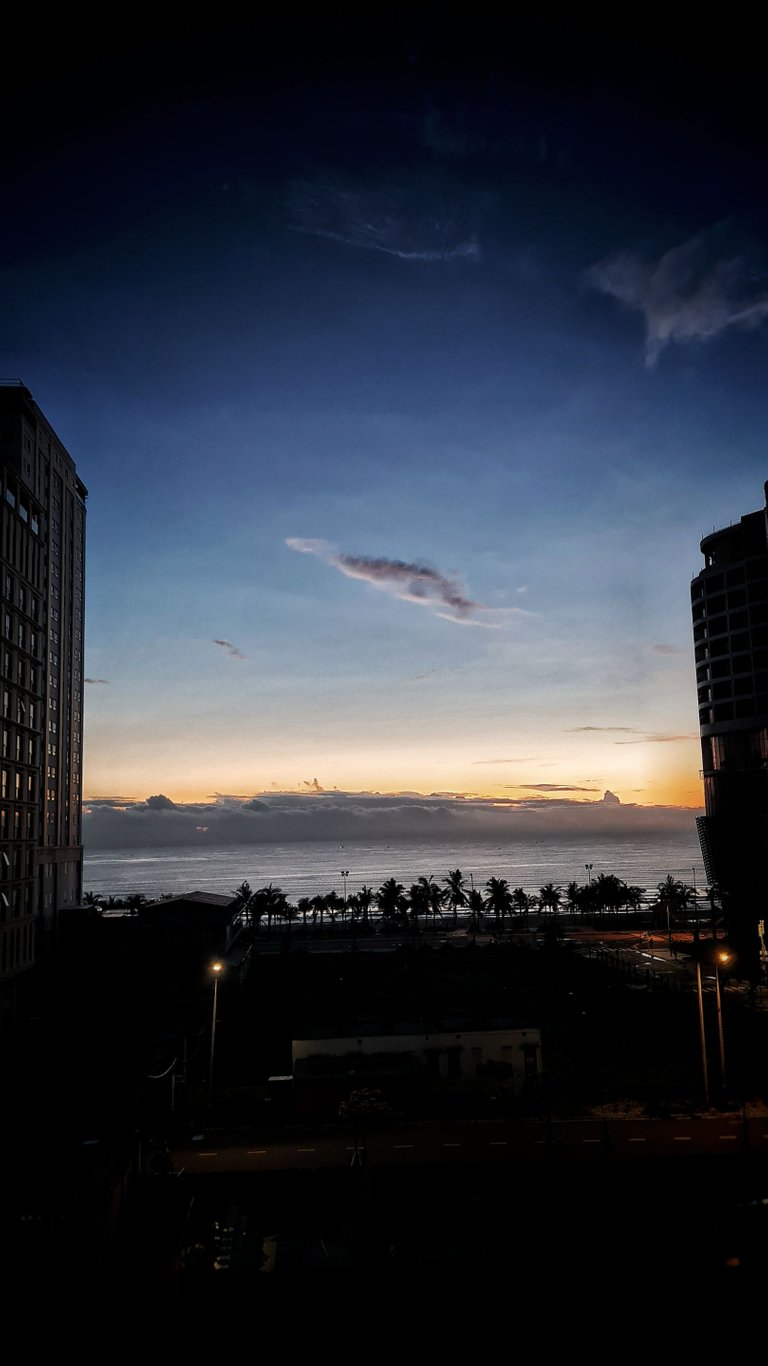 In my walk the other day I stumbled across some circuitry laying in the ground, not sure what it was from but it did make for some cool photos. It was like a Papa circuitry and a little baby circuitry going for a walk.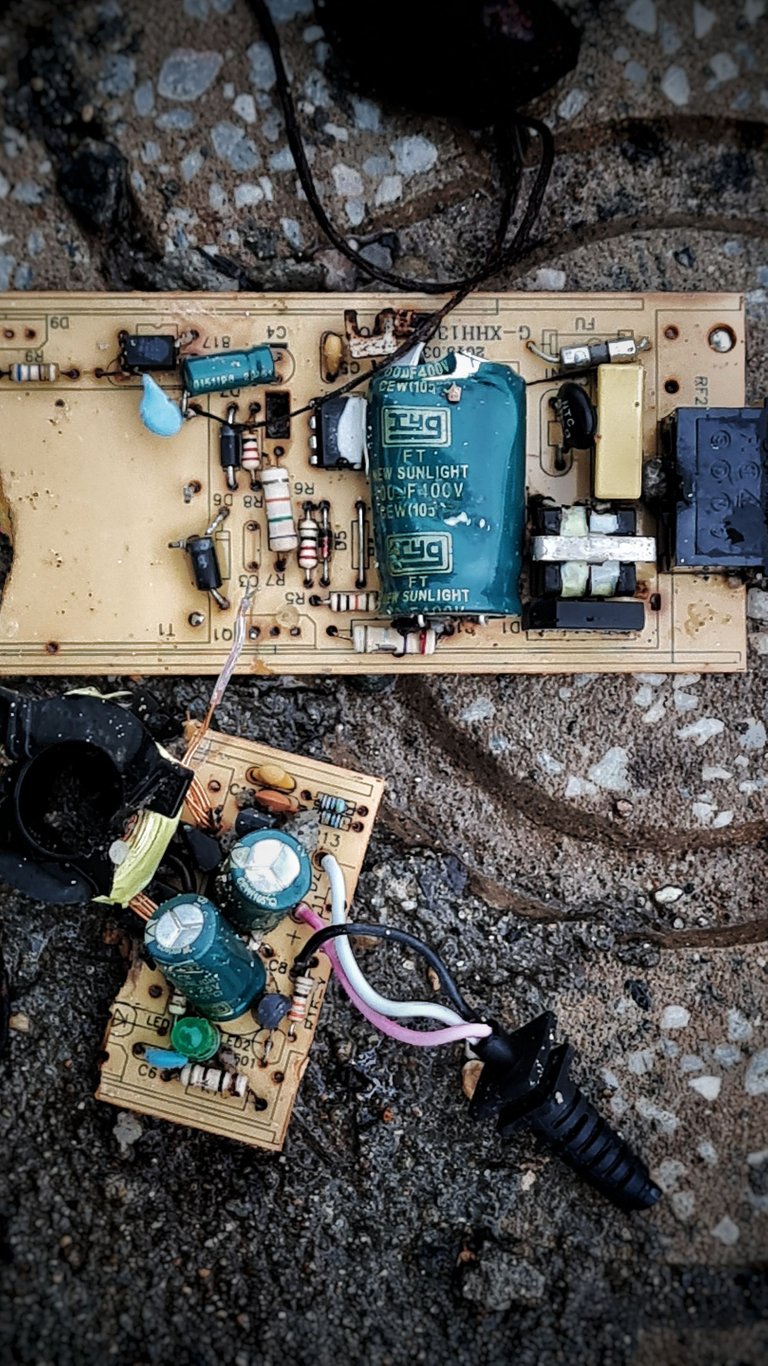 check out these awesome transistors as well. Perhaps this was some device that was a talking puppy dog or something?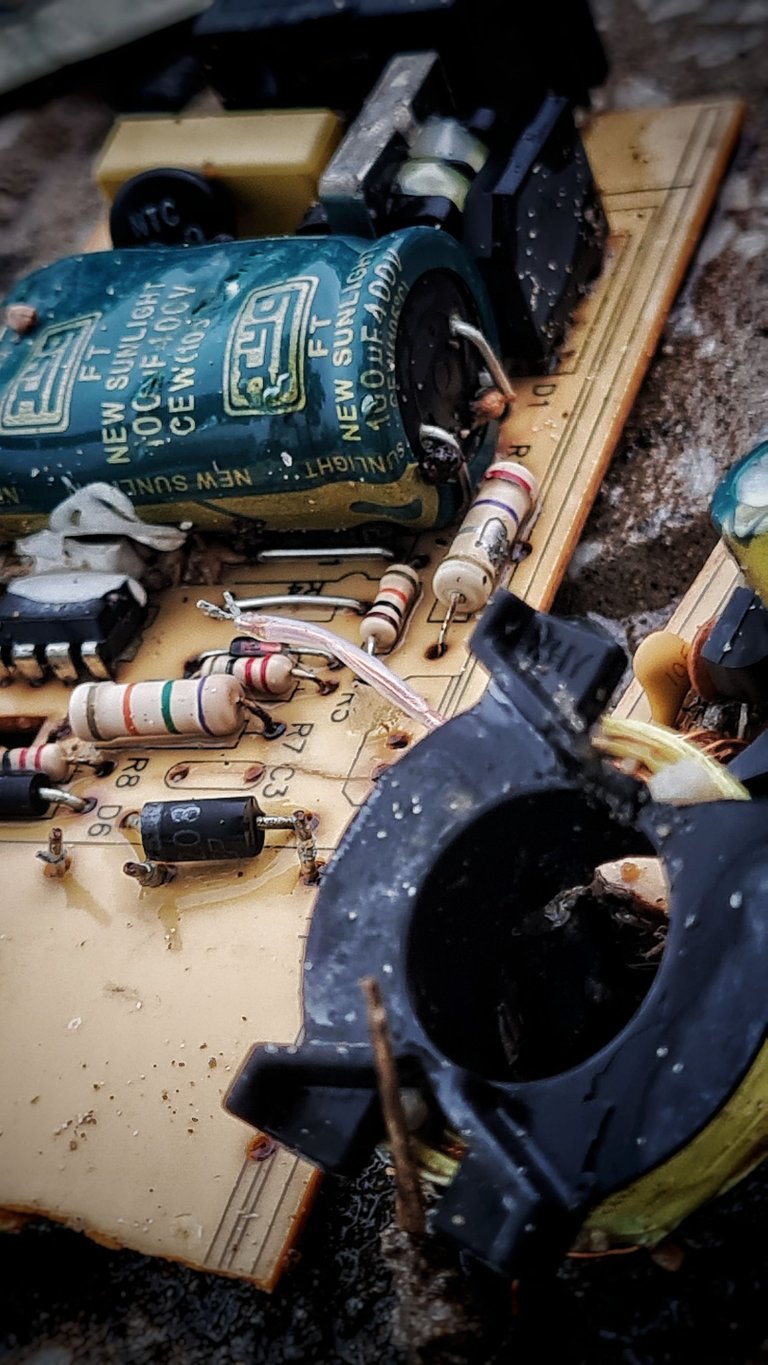 but that had this big black plug, to suck in power and do something with it... something mysterious I think.
but let's leave that all behind and look at a drop of water on a leaf... A little mirrored world, hang in a droplet. quite the contrastto the above photos.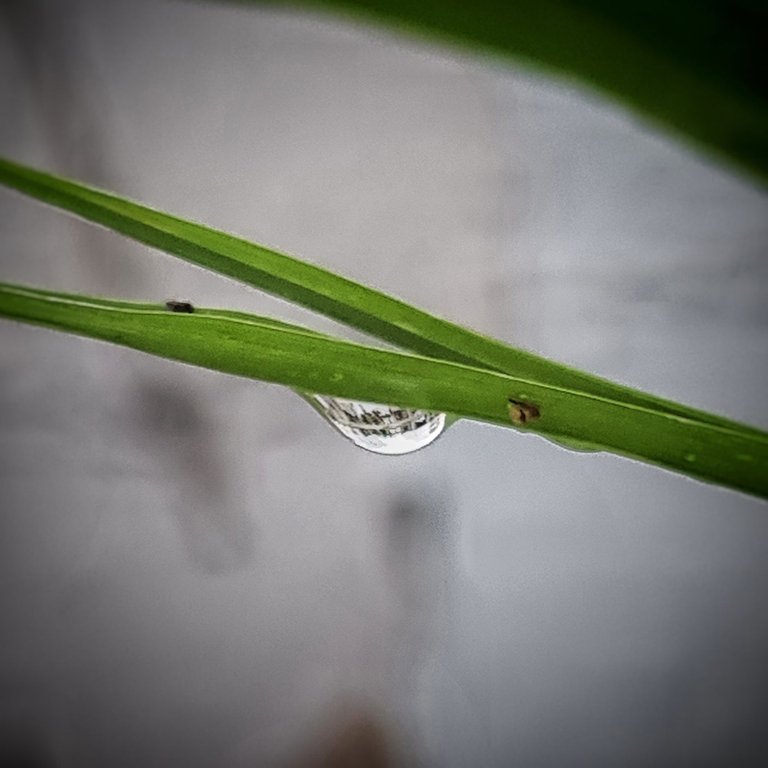 Also I took some more fruit photos the other day, I really do like these vegetable colors, shapes and textures.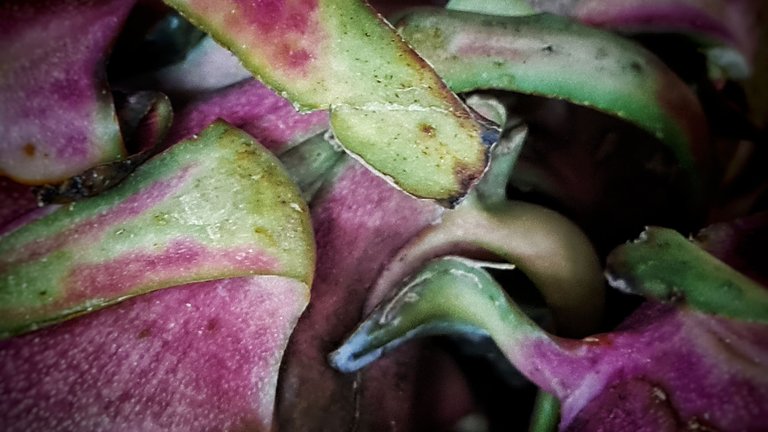 like this one featuring the sexy pineapple butt. Take a moment and look up how pineapples grow, pretty wild.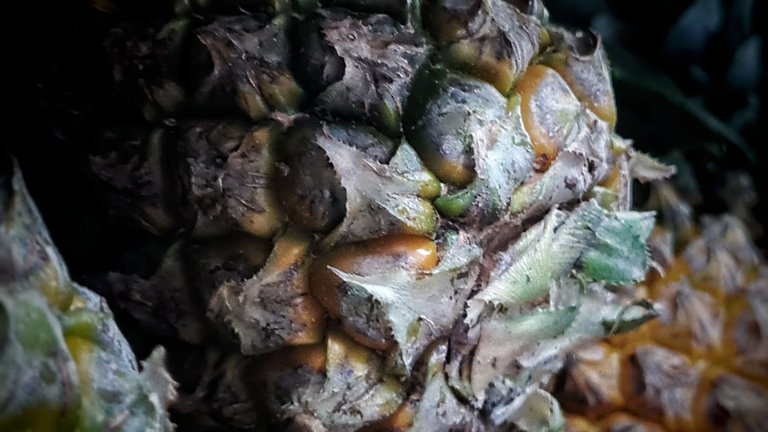 In this one, the battle scarred skin of a gladiatorial banana. I wonder how many rounds of the arena it went before retirement.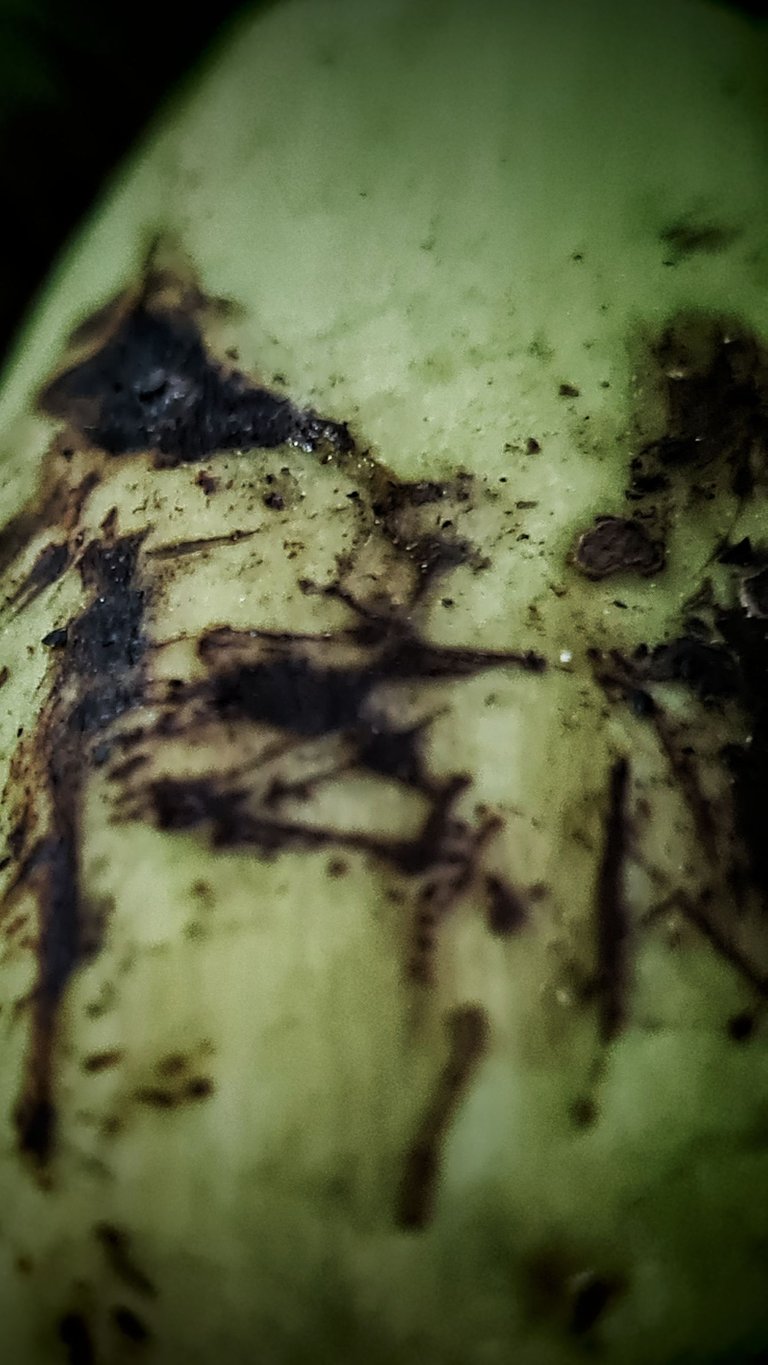 there is also these little tiny micro red onions, not sure what they're called but they are super tasty if you chop them up Fry them with some garlic.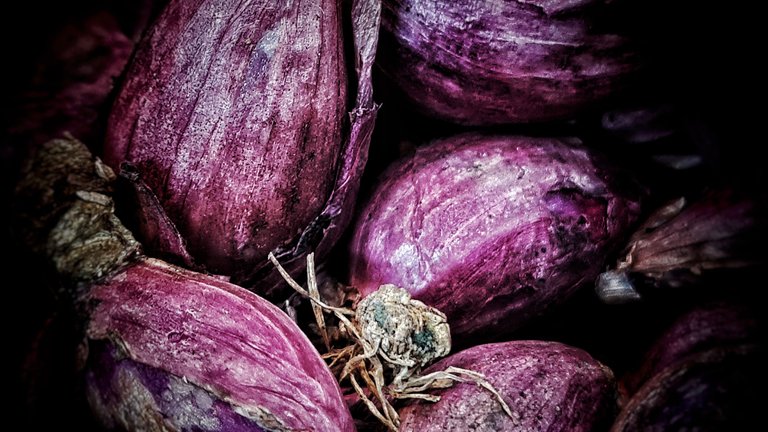 Here's another morning photo from this morning. it looks as though there are, cats often the distance, kitten clouds I called them. I hope however they don't decide to batt their little paws and knock the sundown.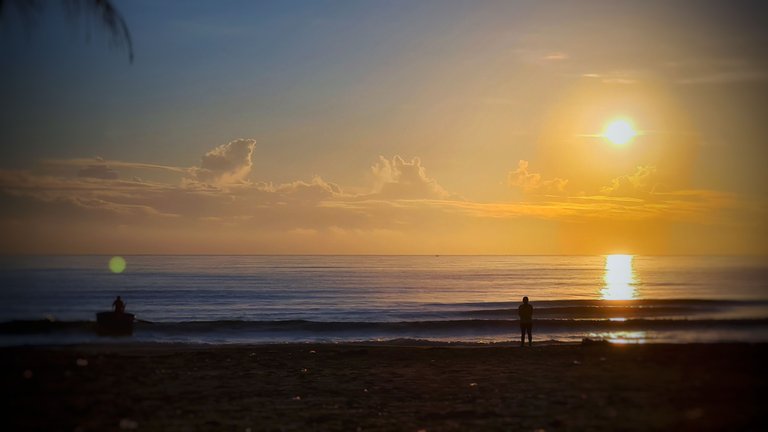 Such a beautiful morning...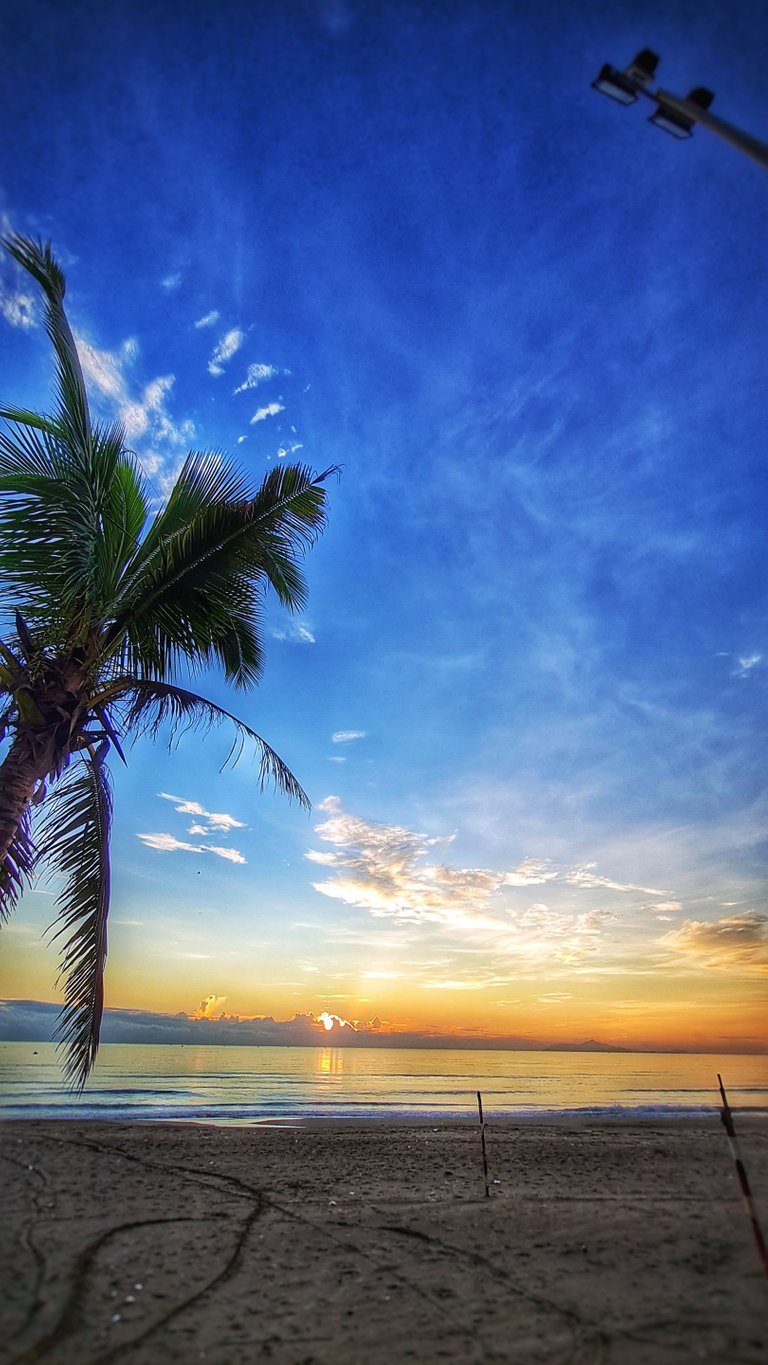 dear friends, you are all wild and weird. I do appreciate each one of you for taking time to make this Blockchian interesting. Further and additionally I hope that you enjoy some of the stories, the bit of madness that I spin up for you each day, the bit of absurdity to send ripples through your mind, and perhaps, just perhaps, spark some creativity or interests or thoughts, that you might not have had before.
As always thank you for joining me. Come back again tomorrow around the same time and let's do this again!
Much love
---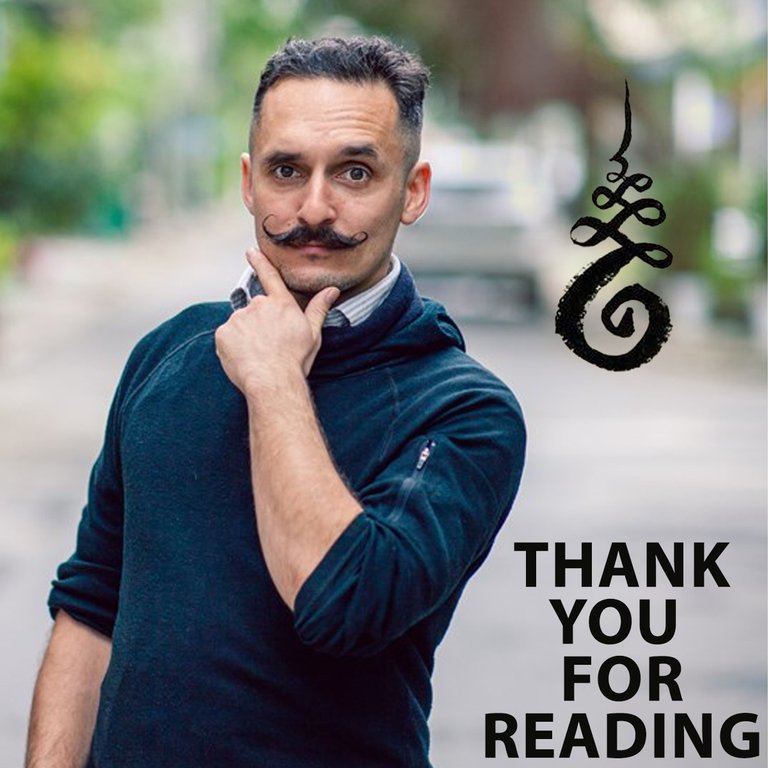 ---
Services I Use and Recommend:
---
Help Support Ongoing Content
| | |
| --- | --- |
| Bitcoin (BTC) | 18zopjg9Y2VA1ouCqCZapN3UzdpK3UnMdm |
| Ethereum (ETH) | 0x849C33abCb753540fD0D6cDd25df05BC20a1254E |
| litecoin (LTC) | LdWUz5haDfkn4D1fxmte8nJePEGjJv6Lqh |
| Bitcoin Cash (BCH) | 1DRRtY3j5xzx6Dn9ofQgoosXdqGVsYYNcU |
| Helix (HLIX) | HPnubkb9FBtSZKPjRvqD166BX4vPK3GtAz |

Thanks for reading my post, you inspire me to keep posting!
Thank you for your support!
---
---