9 Original Photos You can Enjoy right now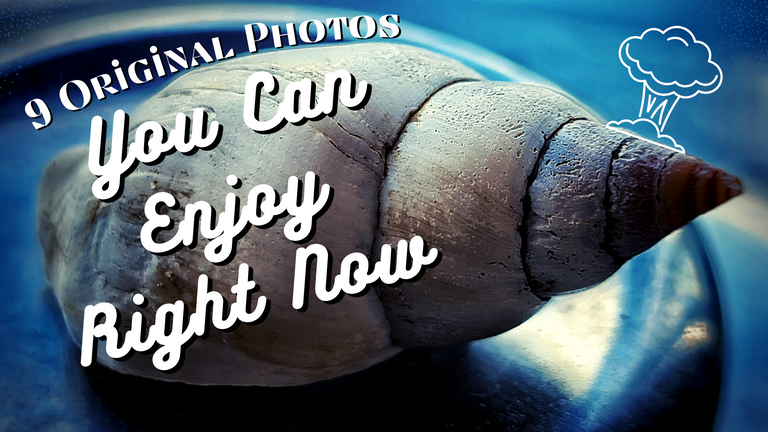 9 Original Photos can Enjoy right now
---
High-fives friends.
We are all familiar with taking photographs. You see something that you love, you grab your camera and snap a picture. You might even post it on social media so your friends can see what you saw. But there are plenty of people who don't take photographs.
It's an odd phenomenon. People who don't take photos are strange. As a society, we are raised to believe that capturing the moment with our camera is the only way to truly relive it. I mean, what are you even doing if you're not taking photos?
Hey, this is just kidding--I get that it's fun to have a camera following your every move, but I'll argue that living in the moment is probably better. In this day and age where there are cameras everywhere, it's hard to get a moment of privacy. Feeling embarrassed by being on camera? You're not alone. Surprised, I am to...
Enough of this rambling on about the ethical quantities of the rise over media saturation in the modern world, let's get to some media that I took yesterday and this morning.
---
The Daily Photos:
As always I like to begin these photos with the sunrise at 5 AM, wellness case pride about 5:10 ish... I woke up feeling kind of weird, and just couldn't pull myself out of bed as much as @kooza licked my hand and told me to get up. But up I got!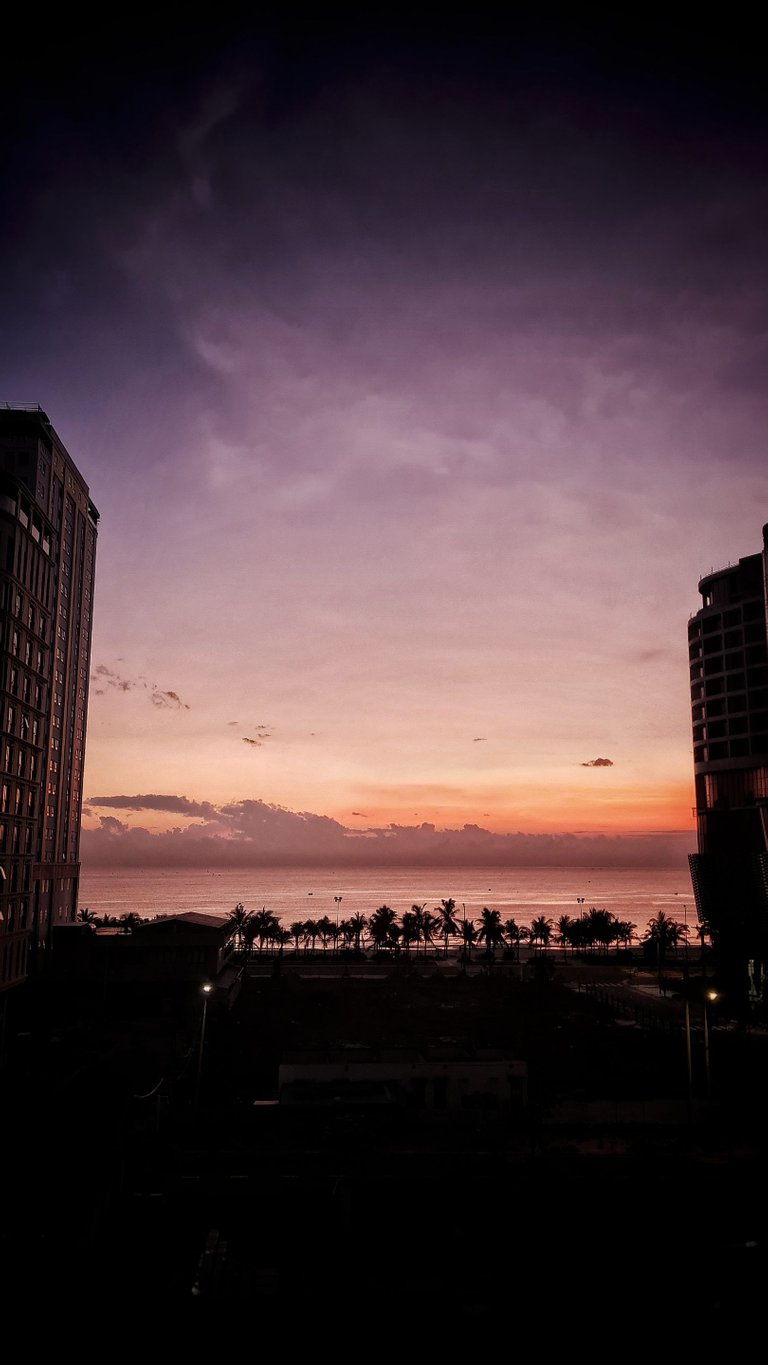 Even though I could barely open my eyes, the sky filled with its pink clouds blues, new cool ocean air blowing in, helped set my head straight for a little bit... I still felt like I was a zombie walking around.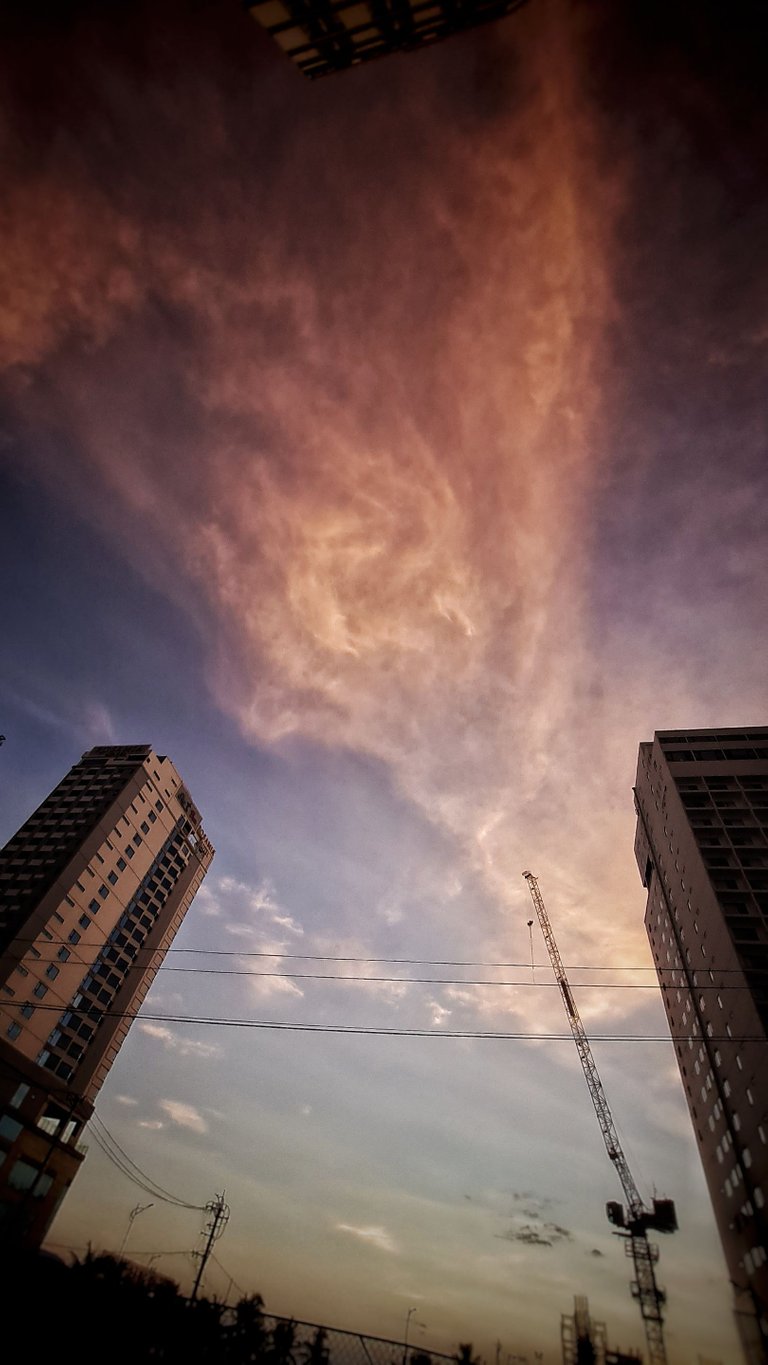 Going down the beach. Just looking at that sky off in the distance, it did help clear some the cobwebs from my brain.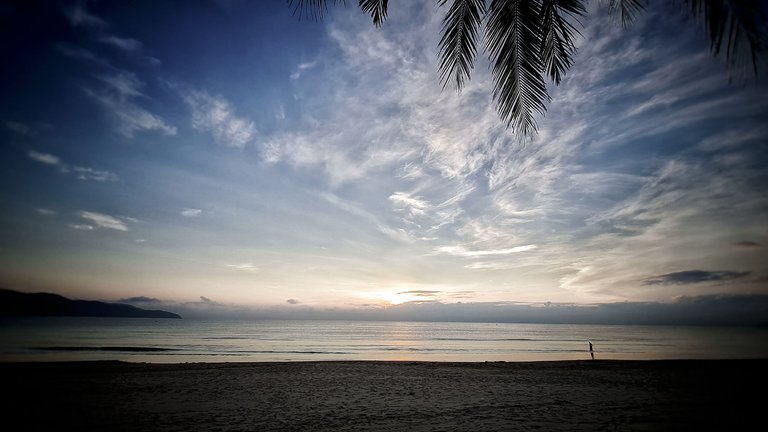 I think it's that low bit of meditation time in the morning, a little bit of time to hear the ocean, to feel the breeze, and just be... It is Nice.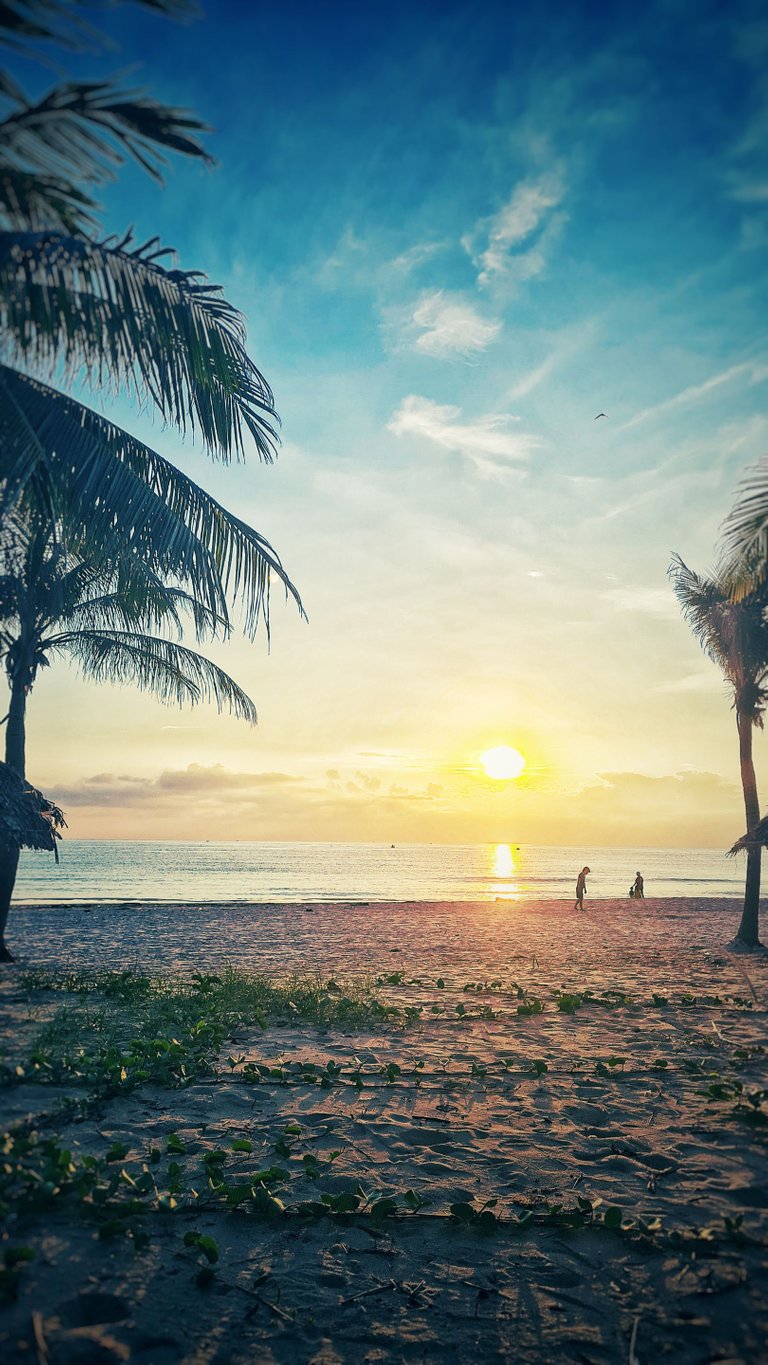 I've also been collecting the little shells here and there when I go on a walk. like this beauty right here, so remarkable.
I believe this particular one comes from snail, but it's texture and color is fantastic.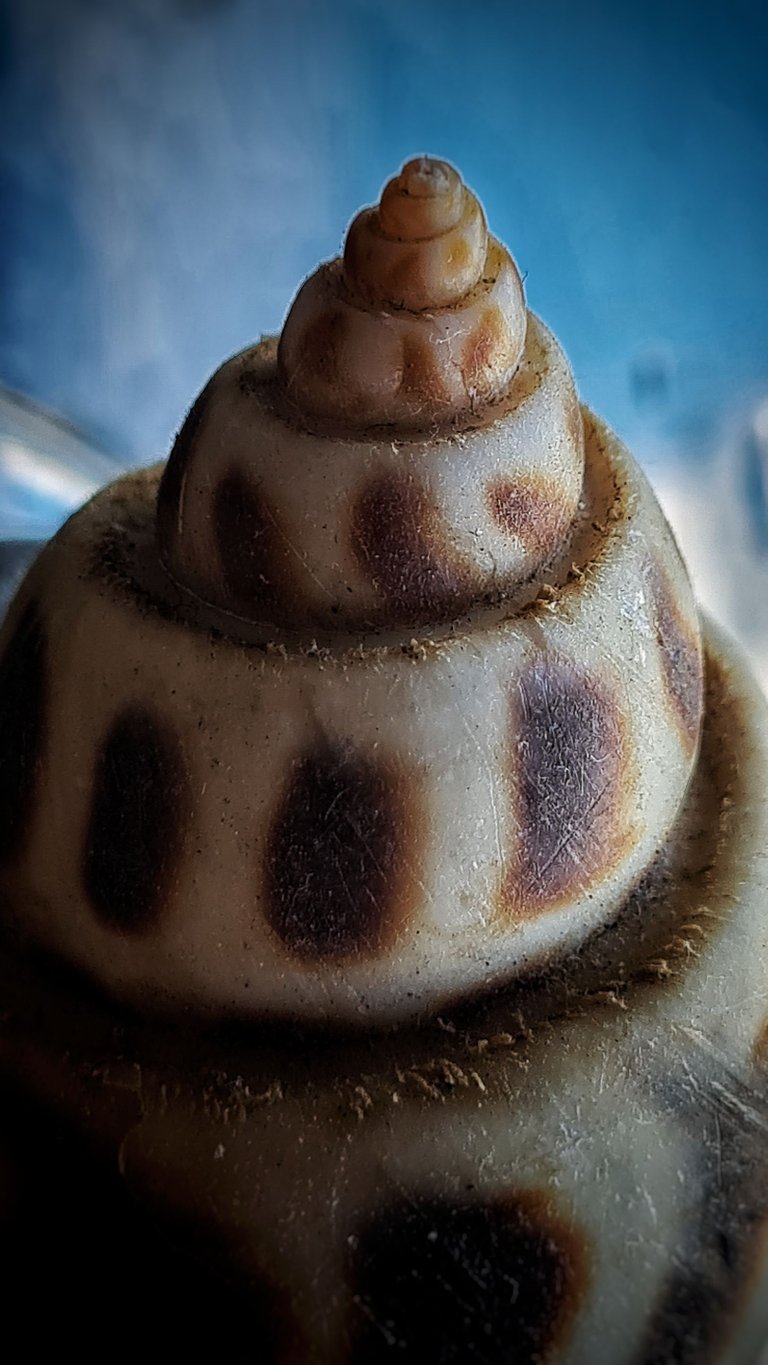 Here's another type of shell that only seems to appear in fall.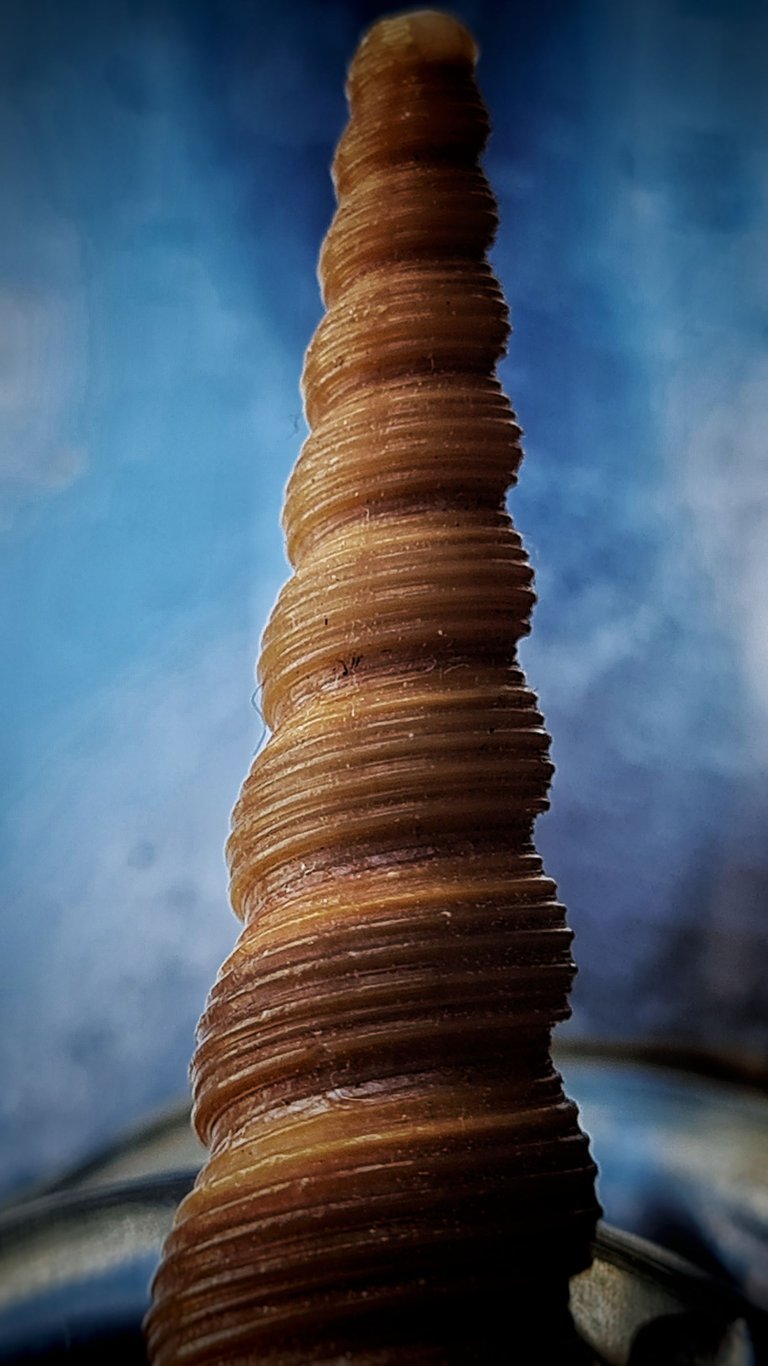 and of course the oceans form of currency, the sea dollar... I wonder what the BTC/SeaDollar trading rate is today...hrmmmm.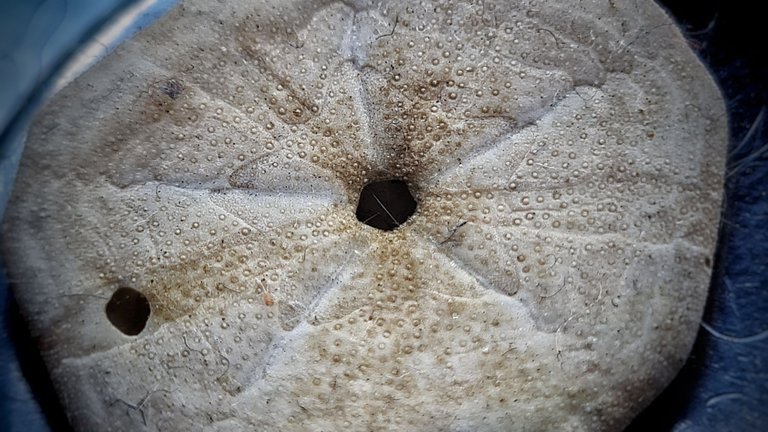 and of course a lovely batch of grapes from my friend, just look at those rich purples and greens. OMG. I find it amazing.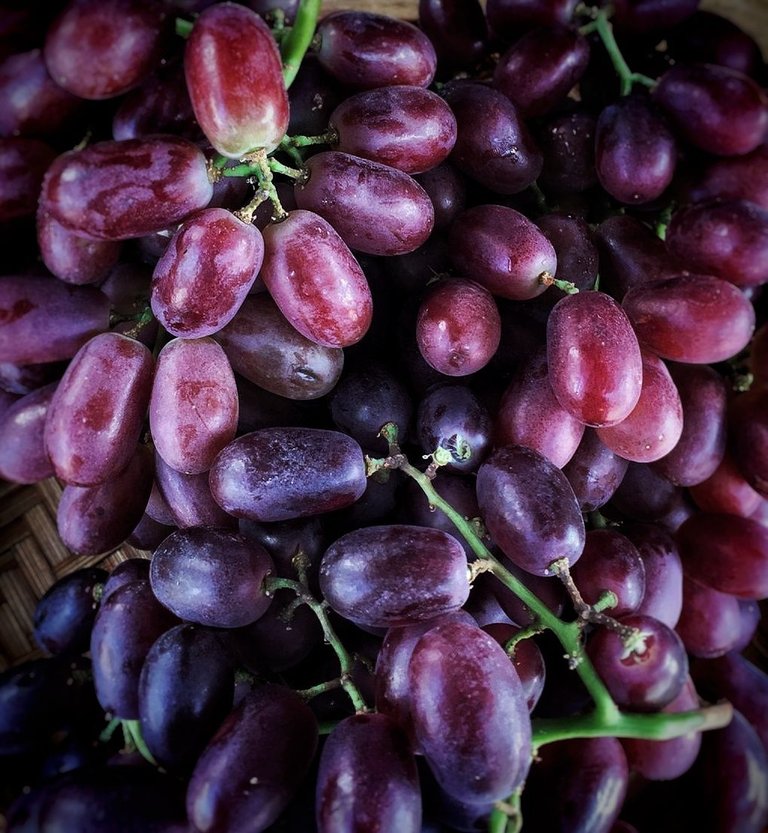 In summary today..
One of the most important things in life is to capture the little moments. No matter where you go, these moments will follow you. They are what make up your memories. Capture them or just be. A part of not experiencing life is living it in a frame. Looking back on your life, you'll notice that the little memories, the ones that you didn't know at the time were big, keep cropping up. You can't get away from them, and that's a good thing. Get a camera and a notebook, or just take mental notes. You never know when that moment will come up again.
Thank you for joining me on this epic adventure and I hope they come back again tomorrow around the same time more photos.
If you appreciate this article feel free to like and subscribe, and if you really liked it, consider leaving a upvote.
Best regards and have an amazing day
-Cheers
---
---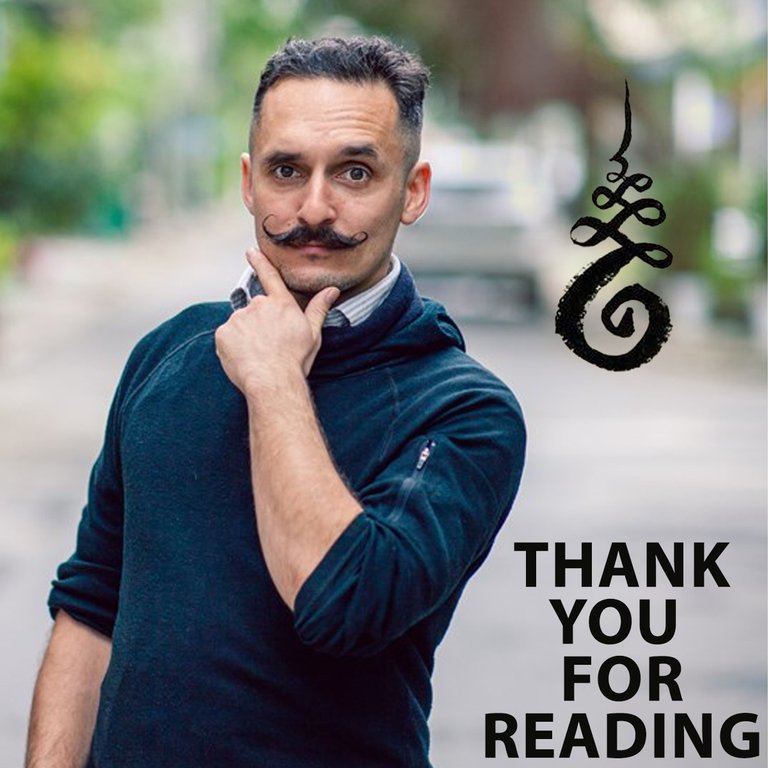 ---
Services I Use and Recommend:
---
Help Support Ongoing Content
| | |
| --- | --- |
| Bitcoin (BTC) | 18zopjg9Y2VA1ouCqCZapN3UzdpK3UnMdm |
| Ethereum (ETH) | 0x849C33abCb753540fD0D6cDd25df05BC20a1254E |
| litecoin (LTC) | LdWUz5haDfkn4D1fxmte8nJePEGjJv6Lqh |
| Bitcoin Cash (BCH) | 1DRRtY3j5xzx6Dn9ofQgoosXdqGVsYYNcU |
| Helix (HLIX) | HPnubkb9FBtSZKPjRvqD166BX4vPK3GtAz |

Thanks for reading my post, you inspire me to keep posting!
Thank you for your support!
---
---