Veggie Curry : My New Diet Dish
Two weeks ago, I decided to change my diet to lose weight. I used to eat rice, but I substituted it with oatmeal. Later, I made the decision to eliminate all carbs and sugar, opting for a diet consisting mainly of vegetables and meat.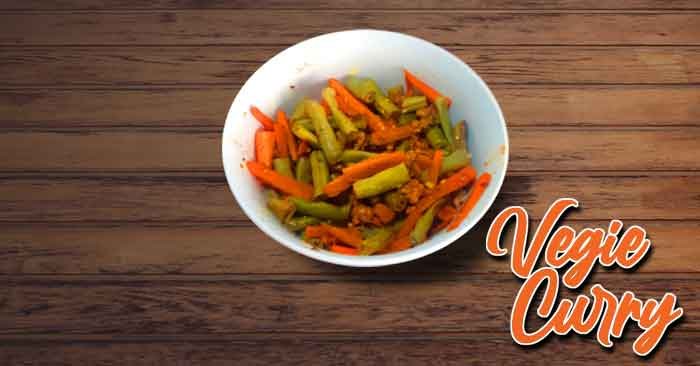 Today, I want to share a dish I created. I don't know if it already exists, but I find it delicious. For now, let's call it "Curry Vegie."
Curry Vegie is a meal where I mix green beans, carrots, and any meat of my choice, seasoned with curry powder and pepper to taste.
Ingredients:
Green beans
Carrots
Onions
Garlic
Butter
Meat
Curry powder
Pepper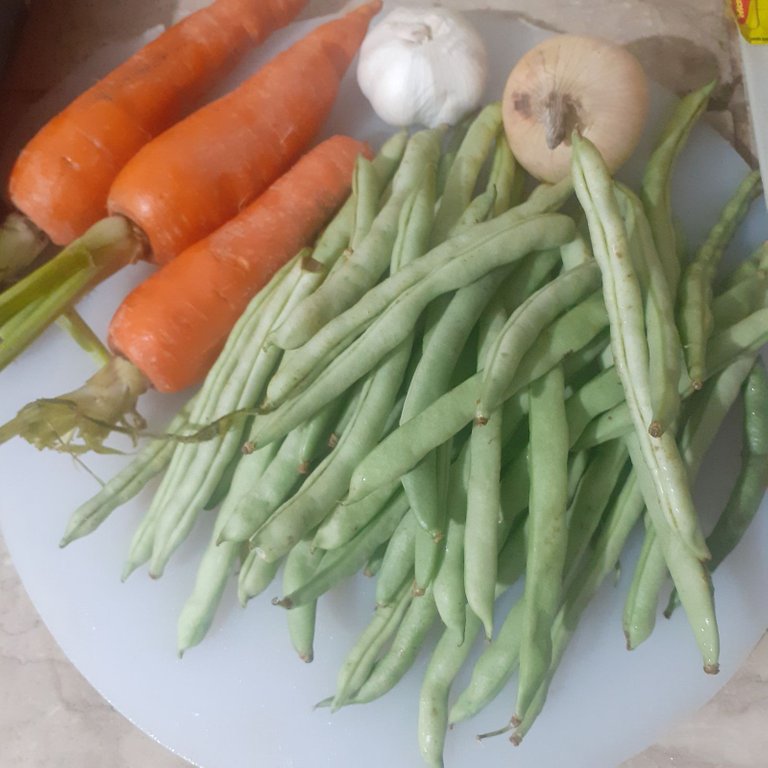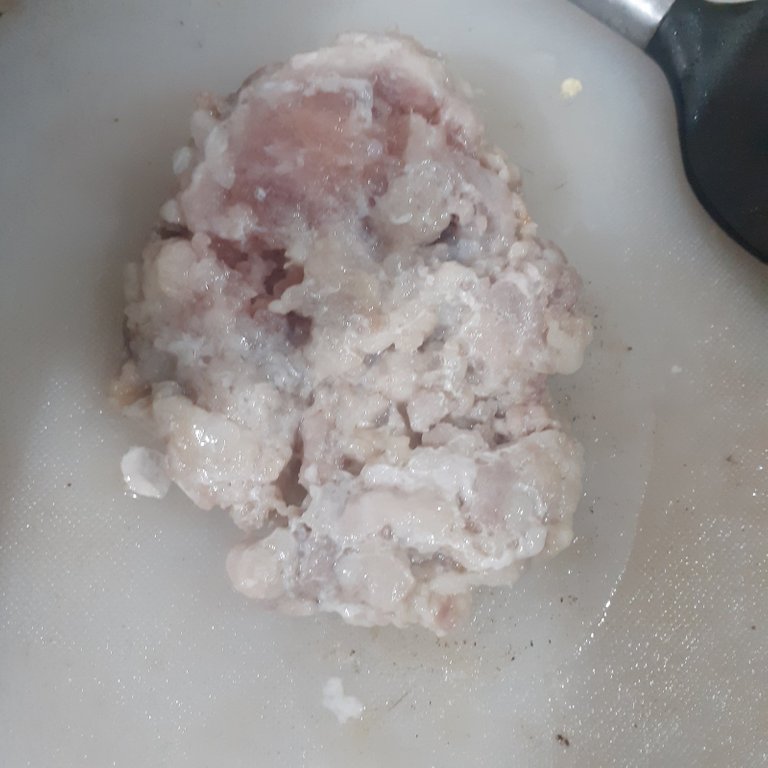 Preparation:
Mince the garlic and onion.
Cut all the ingredients into your desired size. I cut the green beans into small pieces and the carrots into strips for faster cooking.
Sometimes I use chicken, and sometimes I use ground pork.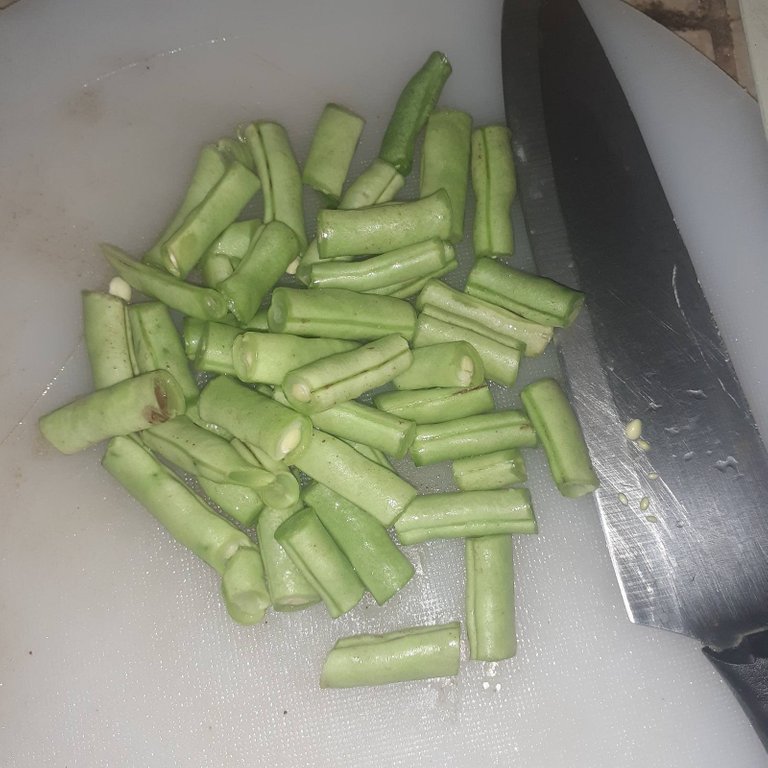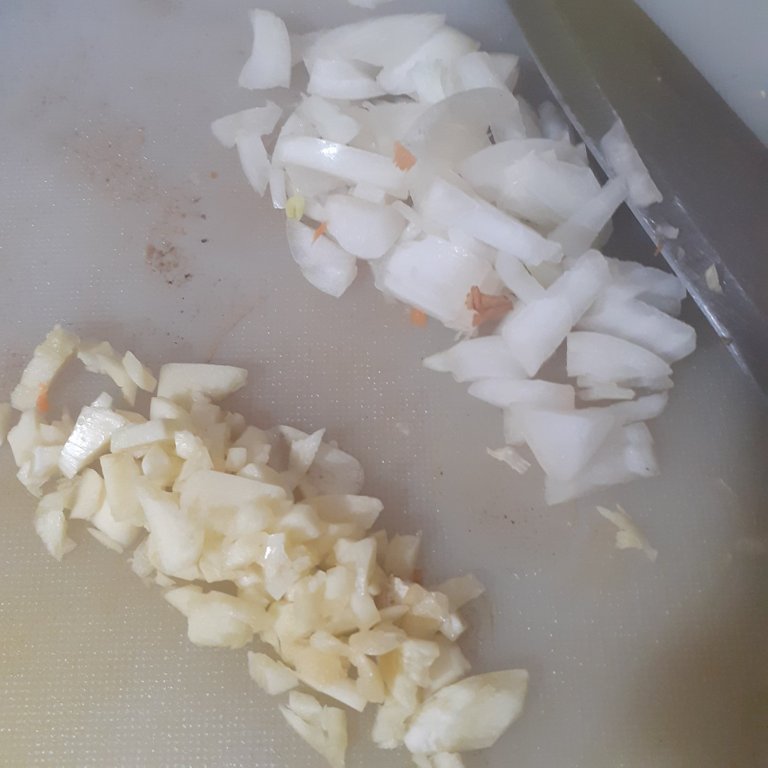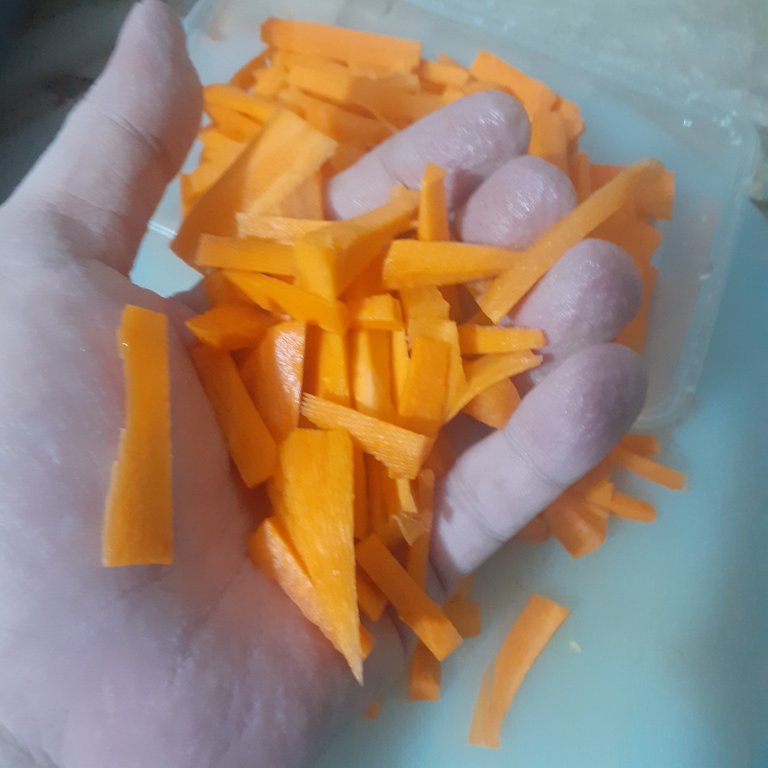 Cooking:
Melt the butter in a pan.
Sauté the garlic and onion.
Add the meat and stir-fry.
Add curry powder and pepper.
Add the vegetables.
Taste and adjust flavor by adding more curry powder and pepper until it tastes good to you.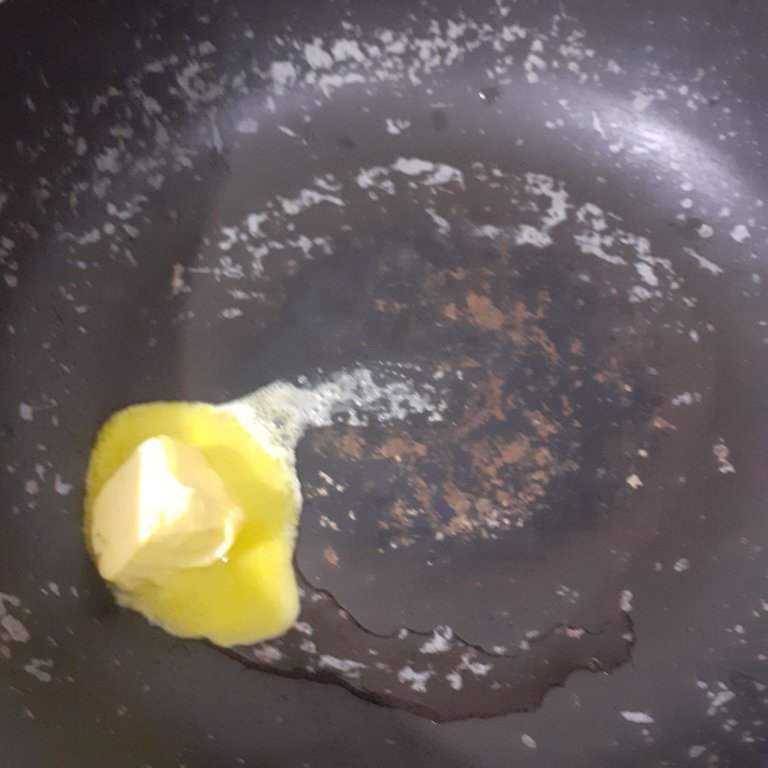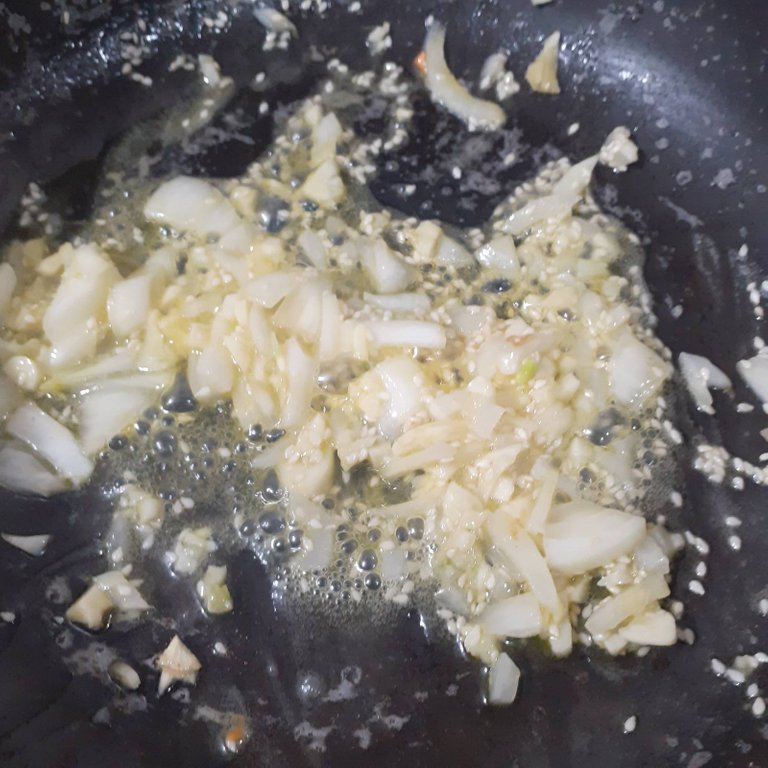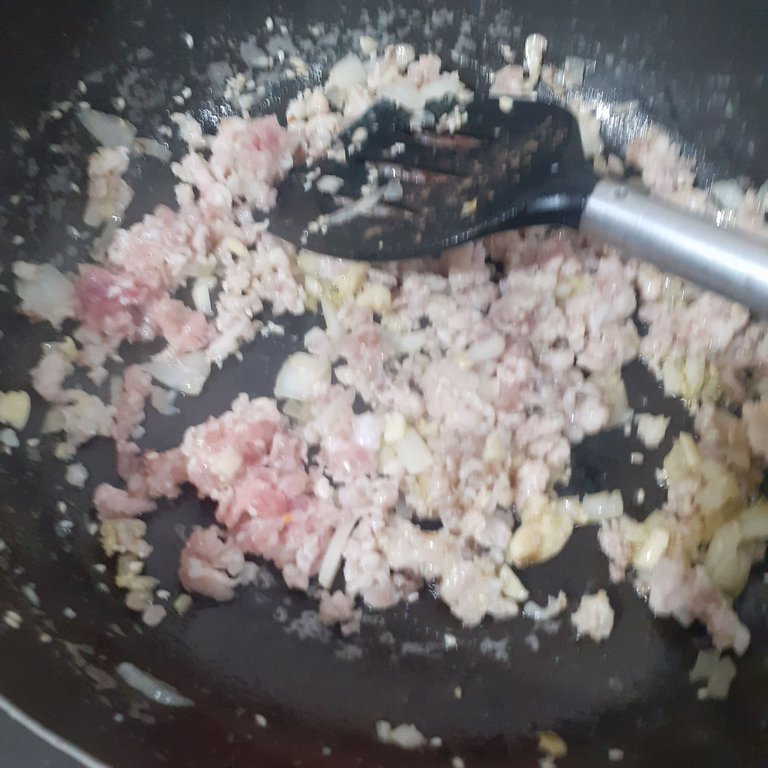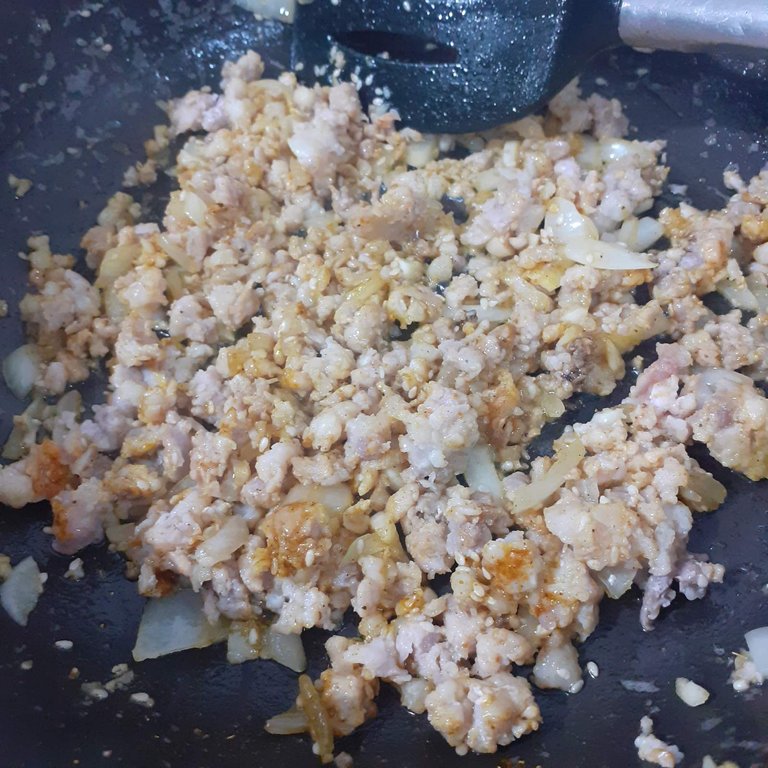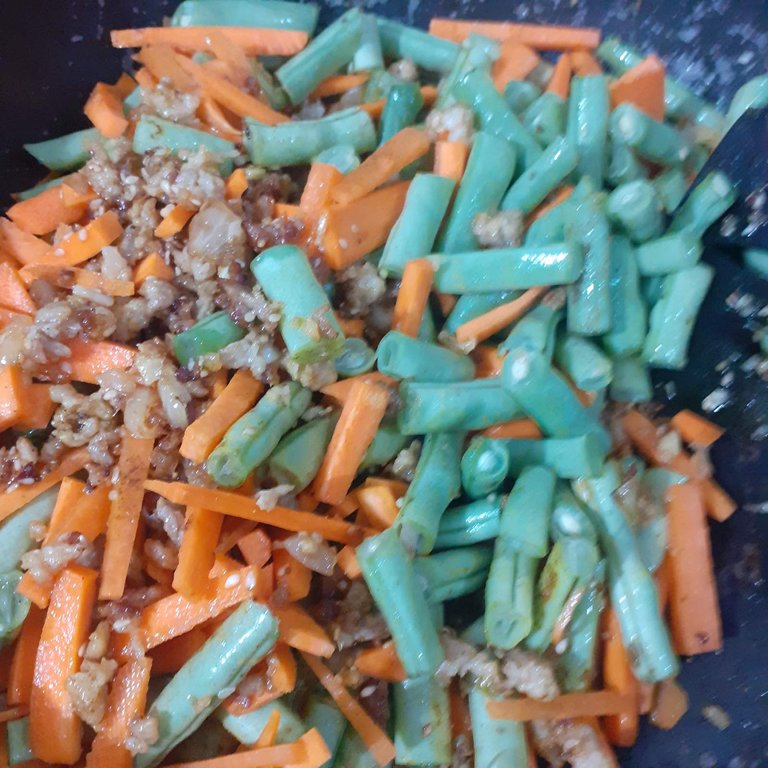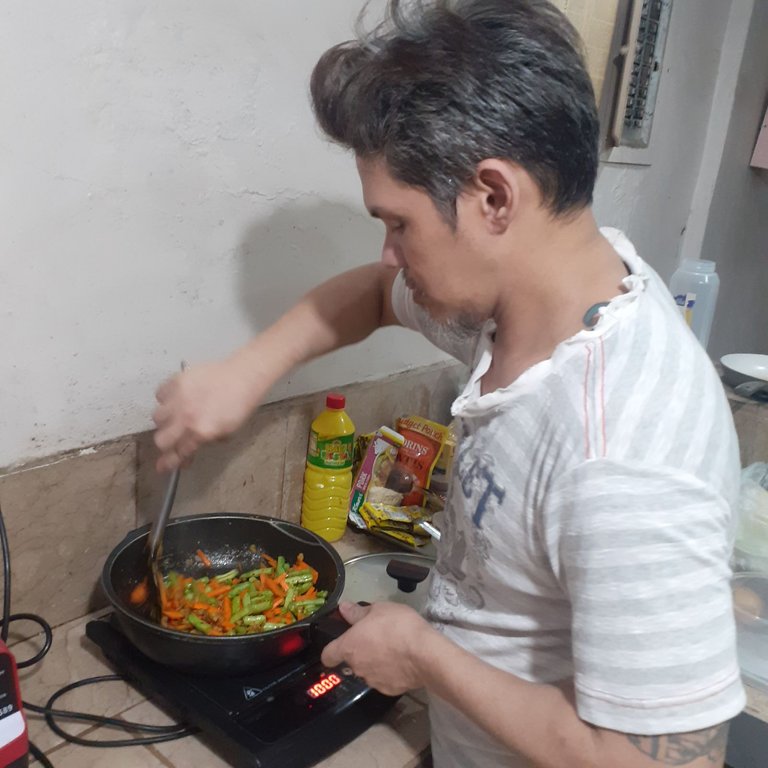 I really like the scent of curry. I've been eating this dish for two weeks now and I don't get tired of it. I just change the meat sometimes, switching between chicken and ground pork.
I eat this dish twice a day, and for my other meals, I have fruit or vegetable shakes. In the future, I will share some of the shakes I make to feel full.
If you like my post, consider following me for more nutritious foods (I think, LOL).
P.S.: I used to weigh 85 kilos, but now I weigh 78.4.


Hi there, my name is Dennis and I'm from the Philippines. In my free time, you'll usually find me tending to my garden, sketching out new drawings, or writing about life, love, relationships, struggles, and faith.
Writing has always been a passion of mine, as it allows me to express my thoughts and feelings. Everyone has a unique story to tell, and through my writing, I hope to share my own experiences and connect with others who may be going through similar struggles.
Aside from my creative pursuits, I also work as a graphics and web designer, social media manager, and content creator. I have always been passionate about design and arts.

---
---