My 35 Splinterlands Animated GIF
I visited my Giphy account and was amazed to find how many Splinterlands GIFs I had made since joining the Weekly Fan Art contest.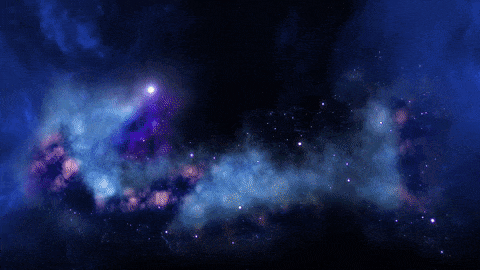 | | | |
| --- | --- | --- |
| | | |
| | | |
| | | |
| | | |
| | | |
| | | |
| | | |
| | | |
| | | |
| | | |
| | | |
I stopped entering the contest for three months due to a "bad experience" on Hive. I completely stopped writing for a couple of days.
I'm currently not participating in the contest because I'm busy learning new things. However, I stumbled upon my Giphy account and discovered that there were 35 GIFs in my Splinterlands collection.
Creating these GIFs is not easy, as it requires spending many hours on them., since I'm not a professional. Some were made using Blender 3D, while others were made using Davinci Resolve. I really enjoy creating short animated clips.
Remembering those days when I loved creating art for Splinterlands brings back memories. I recently returned to the game after several months of hiatus, and I hope my new bot will provide me with a better experience.
If you're interested in having your own GIF, feel free to message me, and I'll create it for a small price.

Hi there, my name is Dennis and I'm from the Philippines. In my free time, you'll usually find me tending to my garden, sketching out new drawings, or writing about life, love, relationships, struggles, and faith.
Writing has always been a passion of mine, as it allows me to express my thoughts and feelings. Everyone has a unique story to tell, and through my writing, I hope to share my own experiences and connect with others who may be going through similar struggles.
Aside from my creative pursuits, I also work as a graphics and web designer, social media manager, and content creator. I have always been passionate about design and arts.

---
---