Hive Open Mic week #105 "Just the way you are" Bruno Mars cover by @iyedrumz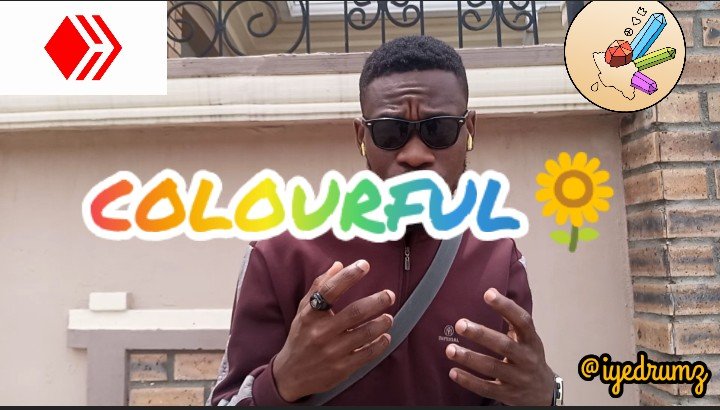 ▶️
Watch on 3Speak
---
Hive Open Mic week #105 "Colourful" Bruno Mars "The way you are" cover

Colour! colour!! colour!!
colour is one of the special things that makes life beautiful and bearable. imagine if everything, every entity in the world comes with a default "grey" pigment, hmmm.. how boring would that be?
when i think of the word "colour" what runs throught my mind is.. the sun , the flowers, the birds, the waves and so on with their own distinctive colors they add flavour to life.
"Colour is like a box of crayons"
John Mayer
colour is beautiful!!



About the Song/ Singer



"Just the Way You Are" is the debut solo single by American singer-songwriter Bruno Mars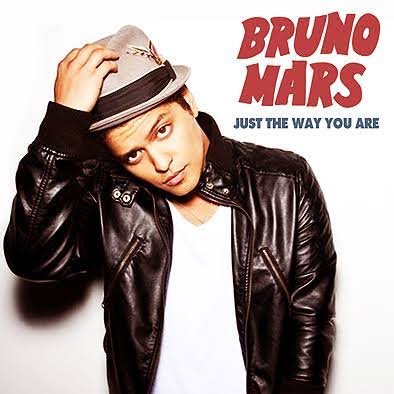 It is the lead single from his debut studio album, Doo-Wops & Hooligans (2010). The song was written by Mars, Philip Lawrence, Ari Levine, Khalil Walton and Needlz and produced by the former three, under their alias, the Smeezingtons along with Needlz.
Just The Way You Are" is a pop, R&B and soft rock ballad.[17][18] Its instrumentation features piano and a "hip-hop breakbeat
It was released in the United States to contemporary hit radio on August 10, 2010. The track was released in the United Kingdom on September 19, 2010, as "Just the Way You Are (Amazing)". The song's lyrics compliment a woman's beauty.


FILMING/ EDITING



This video was filmed with
•TECNO spark8 [Android smart phone]
Recording & Listening was done with
•AproMax Earpods
•T&G BT SPEAKER
Editing was done with
•INSHOT APP
special thanks to my friend @darlingtony who was my DOP and Camera man...bless!!



Lyrics



[chorus]
Oh, her eyes, her eyes
Make the stars look like they're not shinin'
Her hair, her hair
Falls perfectly without her tryin'
She's so beautiful and I tell her everyday
Yeah, I know, I know
When I compliment her, she won't believe me
And it's so, it's so
Sad to think that she don't see what I see
But every time she asks me, "Do I look okay?"
I say
[chorus]
When I see your face
There's not a thing that I would change
'Cause you're amazing
Just the way you are
And when you smile
The whole world stops and stares for a while
'Cause girl, you're amazing
Just the way you are
Yeah
[verse 2]
Her lips, her lips
I could kiss them all day if she'd let me
Her laugh, her laugh
She hates, but I think it's so sexy
She's so beautiful and I tell her everyday
Oh, you know, you know
You know I'd never ask you to change
If perfect's what you're searchin' for, then just stay the same
So don't even bother askin' if you look okay
You know I'll say
[chorus]
When I see your face
There's not a thing that I would change
'Cause you're amazing
Just the way you are
And when you smile
The whole world stops and stares for a while
'Cause girl, you're amazing
Just the way you are
[hook]
The way you are
The way you are
Girl, you're amazing
Just the way you are
[chorus]
When I see your face
There's not a thing that I would change
'Cause you're amazing
Just the way you are
And when you smile
The whole world stops and stares for a while
'Cause girl, you're amazing
Just the way you are
Yeah

---
▶️ 3Speak
---
---