"Out Of The Blox" with "Black Eye Butterfly"
Alright !!
Hi everyone
This is episode #4 already Out Of The Blox
I found a couple of tunes that I'm going to record in the near future. Have fun.. Check out my Emanate list with some of my brilliant block chain artist Friends
Actually.. I think I have the ending for the second one !! yes !!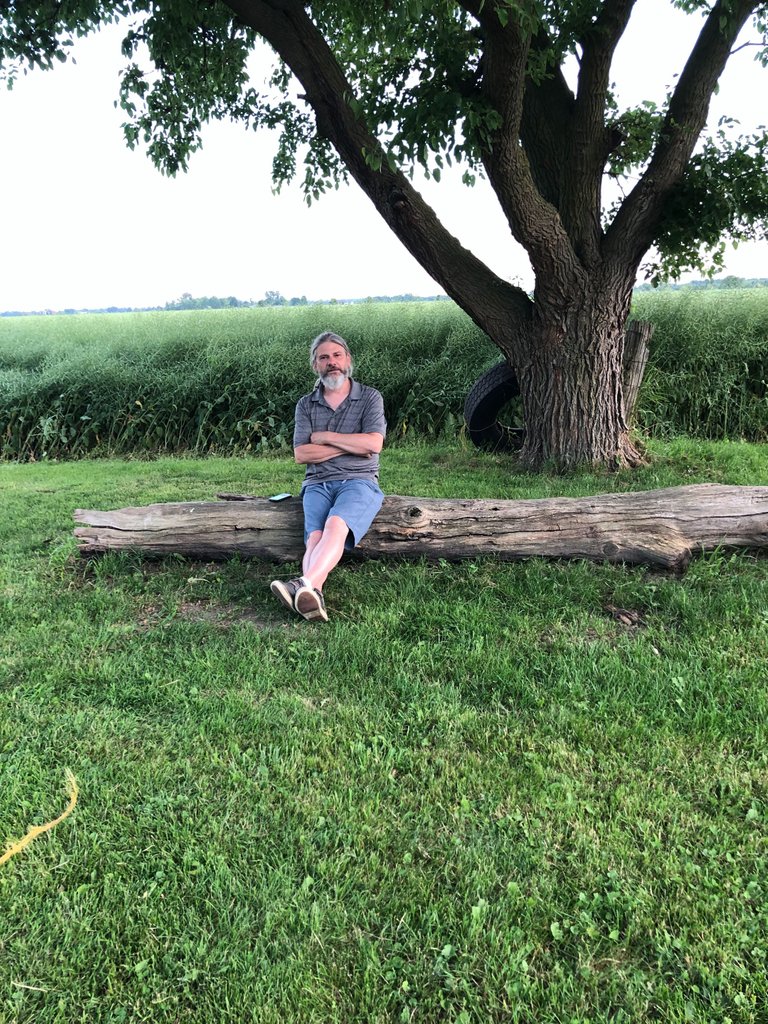 https://bittube.tv/post/7d5a1051-da97-452d-9a09-8873cad35bfd
---
---