I Follow You Blindly by "Black Eye Butterfly" now on "NFTTunz"

I wrote this Song for my Daughter.
I was telling her, because she is growing up and starting to explore life, not to follow along blindly.. Use your smarts and trust what you think..
She looks at me, nice and calm, says,
"I follow you blindly, Dad."
As you can imagine, that pierced my heart and I had to write a Song for her, which of course I called,
"I Follow You Blindly".. Its on NFTTunes as an NFT
I hope you love it as much as I do..
Here is the link
https://market.nfttunz.io/market/ivanc_i-follow-you-blindly_black-eye-butterfly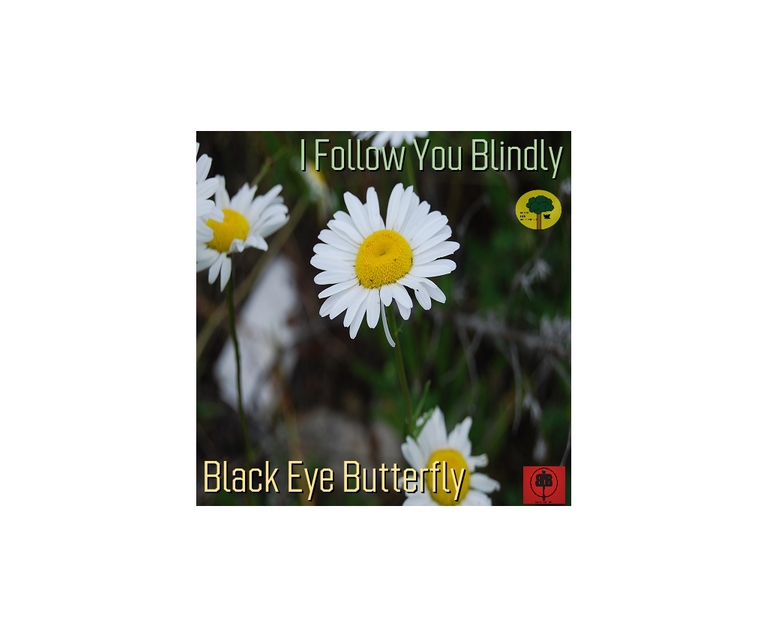 https://app.nfttunz.io/collectible/ivanc_i-follow-you-blindly_black-eye-butterfly
Tunz is a quickly growing site and a great place to get your NFT's going.. I encourage you to get fired up and check it out :)
You can join from this link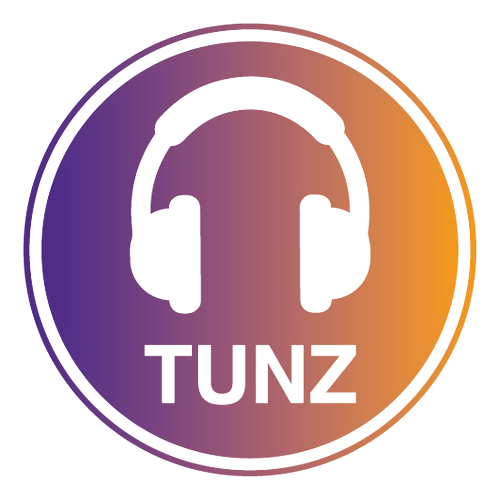 ---
---