Box Opening, with Black Eye Butterfly, Thru The Clouds Of Smoke, Twice As High Records

Howdy gang !! They are here!! The wait is over. The mail system still works and I'm a happy boy!! Although I gave the wrong address to Twice As High Records, and my records went to a different city, I was able to retrieve them and get to the long anticipated box opening.. Ten songs by ten talented artists..
I love vinyl.. I love the whole process. Studying the artwork, sliding the record out of the sleeve, the weight of the album as I set it in place , turning it on and dropping the needle.
So have a seat and enjoy the box opening.. Drop a line if you are interested. There is a digital version online as well. Drop me a line if you are interested in a listen..
Now !! To the box opening that I, personally have been waiting for with the excitement of a little Kid at Christmas
https://www.bitchute.com/video/4c4phFxebjMl/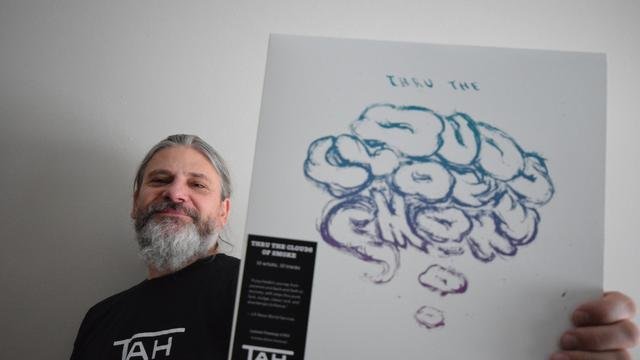 https://www.bitchute.com/video/4c4phFxebjMl/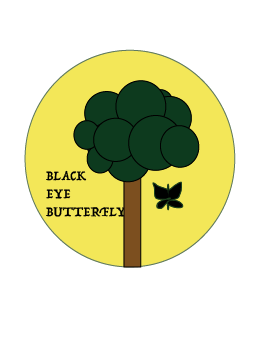 ---
---