Black Eye Butterfly New Official Dedicated Hive Page

Hi guys..
I've started a Dedicated BEB web page. @blackibutterfly Since I won a new account through Hive Pizza https://discord.gg/hQMdjg7e I figured now was the time..
Thanks Beard and Hive Pizza!!
You guys Rock!!
I love Hive Pizza
Lots do do and a great box of slices :)
Join now !! lol seriously, fun times :) https://discord.gg/hQMdjg7e
I'm also going to try really really hard to support mainly decentralized stuff.. I think we need to go this way to maintain some kind of control of ourselves in general.. I just got Vimm rolling with the help of nakedverse and the turtleproject.. I plan on putting a fun show together once I figure out how to use everything.. So stay tuned!! literally :)
Here's a tune to send off my post.. Its on Nfttunz as an NFT, obviously, ha.
Oh, and here's a referral link so you can join in on the fun
https://app.nfttunz.io/register/ivanc
ok here's the tune
https://market.nfttunz.io/market/ivanc_reality-stings_black-eye-butterfly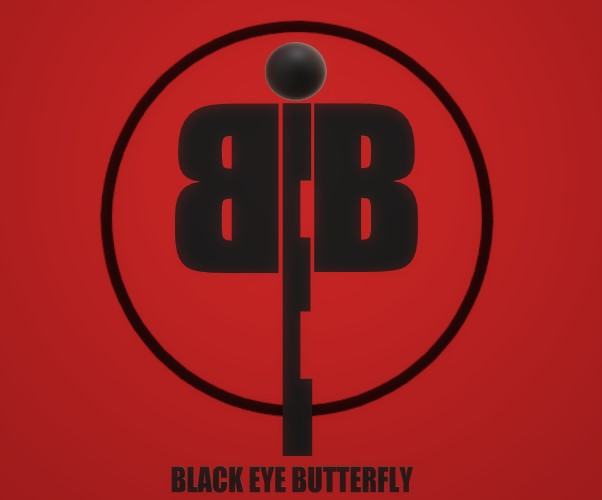 Thanks :) We are all awesome!!
---
---