RE: CLOSED - Coffee Conversation - a chance to #WINHIVE
You are viewing a single comment's thread:
That's such a weird fact to know - that dairy products react with coffee to intoxicate the human palate. I love your baileys frappuccino with espresso, vanilla ice cream, and whiskey liqueur. WoW!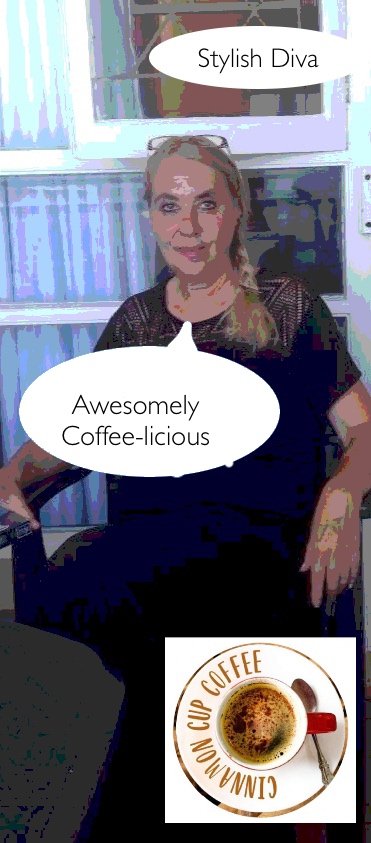 ---
---