RE: CLOSED - Coffee Conversation - a chance to #WINHIVE
You are viewing a single comment's thread:
Ice creams are delicious. However, they are not my favorite desserts. Even so, if you give it to me as a gift I would never say NO! haha
That's, certainly, one way to look at things. Haha!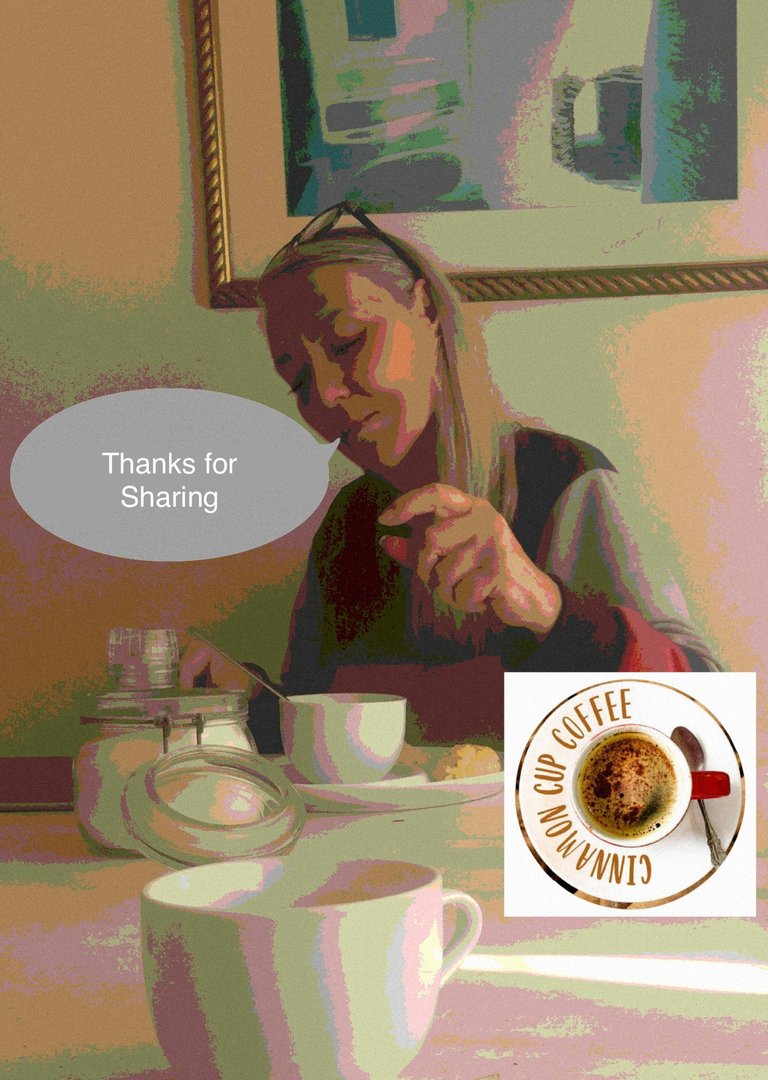 ---
---