VISITING SIMALA BEFORE AND DURING PANDEMIC 🌼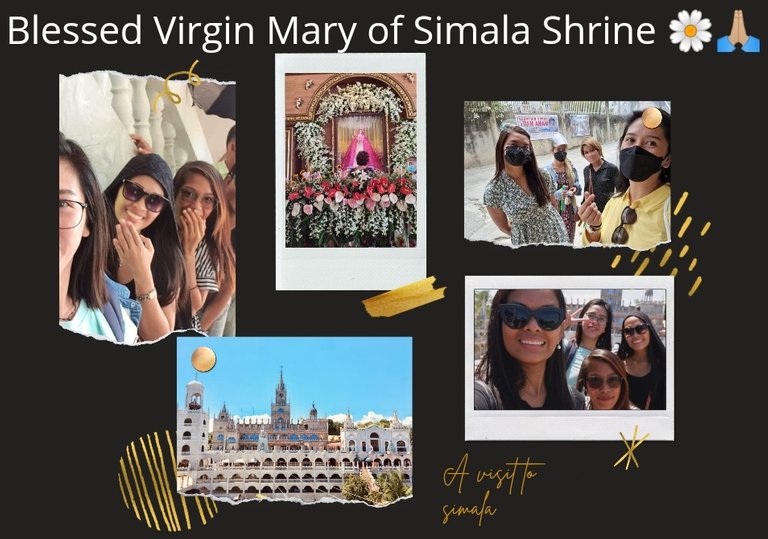 Simala is a two or more hours drive from Cebu City proper. It's located at Sibonga. A municipality of Cebu province next to Carcar.
A lot of people visit this place for many reasons, especially the devotees and believers of Mama Mary.
We were fortunate enough to visit this shrine before the pandemic happens. And it was the best decision ever.
It was early of 2019 as I remembered. When we visited the place. The shrine is famous because of the miraculous Virgin Mary. As they said the Virgin Mary is shedding tears.
We all have different beliefs and religions. And I think these things make us unique from each other. And make us who we are.
I was born and raised catholic. My dad's late parents were serving the church. My Lola (grandma) was a catechist. She was my religion teacher when I was in grade school. I also became a catechist during my high school days. It's a requirement for all graduating senior high school student to be a religion teacher for our values education subject. It was a whole year of struggle. Well, it's not everyday but still 🥴 My Lolo was a member of Knight of Columbus. He has this cape, sword and this thingy on his head. He looks like a parade guard for the royal family in England!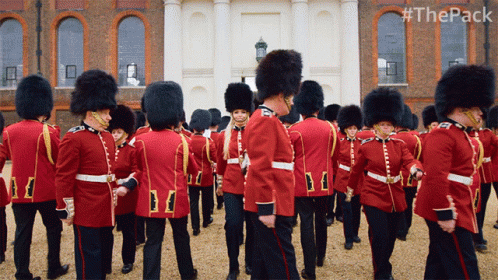 I spent my high school years in a catholic school in my hometown. Managed by the nuns. I still remember those days when I'm not able to attend Sunday masses. Everyday at our school, we visit the church to have rosary and novenas. Right after the flag ceremony. Then after that, the nuns or the present teachers will ask who are those students who did not attend the sunday Mass? OF course, you can't lie. Who would lie when you are inside the church? When I think of it now I just smile at myself how innocent and pure I am. So, whenever I did not attend Sunday masses. I stand in front of everyone. The only thing you'll do is to pray and ask forgiveness and tell your stories why you are not able to attend the mass. Well, it's not that simple. When Sister had her classes with us. She will still ask the class again who are the students who stand up at the church? And let them stand again during her class for an hour until she's done with her class. Well, as I remembered. I did it twice. Imagine standing the whole hour class on your chair and feel like you don't exist 😅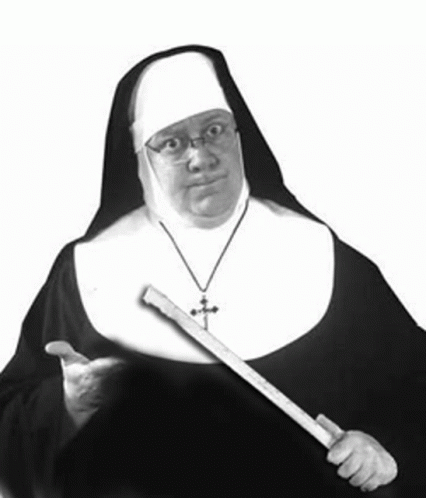 My parents also attended that school. They said it's more strict before because it was the RVM sisters. That's where my parents met. High school lovers.
During my years, it was different. It was missionary sisters. There are two main sisters which is sister Tans and sister Star. And almost every month we have different sisters coming to visit and some of the others stayed.
Back to my Simala visit with my friends.
☺️
We also attended the mass while we were there. It was very solemn. We checked the inside of the church and looked everywhere. They spent a lot of money to build this shrine. It's beyond beautiful. You can see a lot of details everywhere.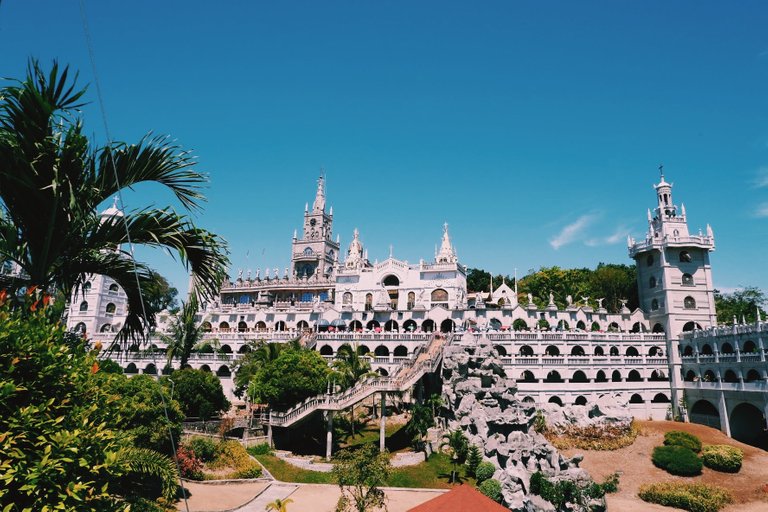 I still remember only scrolling this place on social media. I can't believe I'm literally in here. Visiting the entire place. Not just once but twice.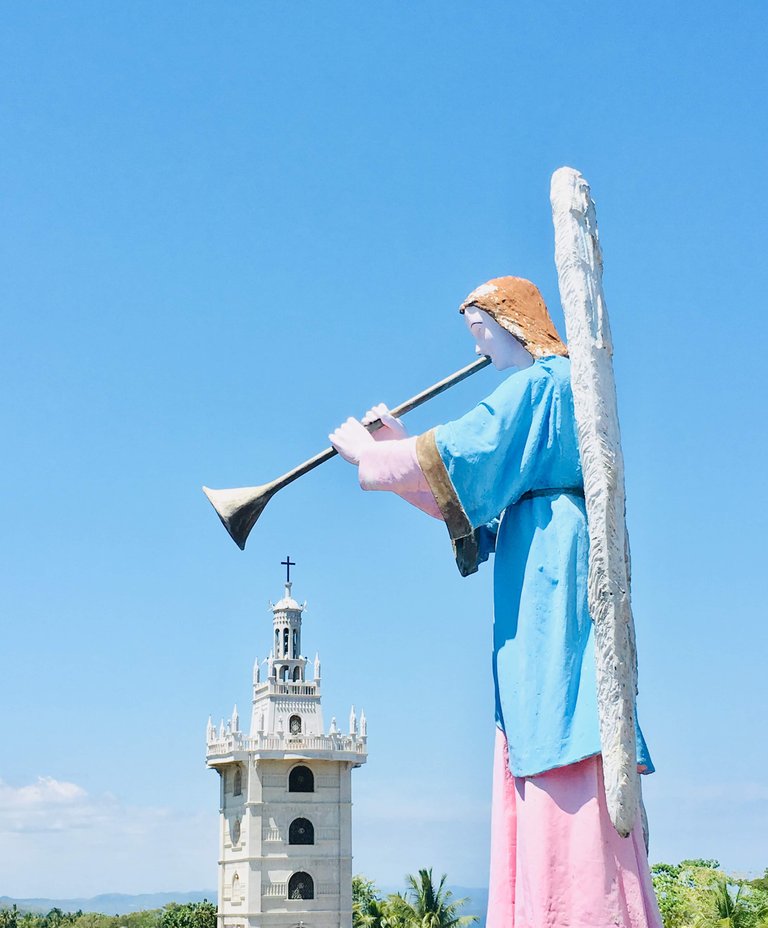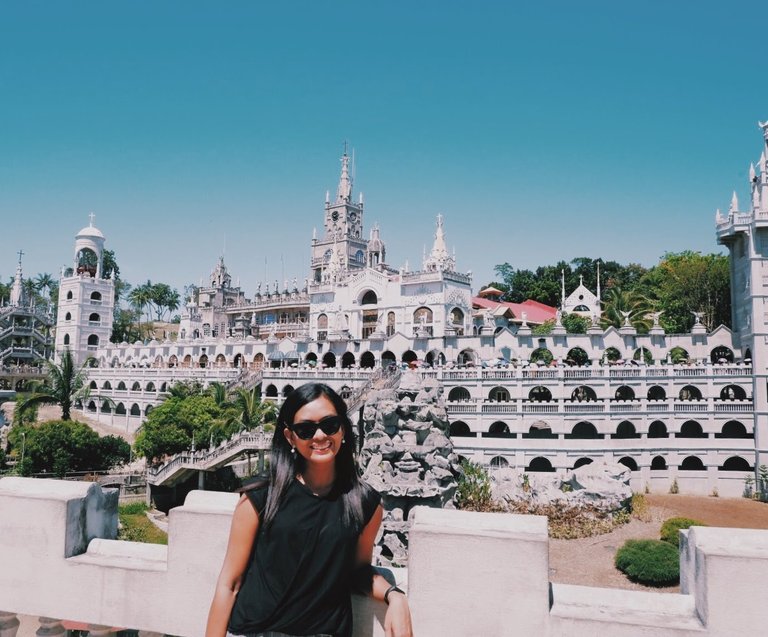 Devotees around the Philippines come here to visit. There's also a place where you can put your prayers on papers, your desires and everything.
As I check around I've seen different pictures in graduation uniform, diplomas, exams and more. It's just a lot. Testimonials about how Mama Mary help them to pass the exam. How Mama Mary granted their wishes, achievements and prayers. And I'm one of them. My Licensure Examination for Teachers was a few weeks to go back then. I did not only pray for myself to pass but for my best friend in college and my cousin too. I was quite hesitant and nervous at the same time to take the exam because I feel like I'm quite old already and been away for so long and I'm already left behind. Even up to now, I'm still not confident. Speaking another language is one thing. That my grammar and English is mixing. I think that's the thing when learning another language.
It's been over 11 year since I graduated college. For sure, the lessons were totally different and strategies and whatever I'd learned from my university years will not be the same as now.
But then I just got lucky! Yaaaaayyyyy. And I am forever thankful to that. Even though, I don't really have the plan in pursuing my teaching career for now. Maybe one day, who knows? I am still very blessed and forever grateful. Super grateful 🙏🏼 When my mom was still alive. She was the one who always told me like my European adventures will not be forever and that I'm not getting younger every year. And being home having stable job for the rest of my career is another achievement. But, I was stubborn, young and hungry of all these Western things and etc. I was very contented and enjoying of what I'm doing. I just love my independent life.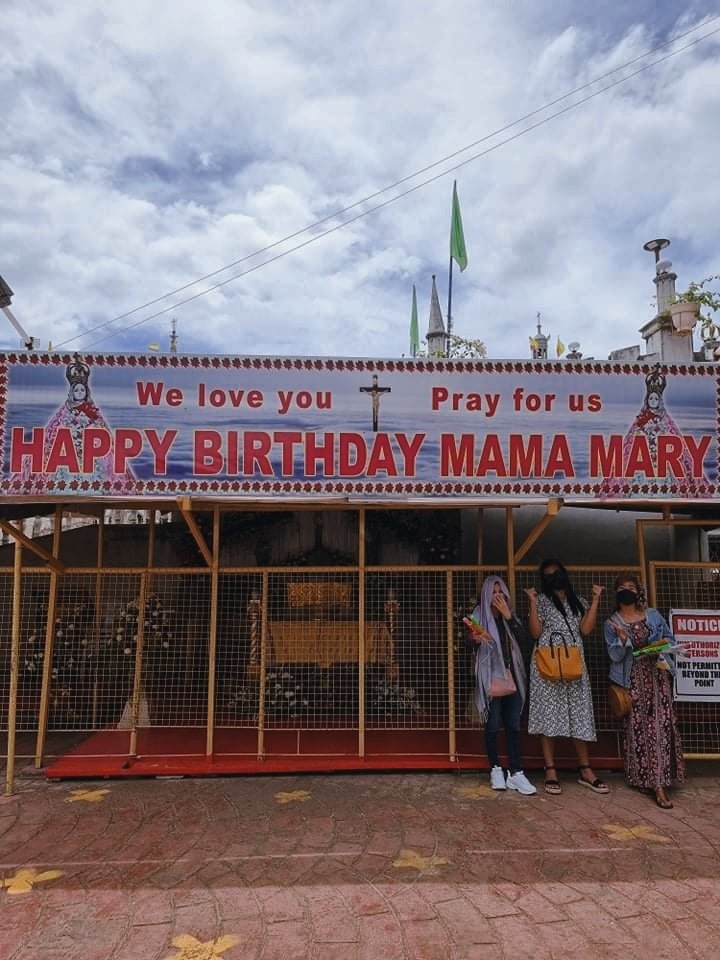 Two days after Mama Mary's birthday. We visited Simala. And for me it was my second time. Since the pandemic is still around the corner. They have their new rules for the devotees and visitors. You can't go up anymore. All transactions will be on the gate. Following social distancing protocols. Wearing facemask and faceshield.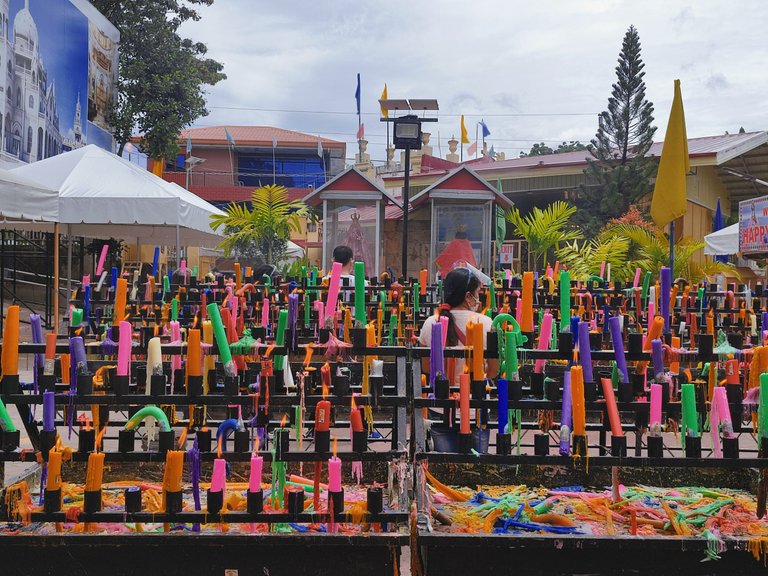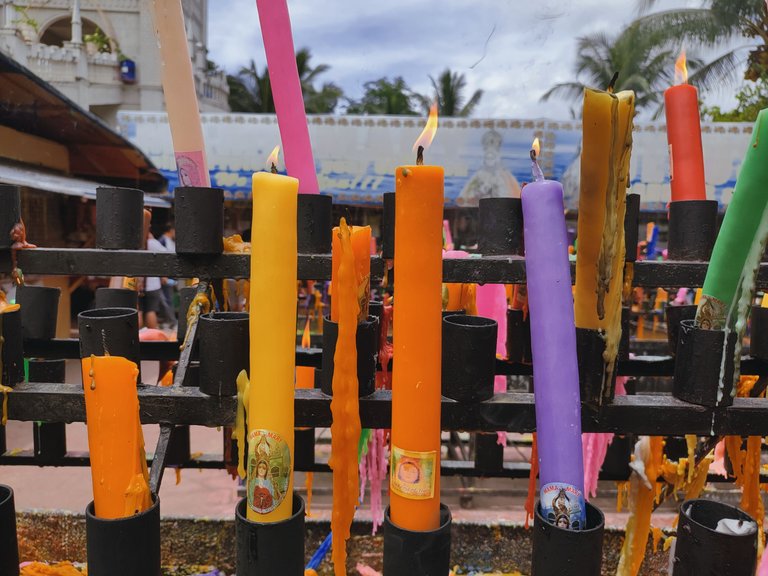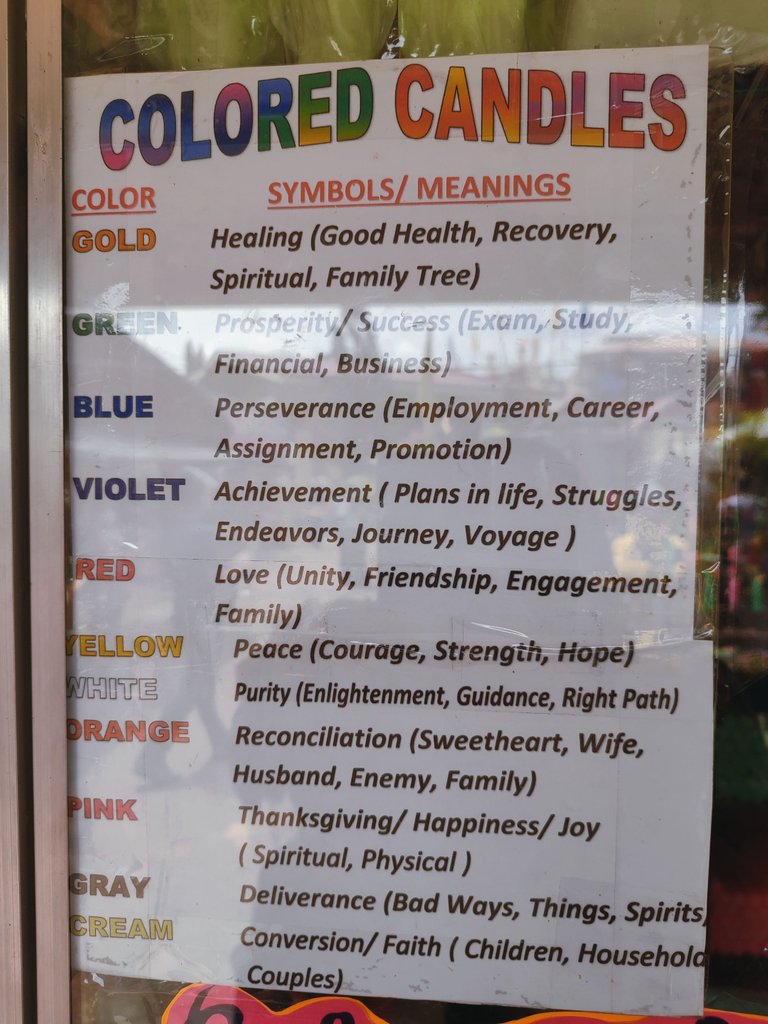 There are specific candles to be lighted for your request prayers. And I am not really against with it. I even have my violet, orange and yellow. But, for me it doesn't matter how expensive or beautiful candles you get. I think it's the sincerity itself, your faith is much more important than anything else.
Each candle cost 35 pesos each. I think it's the same price when we visited before.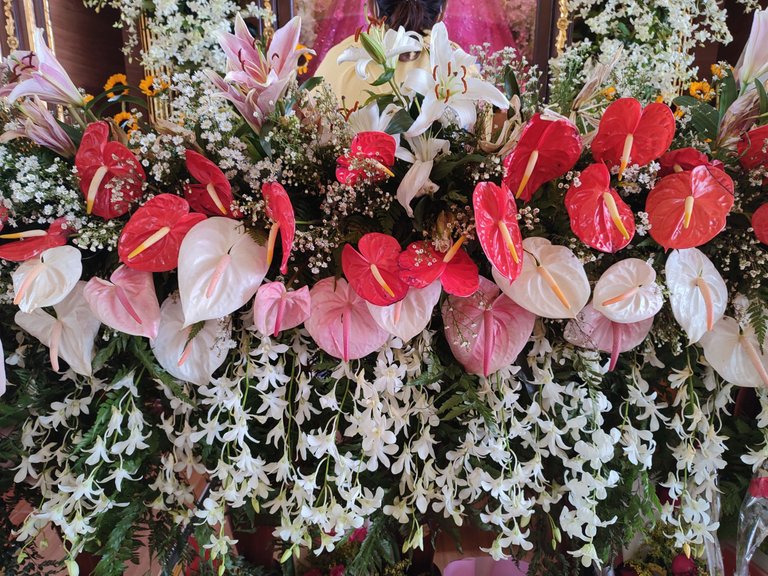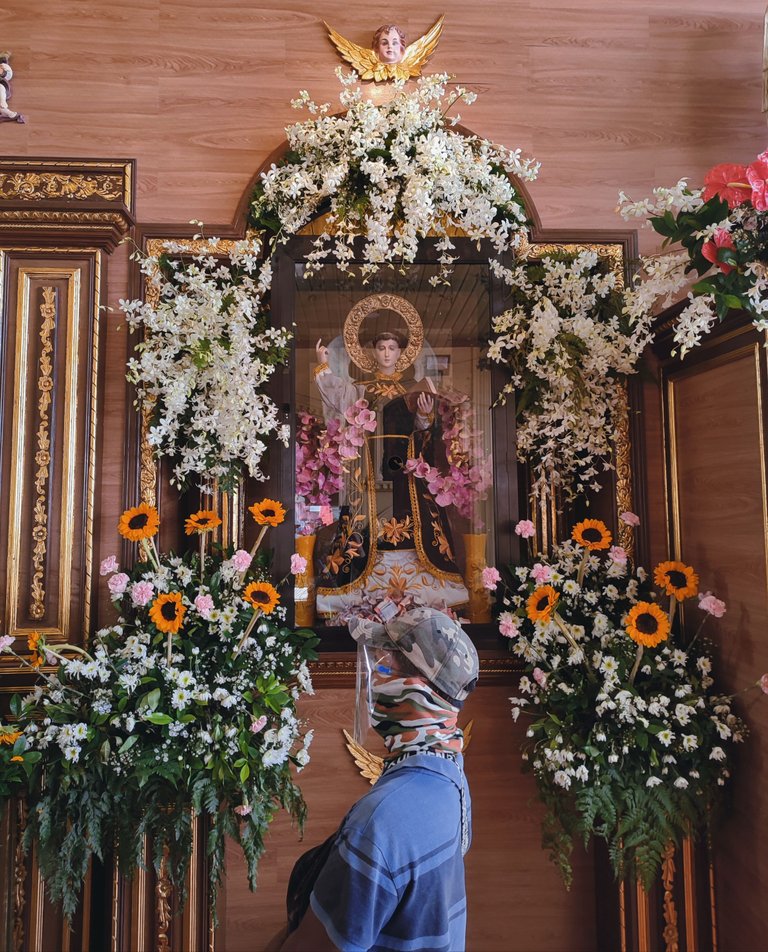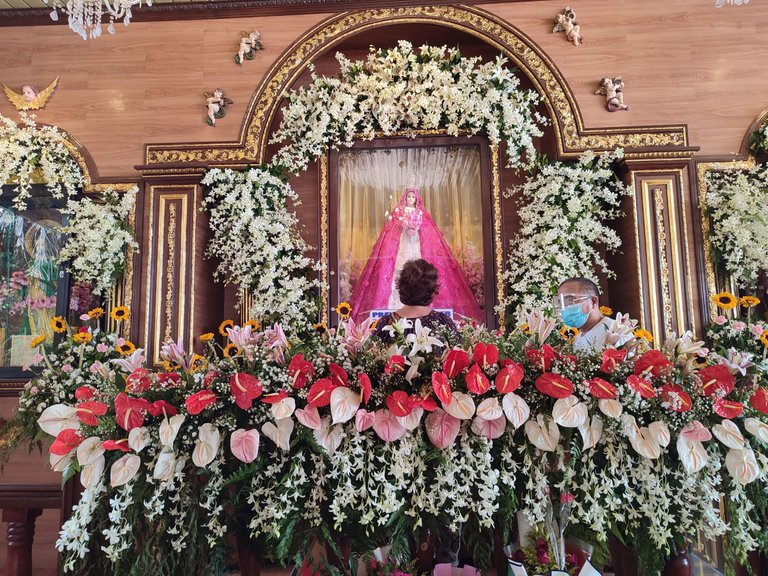 Those flowers offered to Mama Mary were incredibly beautiful.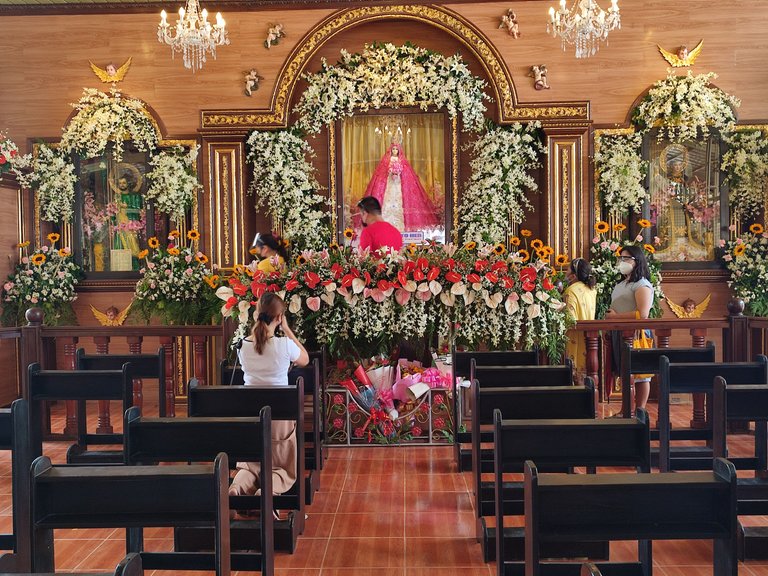 You can also buy flowers and more religious thingy like bracelets, rosaries, Big and small Mama Mary's statue and more souvenirs.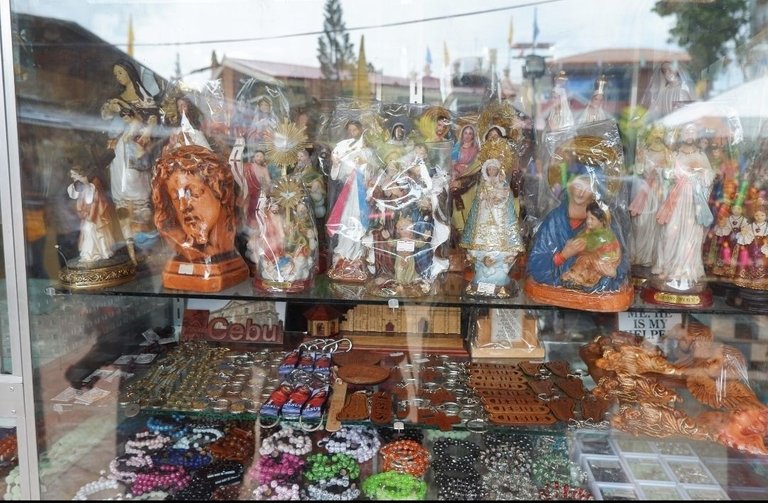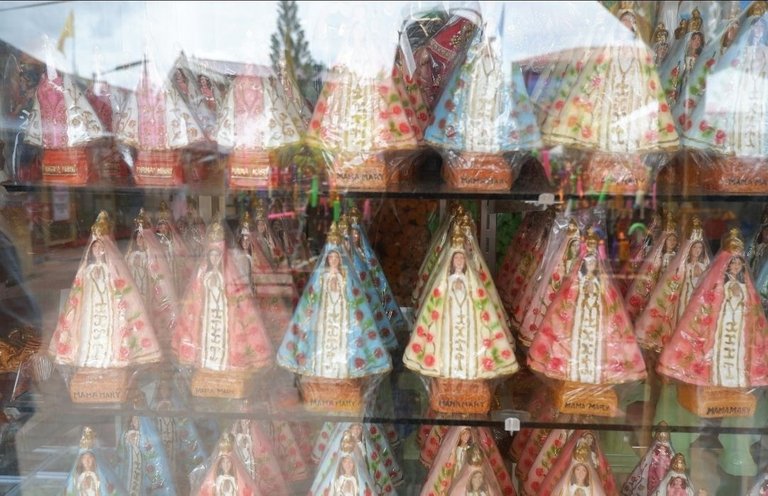 Such a beautiful shrine. And definitely will be coming back again one day🙏🏼
---
---