The First WEEKEND of OCTOBER 🌸
I think, I have been quite busy most of the weekend these days. So today's blog. I will share with you guys what keeps me busy on the weekend.
S A T U R D A Y ☀️
I randomly woke up quite early. Cats meowing and asking for food, wanting to play or have their litter box checked.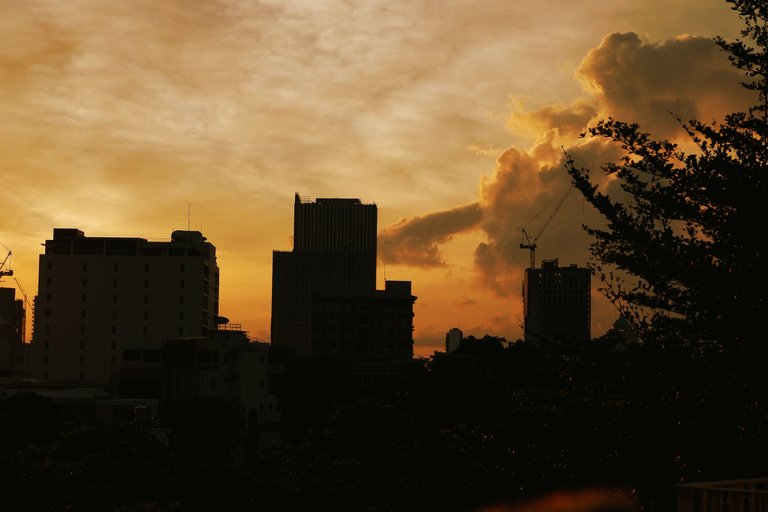 Woke up at 5:10 in the morning with this incredible sunrise view from our balcony 🌞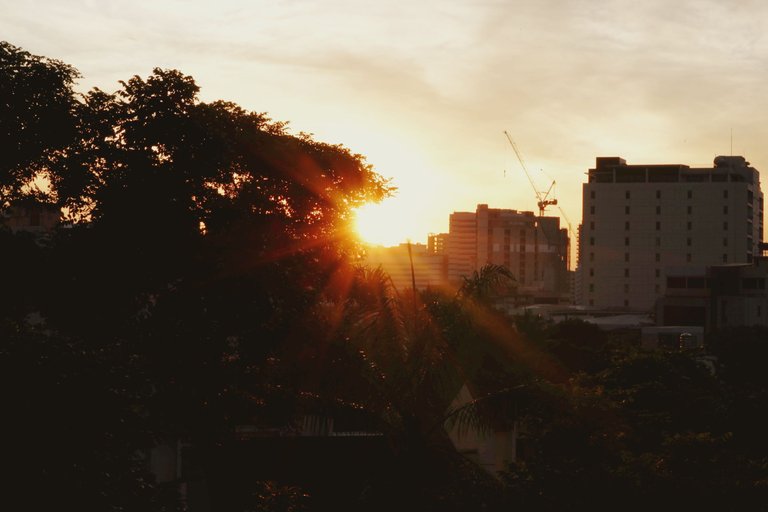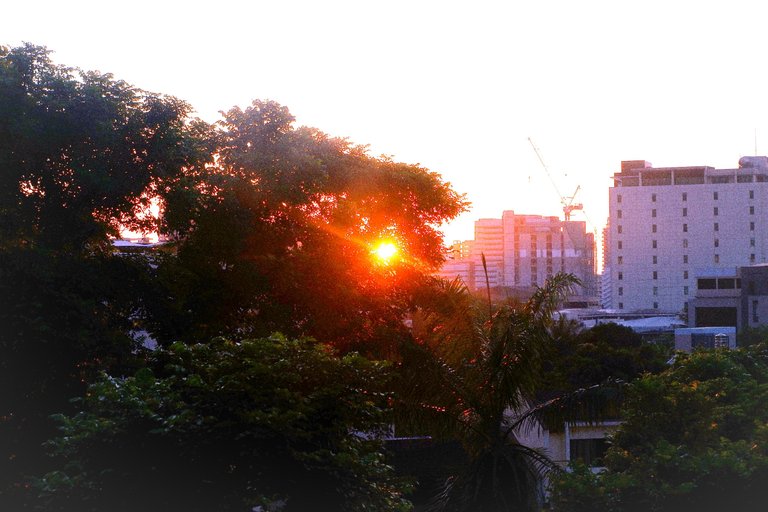 Then I thought if I could use my early start to run or walk around the house.
As we have our brunch. Me and Ras talk about going driving and probably make a stop at SM seaside.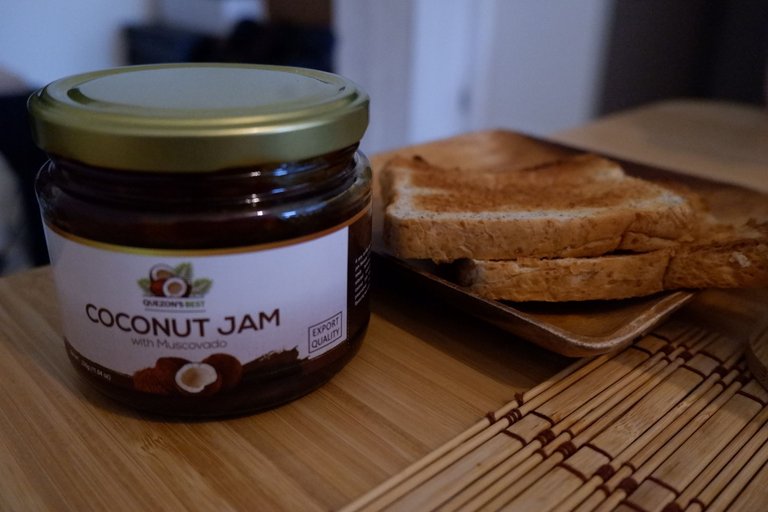 For our brunch. We are so stoked with this coconut jam and nutriboost that we found in Landers. Well, It's cheaper than the skippy peanut butter. My fave to go nutriboost is the orange flavor but this chocolate was on sale. So, I'll go for this one for now. 😂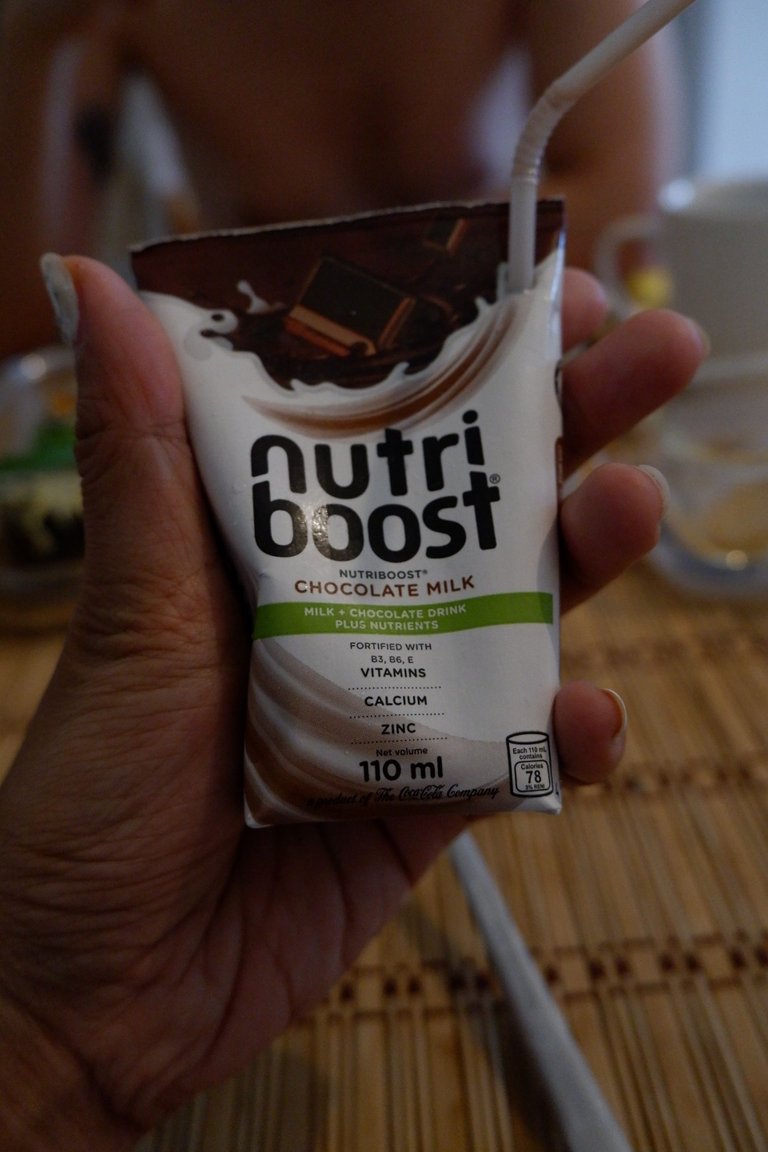 Then, we went for our Saturday drive. Driving around killing the time. 😸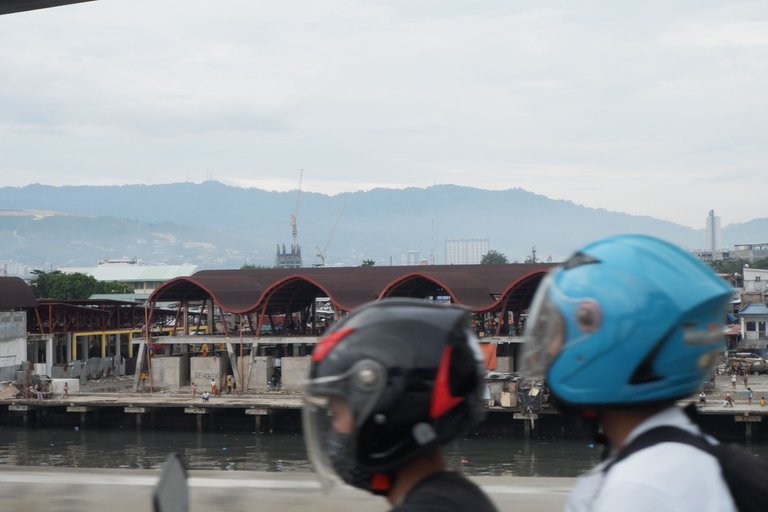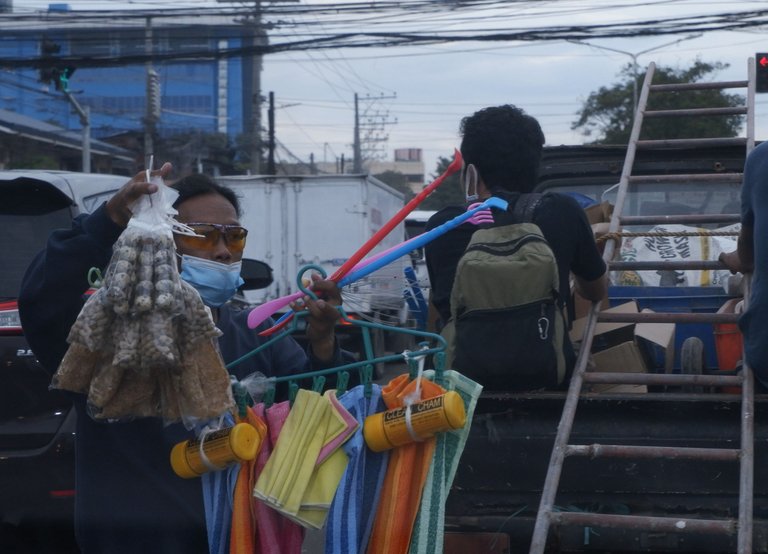 I love being at the traffic sometimes. Then, I will see how the outside world roll. I really have my heart to all these vendors around. Risking their lives into the traffic selling different kind of things to provide to their family. I have my favorite Lolo who sells newspaper on the sidewalk. But, it's been a while since the pandemic started that he's not been on the exact place where he is waiting for cars that passes by.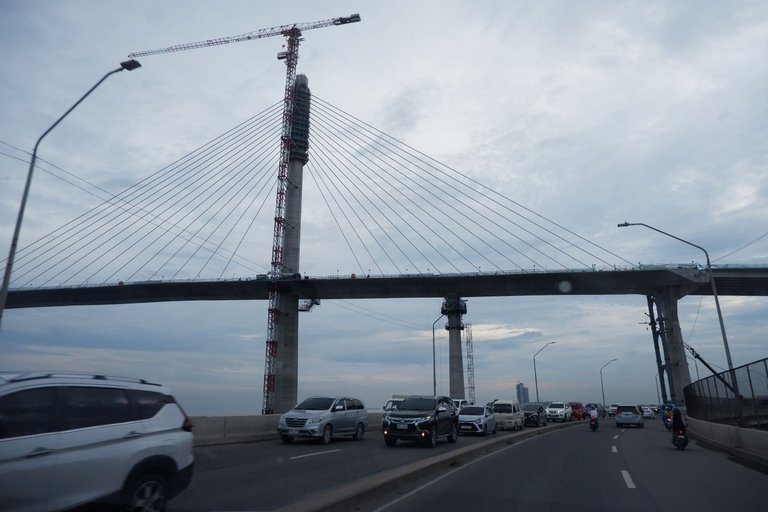 The new bridge is almost done 🤗 I read some article about it and how much they will ask for specific vehicle that will drive into this bridge. For my opinion, it's a little bit expensive for the tariff. I don't know if everyone can afford to take this bridge in the future. But, as the traffic situation in Cebu is arising. I think there's no other choice.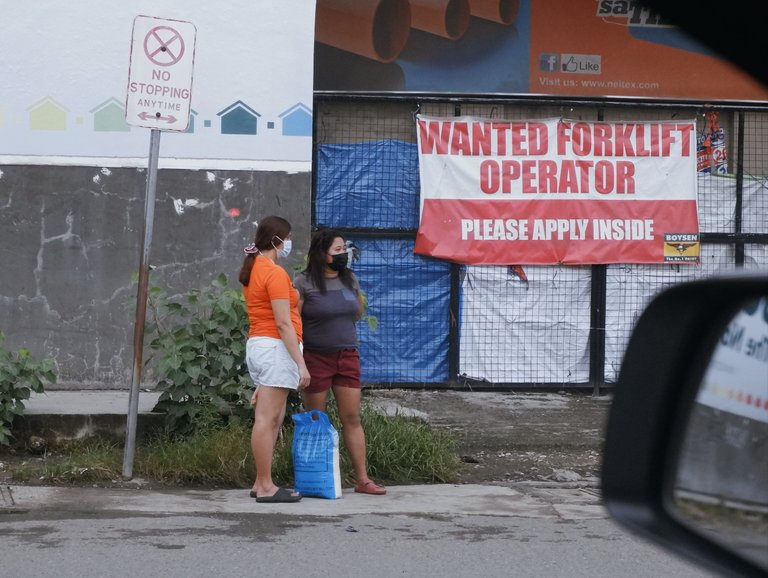 Waiting for the transportation 🚌
I usually do this thingy when I buy vegetables in carbon at the beginning of my stays in Cebu. But since pandemic started I never had the chance to go public transportation and not even back to Carbon anymore.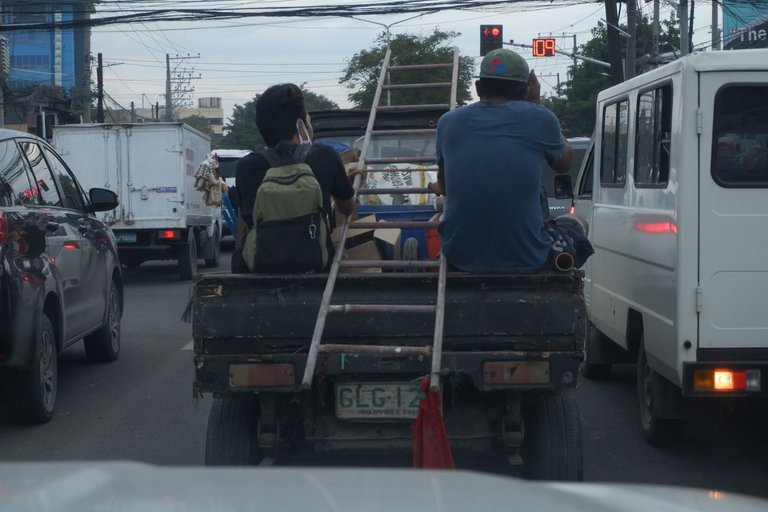 The locals 🤎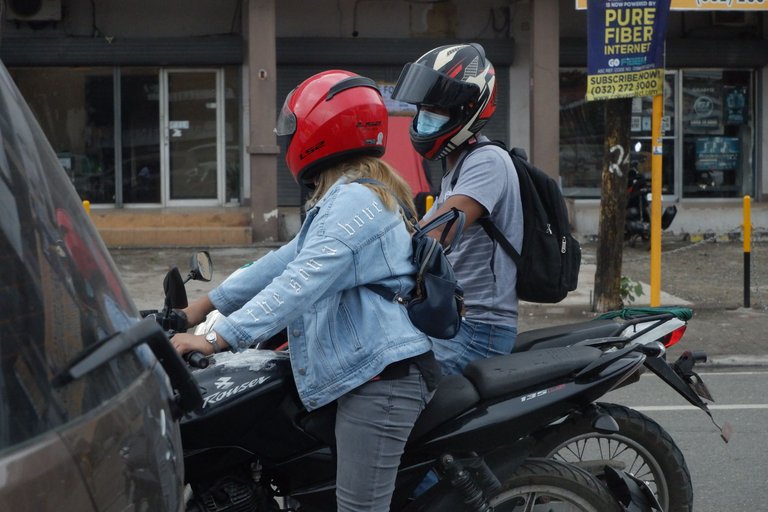 The motorists 🛵 I think they knew each other coz they have been talking since the beginning of the red light 🥴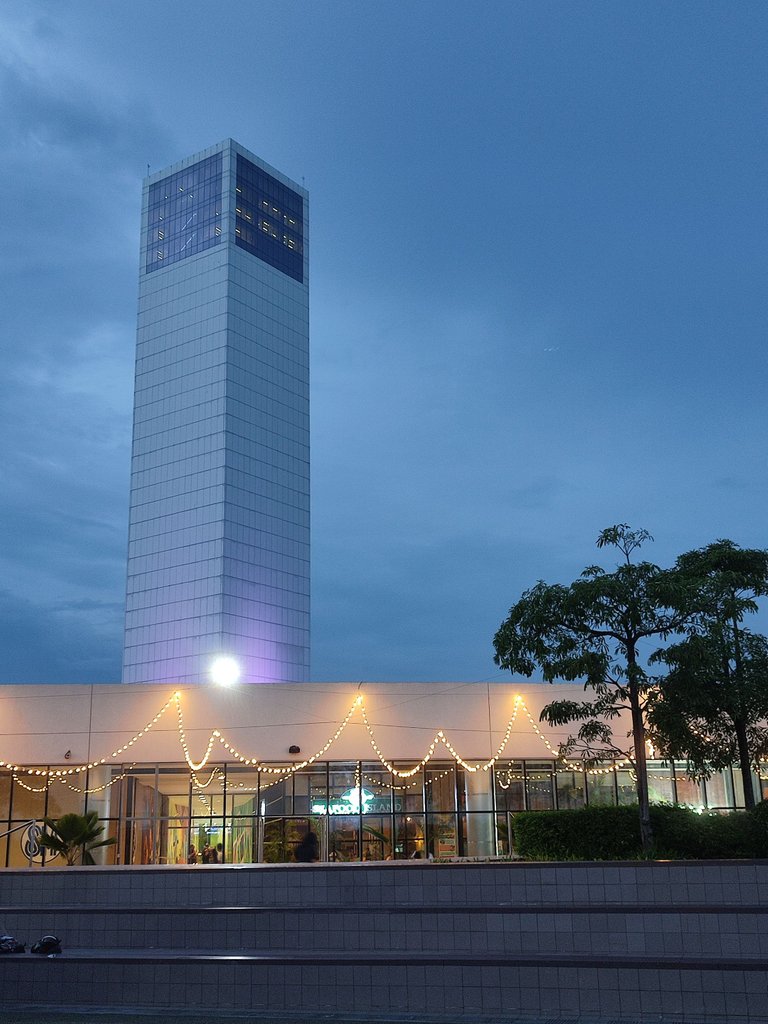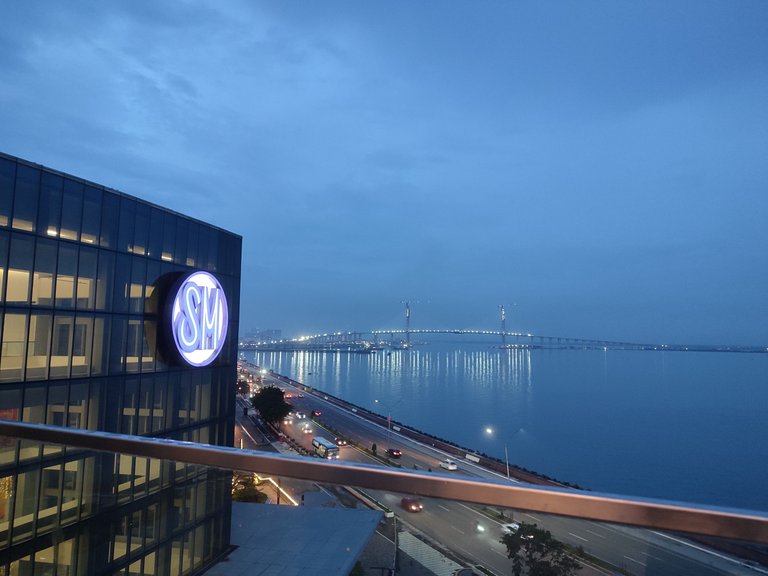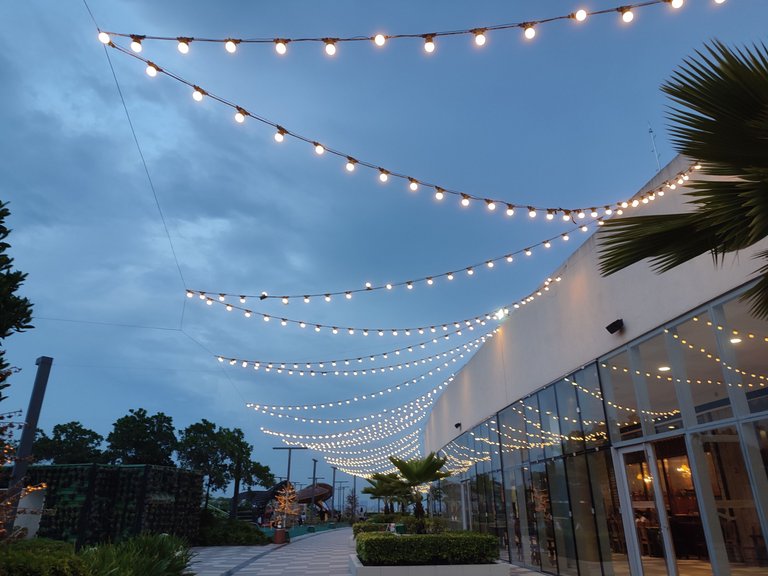 SM seaside is our favorite mall to go to. Just for many reasons. One of them is it's not that crowded as the other malls around Cebu.
S U N D A Y ☀️
The hive peoples decided to have a get together lunch at Gillaine's place. Well, almost the same faces with same energy and some new faces like Sway and Meysa who came over to join. With overflowing love and good vibes 🤍🤎🧡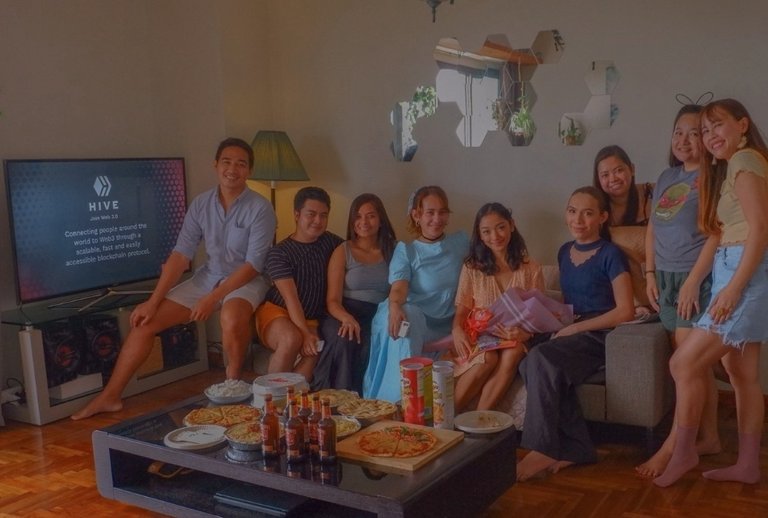 We talked about a lot of things under the sun.
Gillaine's and Gerel prepared a lot of food like pasta and pizzas.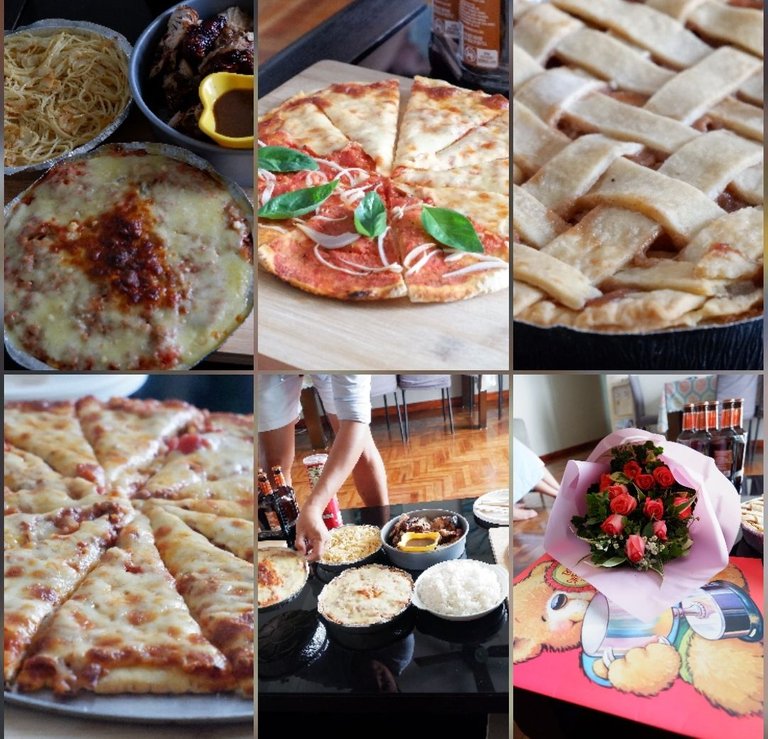 Rica and her sisters brought some flowers for Gillaine, a card and some alcohol drinks for everyone.
It was really an emotional moment and I'm glad I captured some of it.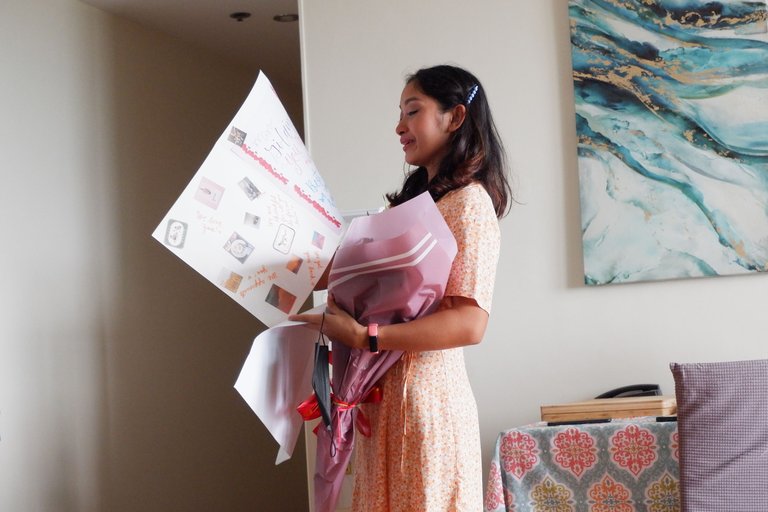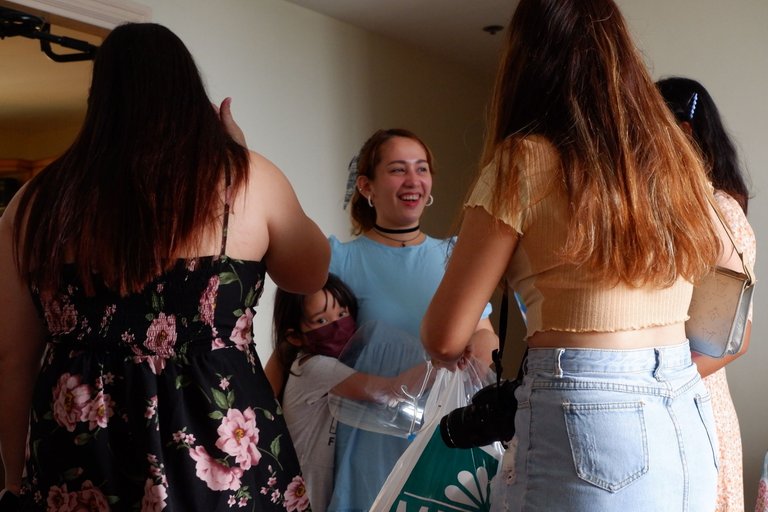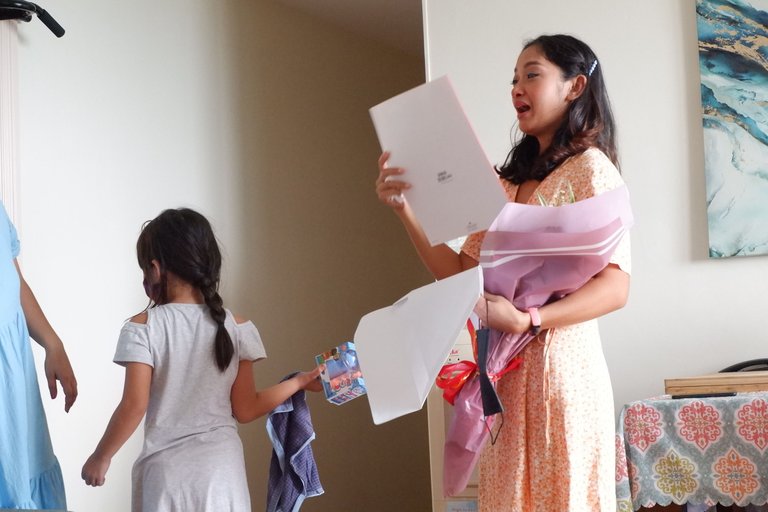 They were complaining about how bad my stolen shoots from the last time . So, I decided to bring my camera with me. Coz maybe they will not allow me to use their camera and probably missed the fun raw faces.🤣 But, I guess they were aware of what will happen as soon as I held my camera. They were so prepared. Aww 😁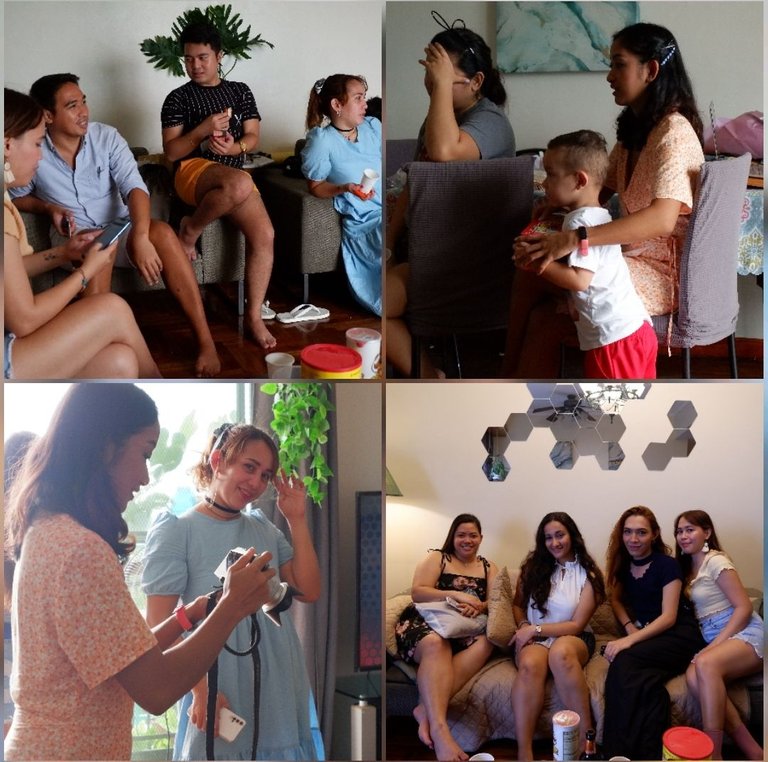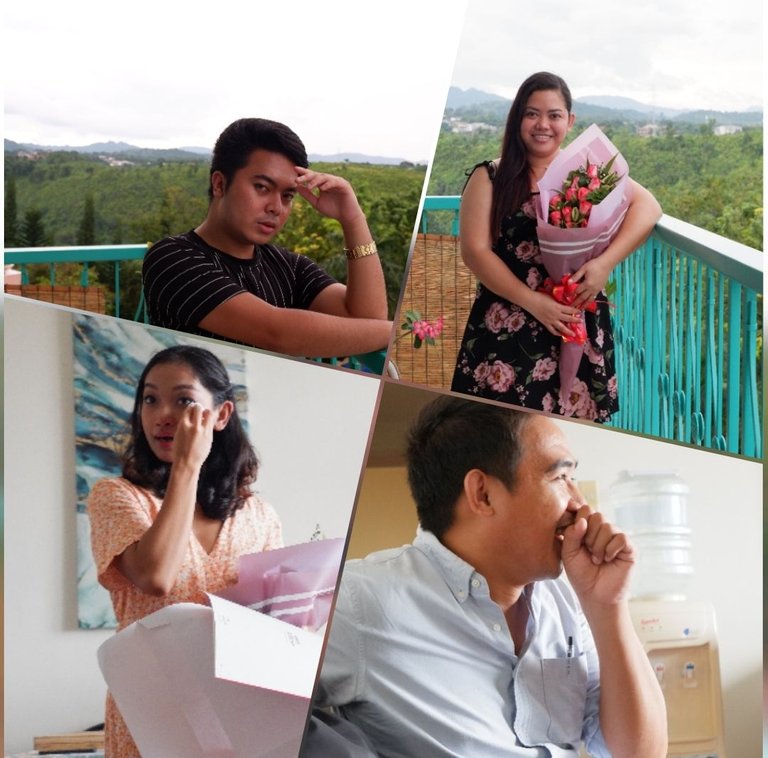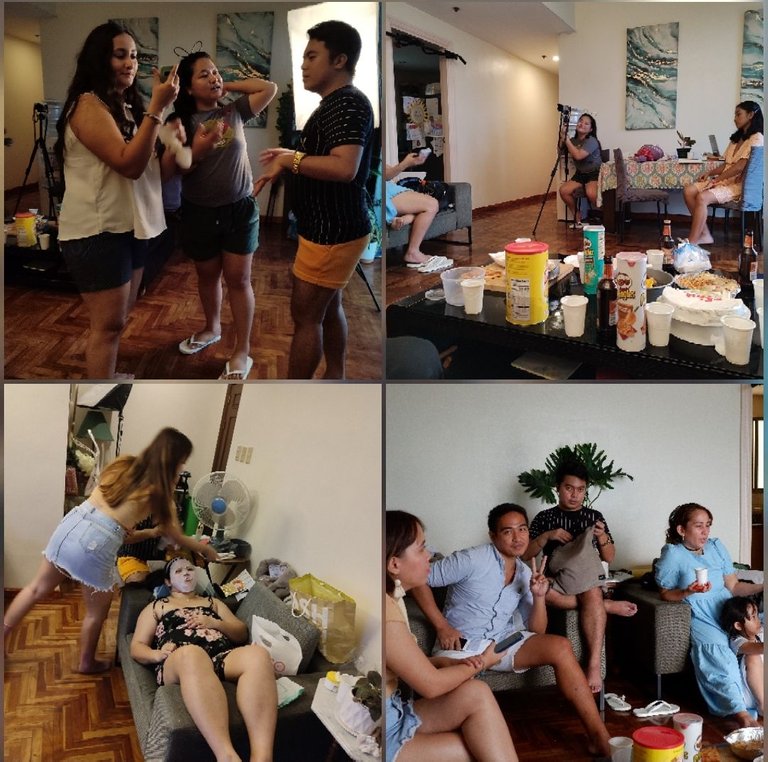 We are so delighted and looking forward to our Halloween party soon. We even talk about what costumes to wear and so on.
We call it a chillax day pampering ourselves with the hands of our dear JL who always have time and effort to make us more prettier.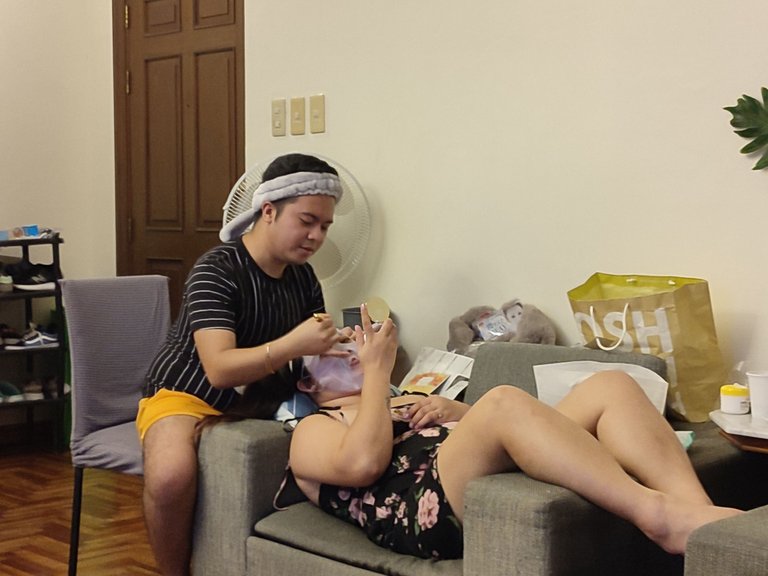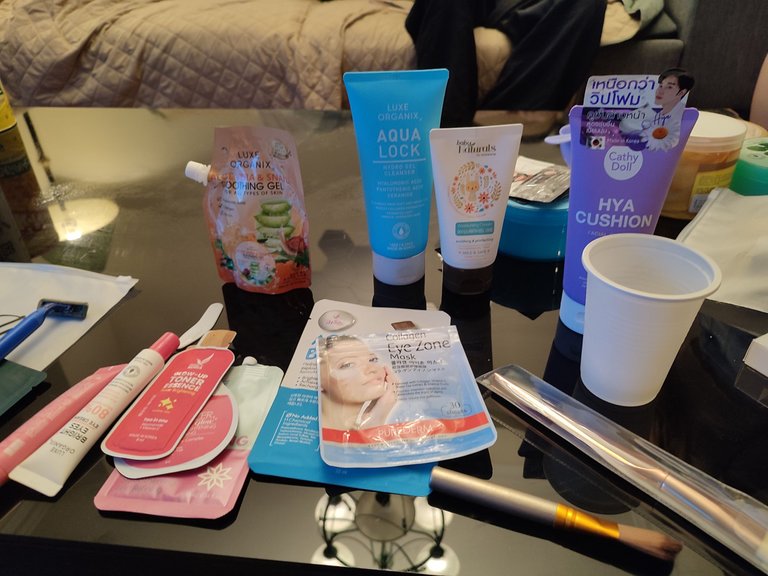 It was another get together full of fun and emotions that bring us more closer to each other.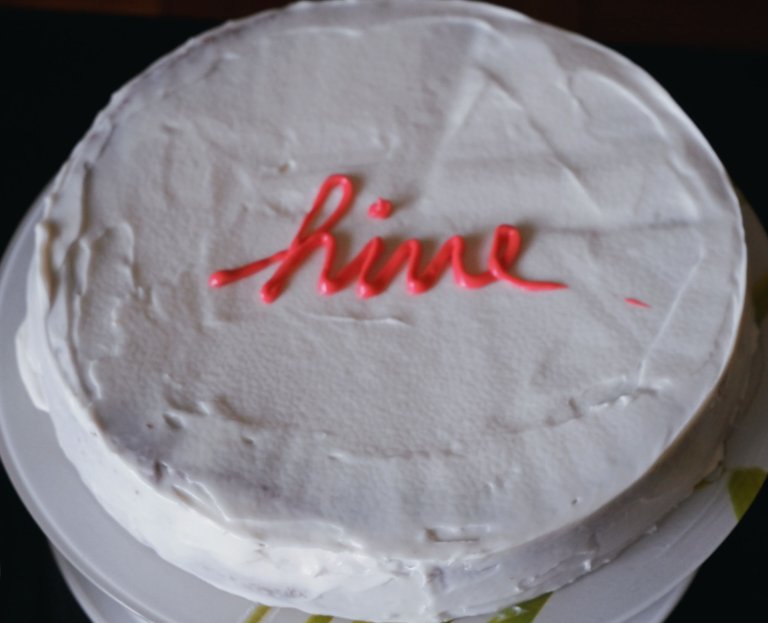 To more ganaps in life mga munyekassss 🤍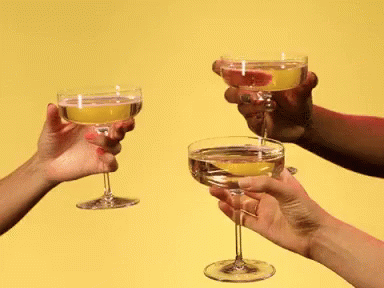 Cheers everyone 🍾🥂
---
---