RE: At the VET (Last visit for the year )✨
You are viewing a single comment's thread:
They're stray cats Sab all the way from San Remigio. They're so tiny when we met them. Few weeks old pa to sila. Kami nalang nag pagatas and all. And now, they're living their best life ✨
Continue doing what you've started! See you soon!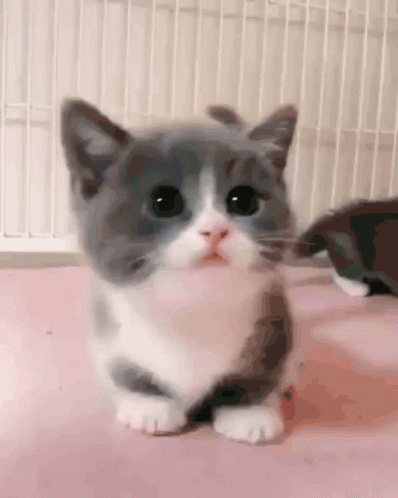 ---
---