RE: Christmas Shopping for my family and dinner date with my friend at Moon Cafe at Ayala Mall
You are viewing a single comment's thread:
Let's dine in something like this beh! Kung mag uban ta. Sige ratag Kape! Hahahaha ayyyy nag kaon diay ta gahapon. Nalimtan . Hahhaha. Adto Nata sa Seoul dams! Hahahhaa.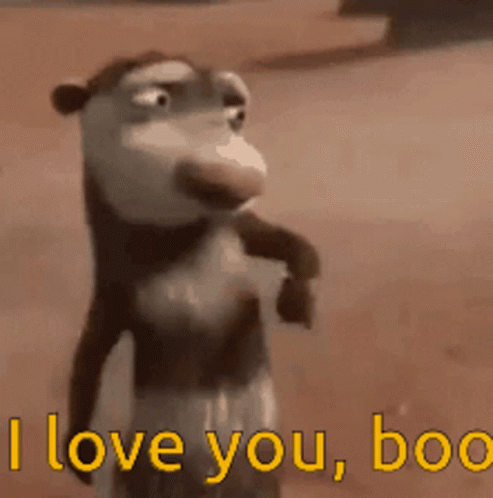 ---
---