PINK BLOOMS in SIRAO GARDEN 🌸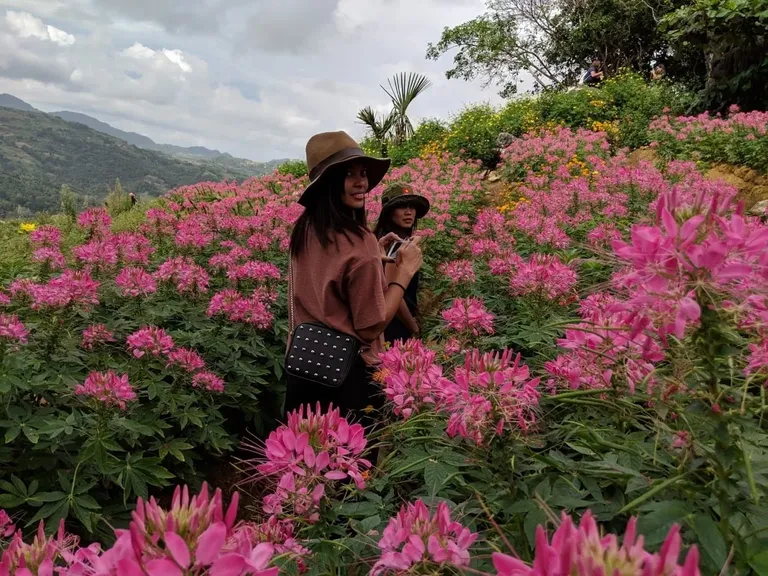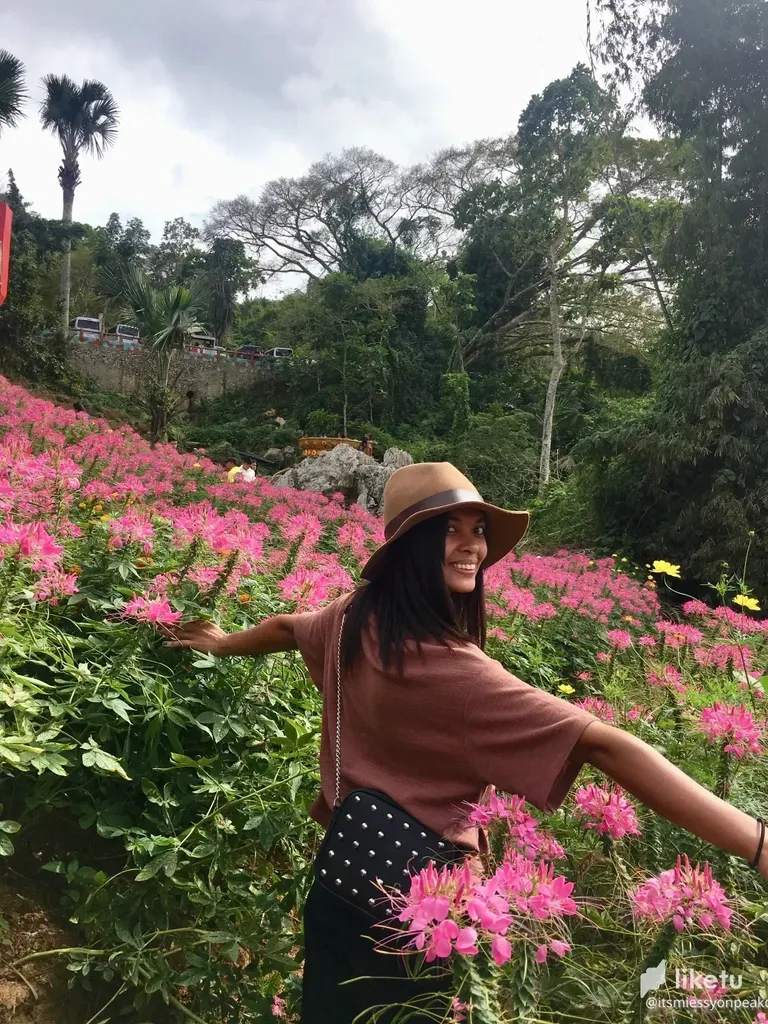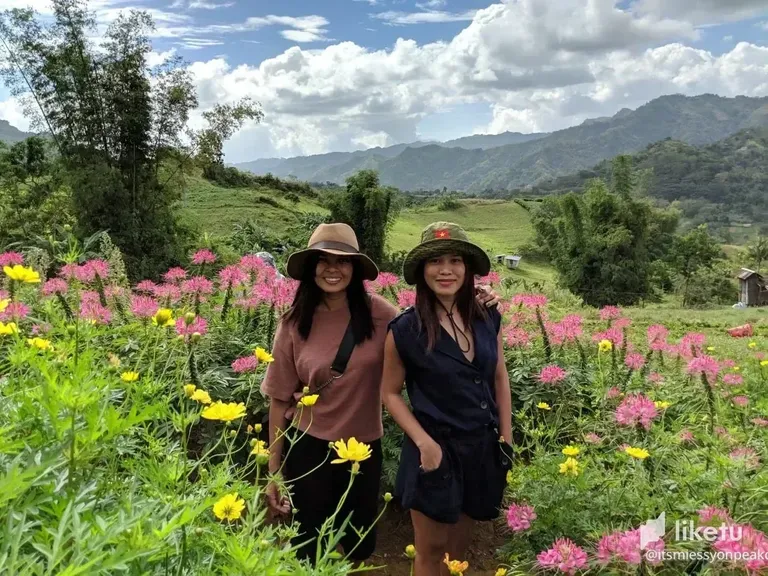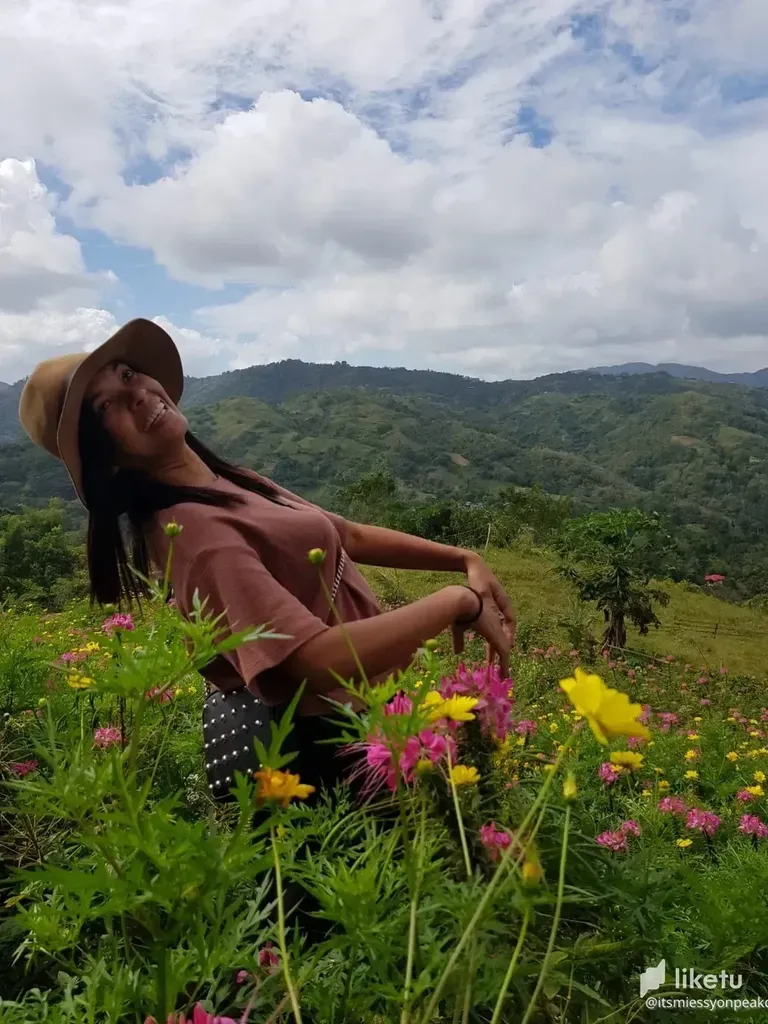 Sirao garden is one of the most visited tourist destinations in Cebu. As it is also called the little Amsterdam of Cebu as it has some Amsterdam features like windmill , clog shoes, and amazing flowers everywhere . (NO TULIPS) as tulips don't grow in tropical countries. but it just feels like maybe a little Amsterdam because of the theme. I don't wanna spoil it as I have lived in the Netherlands for a year. But yeah, for visitors it's maybe that feeling. And I totally respect that.
The most amazing part of the garden is the pink flowers around. Everytime , we have visitors and family coming to visit. We usually visit this place. My cousin from Mindanao came to visit us and she really wanted to see this place. We had so much fun taking nice and great photos with one of my favourite pink flowers around the garden. Everything is just blooming and very beautiful. And of course we had so much fun under the sun.
---
For the best experience view this post on Liketu
---
---