PERSIAN KEBAB TANDOORI 🍽
Cebu has a lot of diverse and cultural food preferences. From different western options, Asians and a whole lot more.
So, today's blog. Let's explore some Persian food. We have been to this restaurant twice now. And we can't wait to move closer to Parkmall and indulge in some more delicious foodies.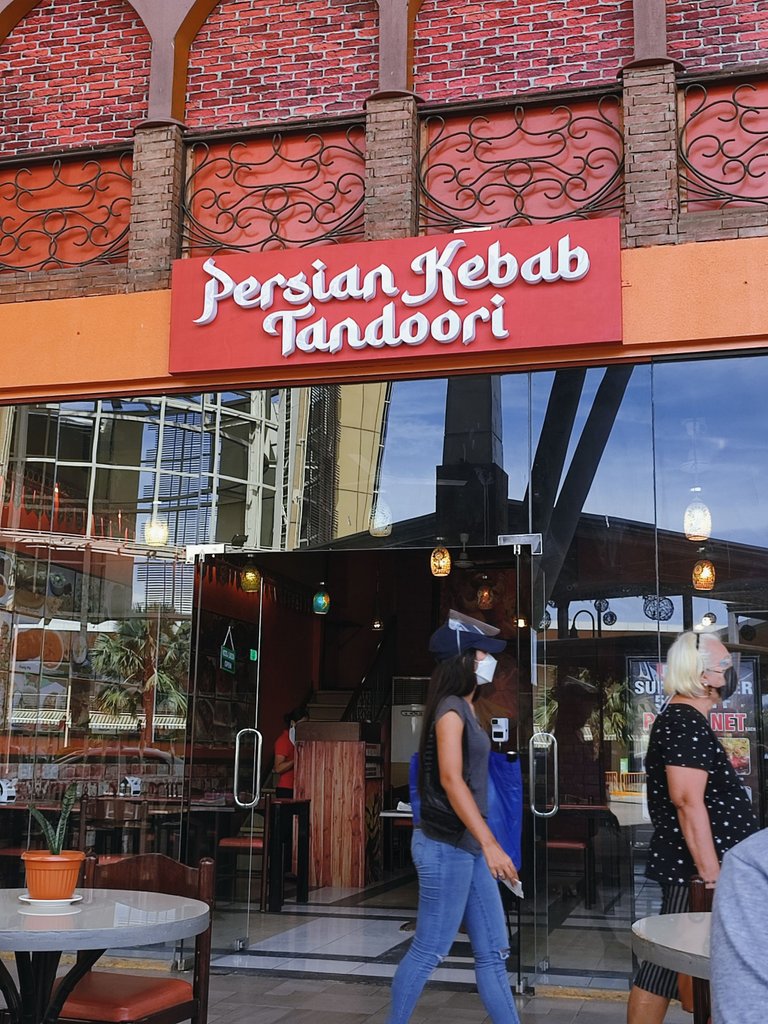 Exploring other cuisine is quite exciting and surprising.
This place is a small restaurant amongst the other food restaurant outside Parkmall.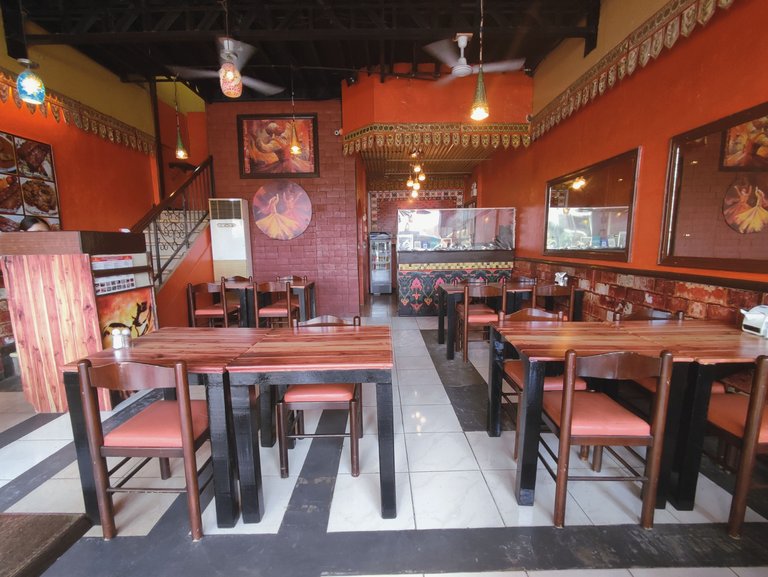 They have this dark pink paint that suits the place. The beautiful lamp thingy, some of the designs were beautiful.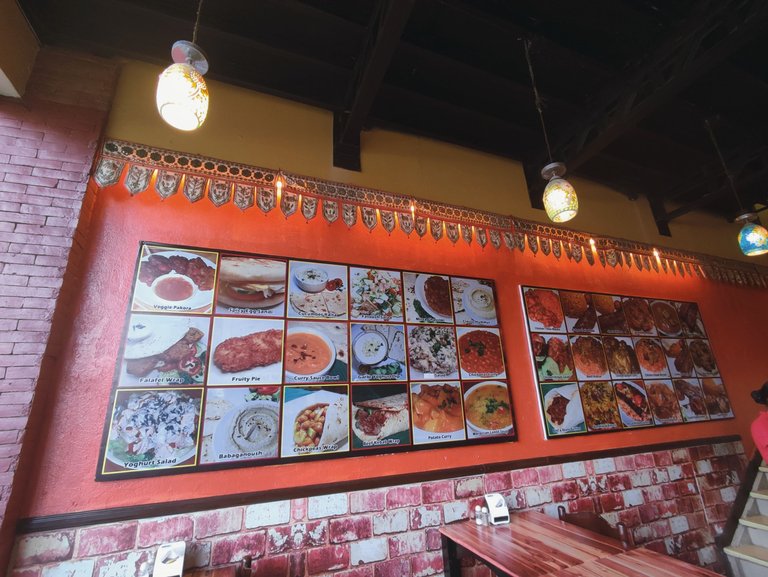 Menus on the Wall. I think this is a really good idea ☺️. Bold letters with food pictures is a big plus for me as a customer. Especially when you're not familiar with the food that you want to try with.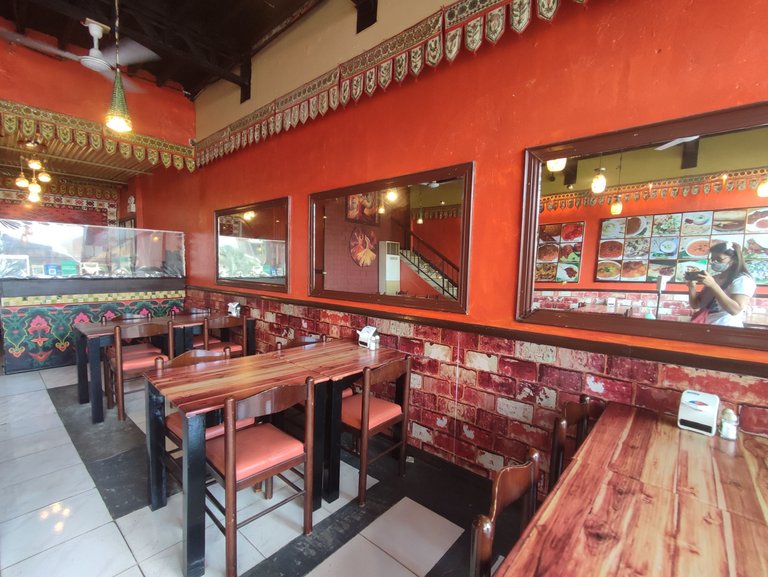 They also have chairs outside the restaurant. Since it's a bit sunny in the afternoon. We decided to just sit outside and have our orders served there. It's also nice to see people walking around and watching others eating outside.
Mostly, restaurants asked if you're vaccinated or not? Vaccinated people have the chance to sit inside of the restaurant while those who are not. They will have food served outside.
The thing and advantage of being fully vaccinated. Aside from the privilege to sit indoor is some of the restaurants offer discounts, freebies and more. I think, to encourage everyone to get the vaccine or just be grateful for risking to get the vaccine. Anyway, whatever the strategy they're into. It works, and it's good. Who never love a discount? Coupons? vouchers? And freebies? I love coupons and everything! 🤫😁🤗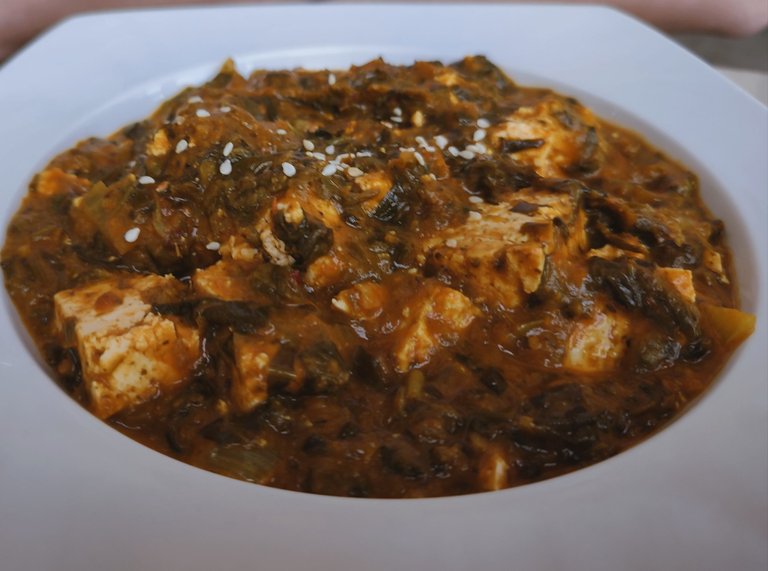 Tofu spinach curry 😋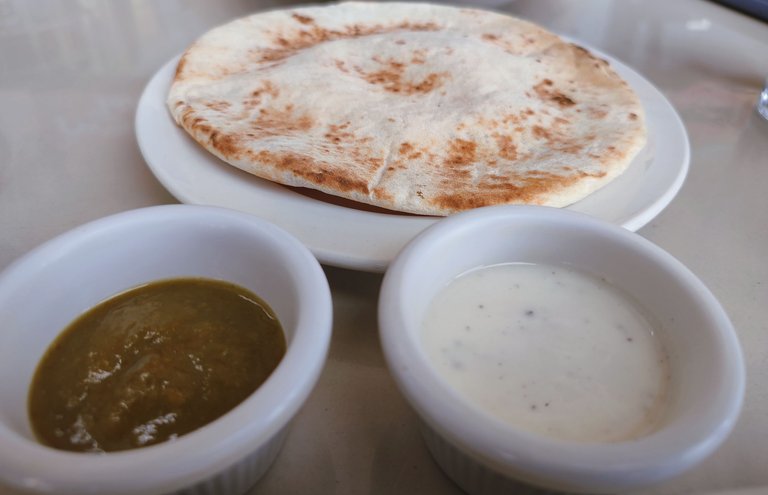 Pitta bread with green spicy sauce and garlic sauce 😋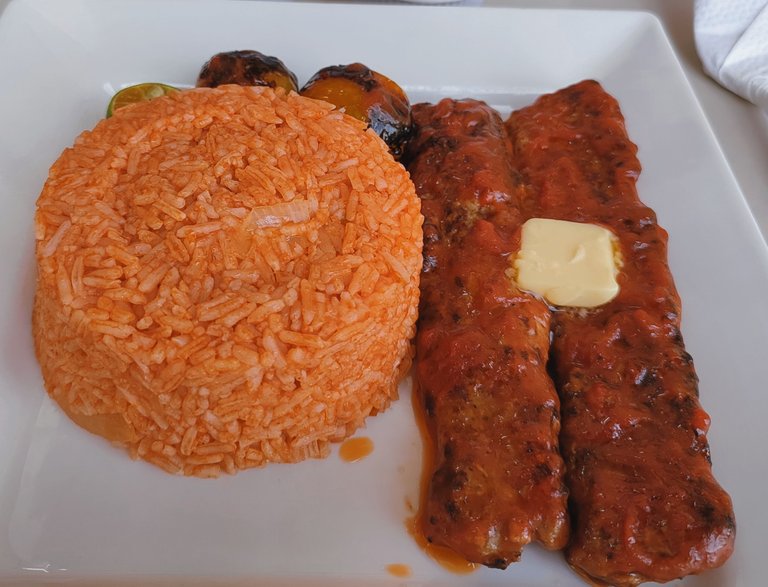 Chelo Kebab with some grilled tomatoes with tomato rice. My favourite!🤩
This place is amazing and the food experience was good and I cant wait to be back again and try the other menus.
Ciao 😋✨🥢
---
---