MY STORY as a FIRST-TIME MOM 💜

It's been over a month since I delivered my son. The adjustment period is quite tricky. As experienced moms said to me. That everything will change when you have a child. And I agree with it.
I know everyone has different stories to tell of how they cope up with things. I have high respect with those Single moms who raised their children by themselves. It's really a tough job!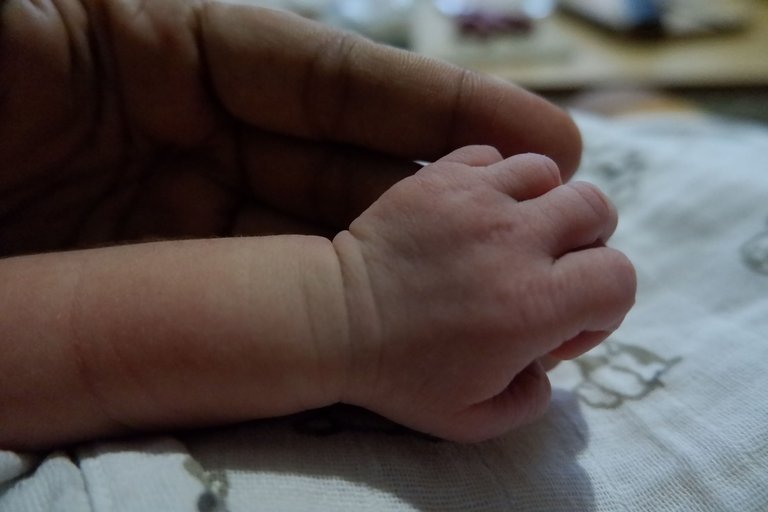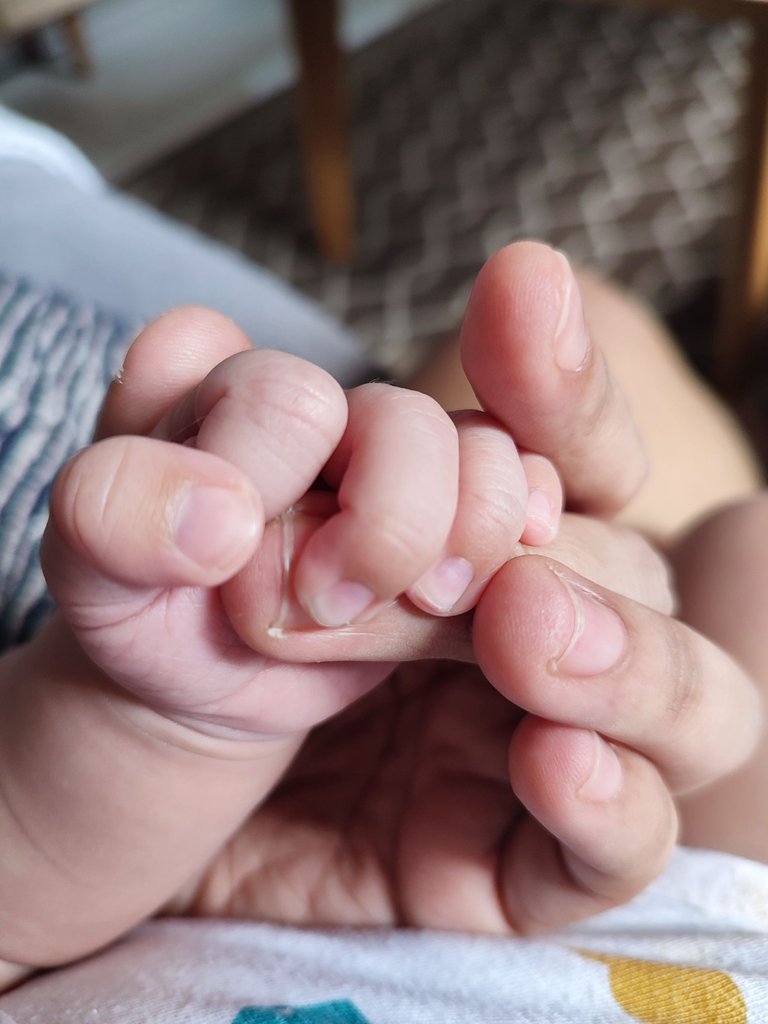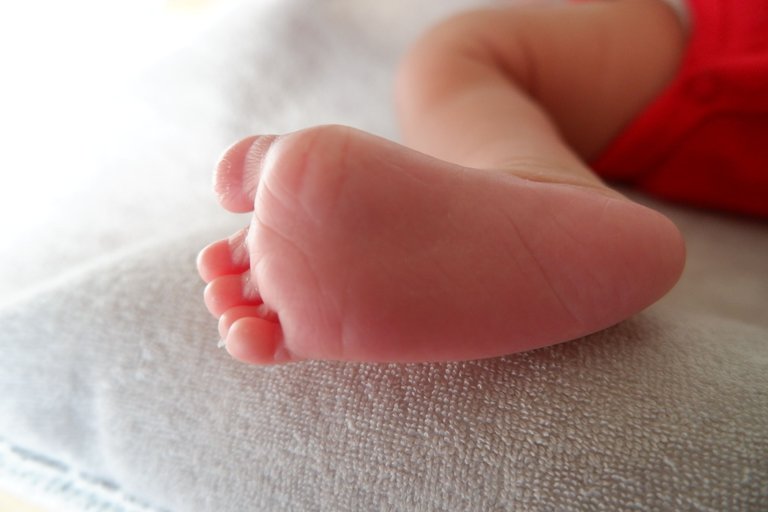 I delivered my son via C-section before Christmas. From random bleeding during the pregnancy journey, from being diagnosed to have gestational diabetes during my third trimester but not least being diagnosed to have gestational hypertension two weeks before giving birth. But, Finally! I was able to deliver our little sunshine healthy as he can be 🤍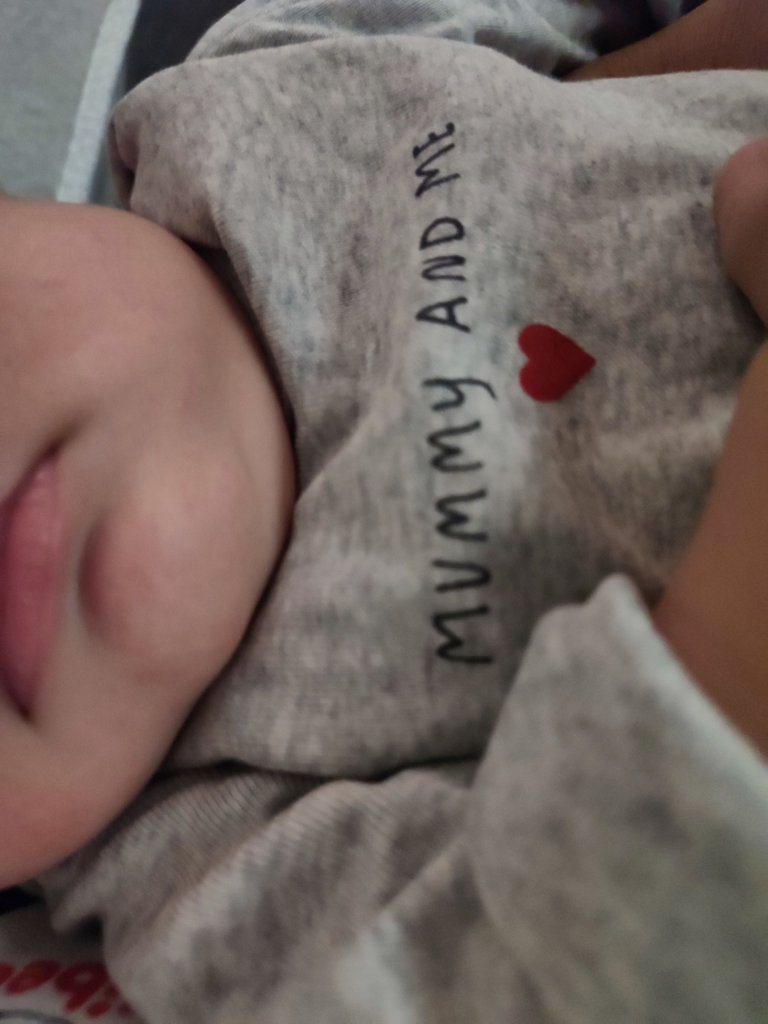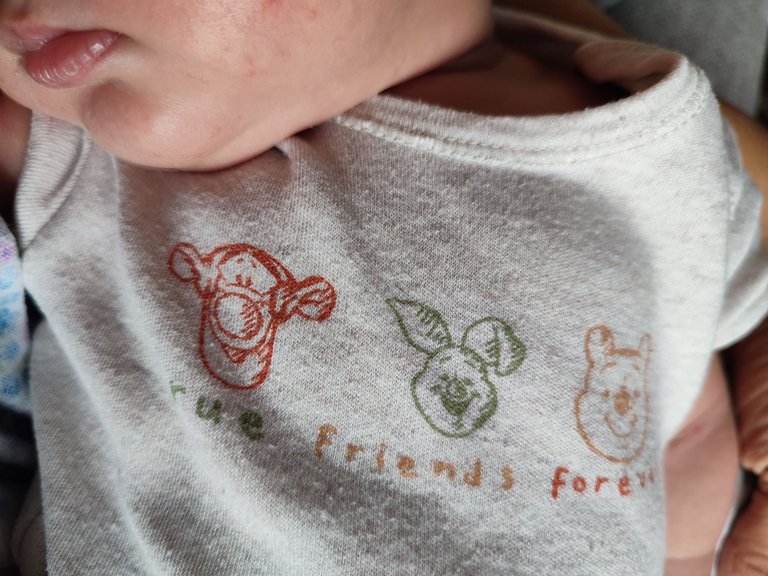 I was supposed to have my weekly check-up on a sunny Friday to my OBGYNE when suddenly I got a severe headache. Since I have preeclampsia she suggested I go to the delivery room right away as she still has rounds in the other hospital. I didn't know that going inside the delivery room is the beginning of my delivery journey. The moment I stepped in. There's no going out. And the rest is history.
It was quite a challenge for me from the very beginning as first I had my c-section surgery. People thought having a c section is an easy way out of delivering a baby. But, it's not. The hardest part is the recovery period. It's a long healing process physically and mentally. And to tell you honestly it's draining, exhausting and all the emotions in between. I can't even compare it to something. It's just tough. And painful. And it sucks! 😂🥹🤤
And as I first-time mom. The expectations and the reality will hit you in the face. Literally, everyday. I heard a lot of good stories from some mother's how they have an easy journey. Everyone is just different and every journey and situation is unique 🤍
I was just super blessed to have one call away family that always helps me even though coming to Cebu is a bit difficult because of some circumstances. But, my big sister always by mys side since the beginning of my pregnancy. I just call her ahead of time and tell her I need some help. So, she's able to get some permission from work. And that I'm forever grateful.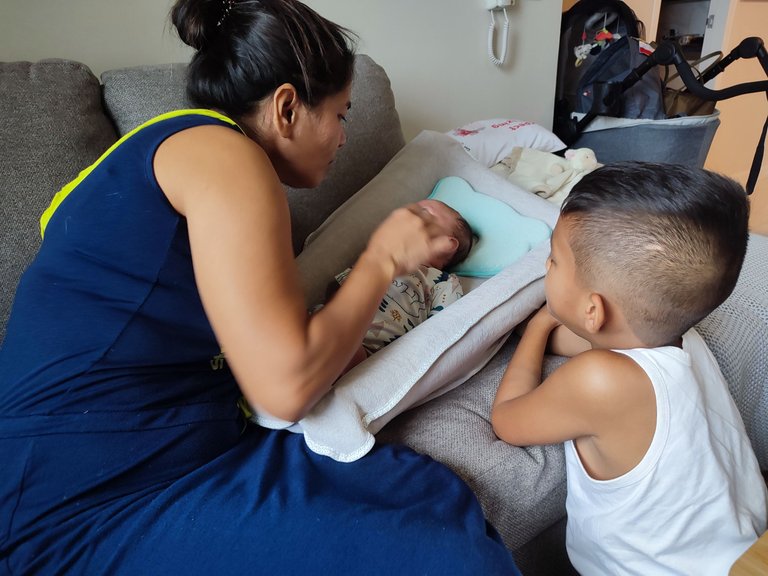 And of course! Let's not forget our little bananas at home. Our two cats. We are super incredibly amazed with these two. They accept their little brother with big open arms. And Loving him so deeply. They understood the assignment I guess 😂 But, we never had a problem since then. They just love very much their little brother.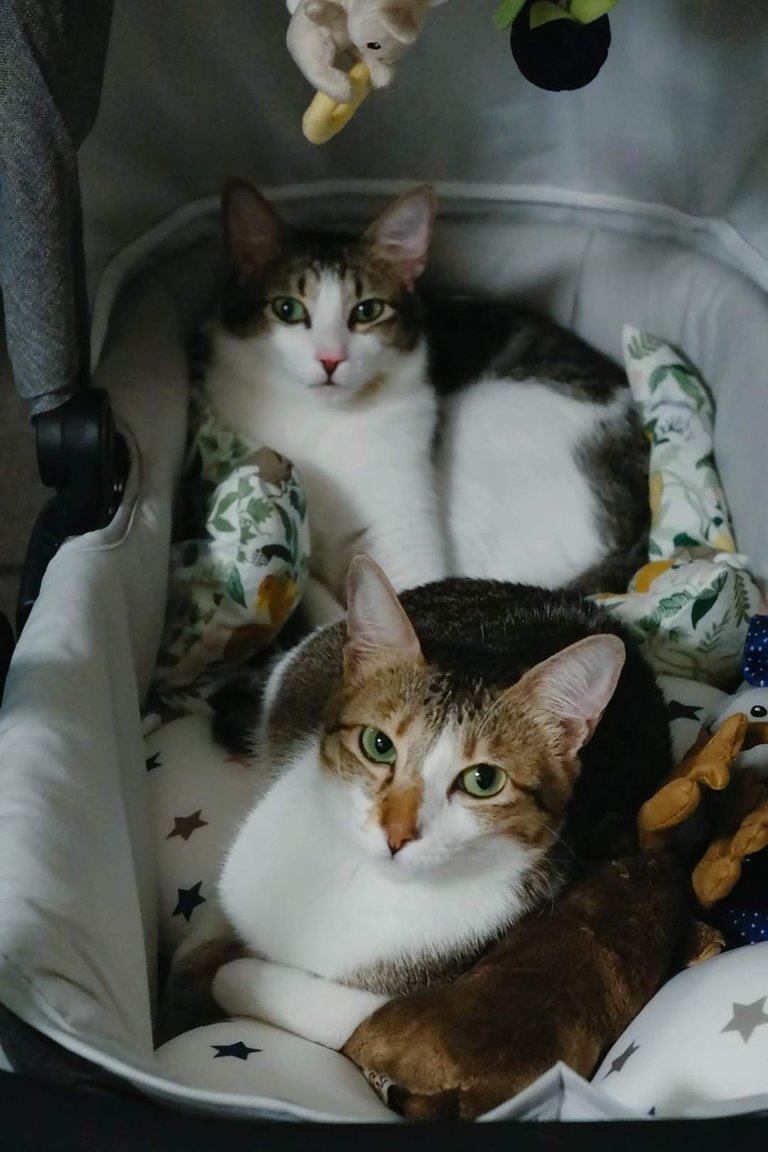 They just love to sleep into their little brothers stroller.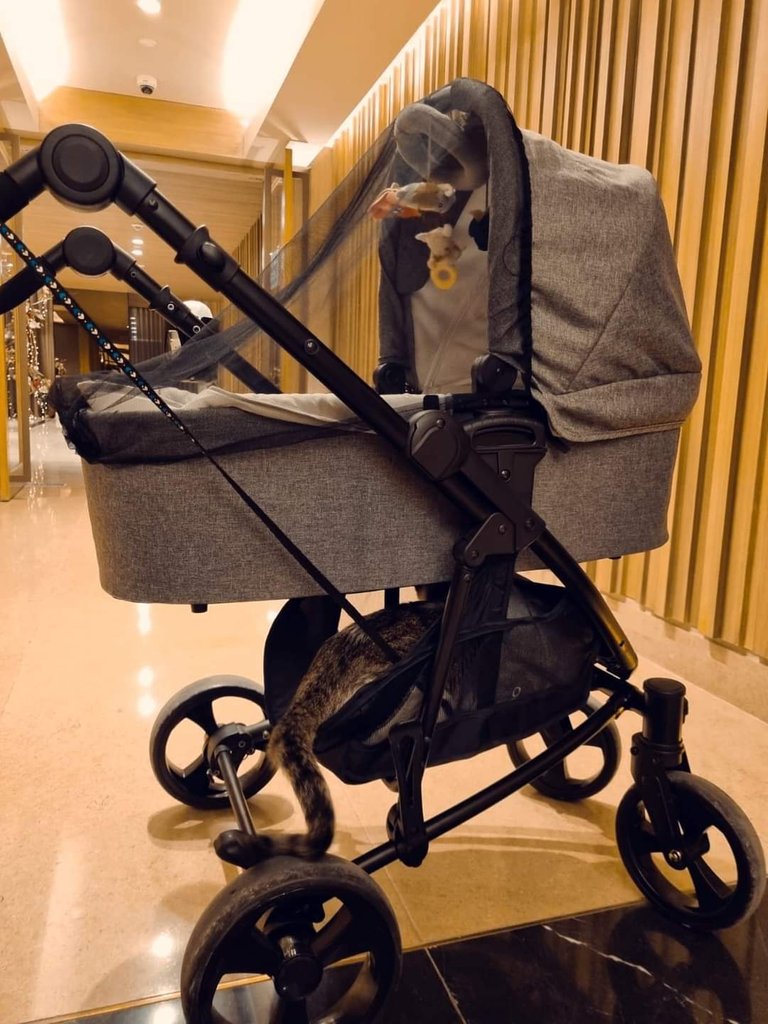 And having a walk outside as a family of five and everything goes smoothly as we hoping for. It's just so fulfilling to watch these two and our little sonshine growing up together. 🤍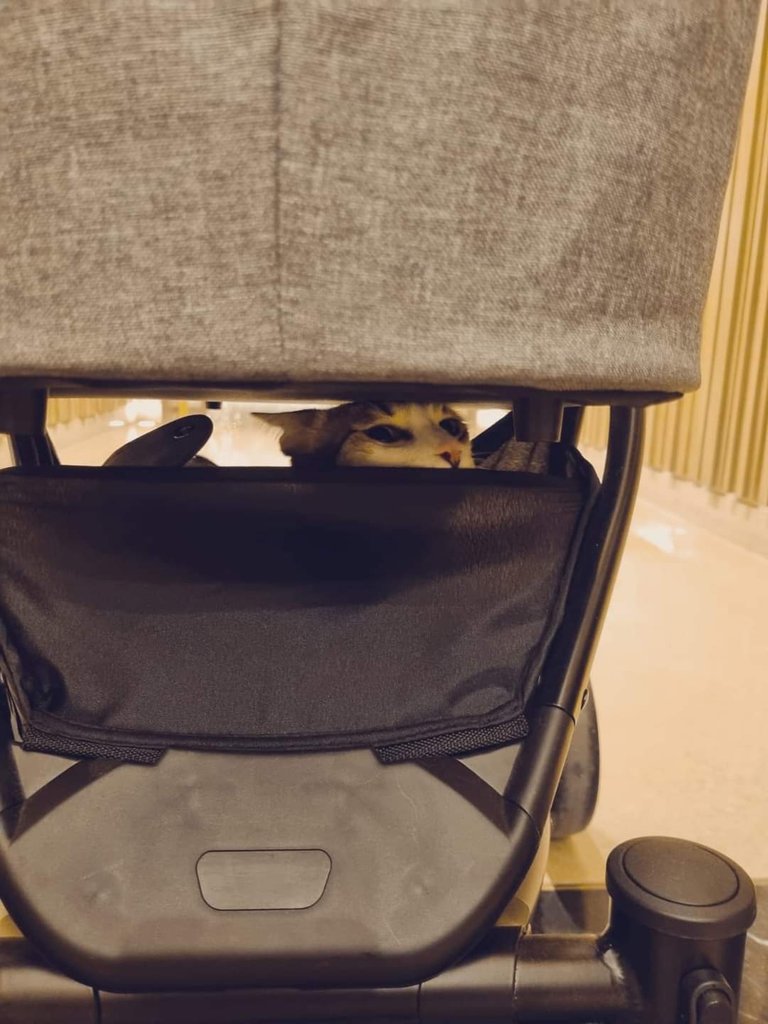 Time is truly a thief! I can't imagine a month ago! We brought out this little tiny sonshine into this world. And I'm just so blessed to have an amazing partner who helps a lot in everything we do! Having a help in many small things around is really a big thing. And make a lot of difference along the journey. And that's I'm forever blessed.❤️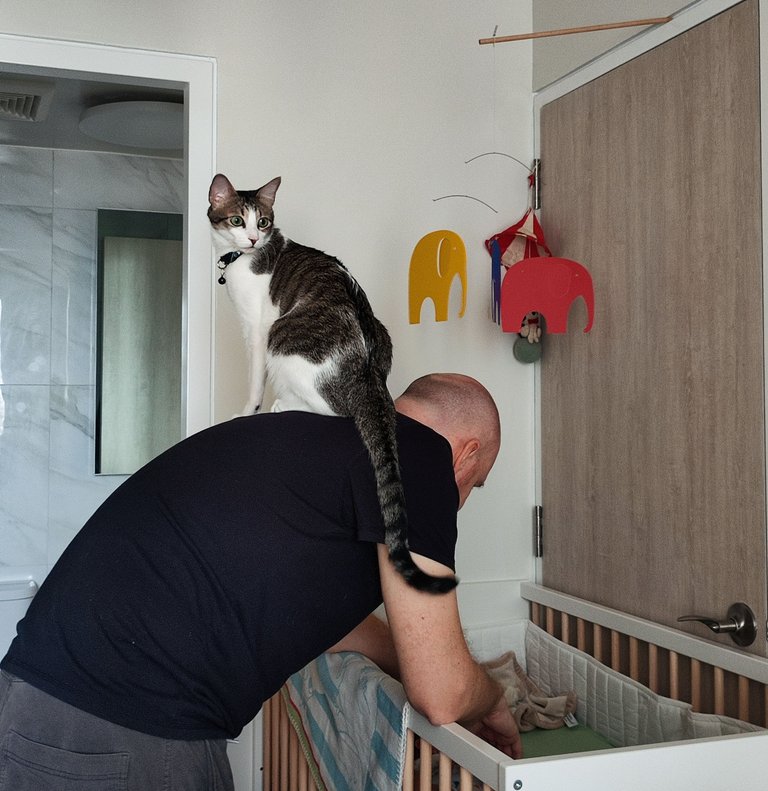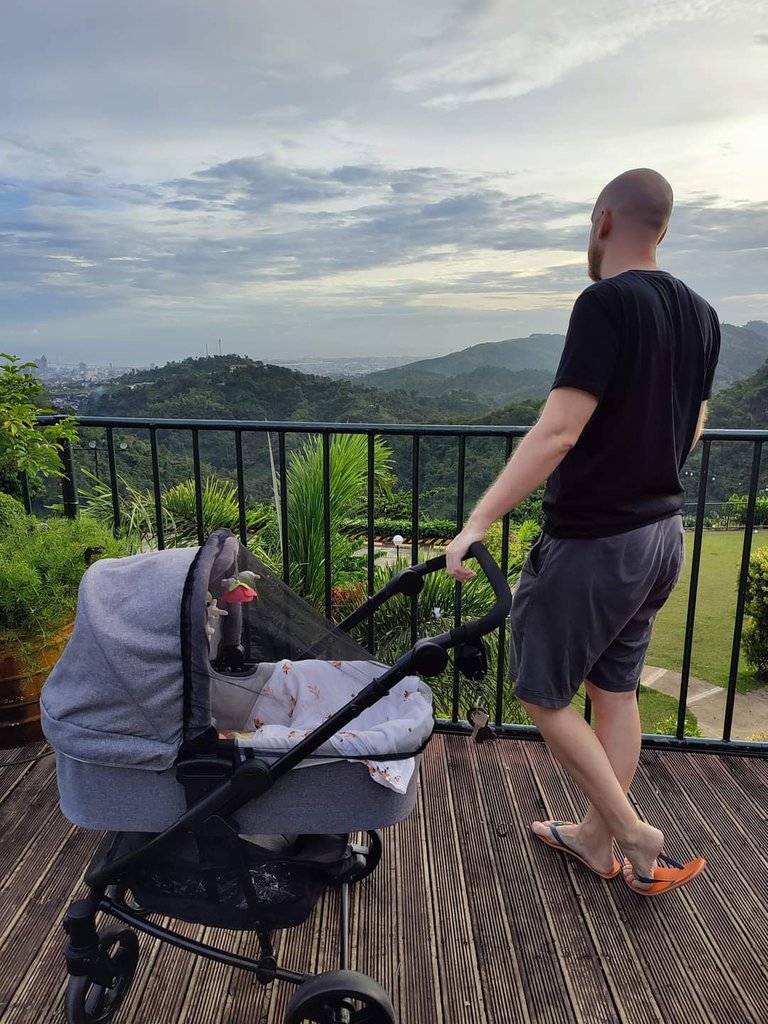 The only thing that I can share to newly and first time mom's is that when the time that you're having a hard time with your baby. Always remember that they are not giving you hard time.He/She's also having a hard time adjusting into the outside world. He/She's been in your womb for entirely nine months. YOU WERE THEIR HOME. Give them more patience and more love as they transition. They need more attention, extra care and so much love from YOU, MOMMIES! 🤍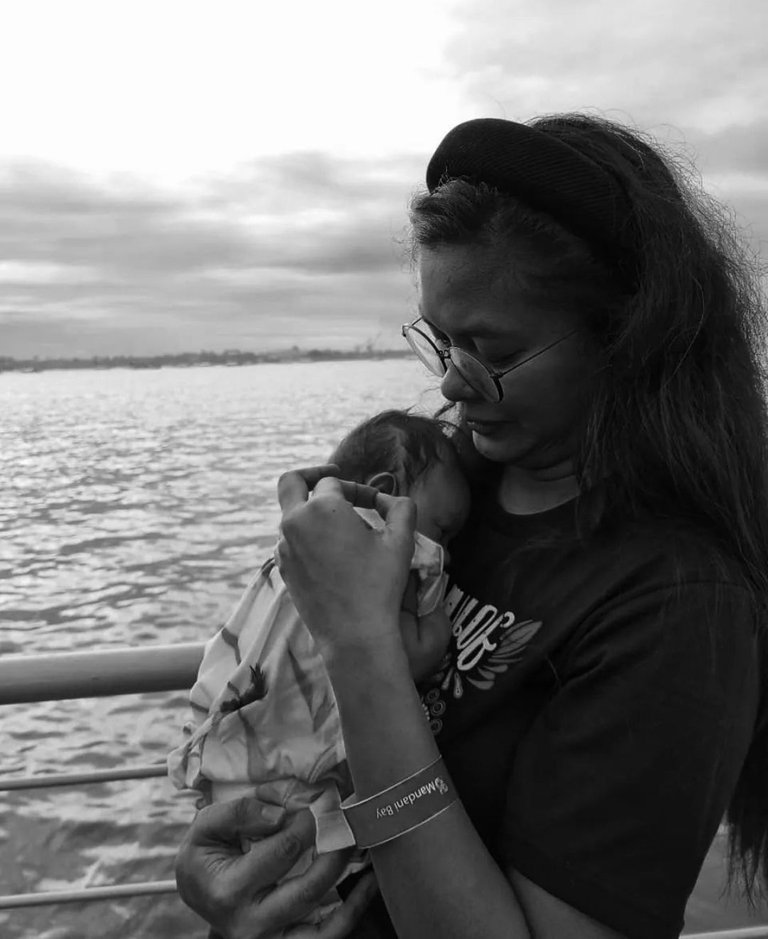 I find the harder I try to be perfect the more I'm struggling. After all, the goal isn't to be perfect. JUST BEING YOU! A MOM! 🤍
---
---