MINDANAO TRAVELS (ROTY PEAKS ridge camp in Bukidnon)
Bukidnon is known for its beautiful green mountain ridges. We, as locals in Mindanao call it the "New Zealand" of Mindanao.
Travelling amidst pandemic is difficult. Even though Bukidnon is part of Region X which I also belong. They have some special protocol for visitors.
Impasugong is a town where you register yourself before visiting Roty peaks. Their Tourism ha rules that outside visitors who are not from the area is required to show proof of negative result from a antigen test. Their Tourism hall is very close to the roadside. If you happen to travel by bus. Ask the Conductor or driver to drop you at Impasugong tourism.
Roty peaks is a 30 minutes motorbike ride from the town of Impasugong. You'll pay 150 pesos each for the ride.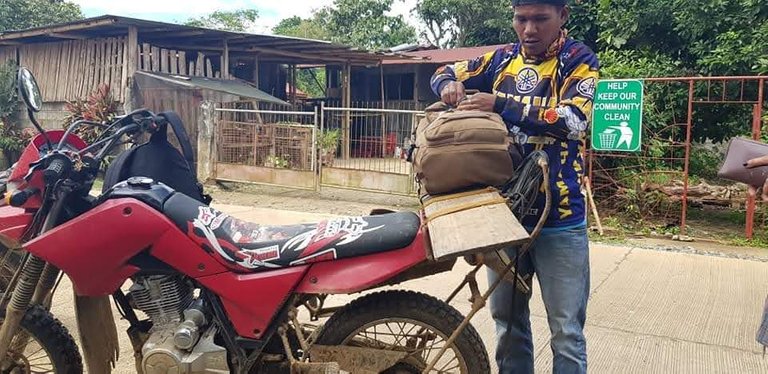 There are only two possible passenger for each motorbike. So, here's Kuya helping us with our bags.
It's a long, rough, bumpy road. As I always told myself I will never be back again. 😂 (BUHIS BUHAY LANG ang dalan) The view along the way is remarkable.The beautiful scenic road I have been so far (well aside from Norway's fjord). Very green, a long ridges that connects every mountain you'll see while on the motorbike.
After 30 minutes bumpy ride we arrived at the destination. We're the only guest at time. Seems very quiet and very peaceful and having the camp by ourselves with such breathtaking view everywhere.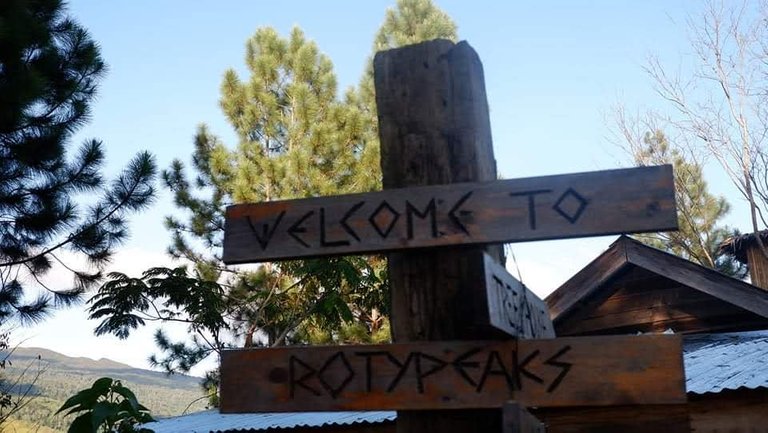 This sign will welcome you at the entrance 😉
We payed 1200 pesos each for a night stay. If you happen to visit Roty peaks Camp Ridge one day. Here's their Facebook page:
https://www.facebook.com/RotyPeaksRidgeCamp/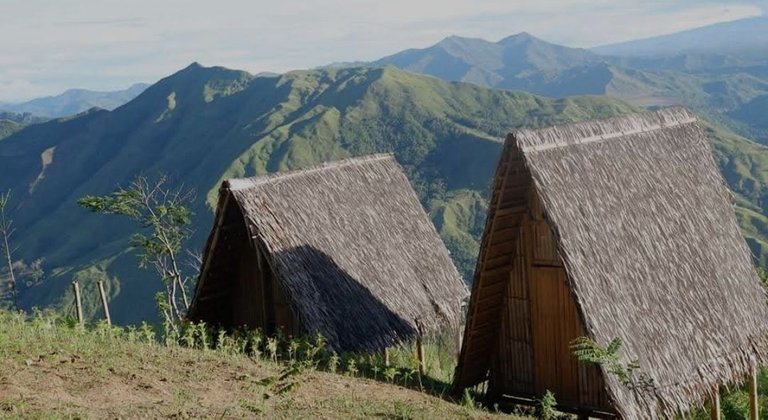 We stayed and slept at this nipa hut. They will provide you with some pillow and bed sheets. When it's night time. Temperature is dropping and it's really really cold. So, better you have to bring your own sleeping bag or an extra jacket.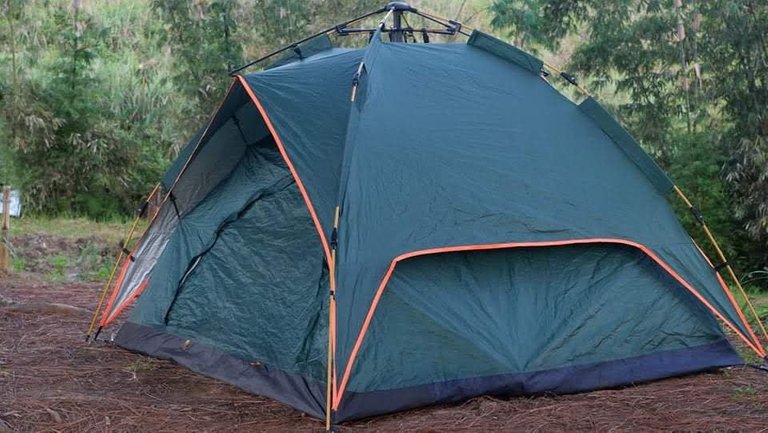 You can also bring your tent ⛺ and sleep at the camping area close to the nipa huts.
Roty peaks offered free coffee from their local farmers.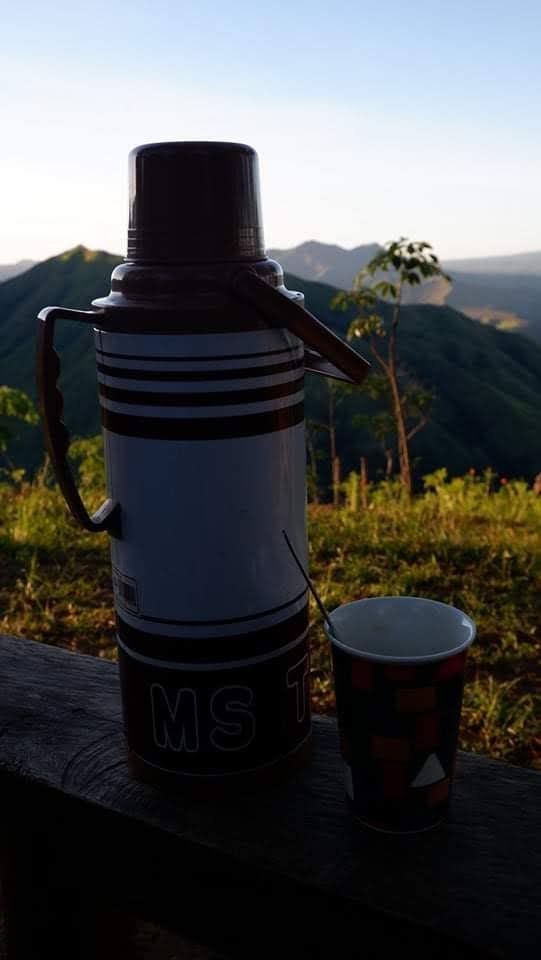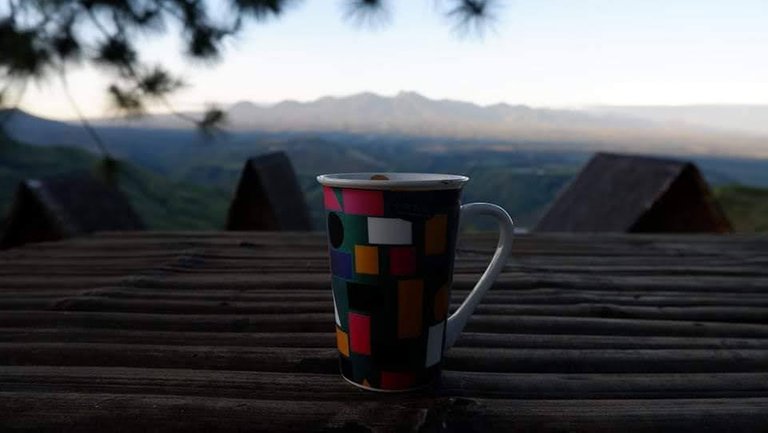 Having the best view waking up early in the morning having a cup of fresh brewed coffee ☕ Life is pretty amazing! Right?
They also offered breakfast at your choice. There's few of them working at the place and the tenant. So, when the evening comes. You should talk to the tenant what breakfast to get in the local market. As they don't have electricity in the place. They only have solar which only accomodates some hour during the night and keeping food fresh is difficult.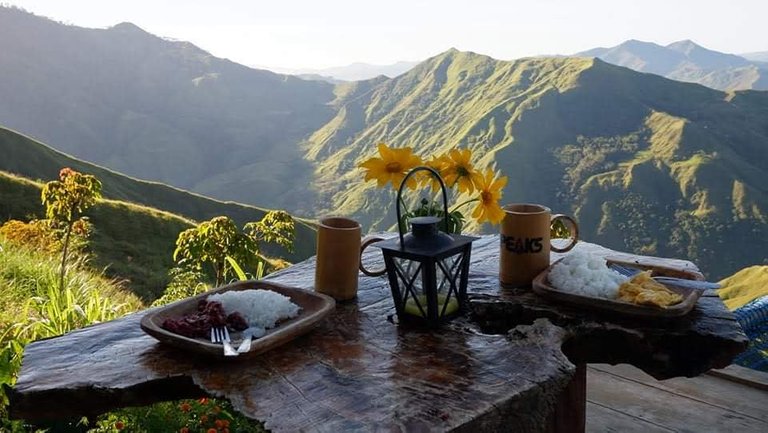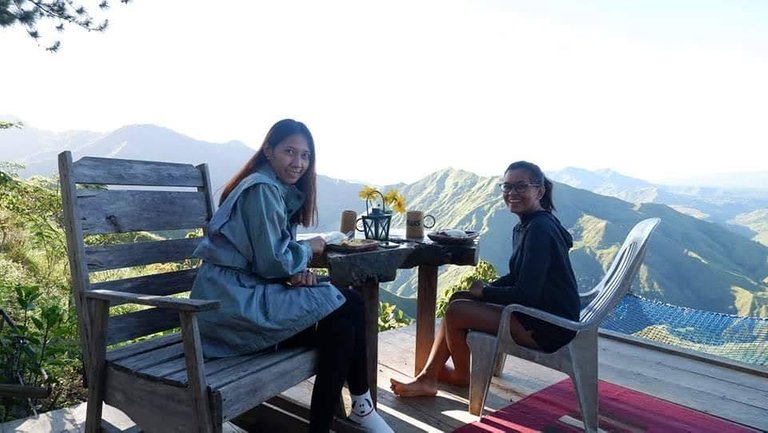 Breakfast with a view.The ridge behind us is the view of Mt. Kulago (the hummingbird ridge mountain of Bukidnon) We had some typical Filipino breakfast that includes corned beef, fried rice and some fried eggs and then more free coffee ☕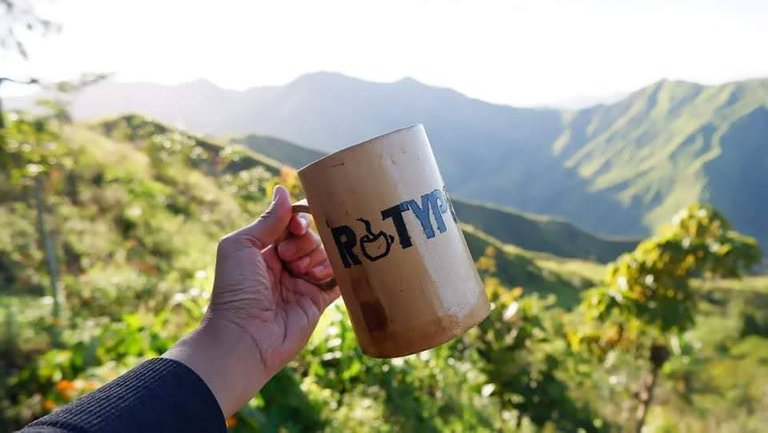 More beautiful views from the camp 🤩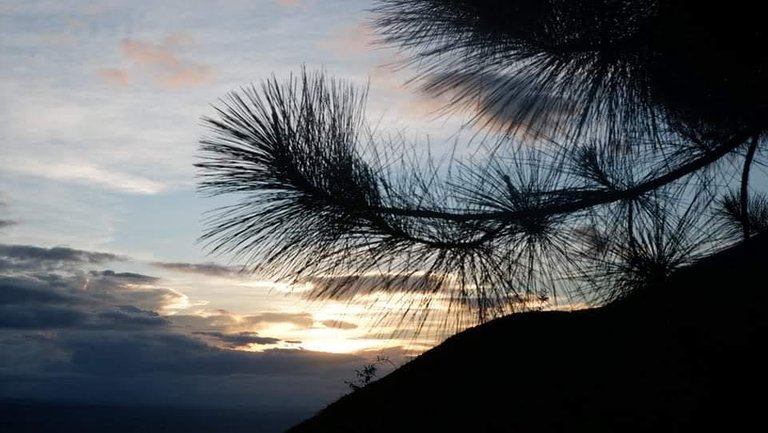 The astonishing sunset sky around the area 🧡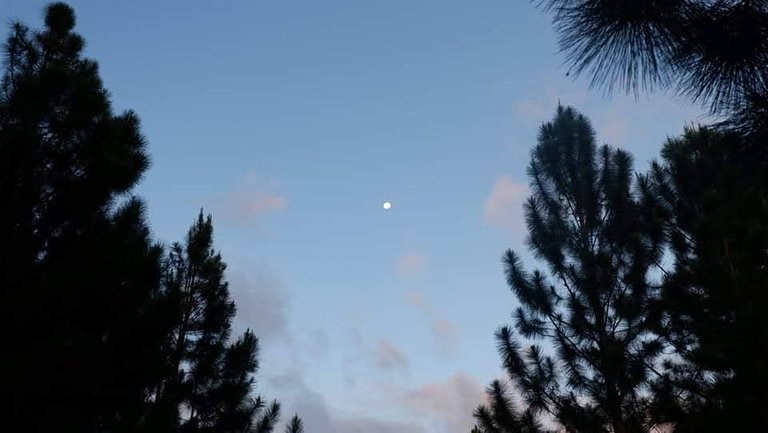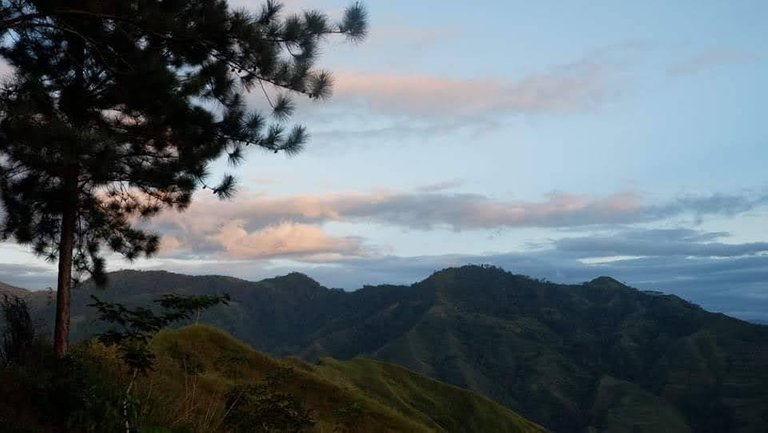 I've never seen pine cone in the Philippines before. I was a bit surprised for this. My in-laws send me a lot of pine cones for our Christmas tree. So, It was really the best trip ever. I even have collected some to have it at my Dad's Christmas tree🌲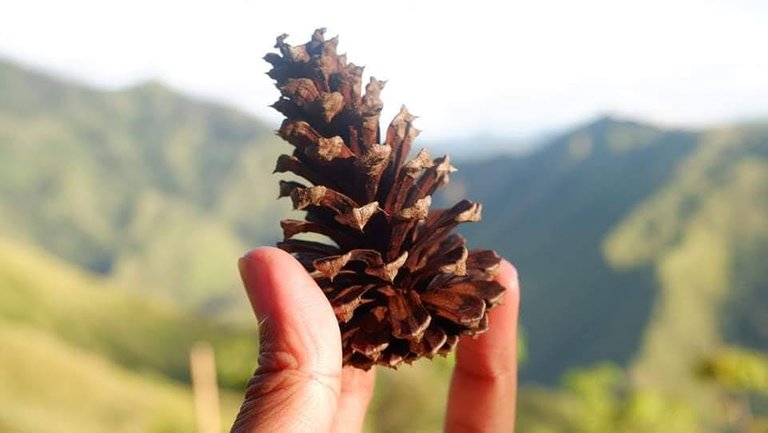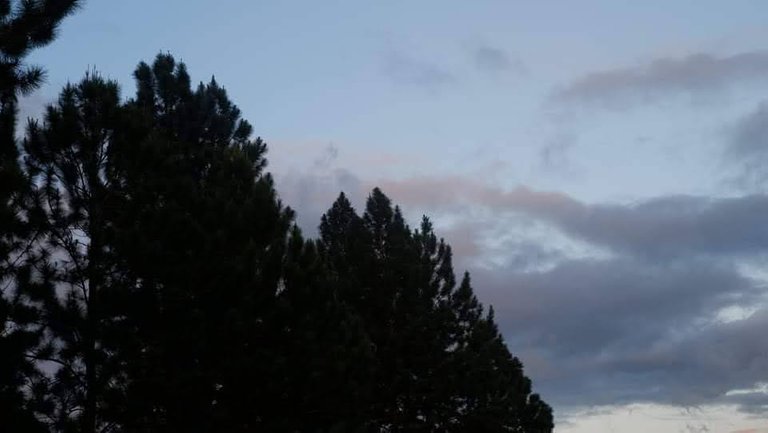 We're so lucky that the weather was amazingly good that time. So, we are able to see a lot of different things around the camp and enjoying the serenity at this beautiful place.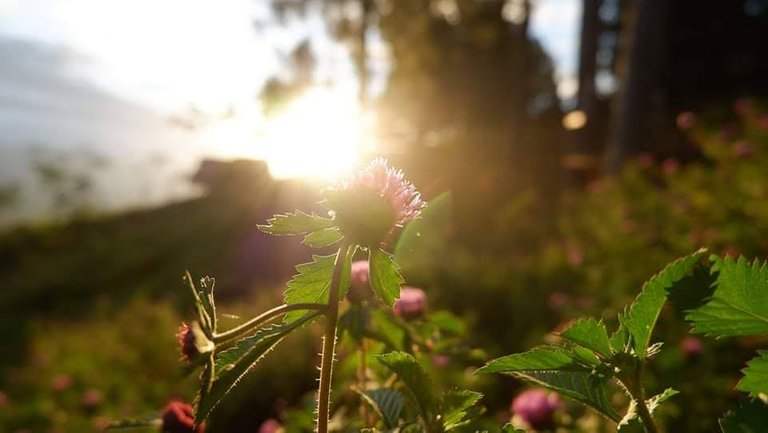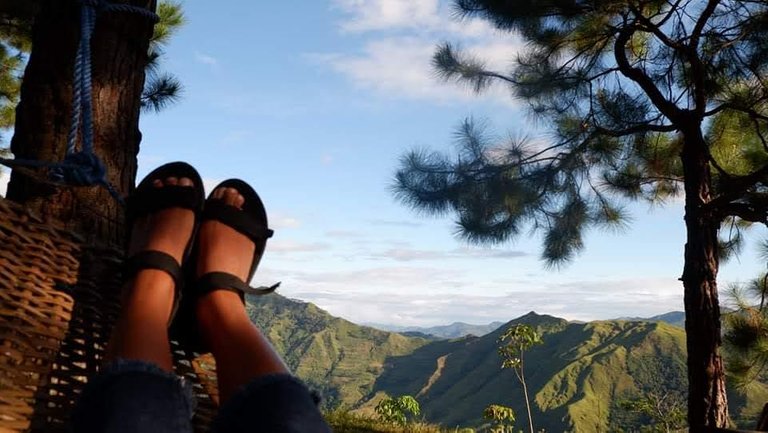 The hammock is our favorite part. It's just so chill to be at this place. (makadundom gyud Kas imong mga utang, mga kasakit and all 😂)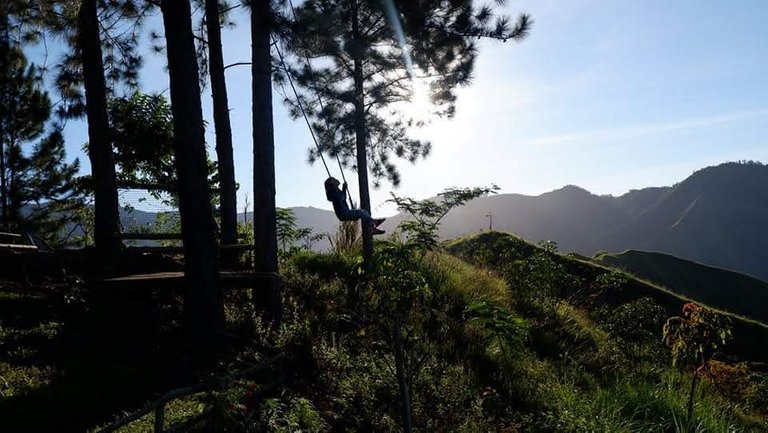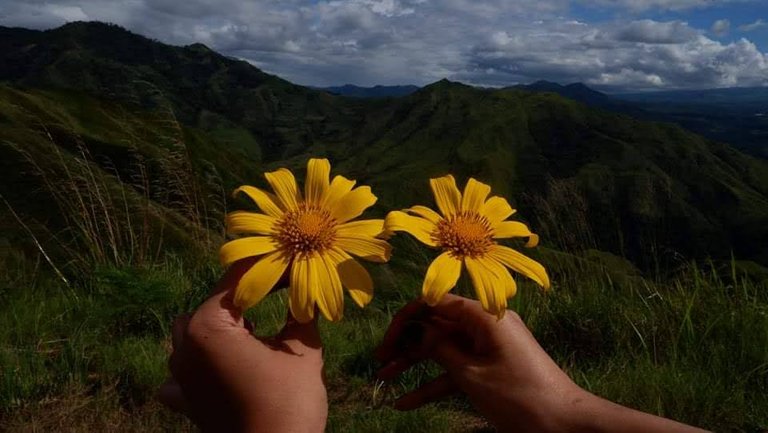 To more wild sunflowers along our way 🌻🌻🌻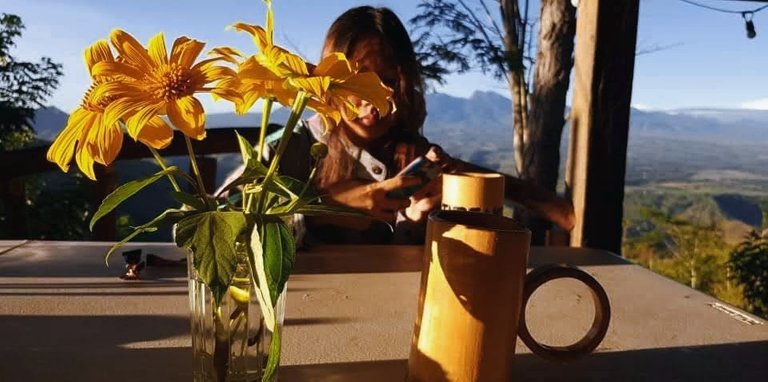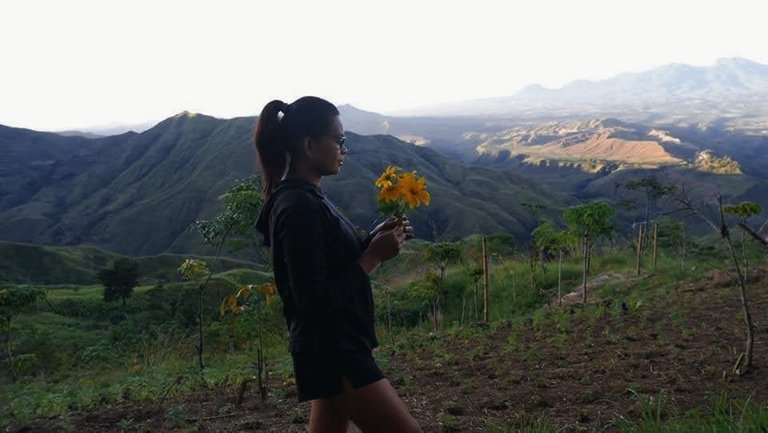 To more fresh coffee in the morning and waiting for the sunrise to come 😌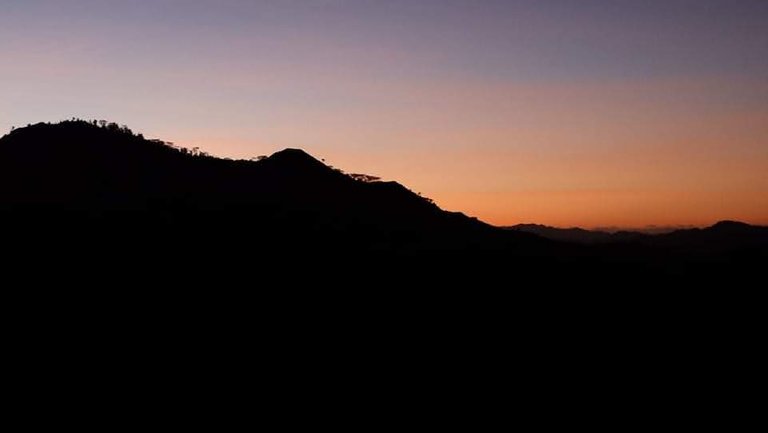 So grateful for the blue sky and for this beautiful moon during our visit 🤩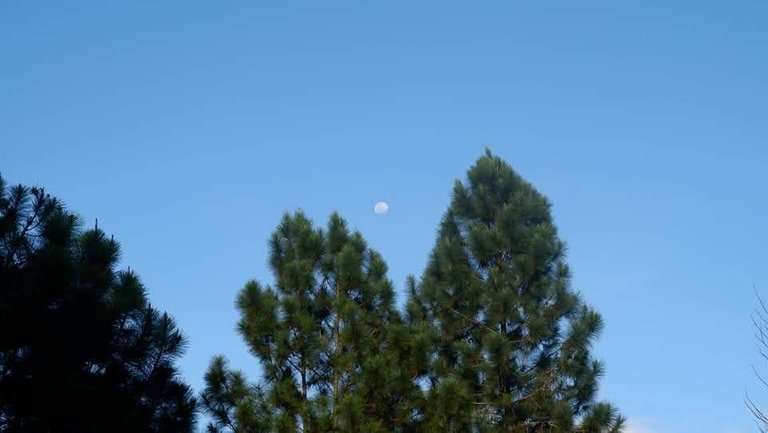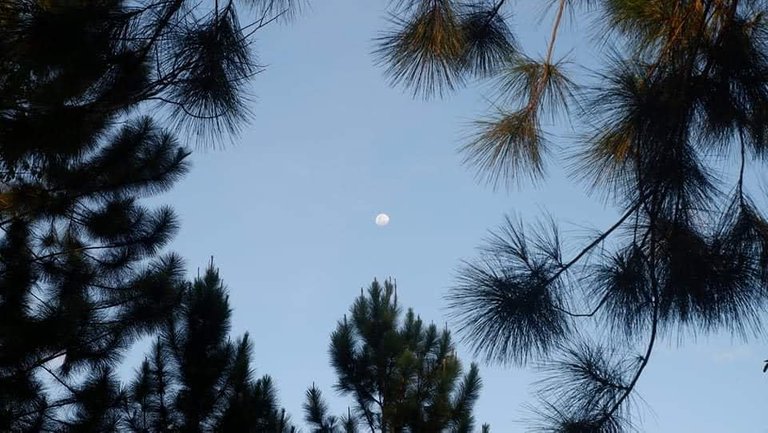 The amazing Mt. Kulago which we are quite excited to climb up the next day 💚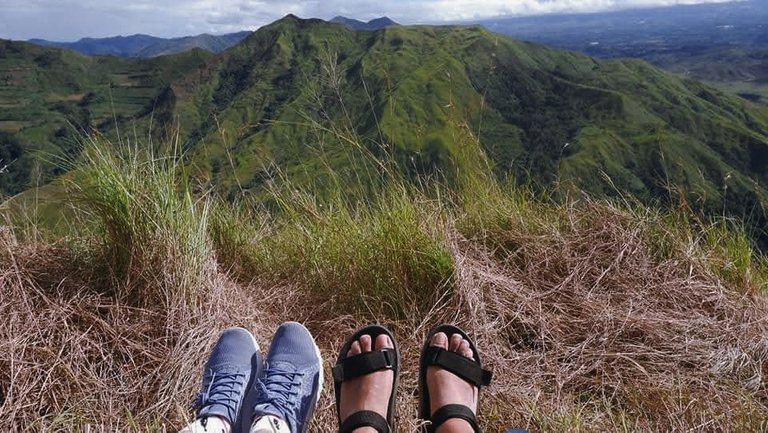 There's only two group of peoples who came to the camp aside from us.
As the tenant said. No one booked that night according to the owner. When pandemic started. They only limit the visitors. You can't come to this place without submitting documents to the Impasugong tourism. Showing your negative result from the COVID test and some Barangay certificate and a few more.
It was early in the evening when a group of family came. They were locals and they have kids with them. They even invited us for some campfire and drinks. Then, another one came a couple from Iligan. We talked about COVID, how us Cagayan people came to visit this place amidst of pandemic. They were shocked as we told them how we get in there and the papers we prepared for the trip. When we told them we gonna climb Mt.Kulago after visiting this place. They were like What? Are you sure? I think they were amazed or so. Because as they said they never been there yet.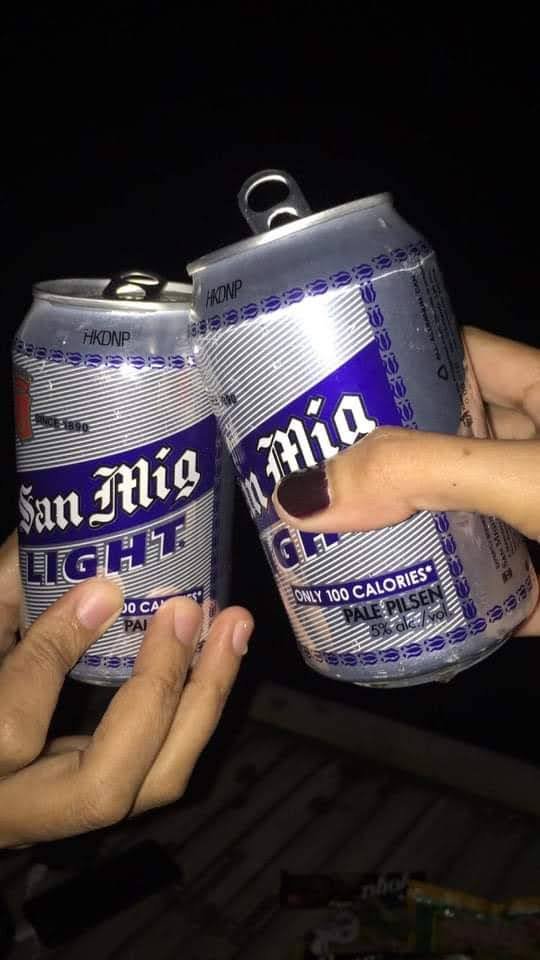 Beers in campfire with newfound friends💕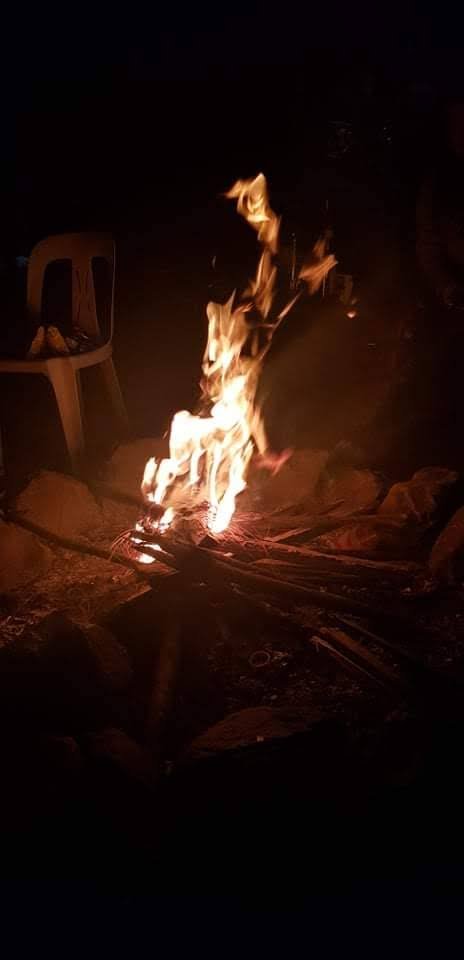 You are never a tourist in your own country as people said. We shared social media information like Facebook that until now. They stayed one of our friends. Hahaha 😁 The art of travelling. You'll meet people along the way. Share memories with them. Get connected and who knows you might see them again along the road.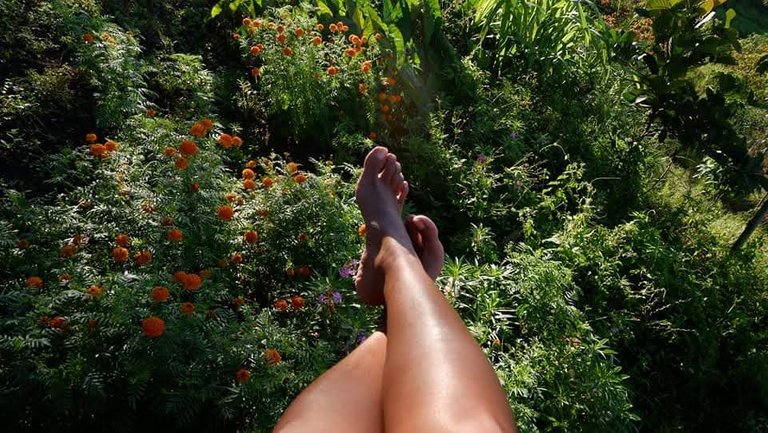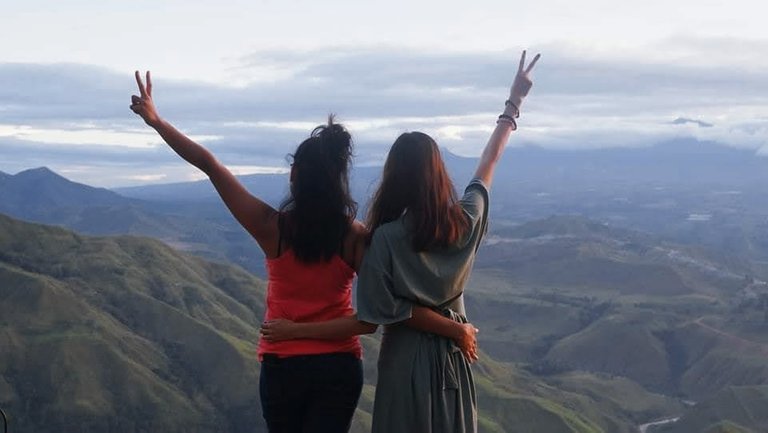 Looking forward to be back again one day with friends 😌 Even though I told myself that I'm not coming back again for the road reasons. But, maybe the road will be more okay one day and Viola it's time to hit the road again ✨
So happy to have someone who I'll share my travel adventures in the Philippines especially to my Mindanao escapades.
To more bukid and Mindanao travels.. .
---
---