Meeting Mr. Tarsier for the first time 🐒
One of the highlights of our Bohol trip is visiting the famous and one tiniest creature called "tarsier".
It took me years to finally meet Mr Tarsier. They are mostly be found in Southeast Asia. And we're happy as Filipinos that we have them here in the Philippines specifically in Bohol.
Tarsier is one of the tourist's destinations in Bohol. Before the pandemic, Tarsier Conservatory was located in Loboc. The place was closed for almost two years when the COVID started. They just open the Tarsier conservation area a week ago and changed its location to Bilar.
According to our tour guide, There are 100 of them now being monitored from time to time. But, there are only five of them who's been kind enough to showcase their identity to visitors.
The rest were in the breeding area.
We are lucky enough that the weather is not nice that day that we are only the visitors at that time. It was a surreal experience for us.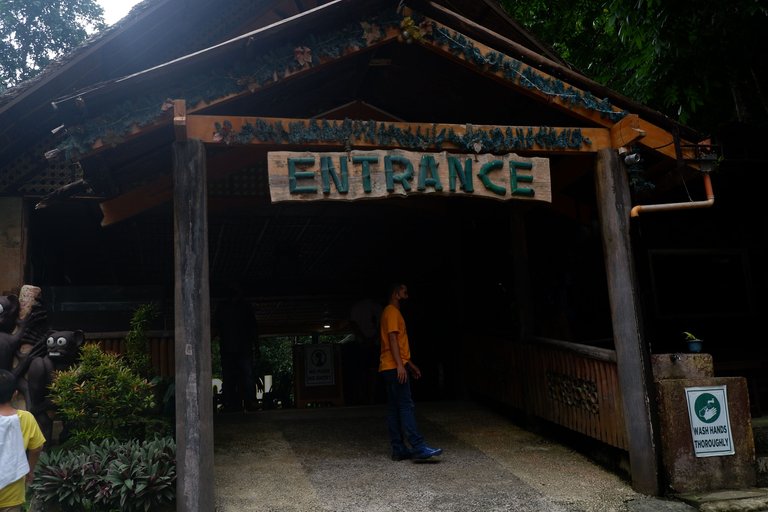 This conservation area is just next to Man-made forests. It has a lot of gigantic trees around and is surrounded by beautiful green plants.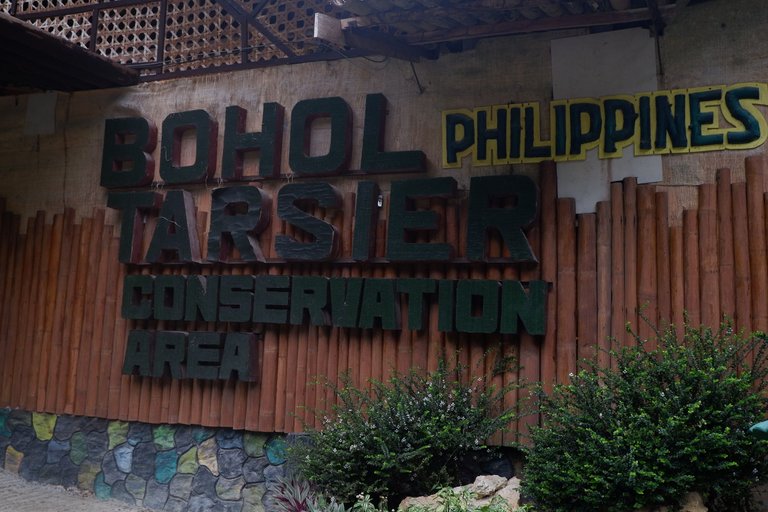 There's an entrance pay of 100 pesos and they also give us a tarsier postcard for taking home souvenirs.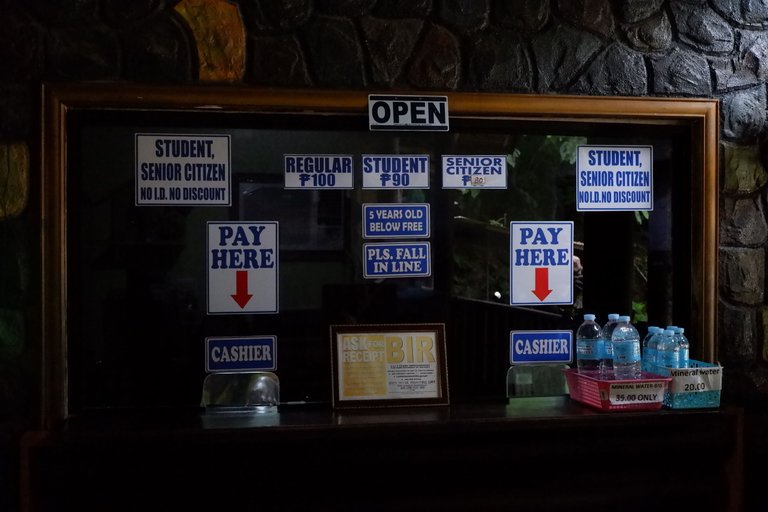 The lady who welcomed us was remarkably friendly and helpful. She also asked us if we need some help taking pictures of ourselves. Which we love. Photos are powerful proof of good memories from the moments shared.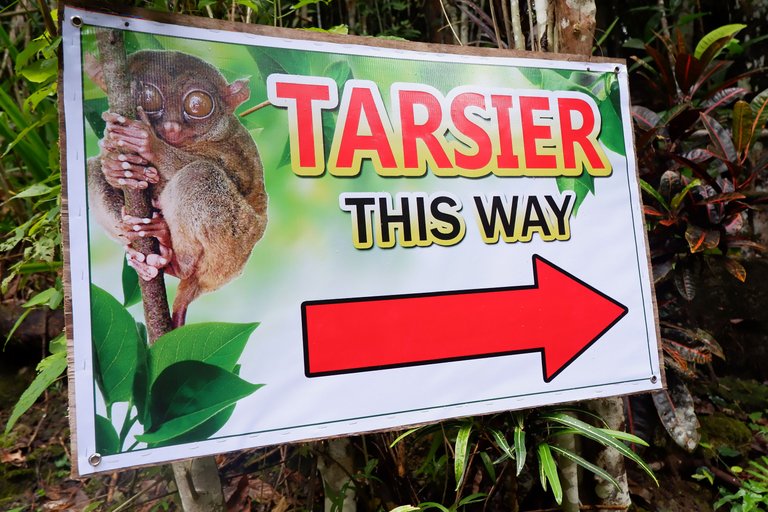 They have a lot of signage everywhere so you won't get lost.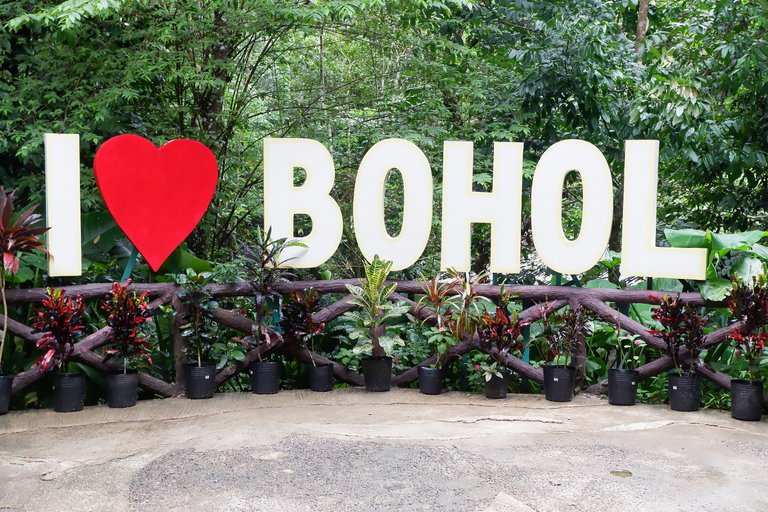 This Bohol signage " I 💗 BOHOL " is so cute.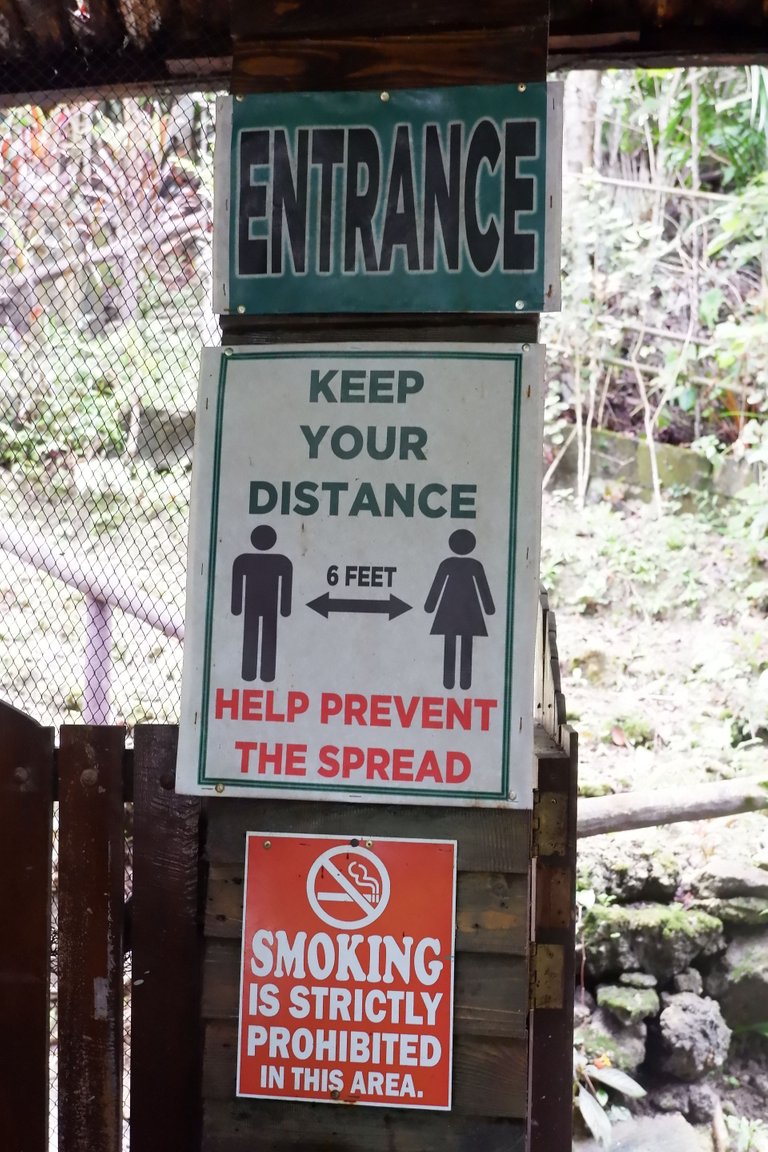 Since Covid is still around the corner. Simple protocols like social distancing are being implemented around the premises. They also lessen the number of people that could go inside at a time for many reasons.
Tarsiers are very sensitive, delicate animals. They are suicidal. They bang their heads to the tree when they feel stressed. That's why visitors are advised not to talk so loud and not create unnecessary disturbances. And camera flashes are not allowed and even keeping a distance away from them is a must.
They mostly sleep under the leaves and stay on small tree branches.
The population of tarsier in Bohol is decreasing. And that's sad. I'm so grateful for the people and the organisations who work very hard to save them.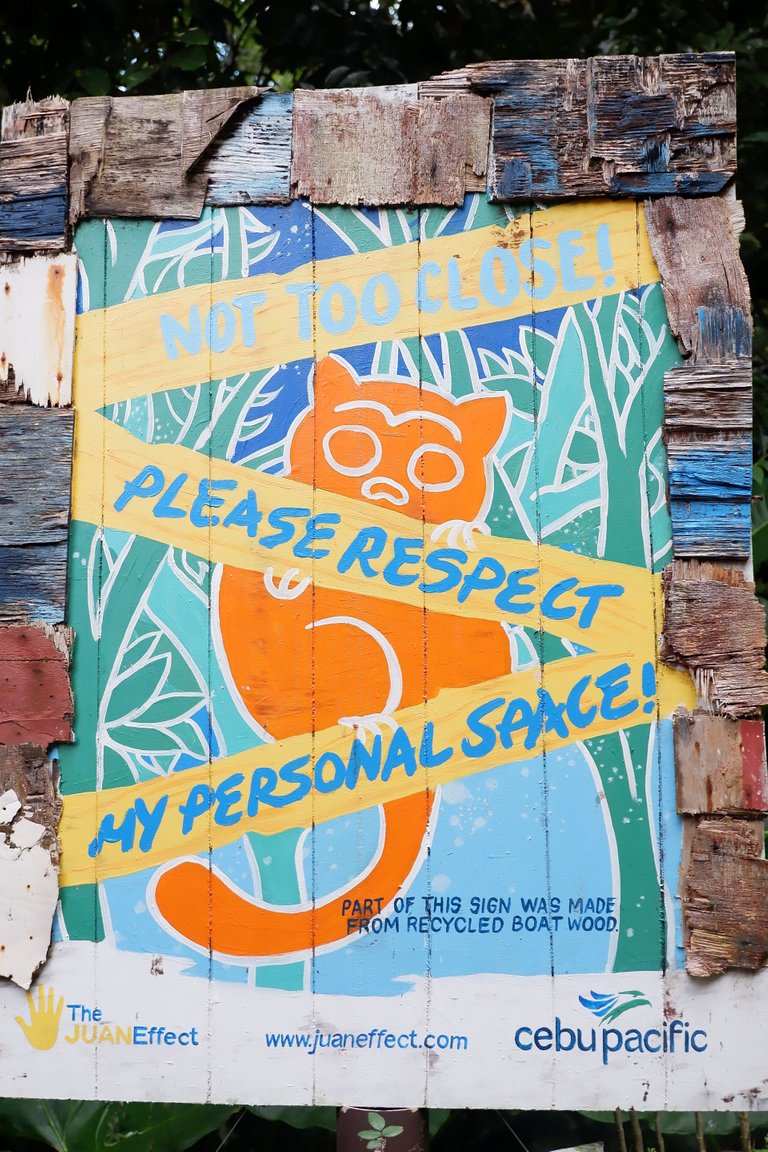 Luckily among the five tarsiers who hang out in the conservation area. There's only three of them showed up sleeping under the leaves. I got teary-eyed watching them from the distance as I remember my childhood dream is to see a tarsier. It took me 31 years to see this! And it's literally in front of my eyes. Not from any books, magazines or even from television.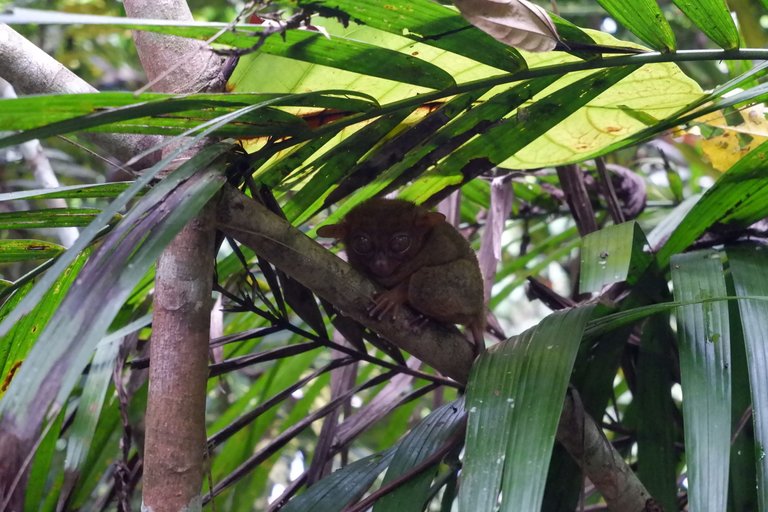 This cute creature is just beautiful. I can't stop taking photos. Zooming my camera capturing this moment in time to finally see them in person.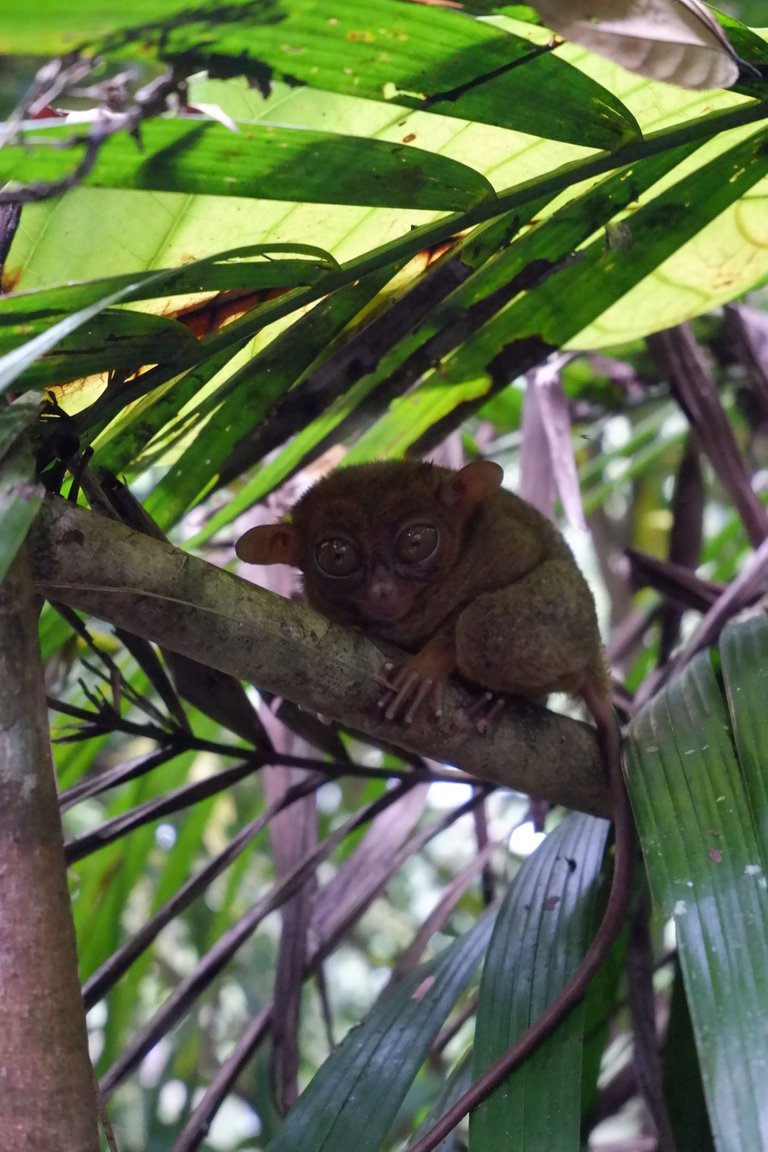 Look at those bright eyes! Such lovely creatures.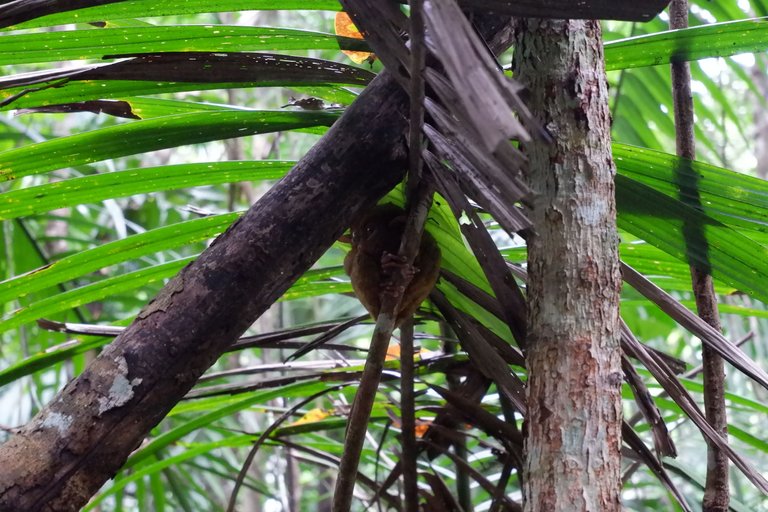 That was an amazing visit to the conservation area. And one of the best trips so far! An unforgettable one. 🐒
Until then. . .
---
---