Lunch with a view in CHERRY'S THE SPICE 🌶
The Spice or " Cherry's the spice" is one of the authentic Indian restaurants in Lapu Lapu.
The place is in a good location close to the water with all those big and small yachts around.
I'm stunned to see this place for the first time. It's beautiful and the location is pretty good for people who want to dine in close to the water. Listening to the sound of the waves hitting the shore and even watching the different colourful fishes swimming around the yacht.
This is really what I love in some cultures. It's amazing to learn about them from time to time. I have never been to India but I love to visit it one day. I want to explore more about their food, culture and tradition.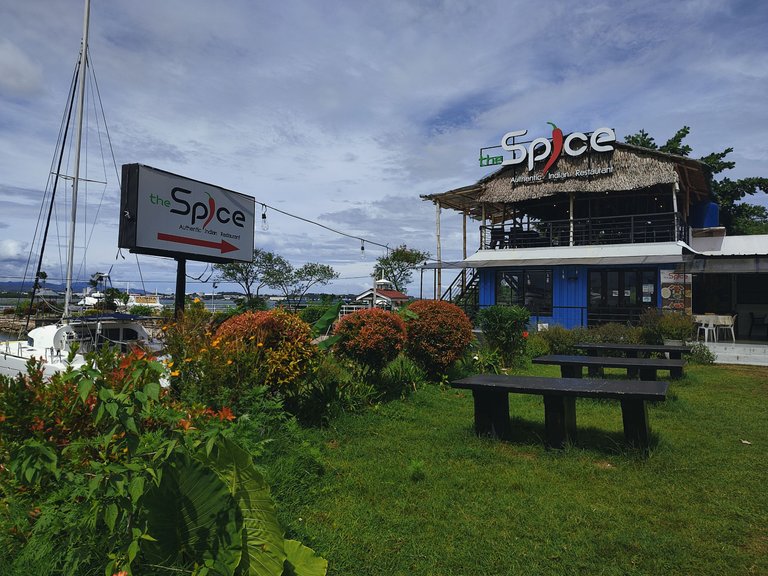 The front yard of the restaurant is quite big enough. Probably for an extra table or even a garden party.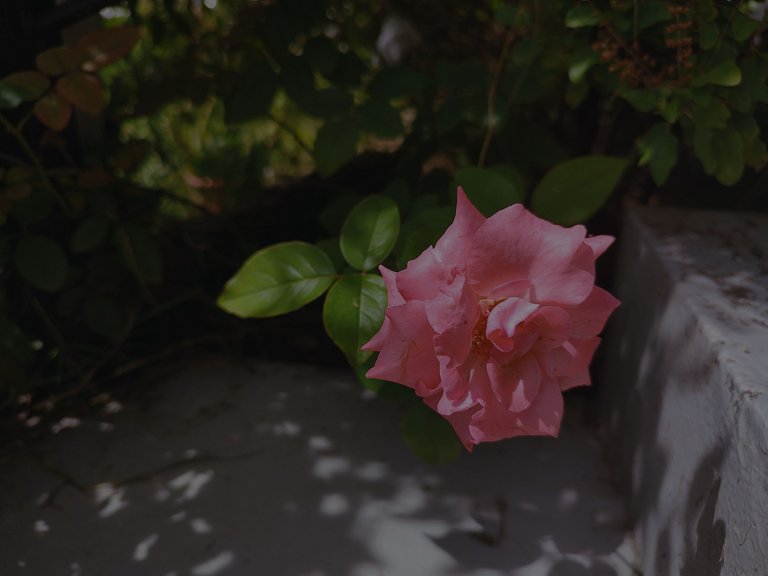 They planted a lot of herbs around, blooming flowers like hibiscus, roses and more.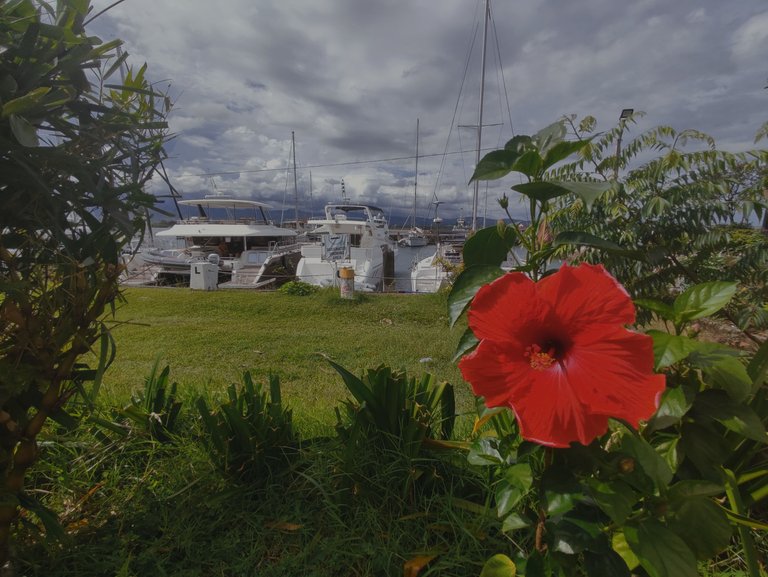 There's a minibar outside the restaurant but it is still closed because of the pandemic.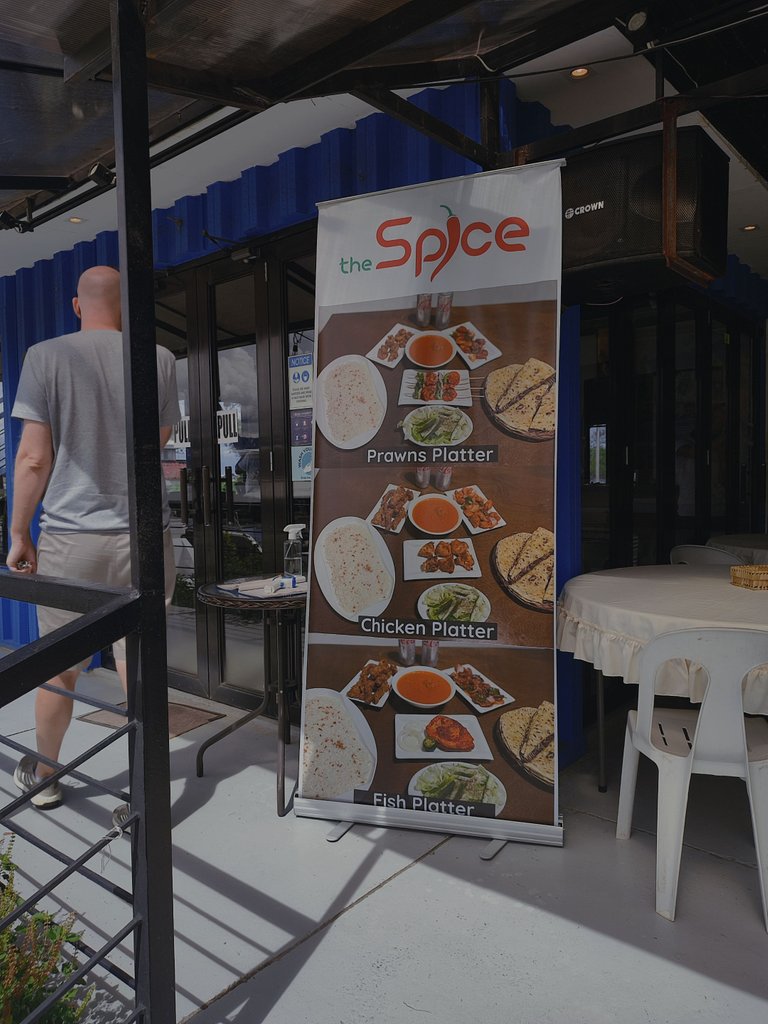 They have Lord Ganesha in the corner with fresh beautiful flowers and some incense offered at the altar.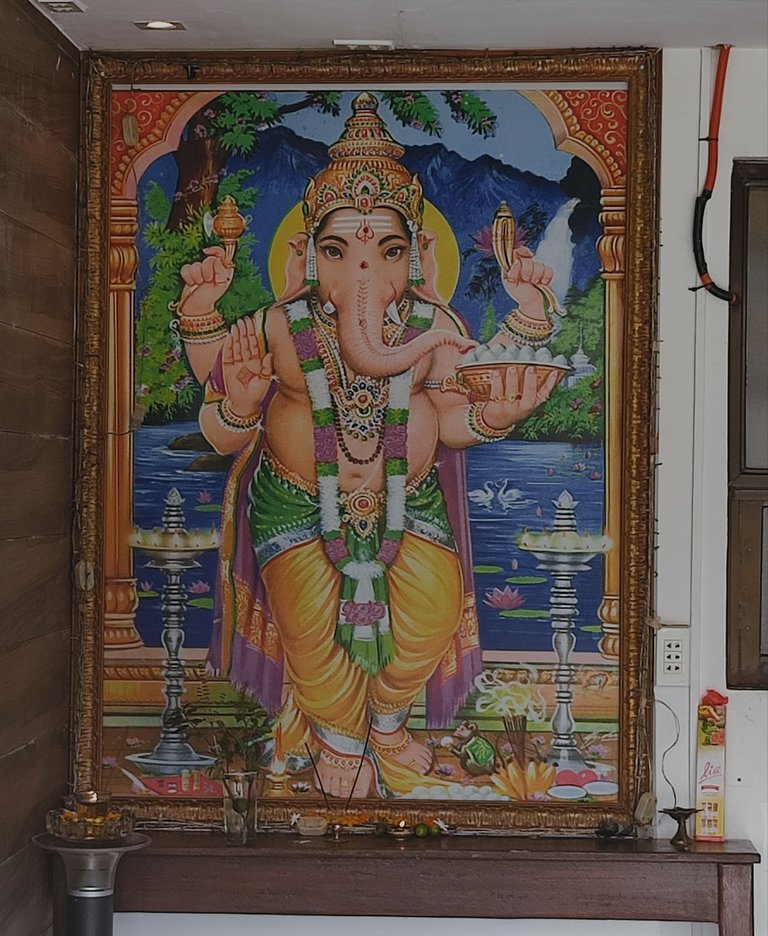 This is the first Indian restaurant I have been in Cebu that showcases not only their food culture but also their belief. Which is very interesting to learn.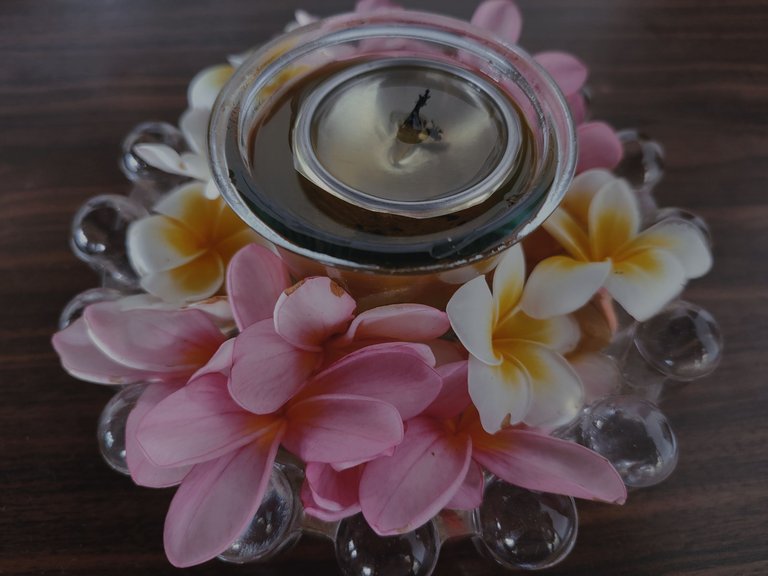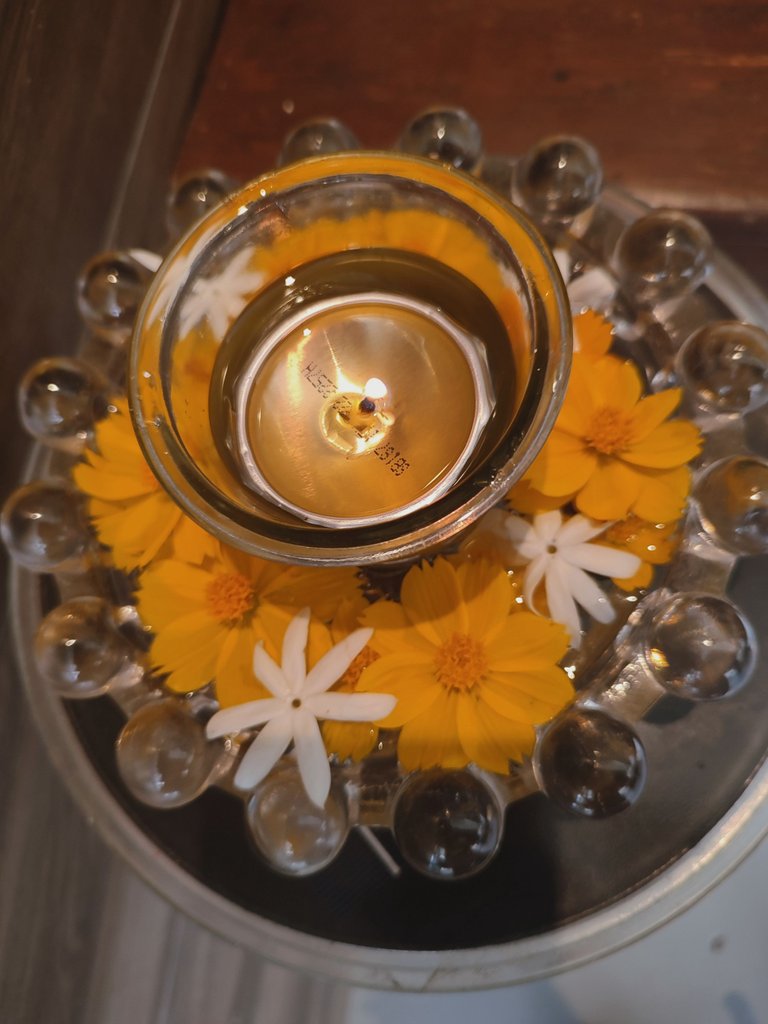 The restaurant is very simple but the view around is spectacular. Watching the whole Cebu City from Lapu Lapu is making it as an extra. And the people who will dine here will surely love it, especially when it's sunset time.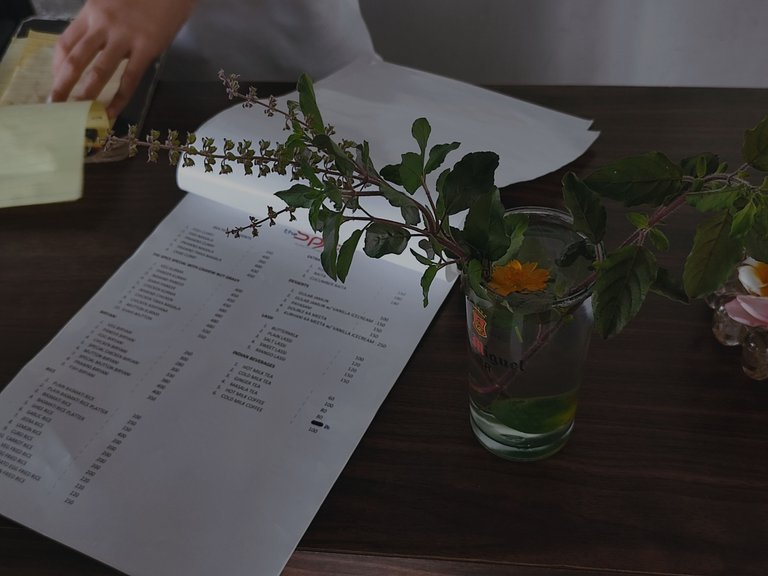 They have some herbs as flowers in a drinking glass which I love. Very simple and cute.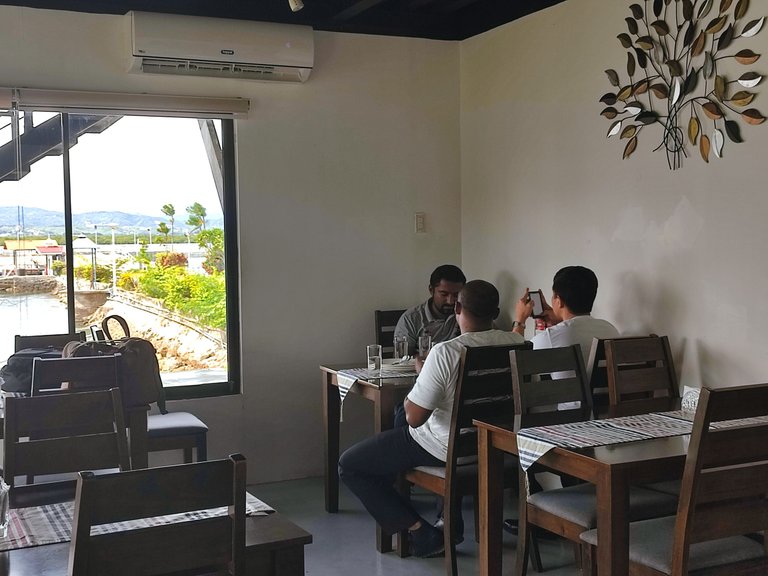 This view is from the second floor with all these bamboo as the foundation for the area and some nipa leaves as a roof. It's like a Filipino twist designed.
Then we ordered some basmati rice, chicken tikka masala and naan bread for a quick lunch.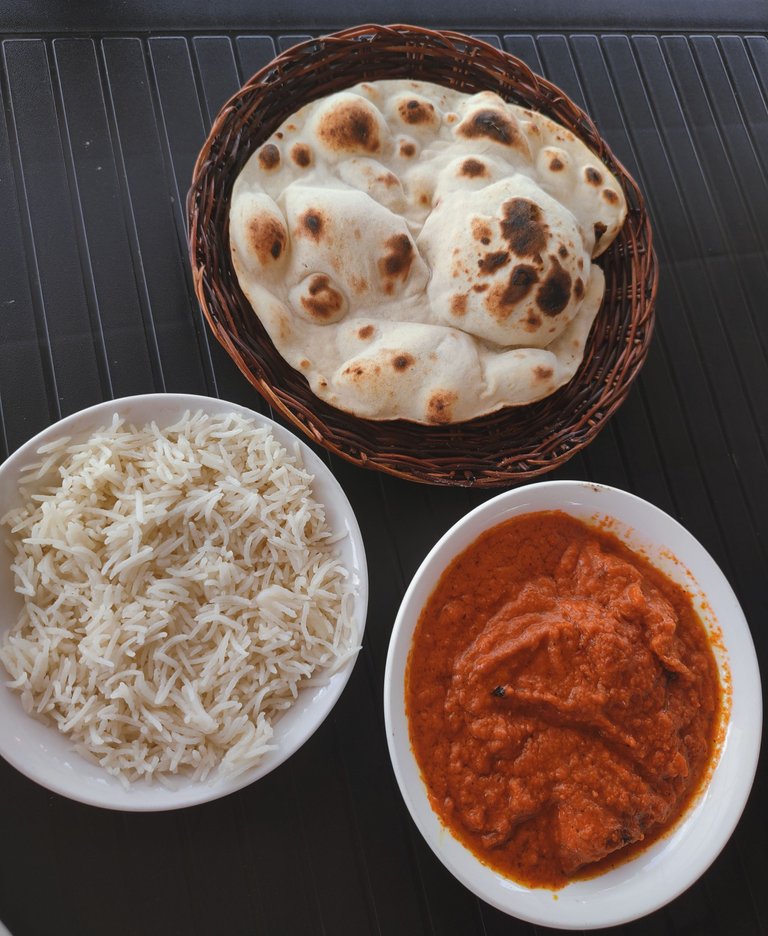 The lunch wouldn't be complete without a mango lassi.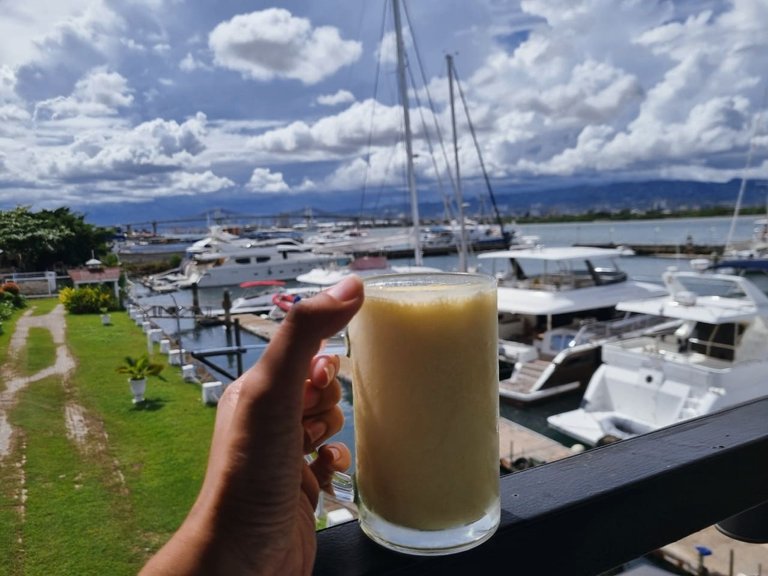 We stayed for some time and just enjoyed the view.
Such a lovely place to unwind and have your favourite Indian food away from the busy city.
---
---