Halloween doughnuts 🍩

Trick or Treats!
That's mostly the word we heard when the Halloween season is on its way. I still remember my au pair days with my host kids. We went to different houses saying "Happy Halloween! And got a load of candies and chocolates. Oh! life.. just missed those days! 😁
But when I was a kid. Halloween is just Halloween. This is just a very western thingy celebration. For us, Catholics we have our way of celebrating it. We have this called All SAINTS DAY that falls on November 1 which is the time to remember all the saints and martyrs and ALL SOULS DAY day that falls on November 2 to remember those departed. It's mostly like visiting cemeteries, Offering flowers and food, lighting candles and offering prayers.
For my family, it's also a way of reconnecting with relatives and friends. since everyone is coming together to have a mini feast.
Way back then, this was the time to meet my high school and college friends. Since it's also a semester break from school. As I'm getting older 👵 This is just more family time and priorities.
Who never love doughnuts?
And YES! It's KRISPY KREME DONUTS!😋
Since it's Halloween season. They customized their doughnuts into cute and scary yet lovable ones 🍩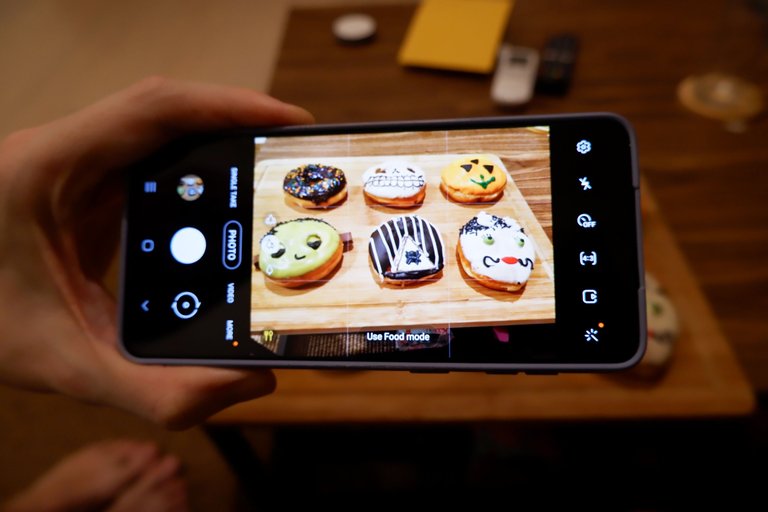 I've seen different Halloween set of doughnuts in different shapes and colours online 😋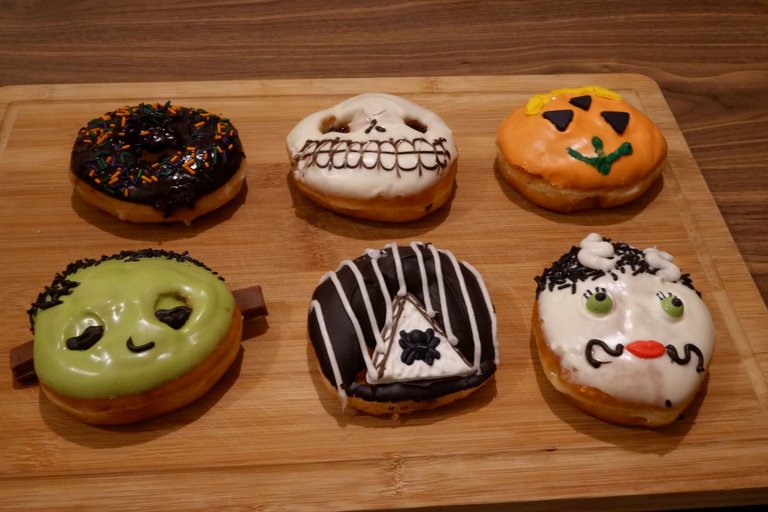 This one is so cute! But, I'm trying to search what character is this. Do you guys have some idea? 🤫😁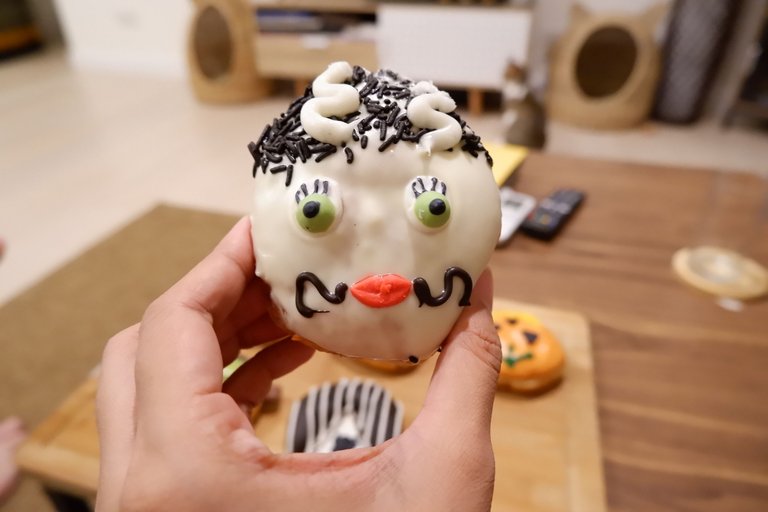 For sure, This is pumpkin Halloween 🎃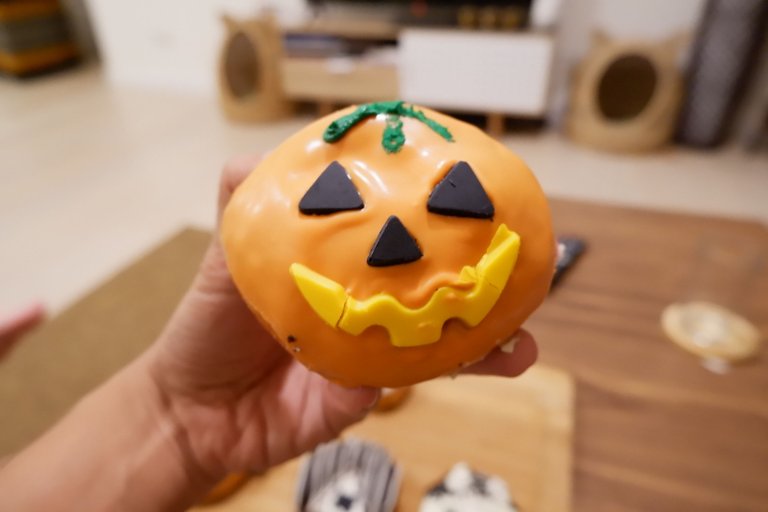 Let's just say this is a balloon covered with confetti 😁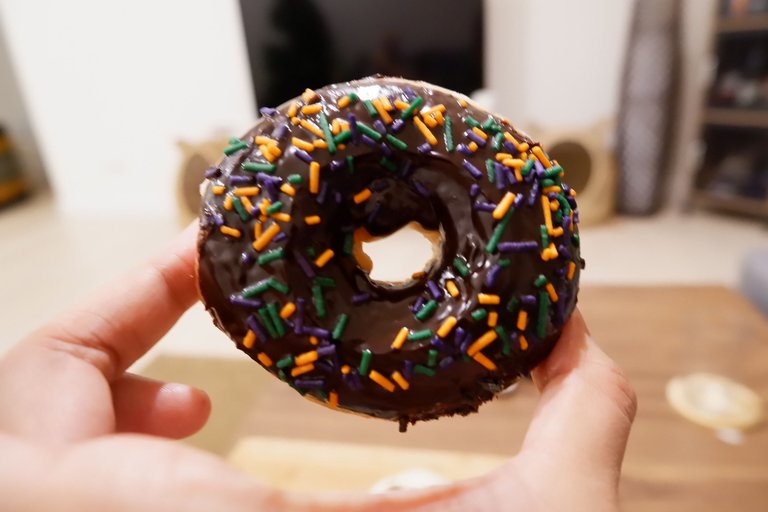 Spider on it's a natural habitat. The spider web 🕸️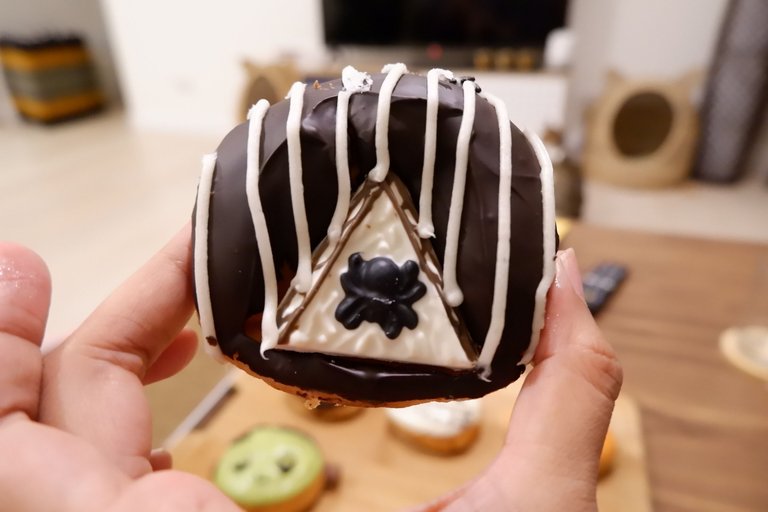 I think this is Frankenstein doughnut 🍩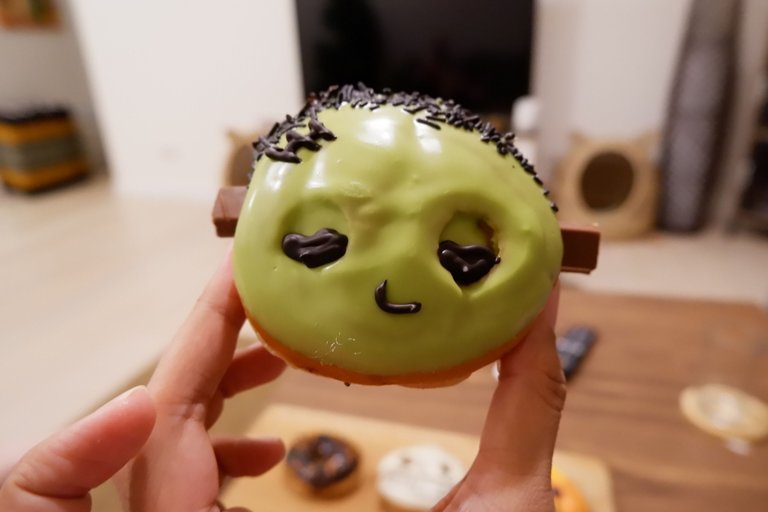 A skeleton from the nightmare before Christmas ☺️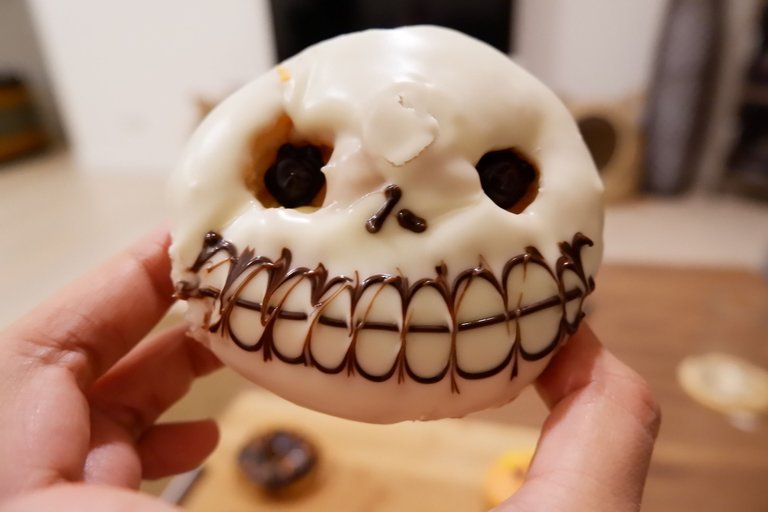 I should have waited until maybe the first of November. But I couldn't resist. Maybe I'll try some other doughnut store the next time. 🤫😁😋
Happy Halloween 👻 🎃🔪🐈
---
---