GIRLS TRIP goes to BUWAKAN NI ALEJANDRA and having a quick breakfast at Adventure Cafe 🌼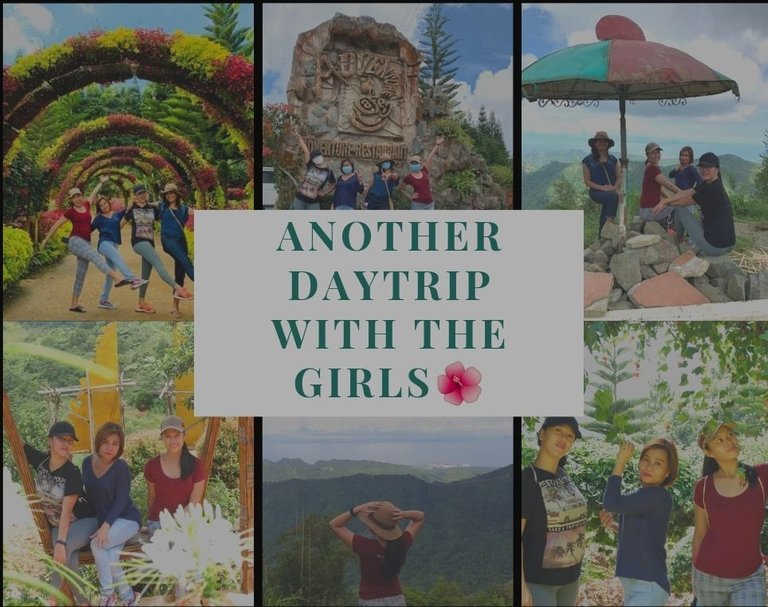 Before we started our flower visit to BUWAKAN ni Alejandra. We decided to stop at the closest cafe which is walking distance before the flower garden.
Adventure cafe restaurant is a cozy place sorrounded with a lot of pine trees, beautiful green scenery and a zipline.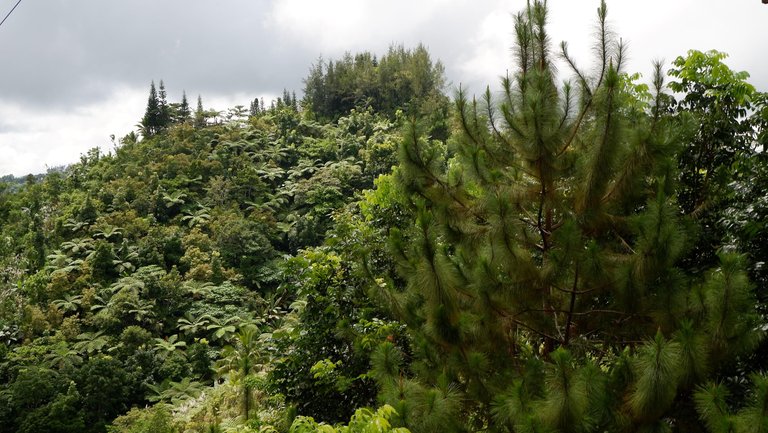 Whenever I see pine trees. I think of BUKIDNON.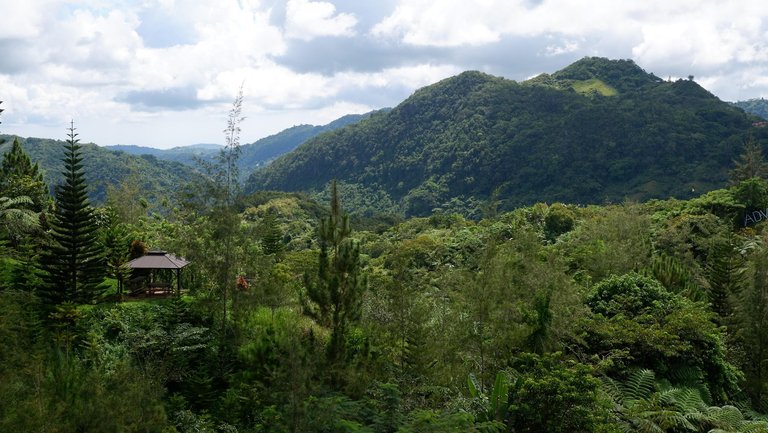 We start our day trip with a quick breakfast at this amazing place. Breathing some fresh air and enjoying some very Filipino breakfast.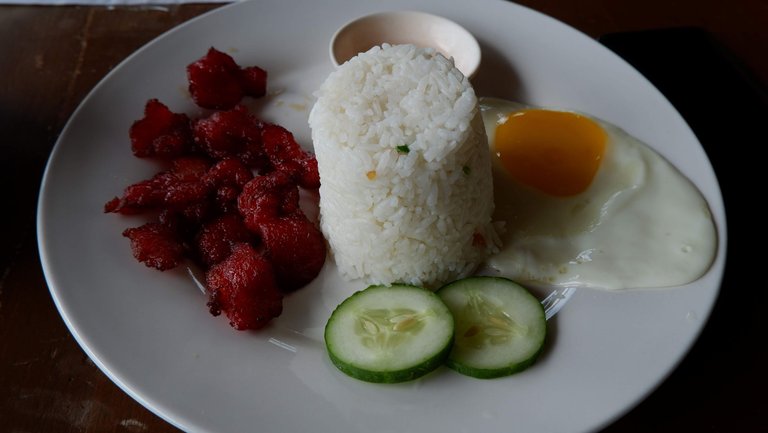 The meal wouldn't be complete without our fave sticky rice, mango and yes the warm chocolate (sikwati).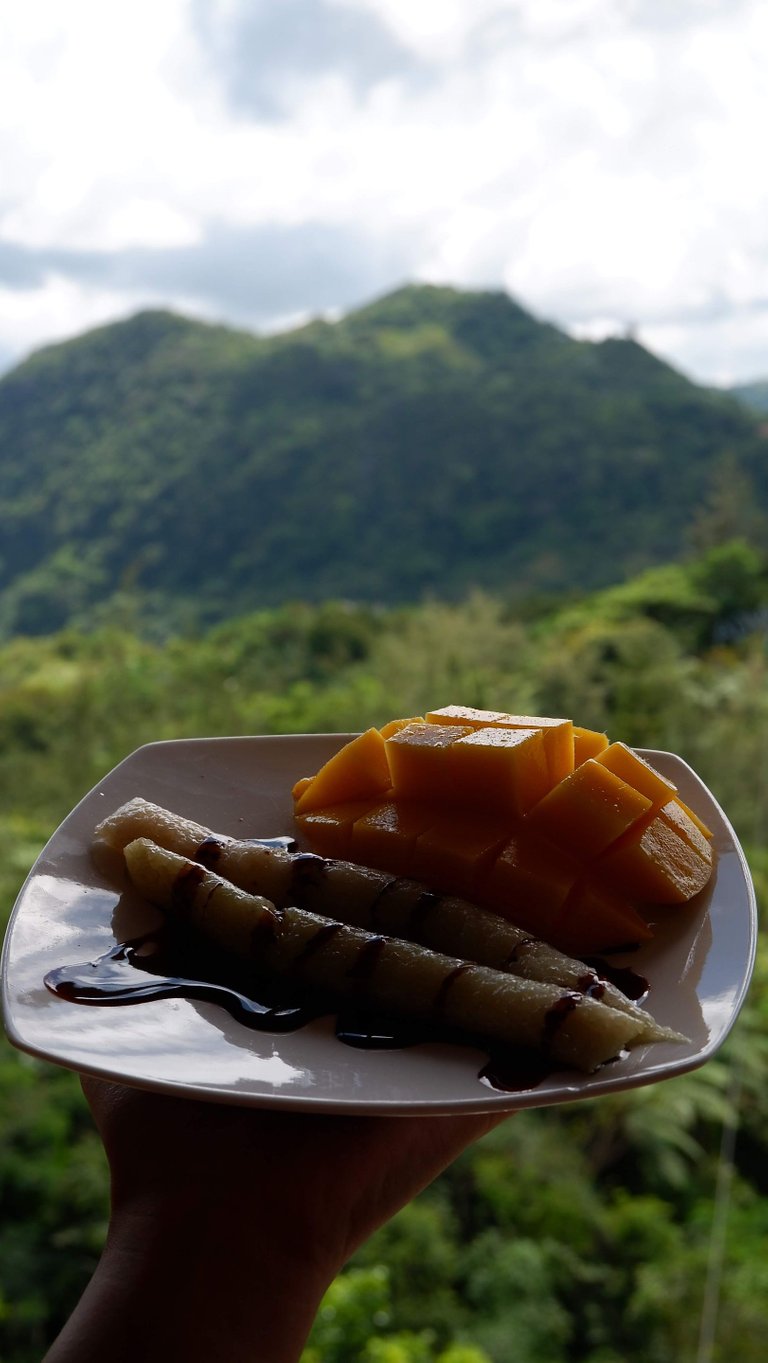 Our ultimate favorite "sikwati" ☕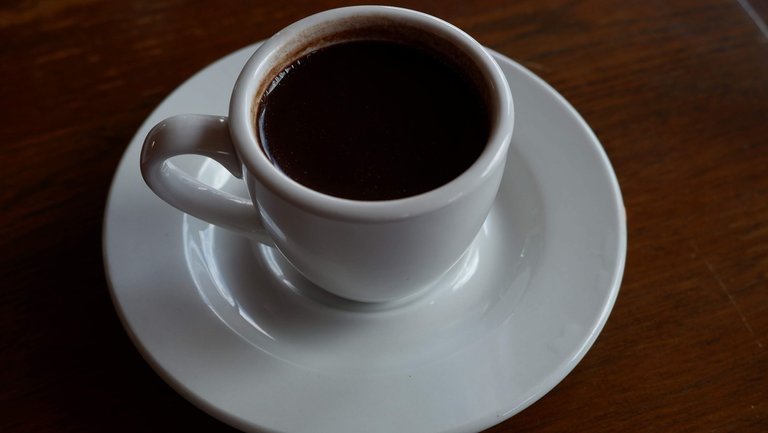 We both love sikwati. Wherever we are we always find this warm chocolate. I think you already noticed it on my previous blog. 😸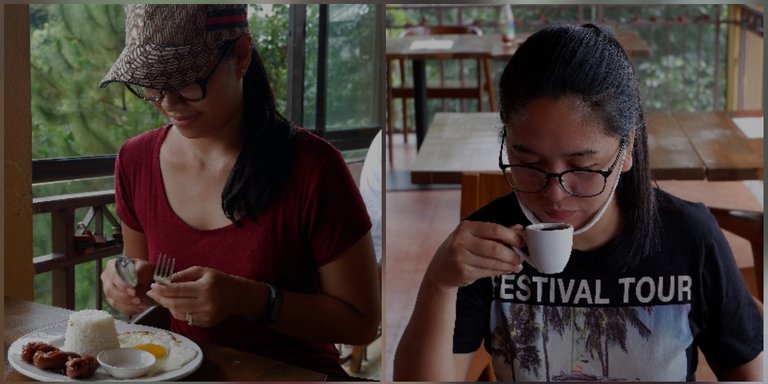 Beshies enjoying our quick but great breakfast.
It was a great breakfast and I guess we are ready to go for some flower garden adventure. But, before that. As we walked outside. We noticed some great view in front of the cafe. So we stopped for some photos.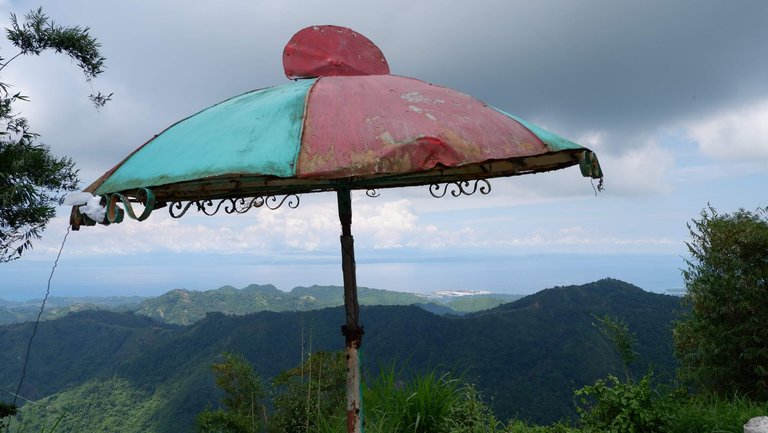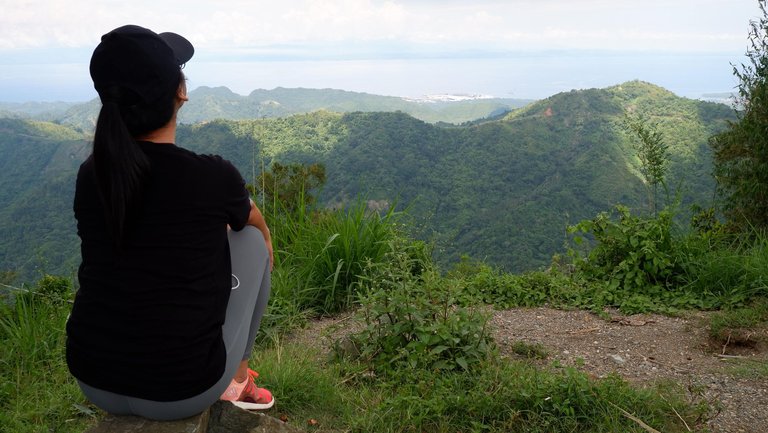 What an spectacular view. Maybe for others it's not that great. But for us, It's amazing! 😻
Then we walked through the beautiful flower garden the "Buwakan ni Alejandra". There's a fee of fifty pesos for adults for the entrance. Buwakan ni Alejandra is located in Balamban. Up in the mountain in Transcentral Highway.
As you go around Cebu's mountain road. You'll see a lot of different tourist and local destination. It's just everywhere and with easy access because most of them are just a few meters walk from the main road.
We're so excited as we walked in. It is such a beautiful area.
It's just all over the places. Roses and other flower vines plants that really add more beauty with it.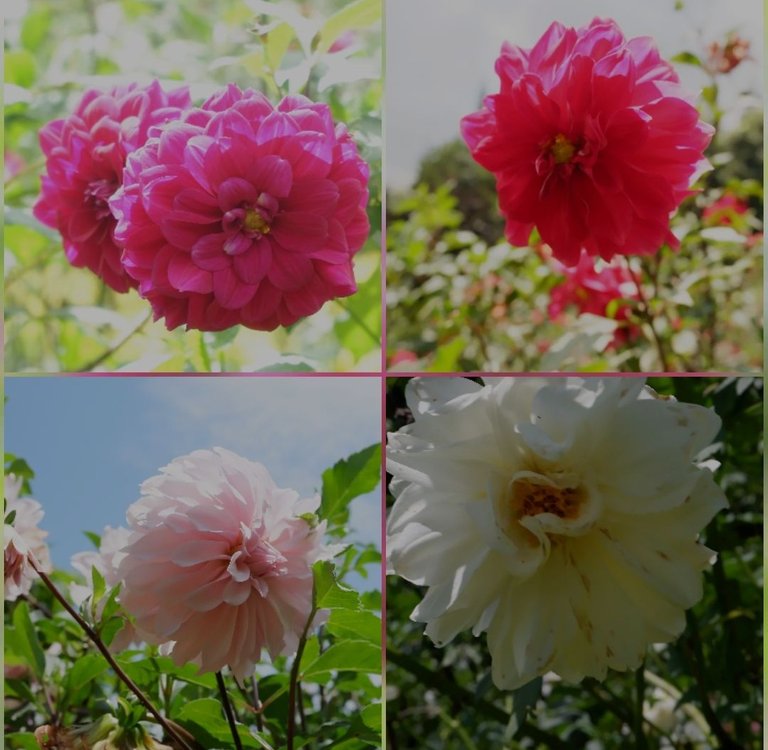 There's a lot of variety of dahlias everywhere in one corner. There's huge and small and beautiful one's.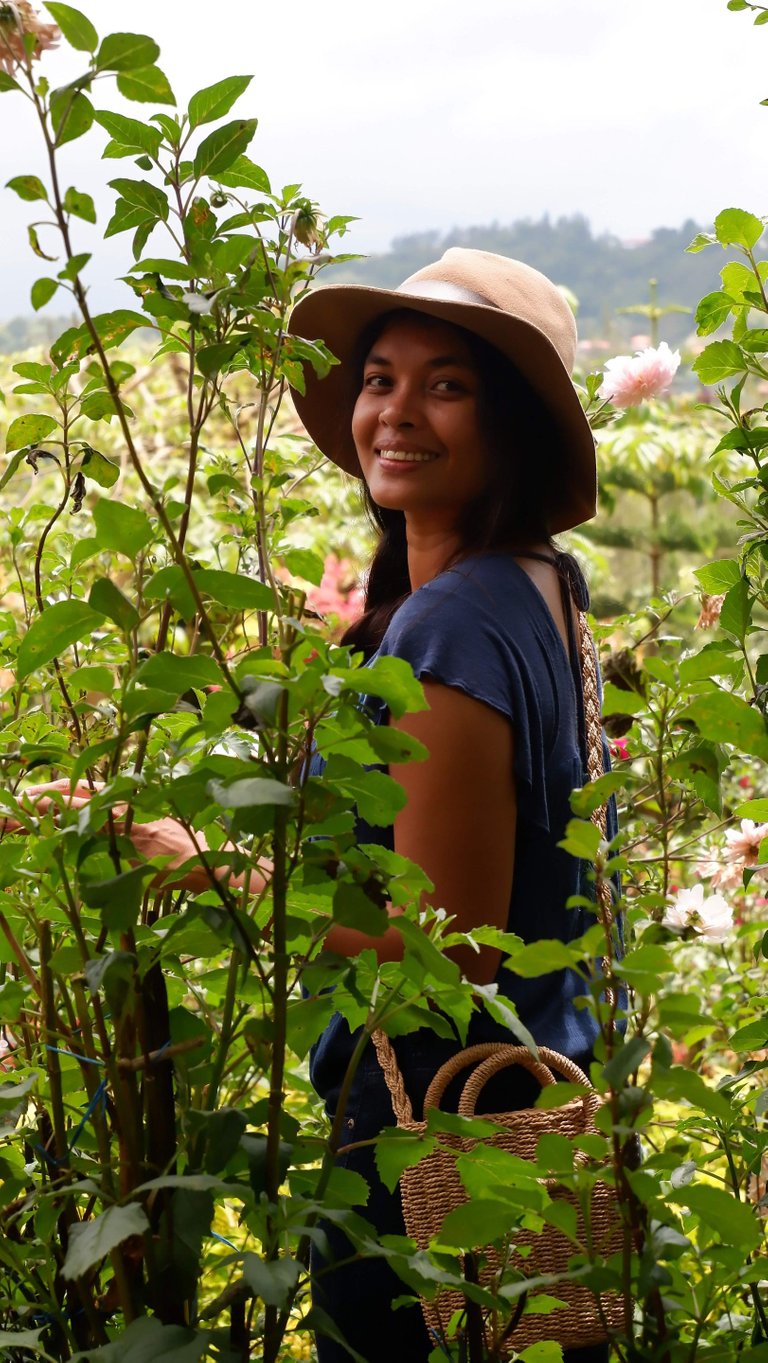 And this one here is my favorite.
It's just beautiful 💮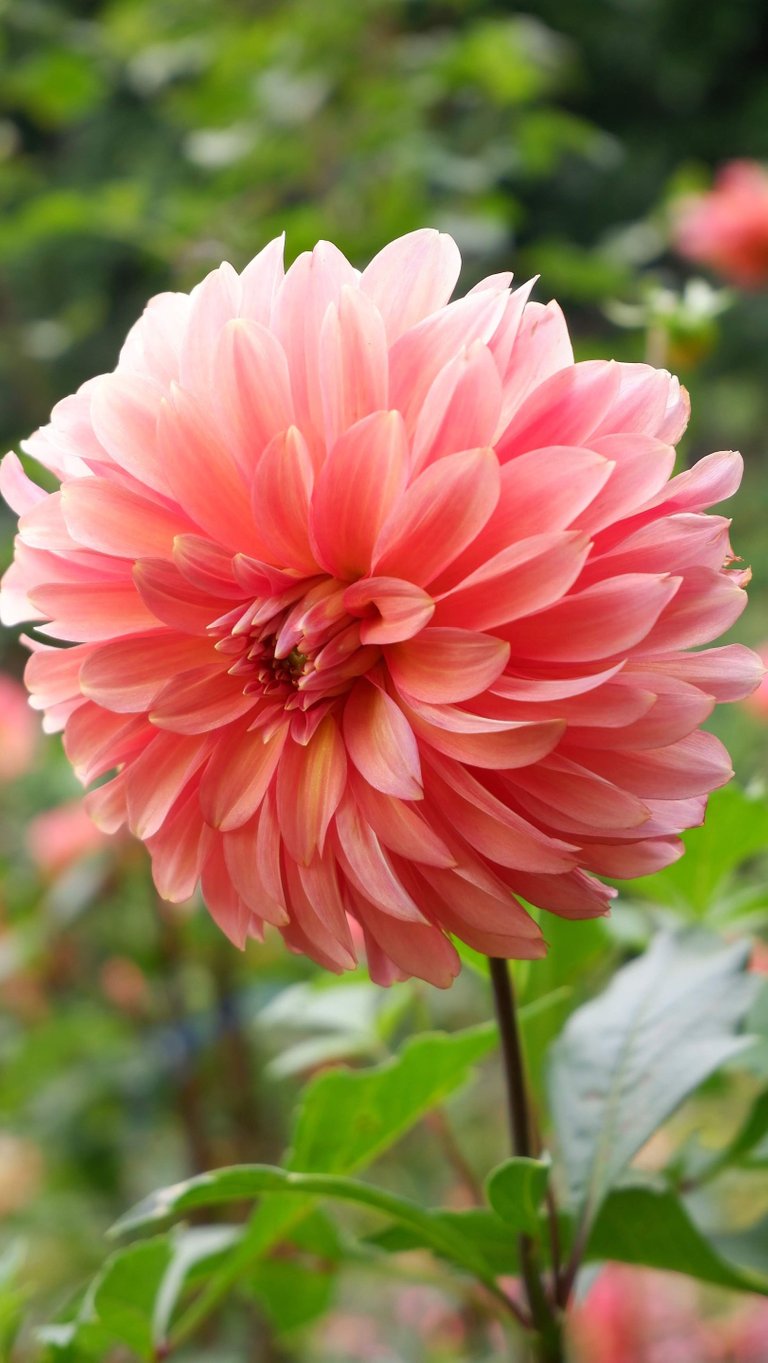 I was very happy and excited as we walk around into the dahlias corner. Aside from tulips, roses and many more to mention. hahahha 😁 Dahlia is one of my favorite flower.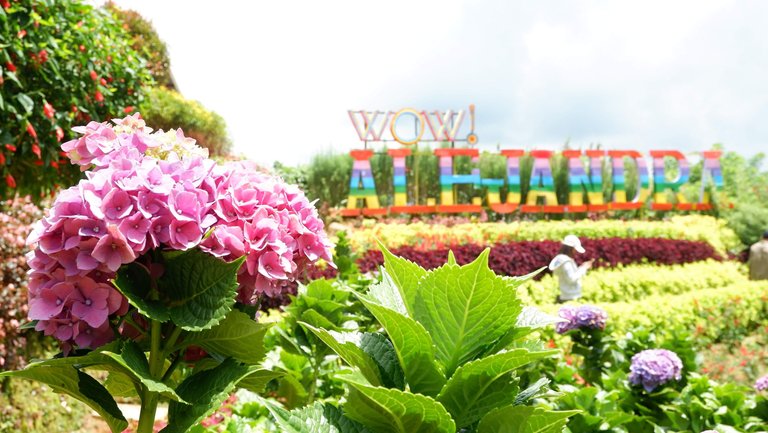 This is one of my favorite flower garden so far. And I promise my in laws that one day we'll visit this place 🌺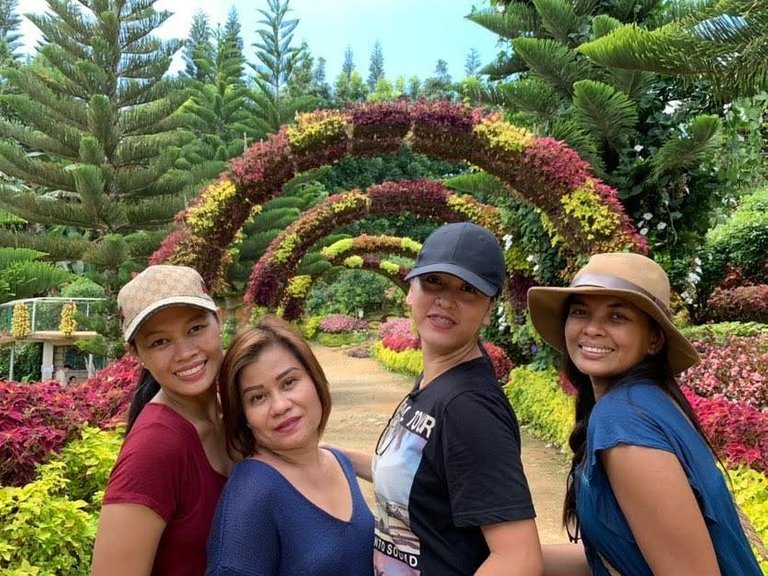 Being around with my favorite people in the world 🌺✨🌼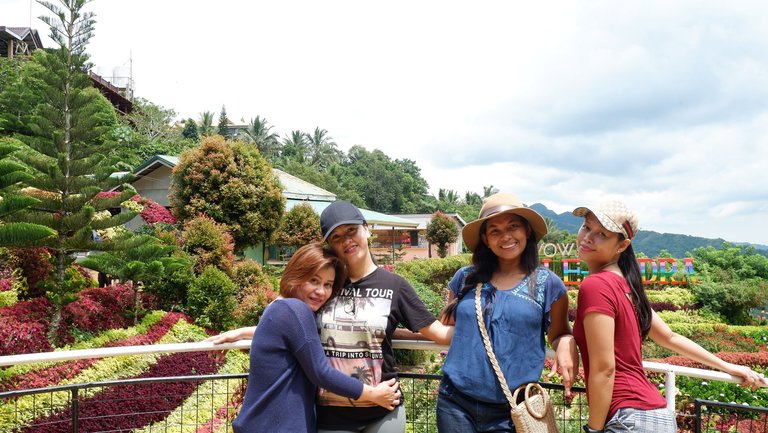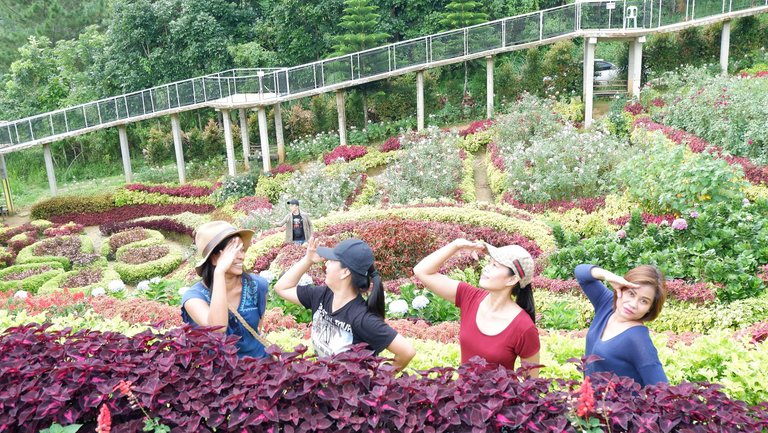 The place has its own tour guide who will guide you and your group where to go following the safety protocol procedure to maintain social distancing and so on.
Our tour guide was very kind enough to give us a hand. And be able to assist us especially for taking out group photos. He even taught us how to do some poses. It was fun. Really really fun.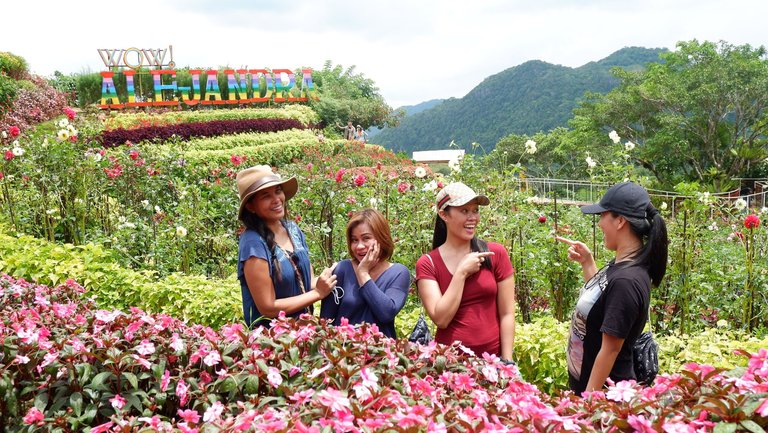 Enjoying the things we love! And our each others company 😻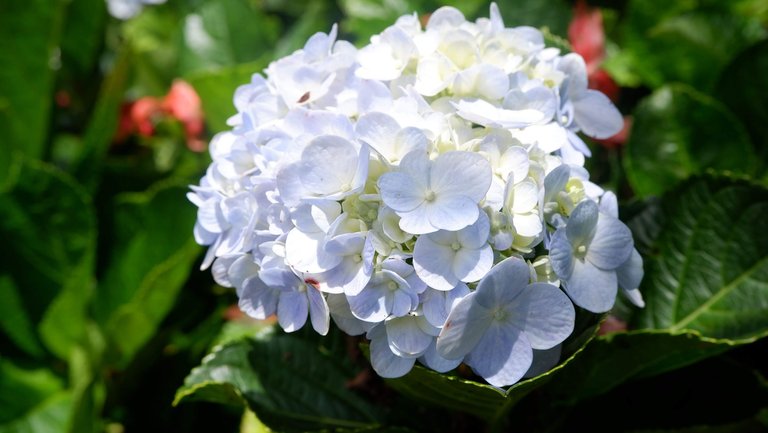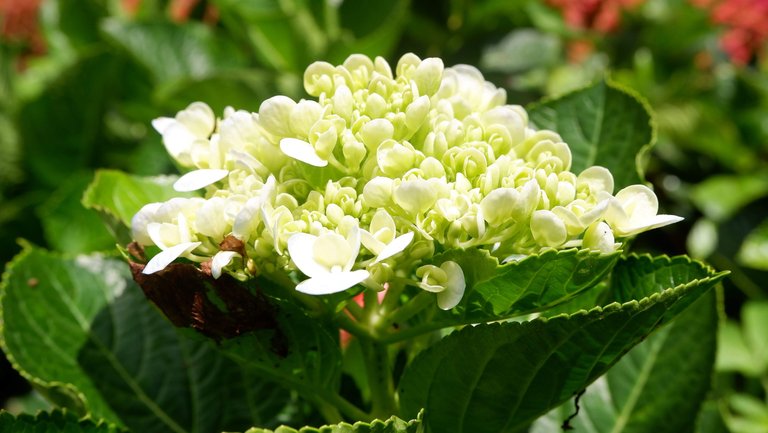 Hydrangea is also one of my favorite. Well, everything that blooms and spark joy to my eyes are my favorites. 😸 But, the thing with this. You can actually hang and let it dry and maybe use it as a decoration or just a simple dead flower on a vase. It will look chic for sure.
I have to tell a funny story about it. When I was living in Norway. I told my host mom that in the Philippines if the hydrangea bloom with a lot of flowers. It will bring you a lot of money. That time, we have one in our living room. The next day. She bought more 😂😁 I find it cute. But, who knows? Maybe it's true. Haha 😂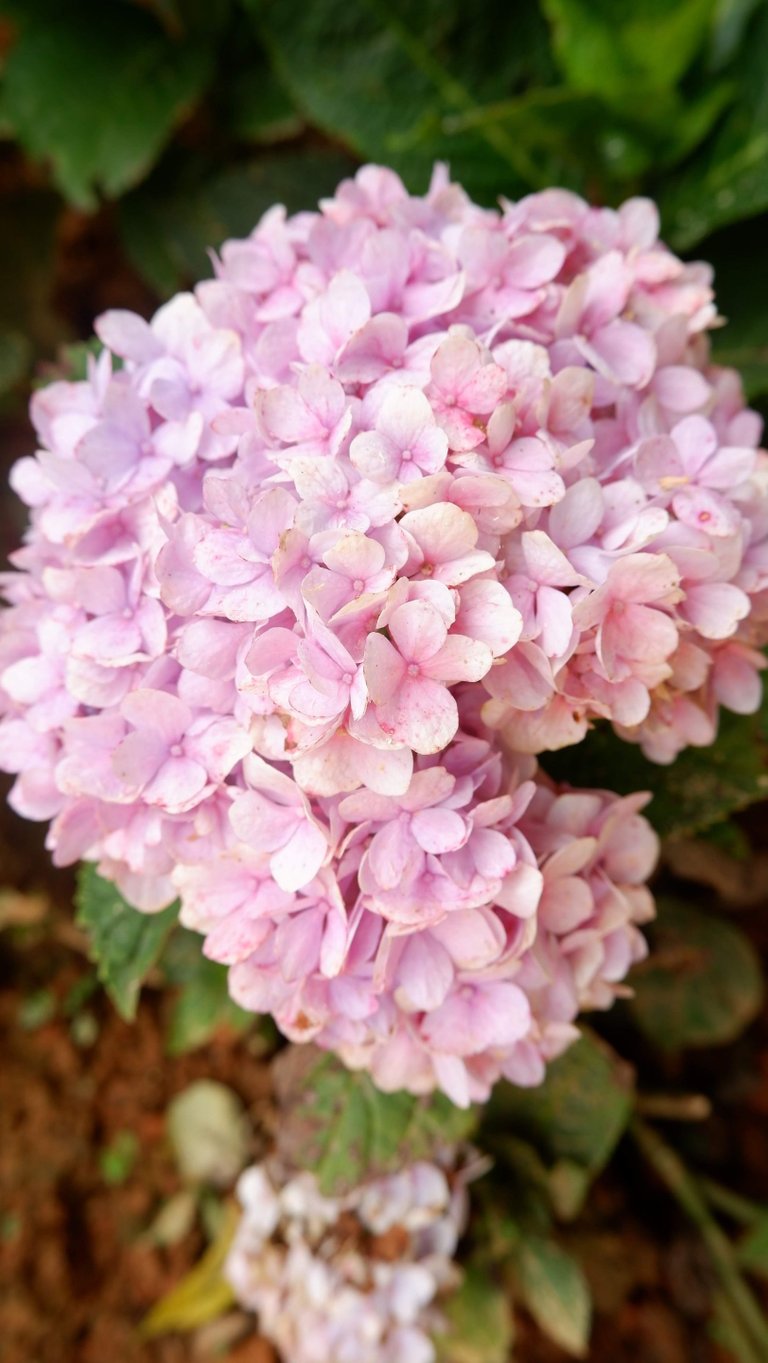 And this one right here, is just pretty as the other flowers.
But, this one stands out.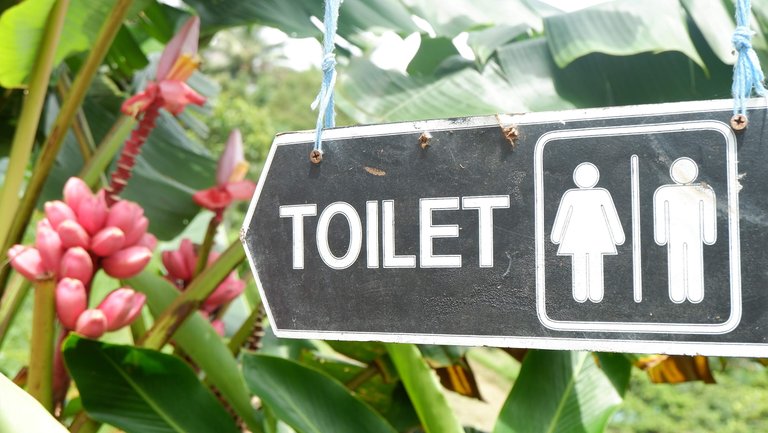 We saw this toilet sign and we find it cute pointing into the restroom direction with a lot of bananas plant. They look so amazing. I shared it to my Aunt and she was really pushing me to get one for her 😁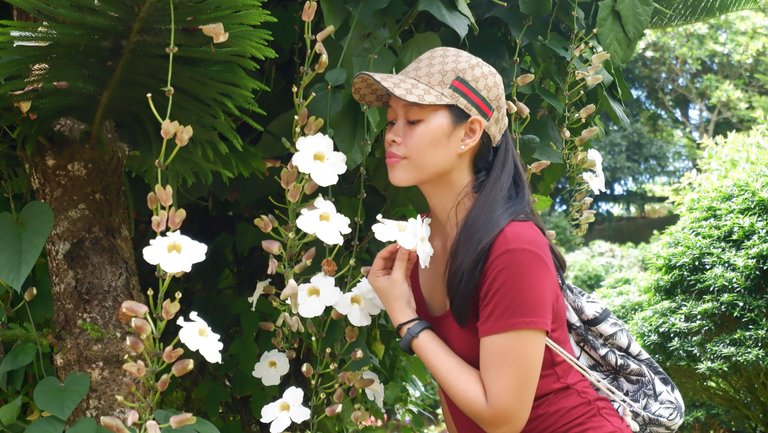 Stop and smelling the flowers 😘🌼✨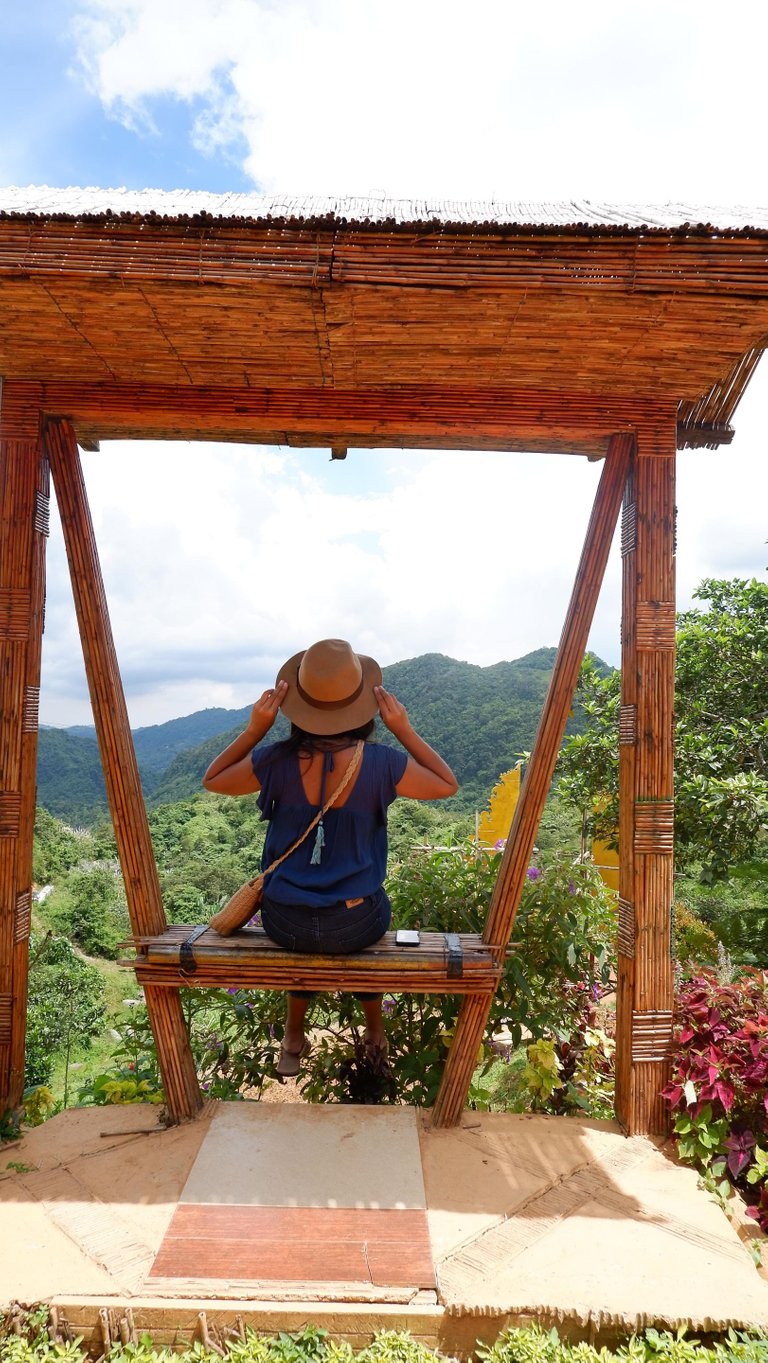 Buwakan ni Alejandra is really in good location sorrounded with beautiful mountains aside from their blooming flowers everywhere. Visiting this place is totally worth it.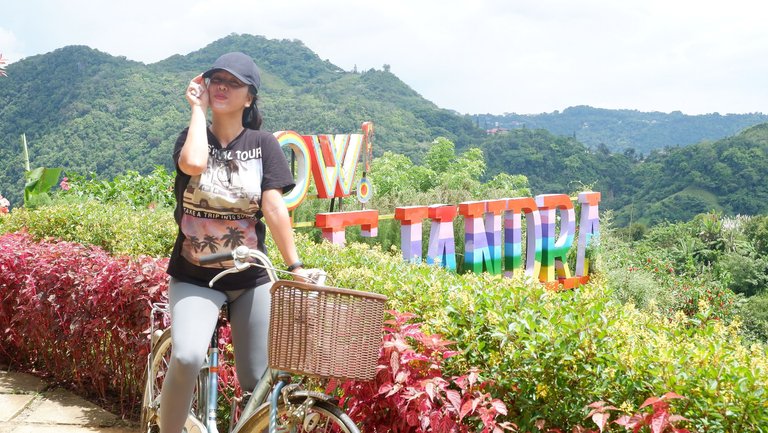 A day full of fun. Celebrating blooms and colours that this wonderful world can offer! 🌺✨🌼
To more amazing trips with a lot of good talks and life colours.
Until the next one..
---
---