Celebrating LIFE ✨
Every day is another day to celebrate the gift of life. But, not everyone has been given the chance to continue and enjoy it.
Happy Birthday to the most amazing ex-neighbour who turned out to be one of my closest friends.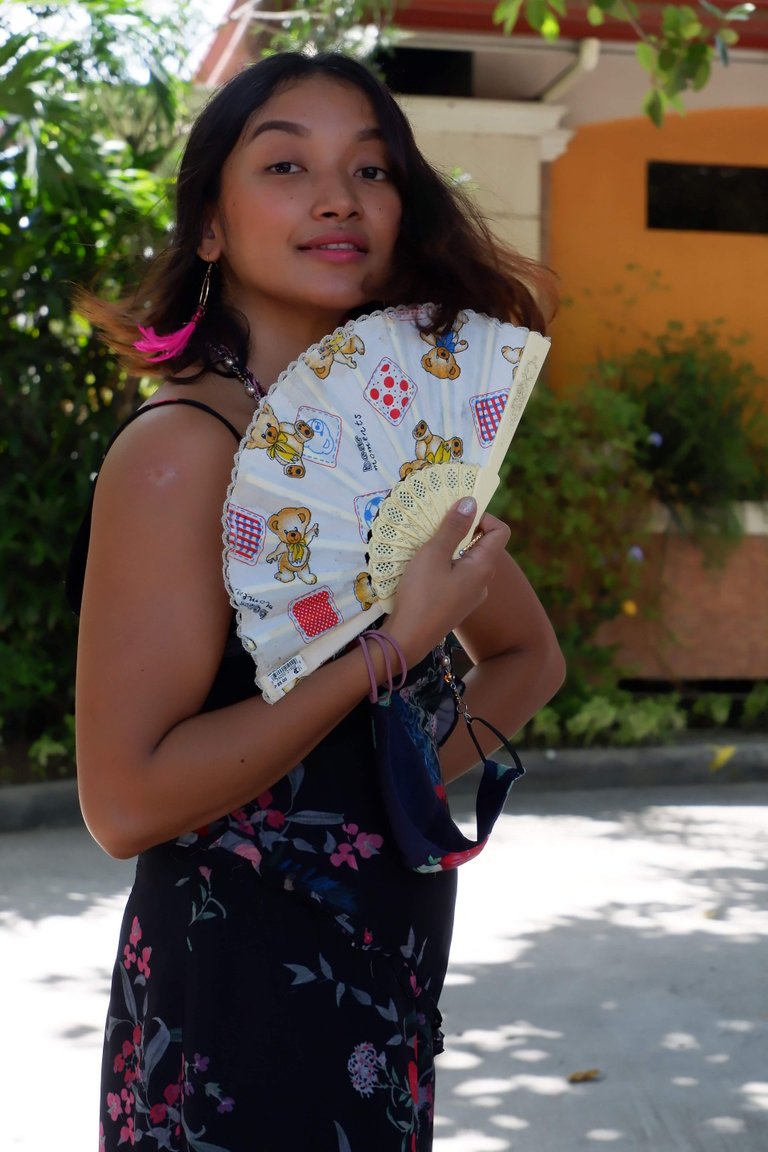 It was the last quarter of the year of 2019 as I remembered when I bumped into you in the gym. I still remember how you said "Hello to me! Imagine the simple hello and a little conversation that turns out to be a beautiful friendship that until now we both cherish and share.
You don't speak Bisaya at that time. And then, it's really hard for us to speak Tagalog too. Sorry for being so hard on you! 😂 But, see? You're very very fluent in Bisaya now like a native speaker 🤩
My Cebu journey wouldn't be happier and cool without your presence. Thank you for always encouraging me to do things that I wouldn't think I can.
To more Zumba and Yoga classes 😚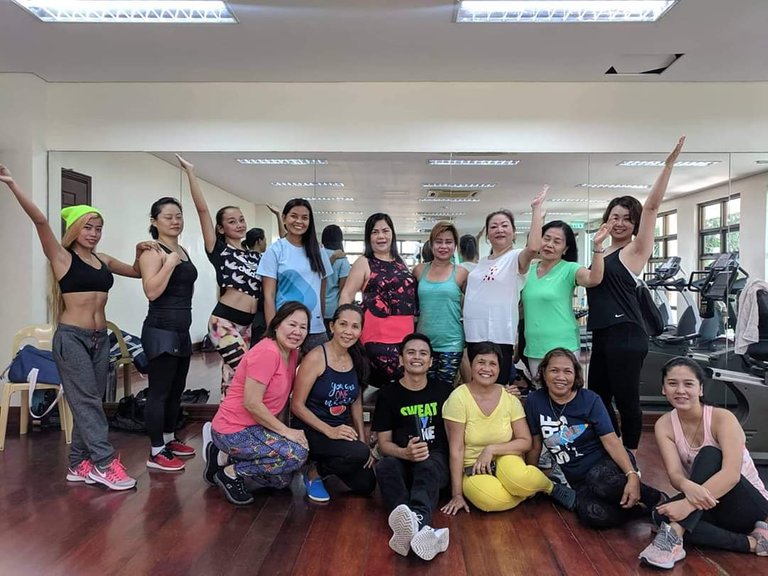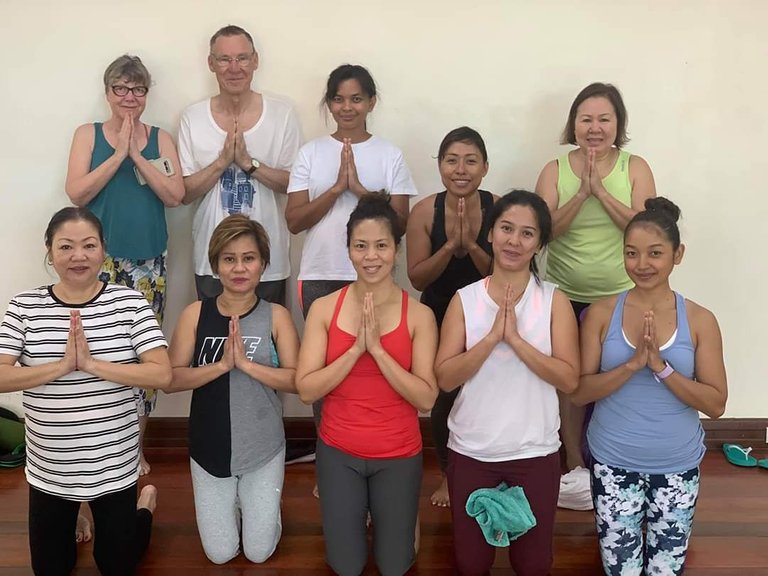 Sorry for not celebrating your birthday today. But, you know! Every day is your birthday 🎉 😉 Will surely do something when I'm back! For now, let me share and help you remember the life we both shared with the Aunties since the day we met you and remind you how lucky we are to have you in our lives.
To more photographs of you ✨🎈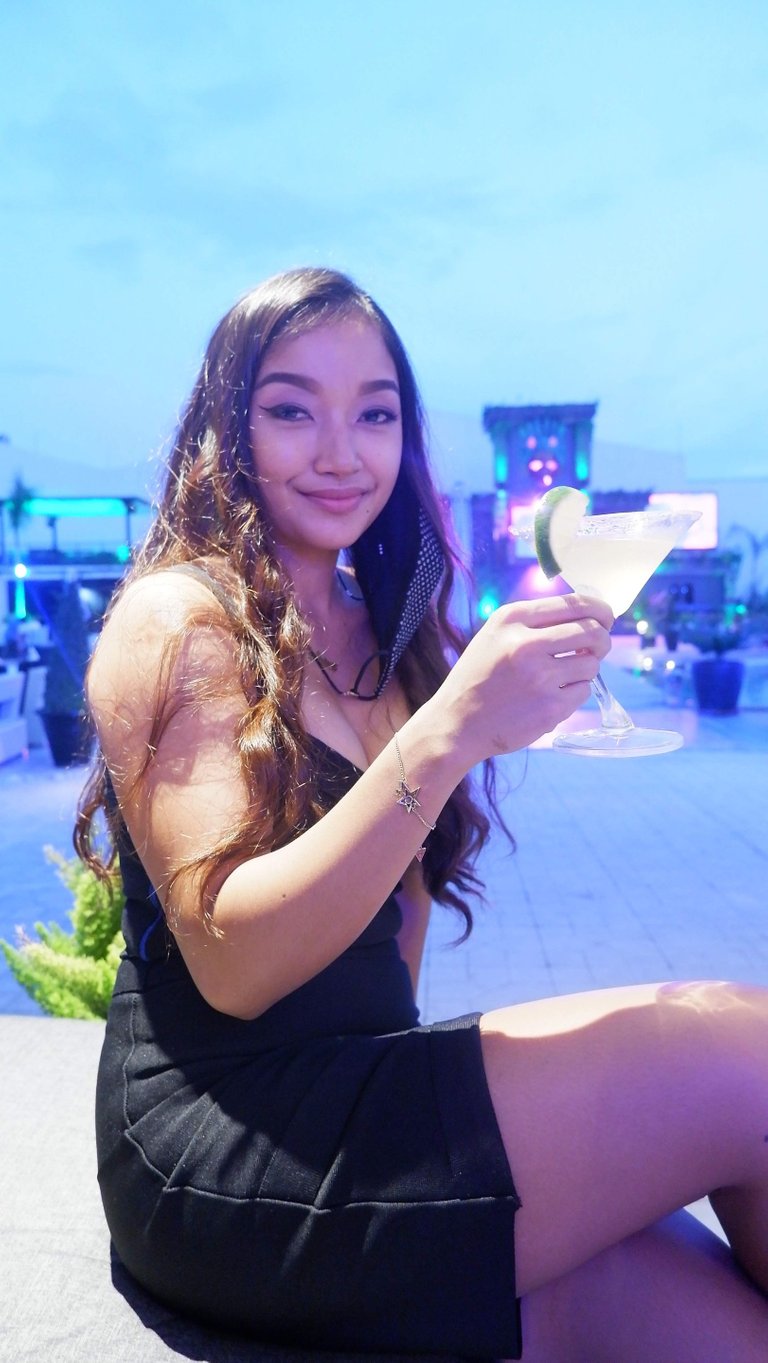 This picture was taken during our amazing Christmas party night with the city lights Zumba girls at La Plague. I remember how you nailed the dance floor with your ballet moves. It was really fun 😁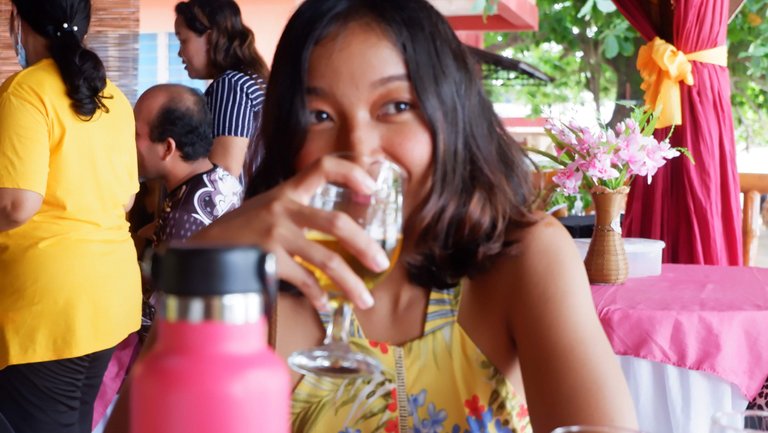 Our day trip to San Remigio to celebrate Marie's birthday. 🥂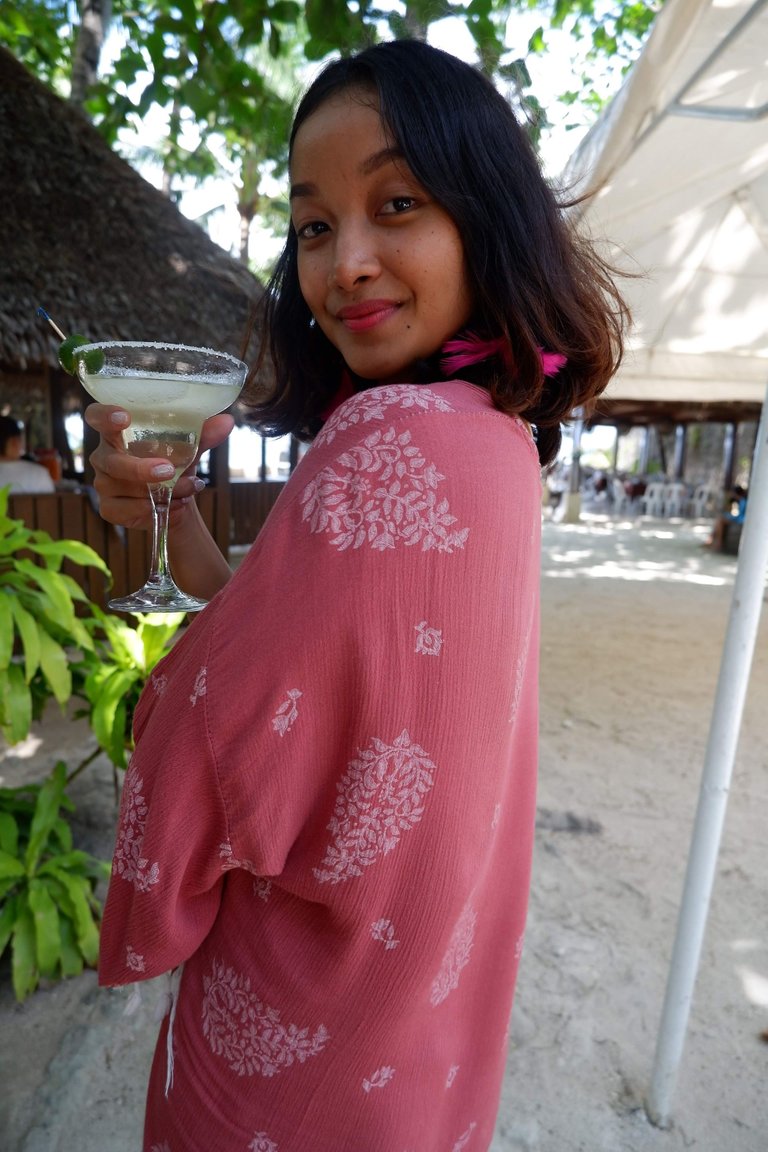 Our day beach trip to El Salvador Resort🍸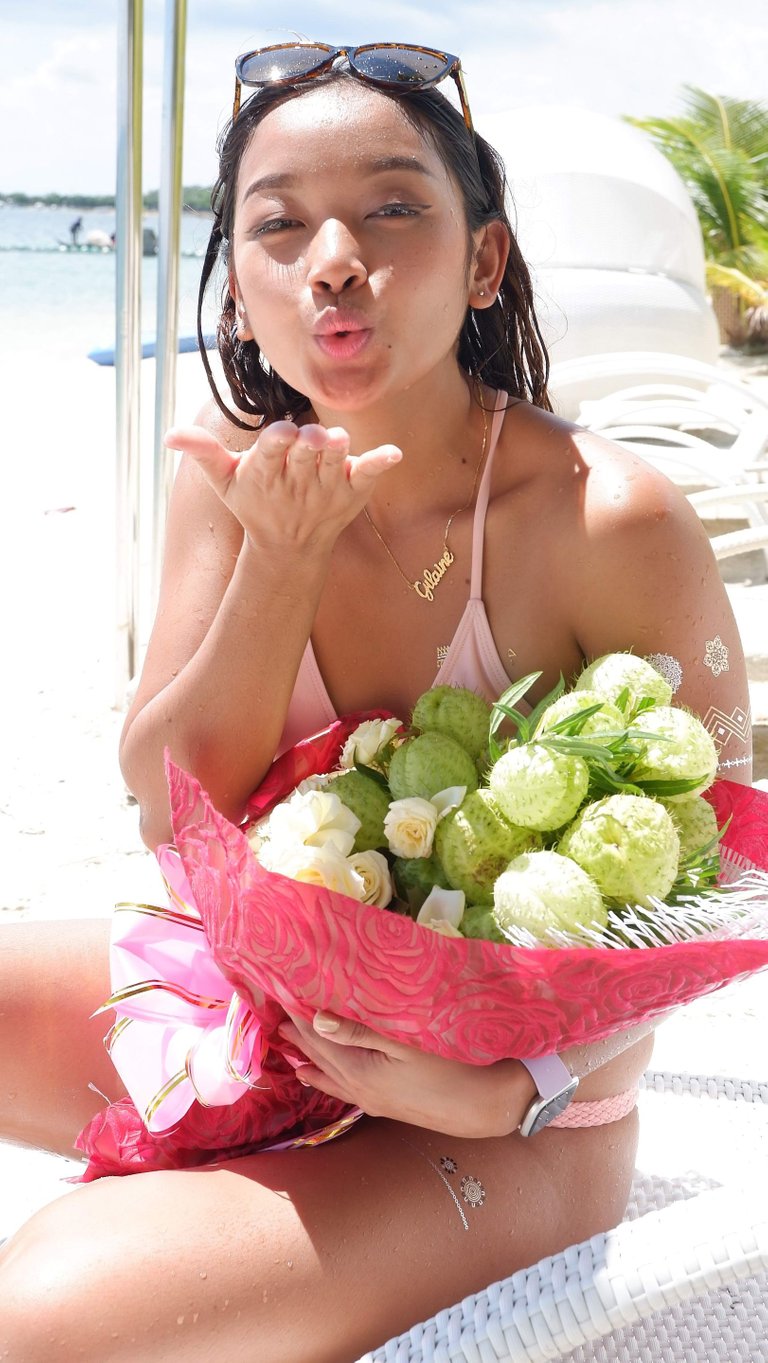 Your birthday last year at Solea resort 🎂 Thank you for treating us on your birthday. We supposed to treat you but you did it on your end anyway.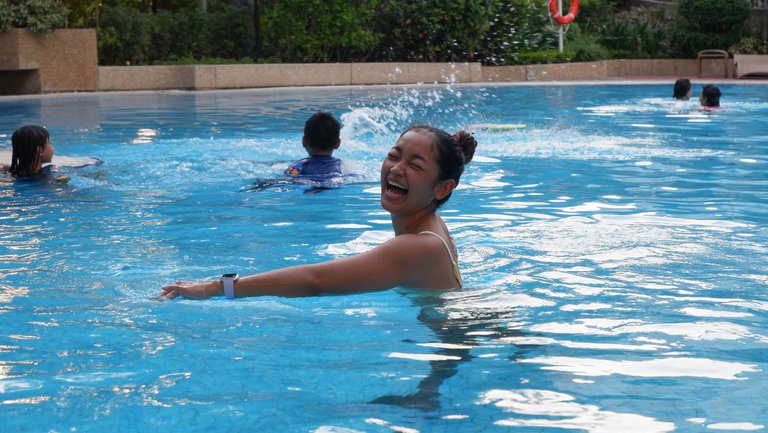 Random pool swimming with Baby Bobby at home. 😁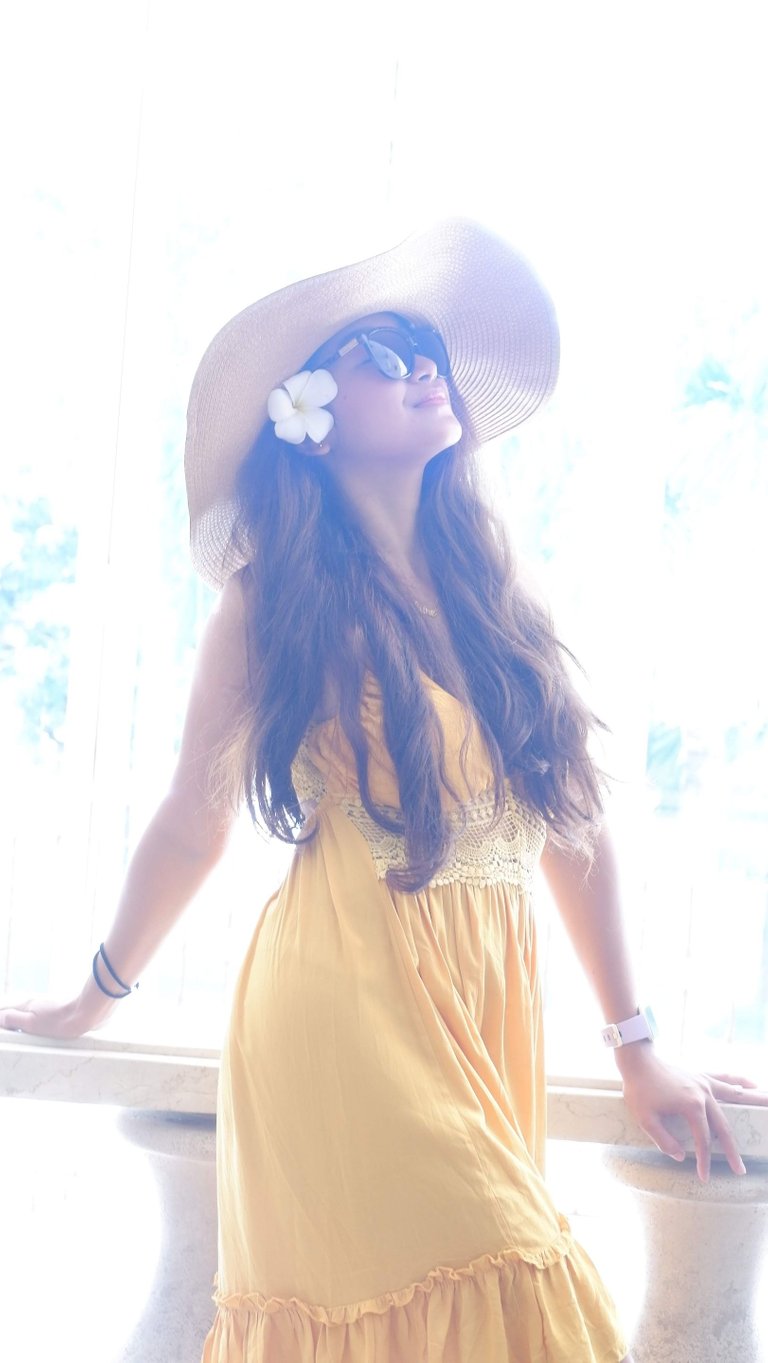 I remember this picture when we visited you guys at Jpark. 😘
Thank you for always allowing us to join your family trips sometimes.
TO MORE SINULOG CELEBRATIONS 🤩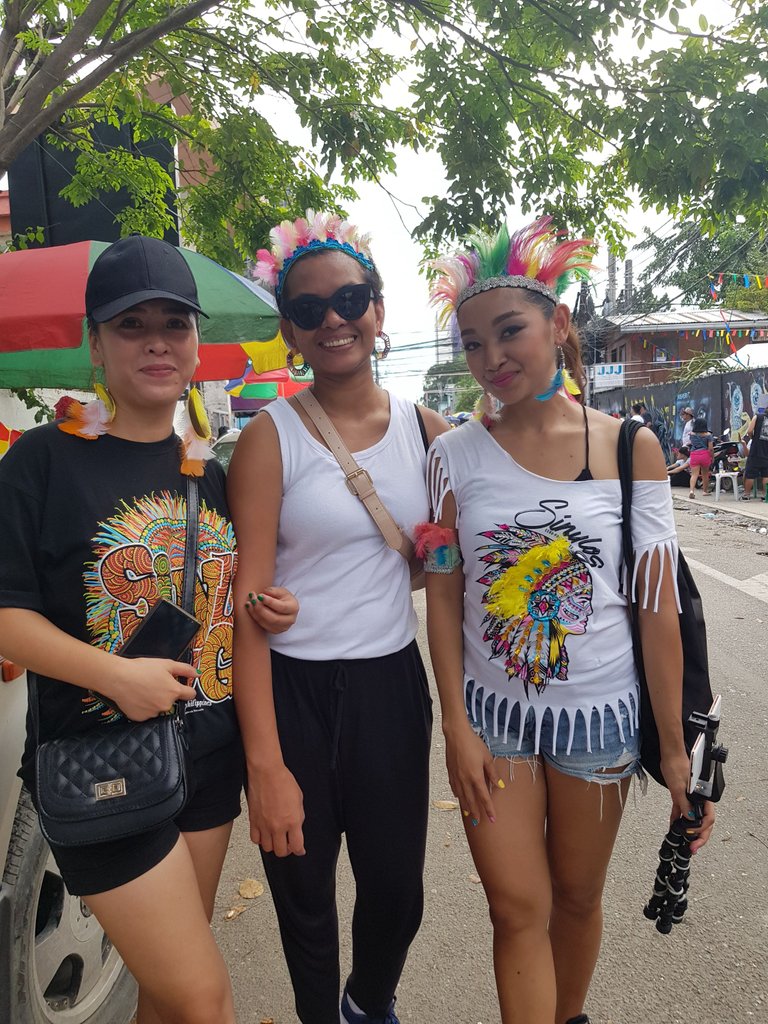 Looking forward to next year's SINULOG 🎈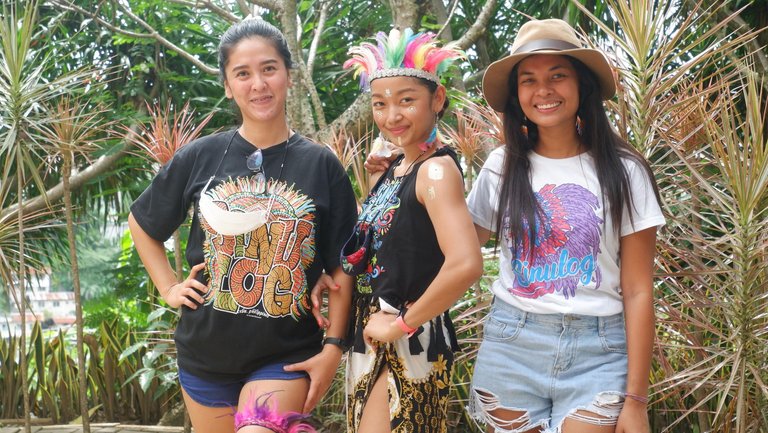 I still remember how you got sad when I told you we are moving. I know our bond will never be the same anymore and we'll not see each other that often. But, thanks for introducing hive to me. Because of that, we have to meet every once in a while together with more @hivecebu people. And I actually love and enjoy it 🤩
Always miss our daily cooking at home. Our unending tsika minute until midnight. Our unending coffee and tea season every time.And of course! The wines, vodkas and more 😁
I still remember you knocking on the door on Sunday morning with your gym outfit while I and Ras were still both sleeping and how you patiently wait for us to open the door and join our Sunday breakfast.
I always admire your unselfishness towards everyone. You always think about other people most of the time. And I know how the community in Citylights especially the guards, maintenance and everyone around will be sad when you leave one day. You don't only give them something but you also touch their hearts and lives .
The Aunties wouldn't be happier without you. You're one of a kind. You always encourage us to be kind to ourselves and to be better. Thank you for teaching us how to do proper fasting, counting calories and more 😁😆😘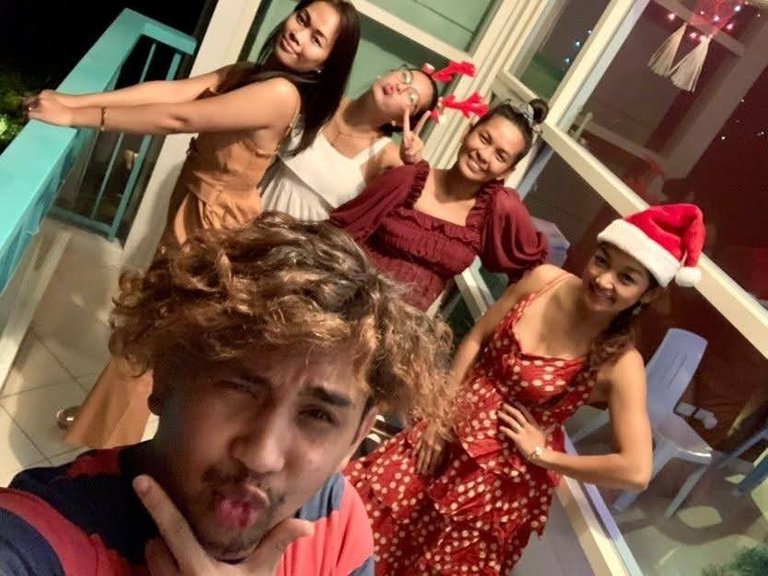 Remember how we always dressed up even though we're only a few of us celebrating parties 🎈 Coz you know, Photos are important for immigration purposes 😂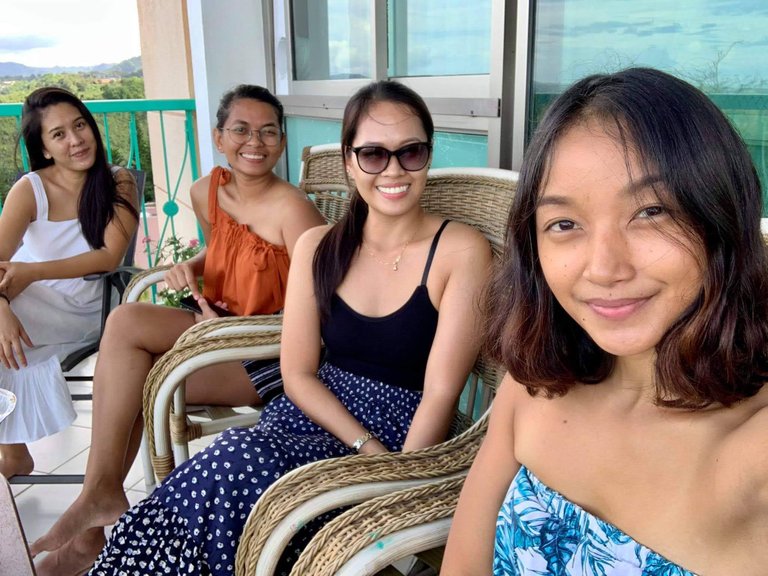 That we can't meet up without drinking! 😁 And your line is " DON'T BRING Wine! or Let's not DRINK. 😂
Then the word "Atoddd uyyy?/ hahaha
To more food 🍕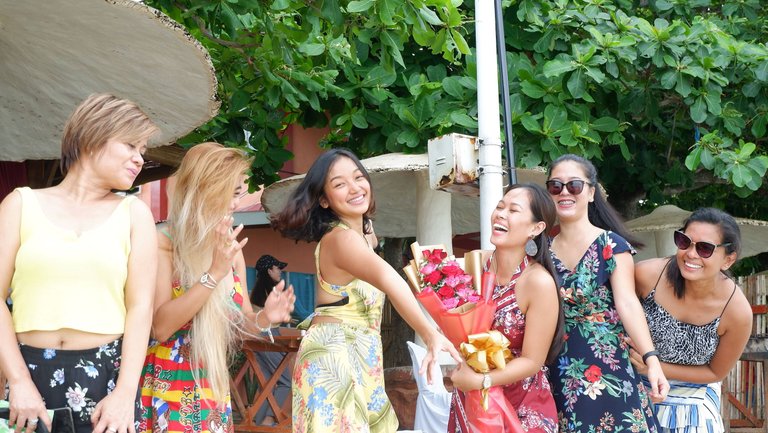 Cheers to more spontaneous trips and more ka artehan, dressing up and everything under the sun ☀️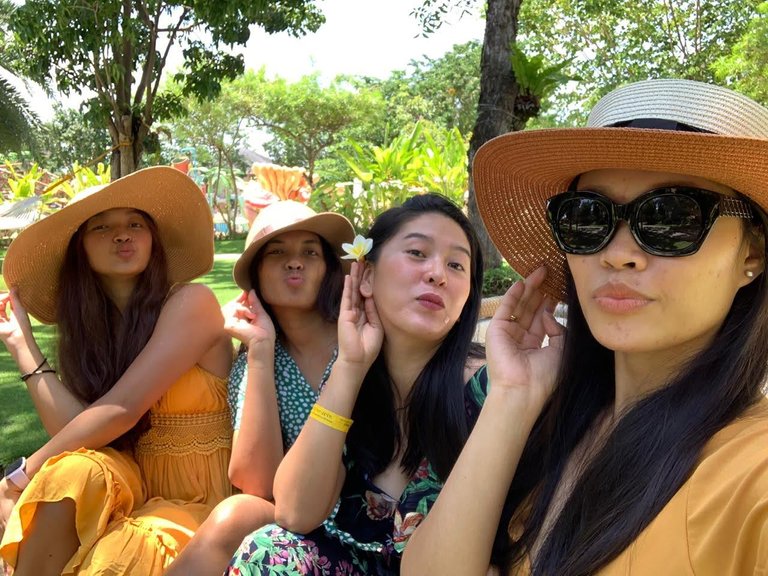 To more beach trips 🌊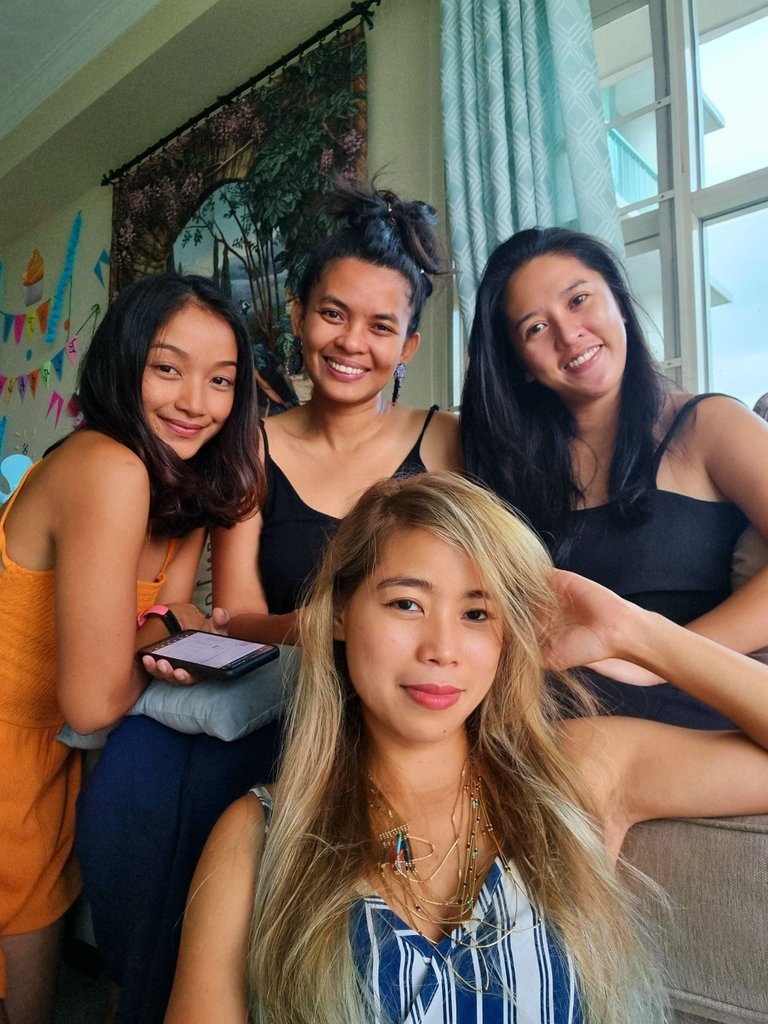 To more group photos! 🌈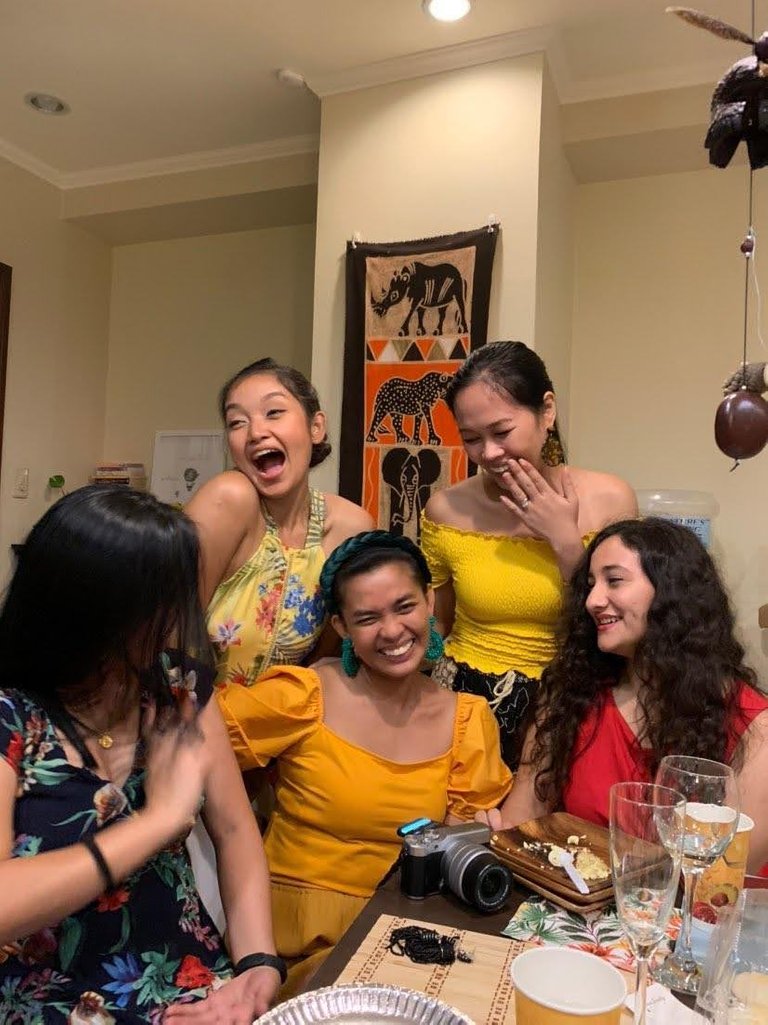 Still, remember how we had once or twice drinking sessions in a week at home when the pandemic started and how you're telling everyone. " My God! We might end up alcoholic soon 😅
We(the Aunties) were so grateful for the friendship that we guys shared.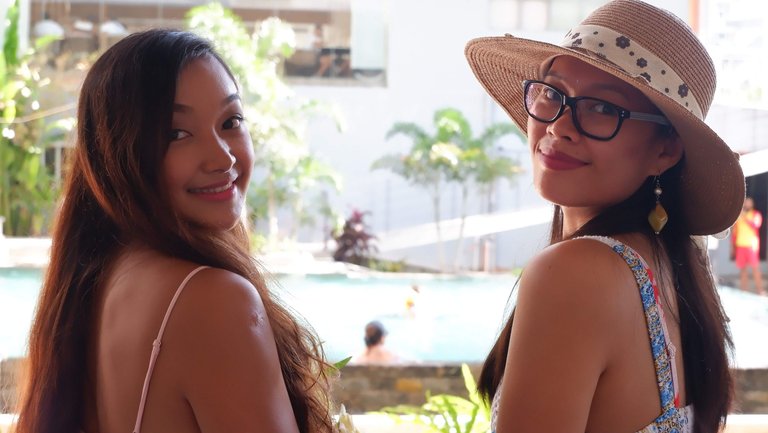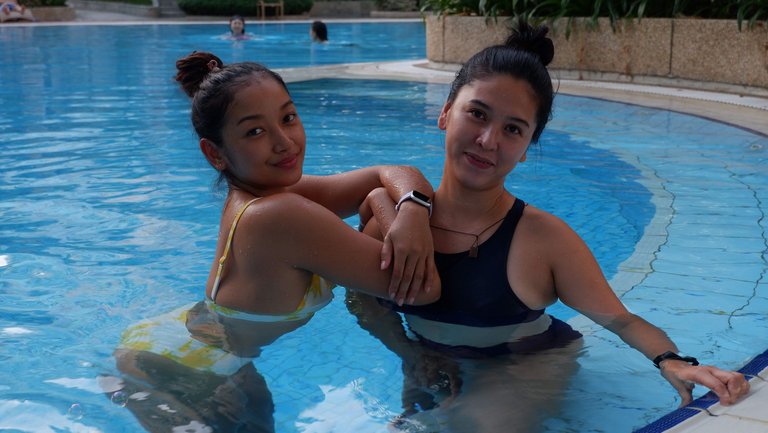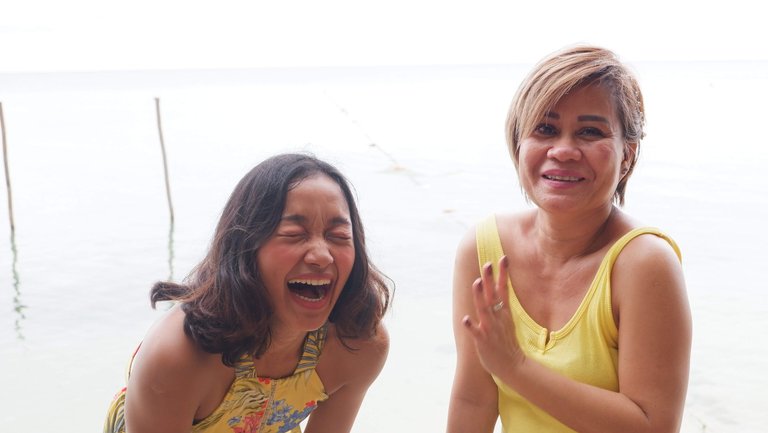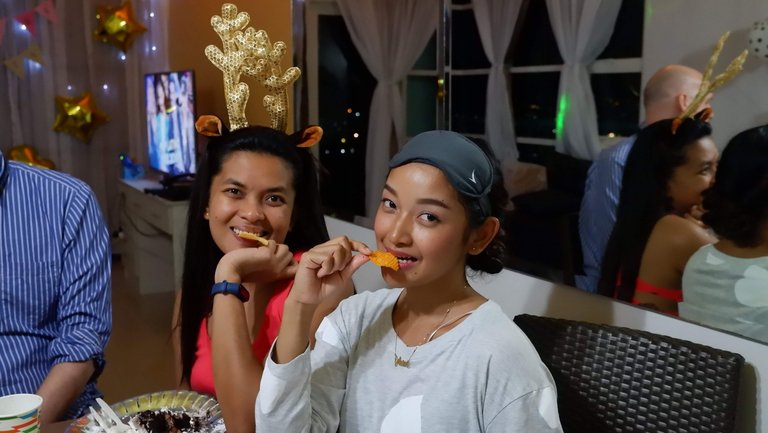 We got to keep all our pictures together because if ever you guys move to the U.S soon. We'll be able to show it to the immigration officer one day. 🤣 And if ever that time will come. You owe us Balik Bayan boxes 😁
I remember it was my birthday few months ago when you posted some blog about me. I think it's paying back time 😂 Just Kidding!
To our dear @purepinay. Our silver and gold 😂 We are so happy to have you in our lives. We are hoping for the best for you and your family.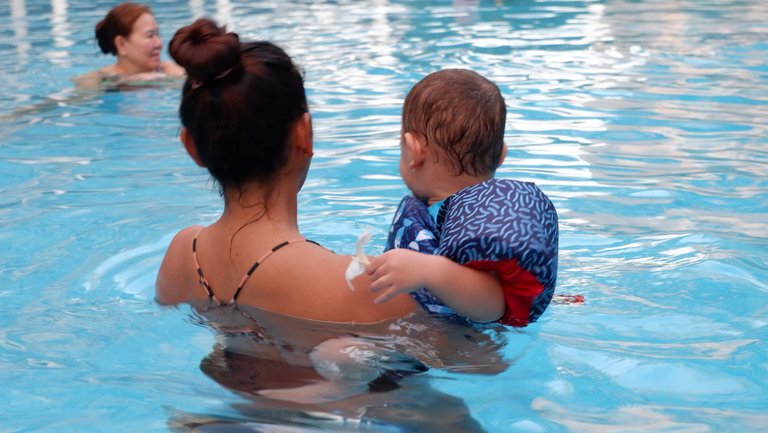 Thank you for inviting US to join HIVE and be a part of ( @hivecebu )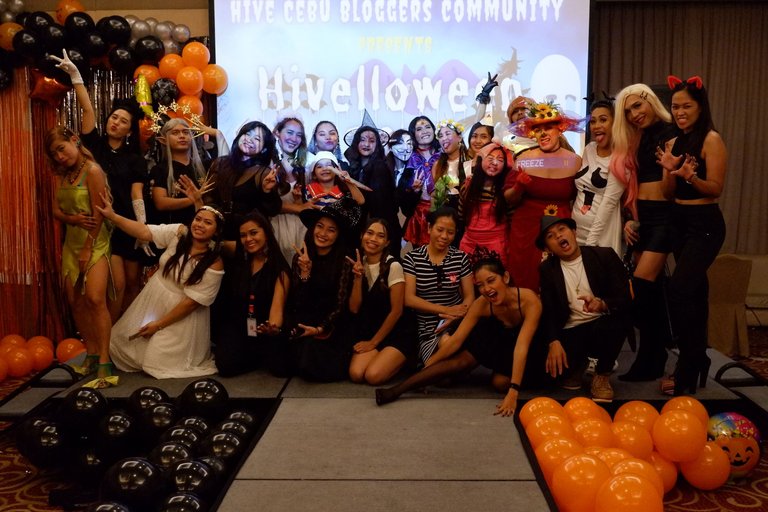 HAPPY BIRTHDAY, MADER ERRRRRRRT 🎉 🎈
@purepinay! See you soon 🥰
---
---