BRUNCH at Ani Restaurant in Maayo Hotel🍽️
I recently changed my healthcare provider at Maayo Well Cebu. In the Cebuano language "Maayo" means good. The thing about this clinic is that it has a hotel next to it.
Maayo Hotel is located at Mandaue. A 37 minutes drive away from home.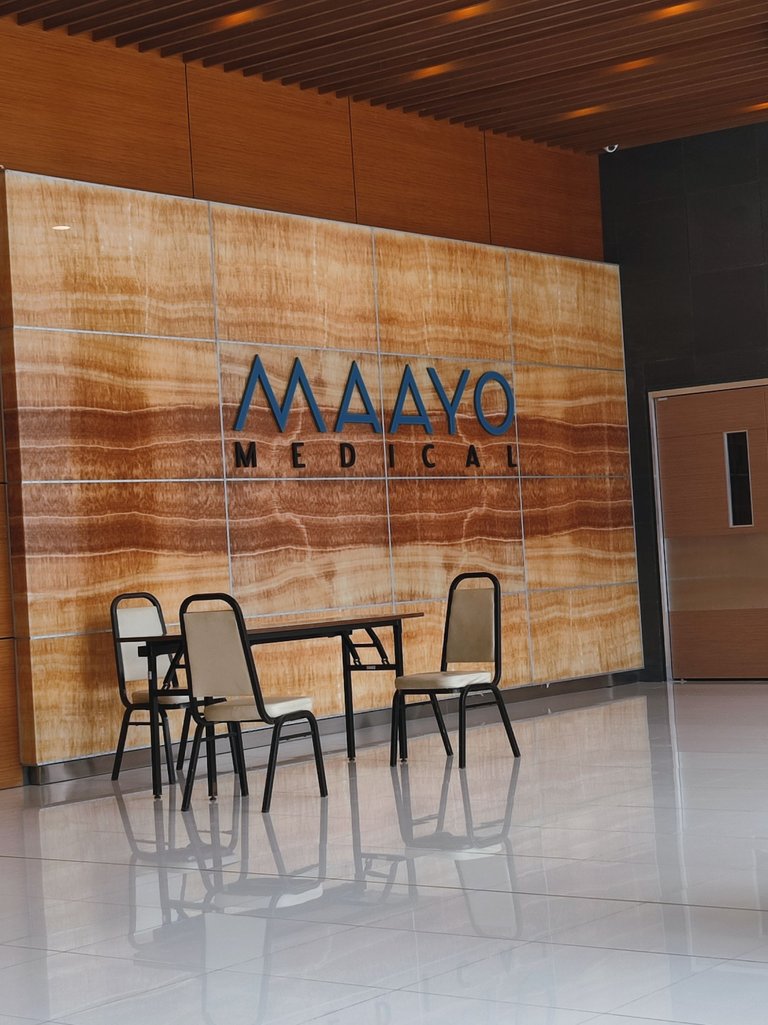 My doctor was not able to come to our appointment time for some conflict meeting and so on. So, I decided to try and look for some food. Unfortunately, the clinic only has a coffee shop. Then, I asked the receptionist is if it's okay to eat at the hotel even though I'm not a guest.
From the clinic. You can have access to the hotel by entering the coffee shop.
The Kuya told me that the Maayo hotel restaurant is on the roof deck. Yes, it's up over the 15th floor.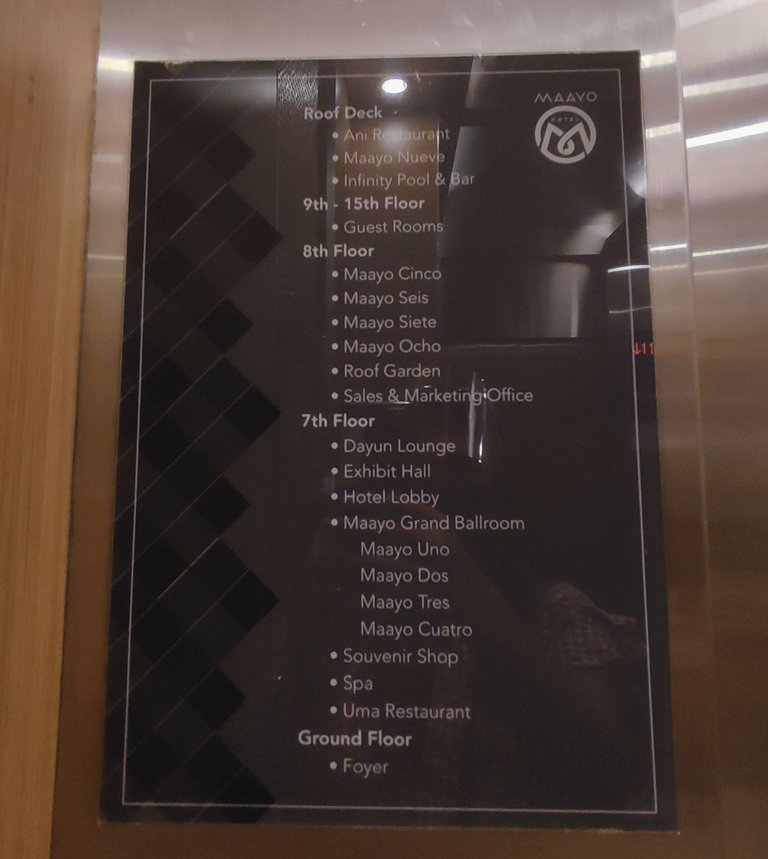 FLOOR Directory for hotel guest📱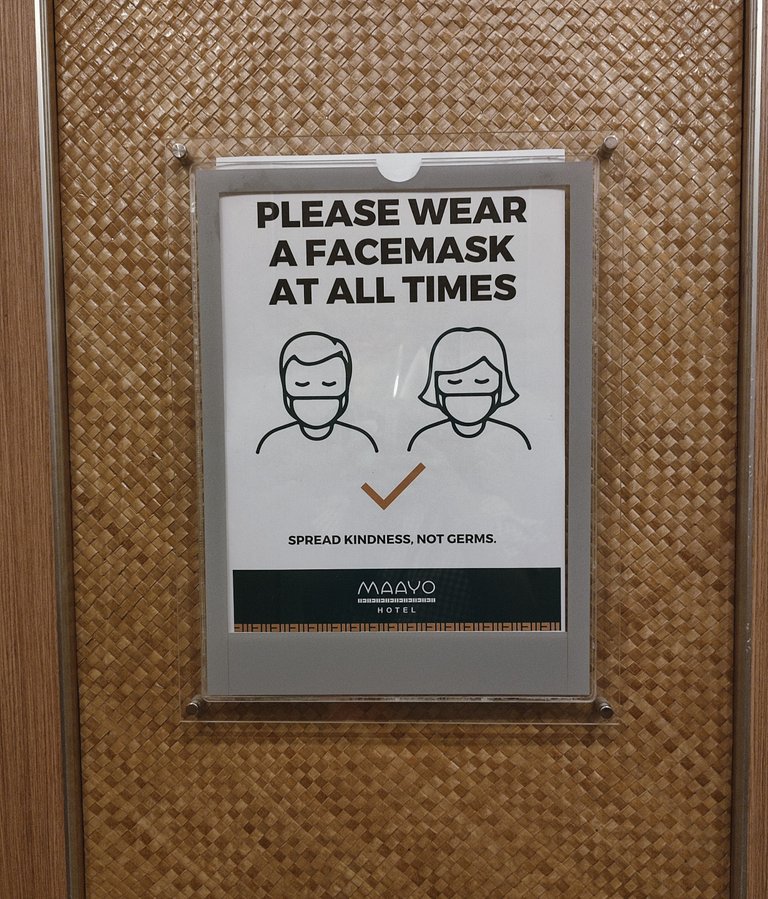 COVID PROTOCOL REMINDER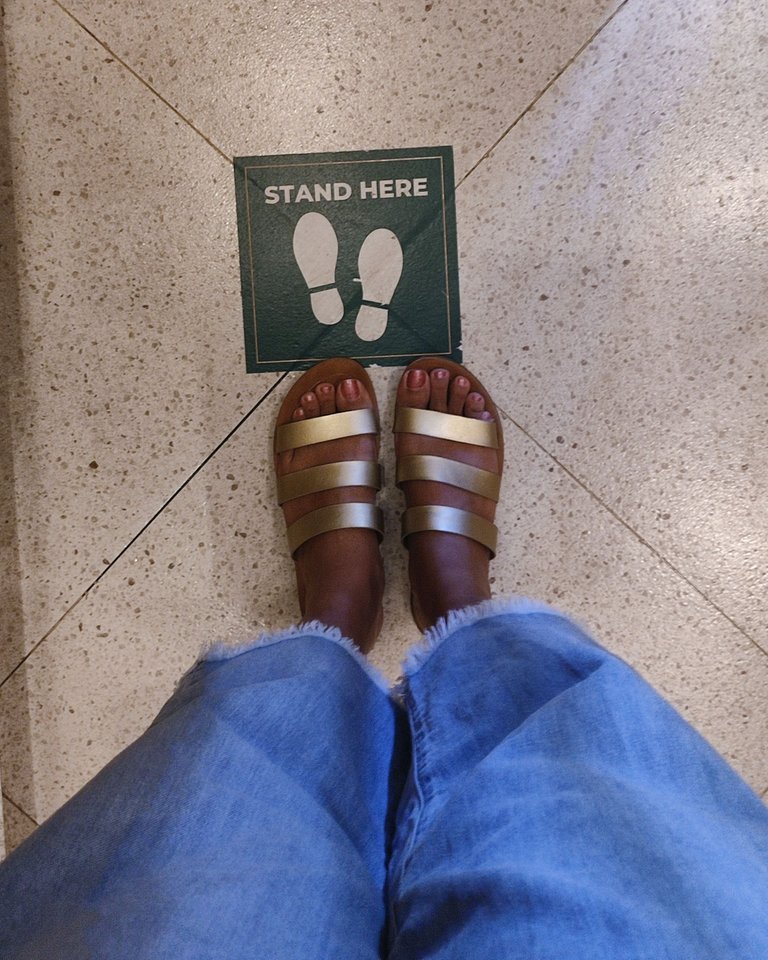 There are only 4 people who can be in the elevator at once. So, they put a sign stand here indicating you have to stand there as you go in to maintain the social distancing. The establishment is very particular with everything for the time being.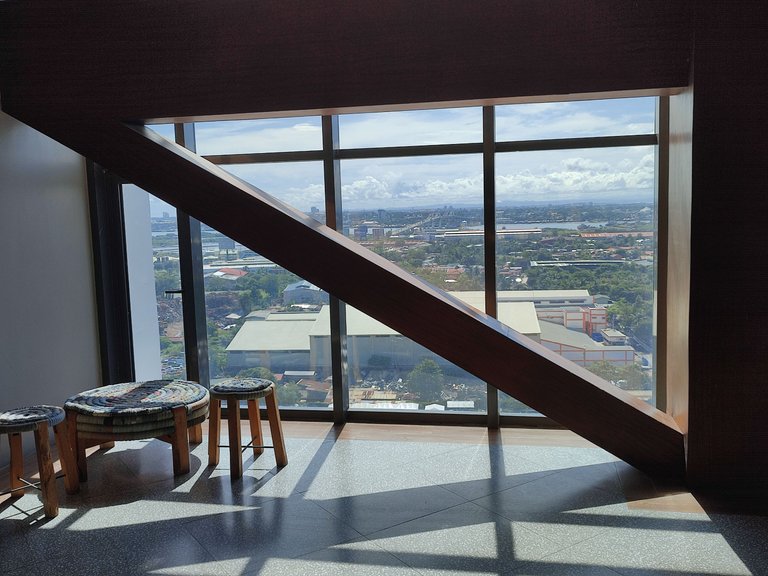 This is the view while exciting from the elevator when you arrived at the roof deck.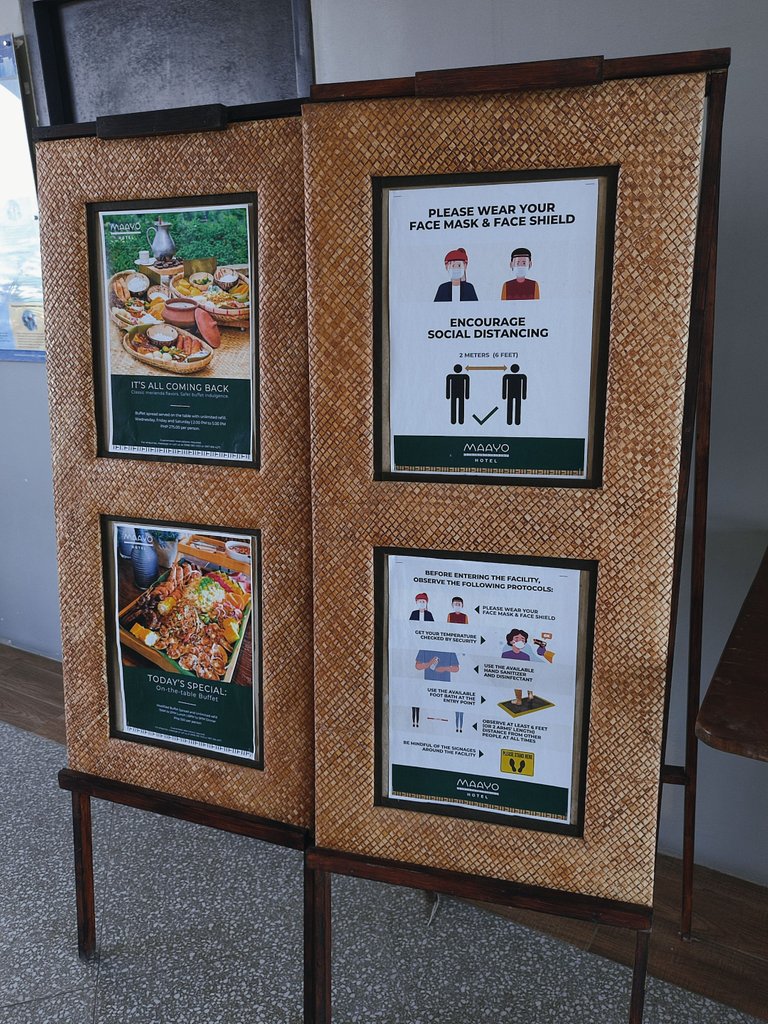 Another reminder 🤫
I super love the place! looks so cosy and those wooden chairs, rattan decors, candles and nice ceiling lamps.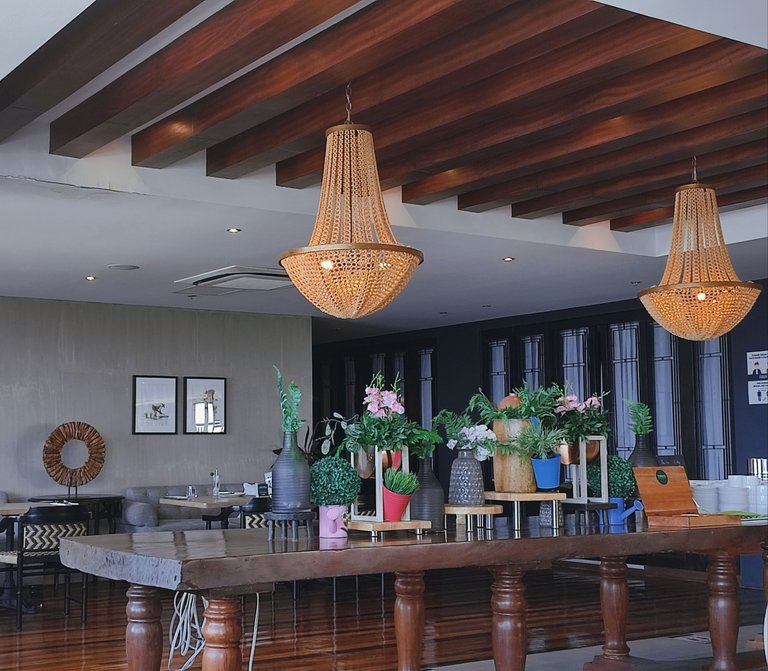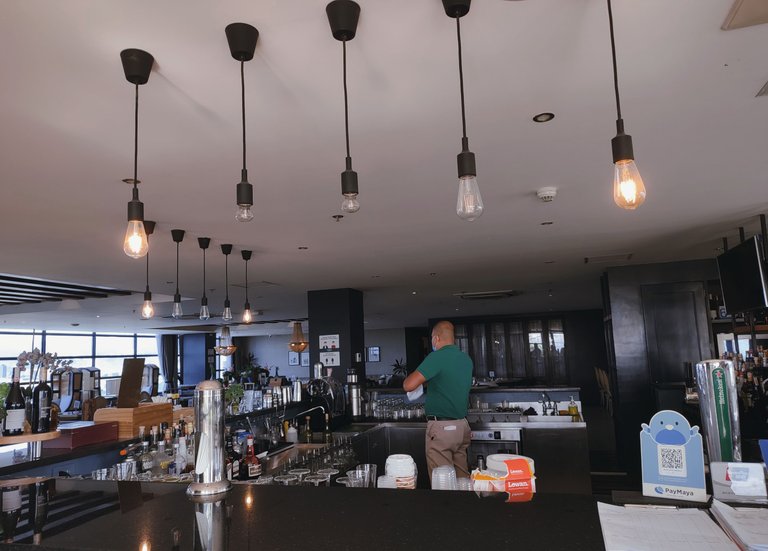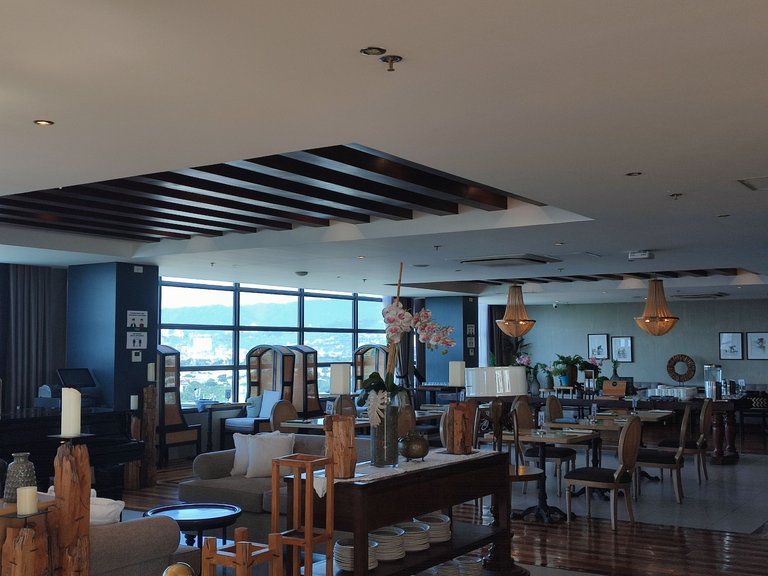 There's no guests when I came in. I have the whole place for myself and have some chit-chat with the bartender.
What makes it more beautiful is that it has an overlooking view around Mandaue and Cebu city.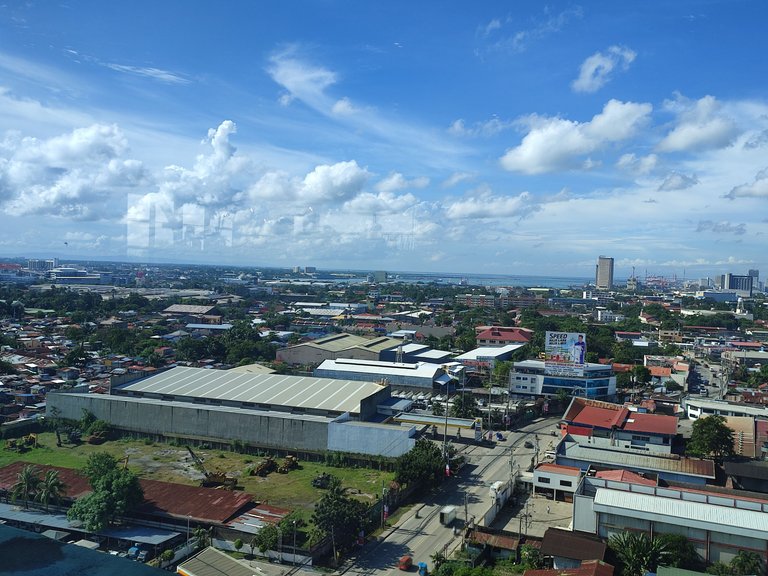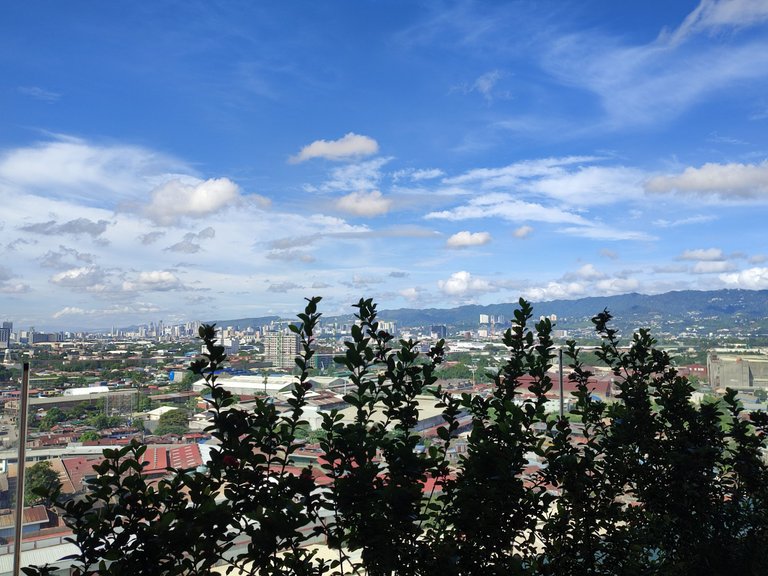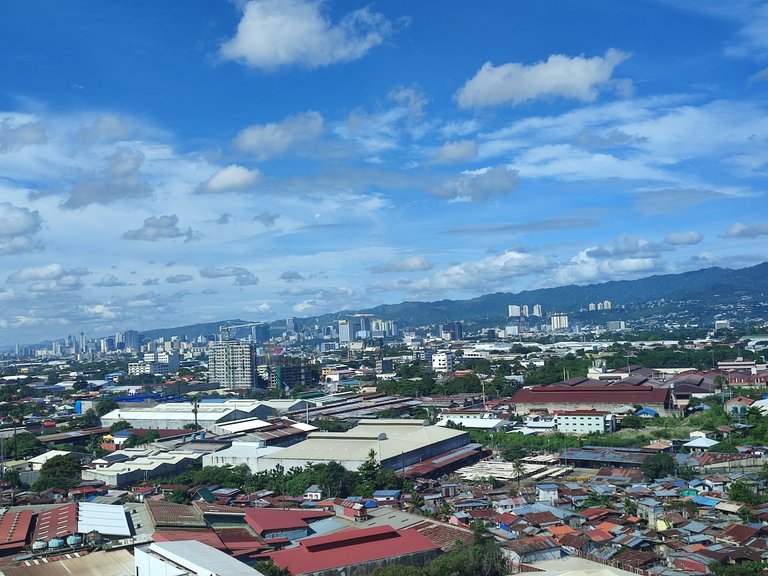 What a stunning view from the top 🤩
First, I ordered some black coffee and just chilled it around before ordering my brunch.
Lime juice or we call it in our language as kalamansi.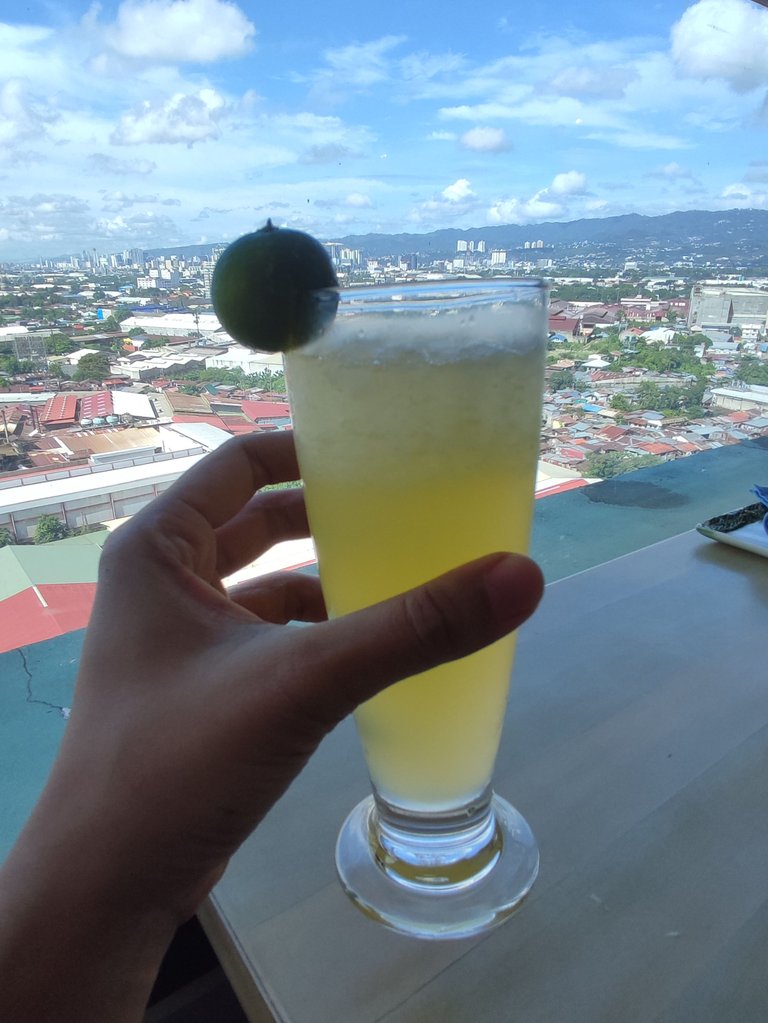 Then a served of my favourite pasta in the world. THE PASTA CARBONARA.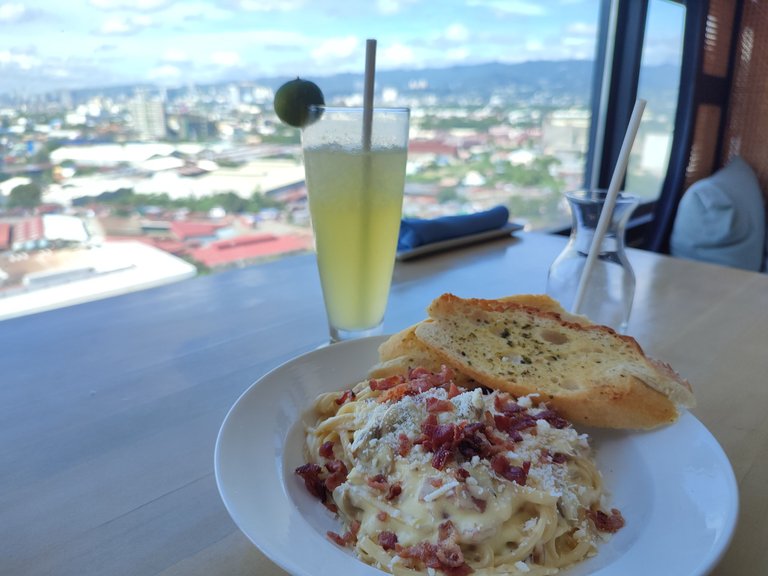 The food was good though.
Cancelling my appointment was not bad at all. Because I was able to visit this place and got so satisfied with the food especially the view.
Now, I know where to go when my doctor appointment will get messed up again 😉
---
---