A visit to BOHOL BEE FARM 🐝
Bohol Bee Farm is an organic restaurant situated at Dao, Dauis, Bohol. At the same time, it's a hotel. They almost offer everything. From the restaurant that showcases their harvest to table, amazing shop that sells a lot of honey and more.
The area is big enough to accommodate every guest. They have a lot of separate areas. So, it's a good place to dine with groups and families.
It has an open-air dining area with a very good view of the Bohol sea. Surrounded by beautiful green plants around. Colourful wooden chairs, beautiful paints and smiling staff. Since we are in a hurry. We are not able to have a tour around quite that much and learn about the bees and their production.
We have a long Christmas season in the Philippines that start at BER months. From September 1 until three kings on the next year. Quite long and exciting! right? 😻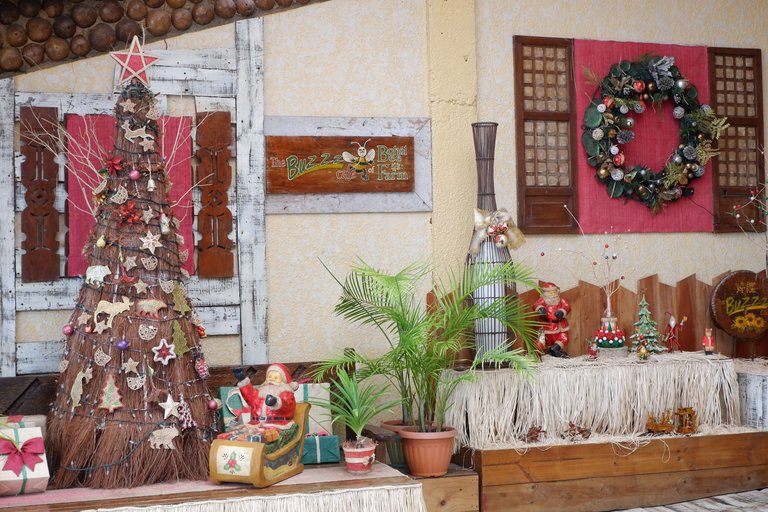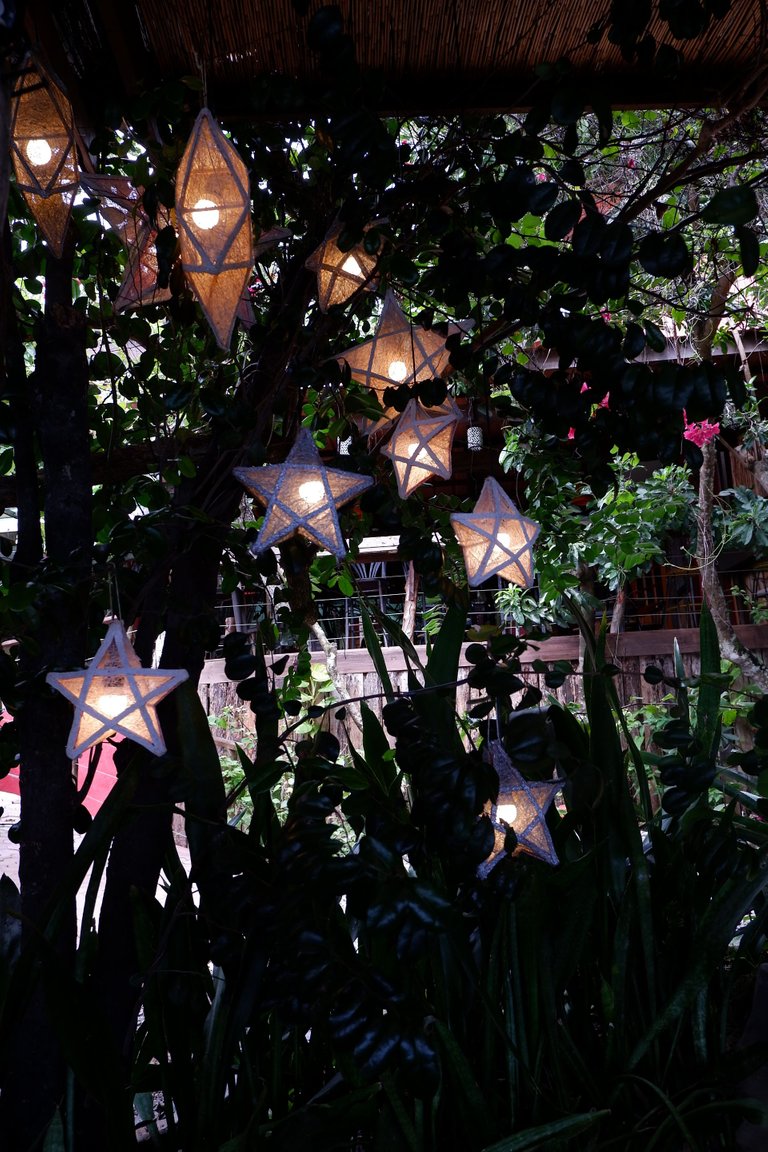 This place is decorated with a lot of beautiful, colourful Christmas lanterns that look like very warm and happy 😊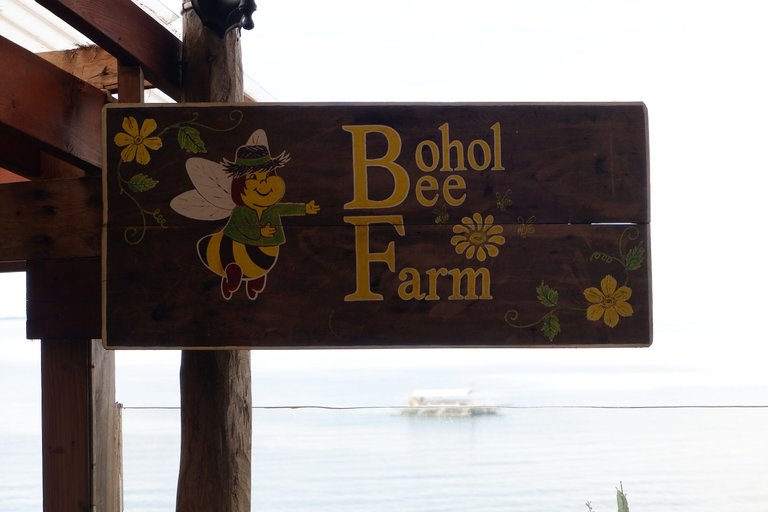 Their signature signage 🐝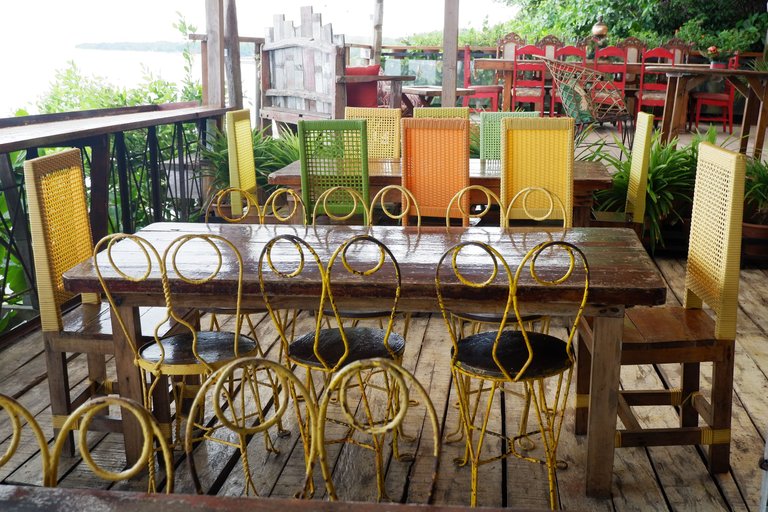 The bright colourful chairs 💛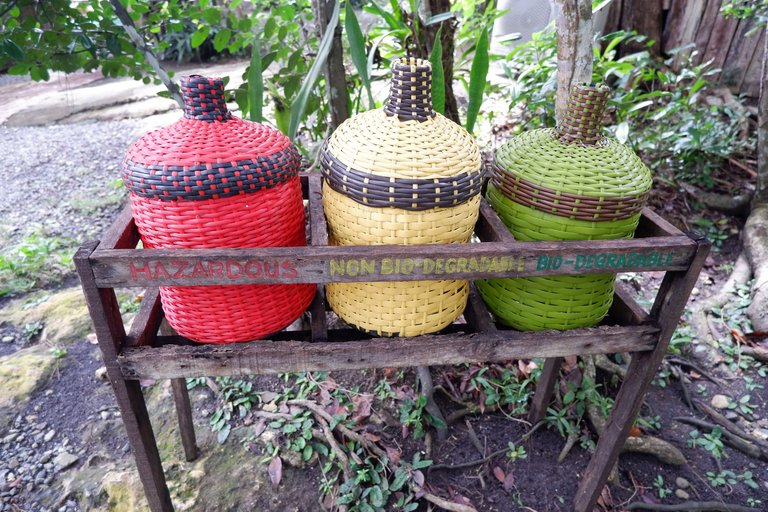 The cutest trash can I've ever seen.
You'll see them around the place and the colour itself catches your attention. You will never believe it's a trash can at first glance.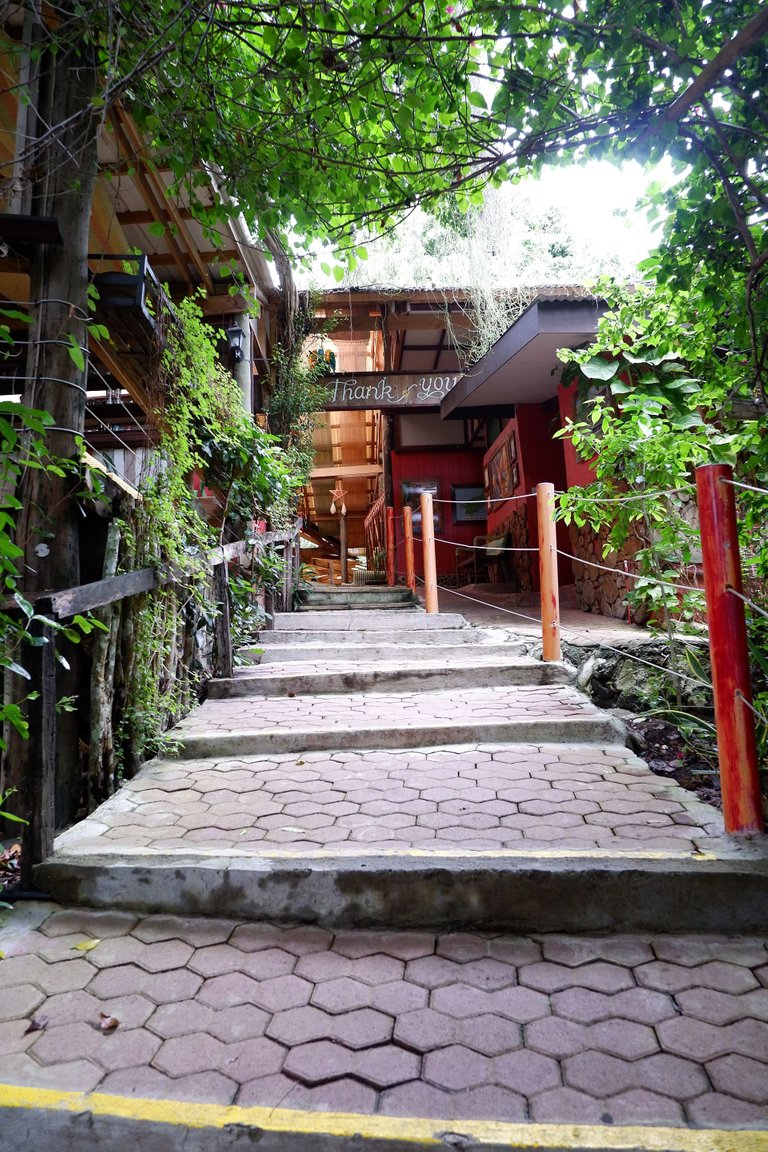 The beautiful pathways. I feel like walking into the jungle. The extra things they did to make this whole place incredible.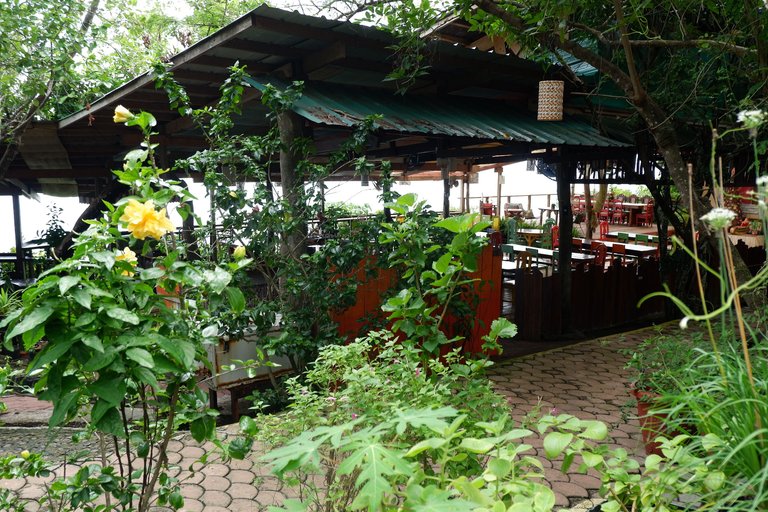 Their organic herbs and plants around the restaurant 🍀 They mostly grow their ingredients for the menus they serve.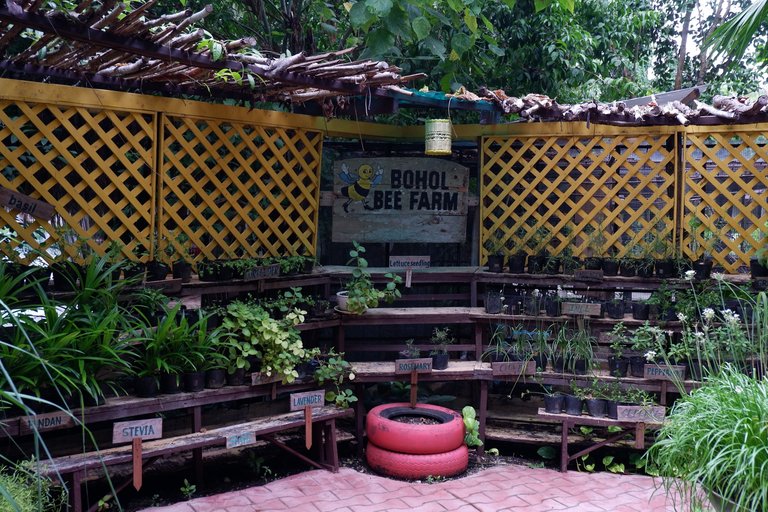 More herbs 🍀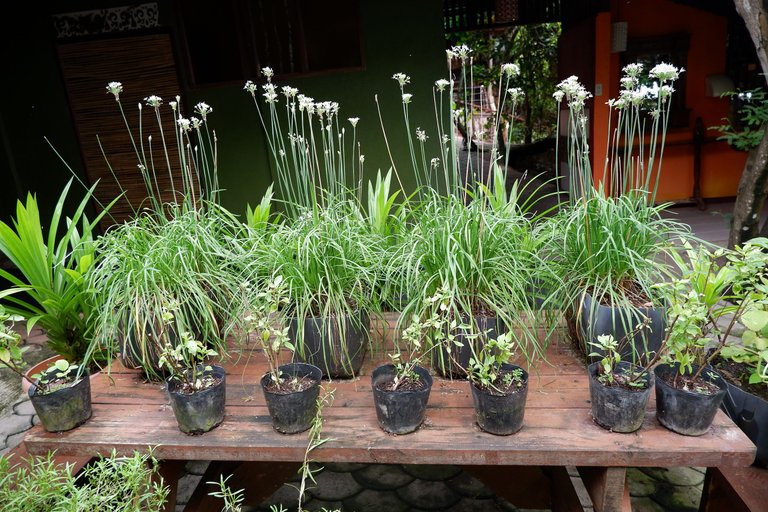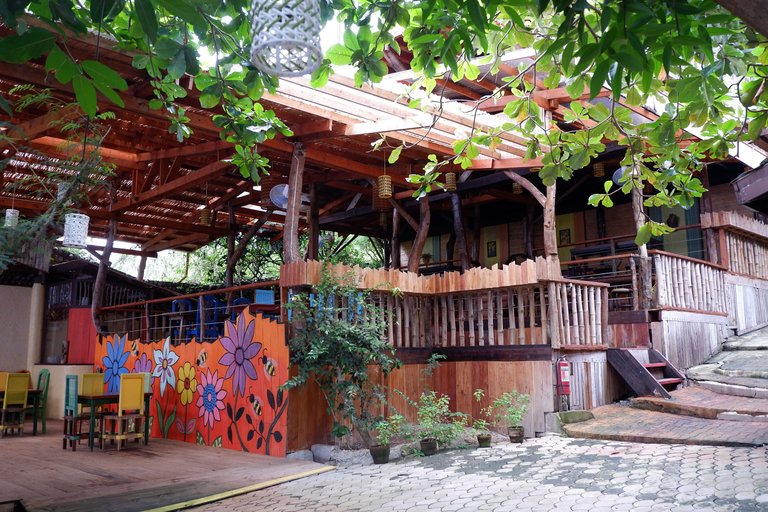 The place is amazing. It caters for the nature sensation experience while dining in. The sound of the birds singing while jumping from one tree to another and the vast ocean view 🌊
Who will never love this view?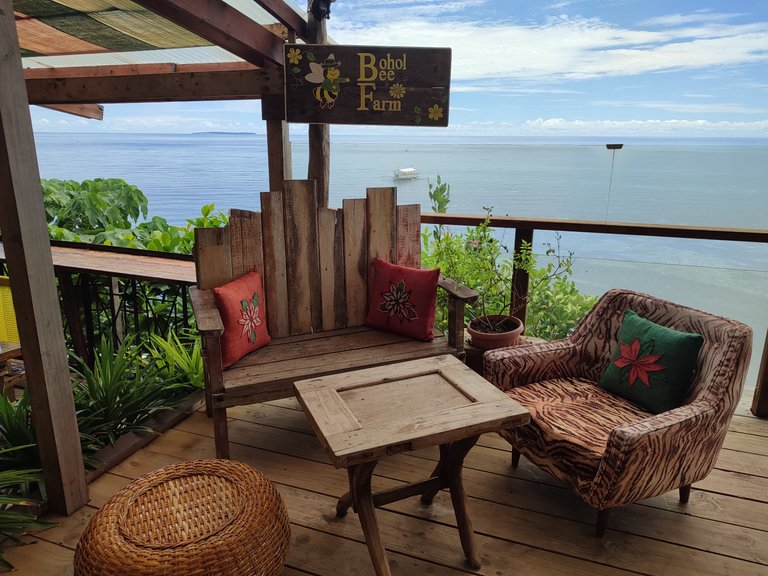 THE FOOD 🐝
They offer a lot of variety of foods. Mostly organic fresh from their farm. The abundance of herbs, plants and more.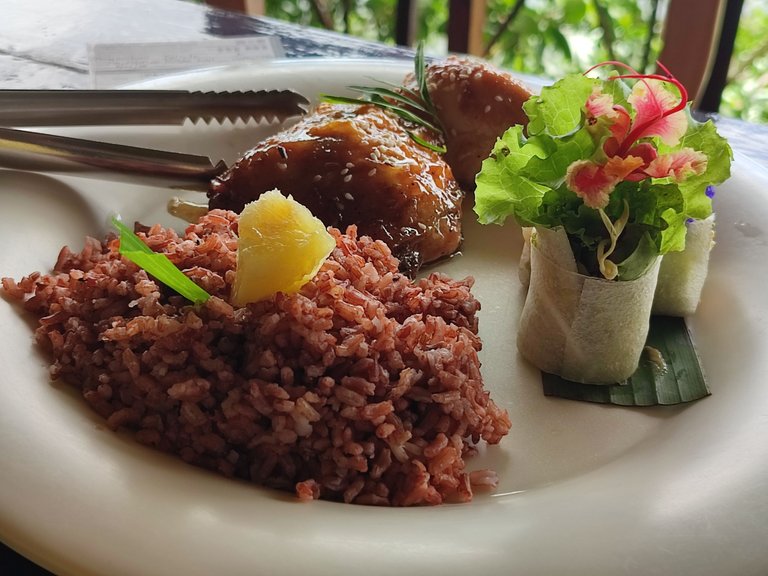 The Honey glazed chicken.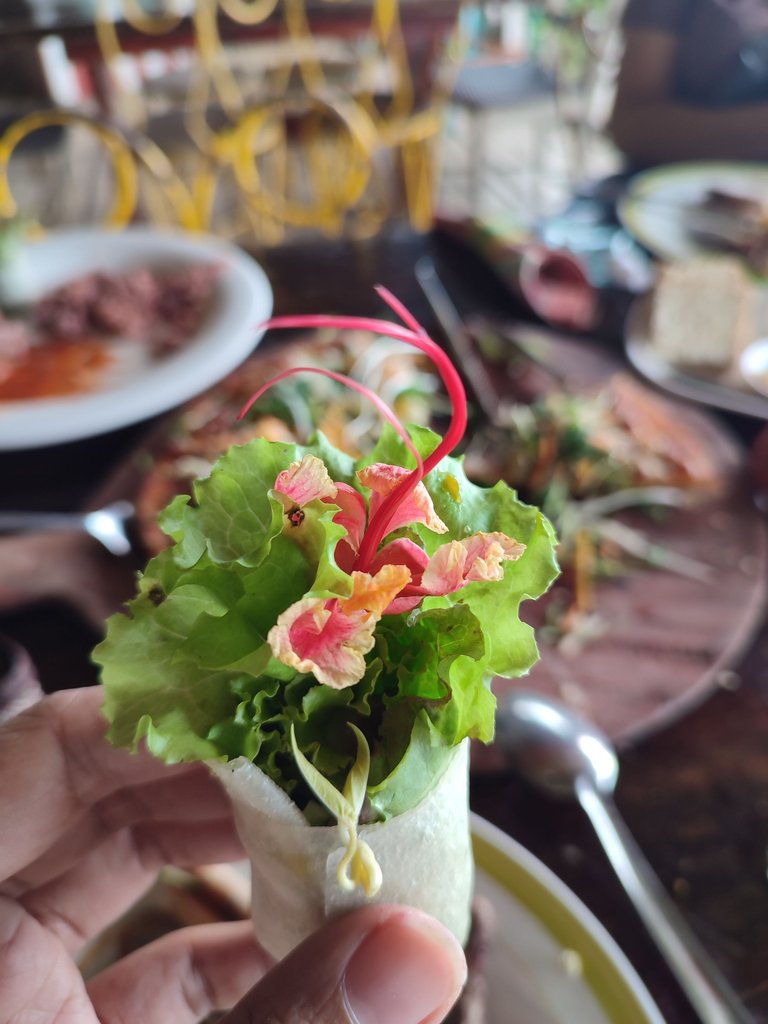 This beautiful sushi-like lettuce wrap with some honey paste inside.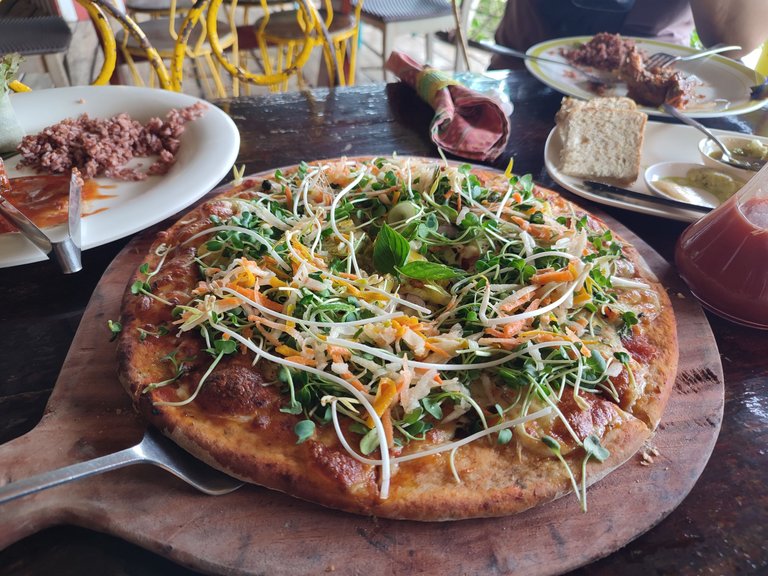 Their vegetarian pizza. Look at the toppings? Amazing right? A lot of greens on top of it. It just WOW! Lovely.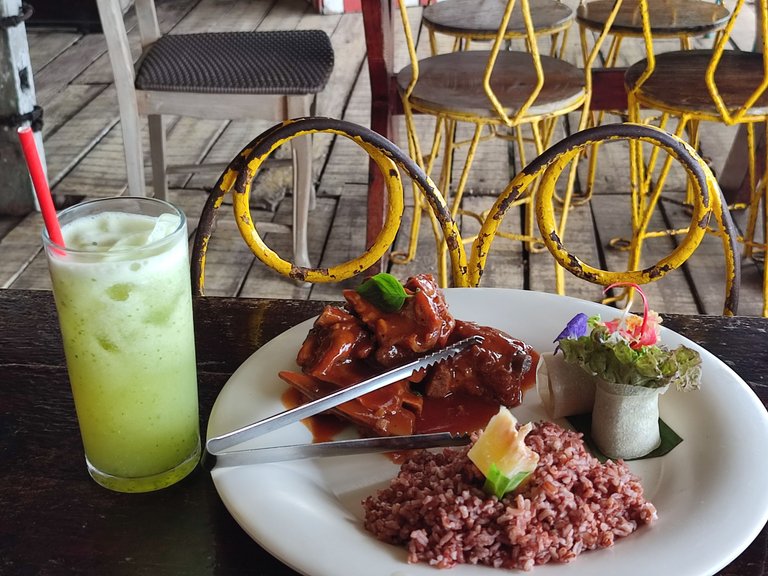 The beef back ribs with some cucumber lemon splash. Which is very refreshing.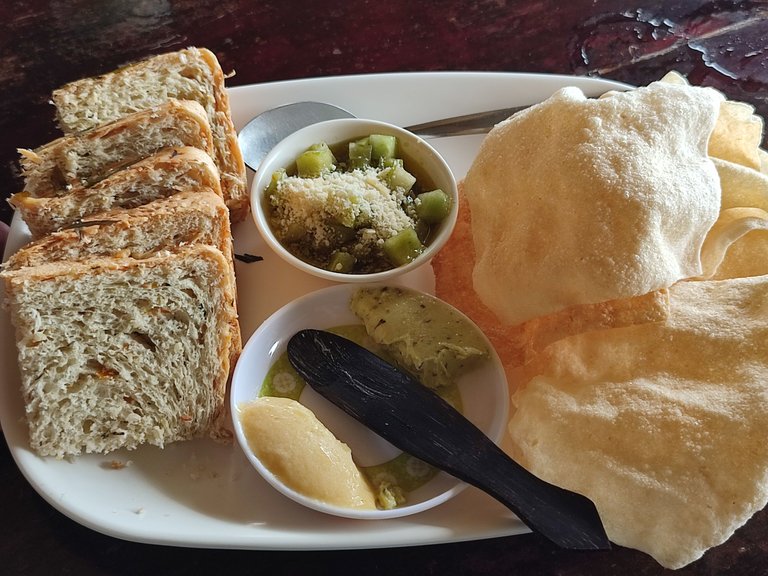 The chips and bread that made of cassava flour with some homemade mango paste jam and pesto moringa jam. I swear! Their food is extremely fresh and amazing.
Bohol bee farm is famous because of its homemade ice cream. An authentic dessert made with love with a serve of ice cream bowl that's made of coconut.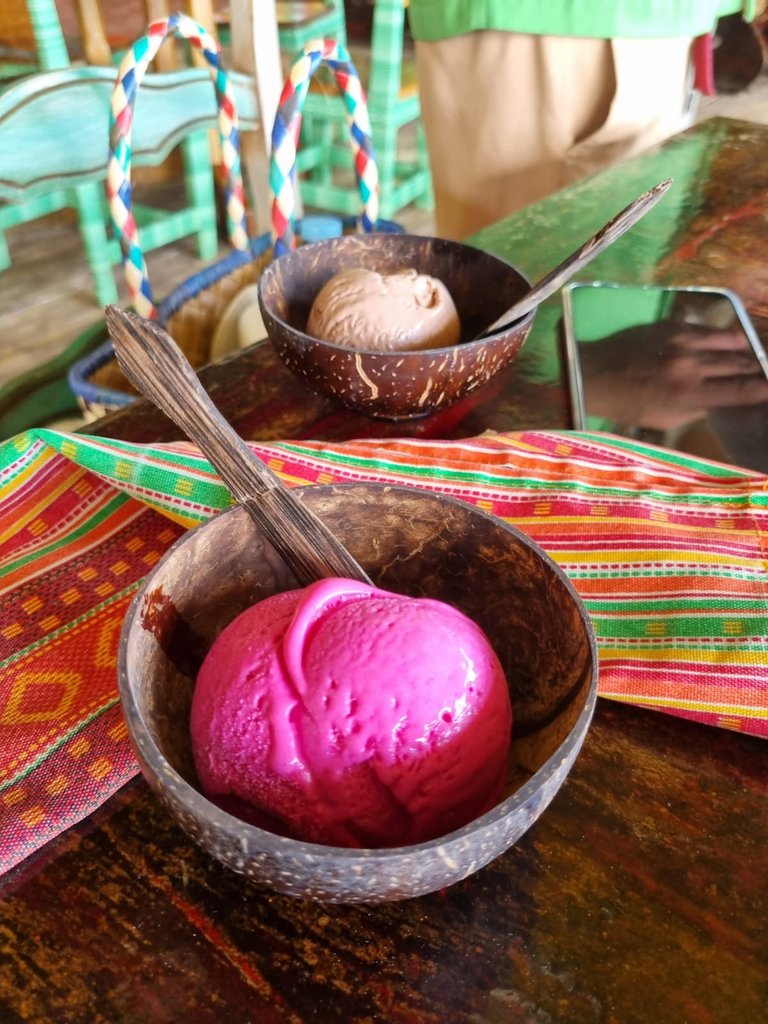 BOHOL BEE FARM SHOP 🐝
The cutest shop I've visited so far. There's a lot of things being shown here. And it's just beautiful.
From their main product which is Honey! A lot of variation of jam with honey flavour.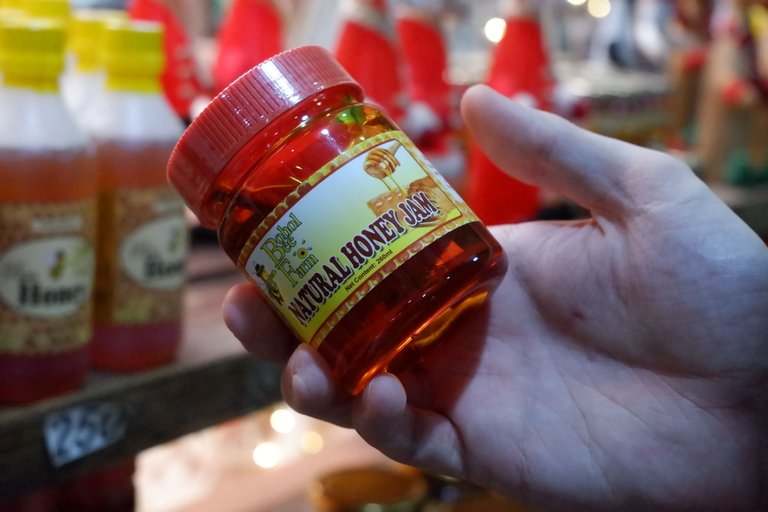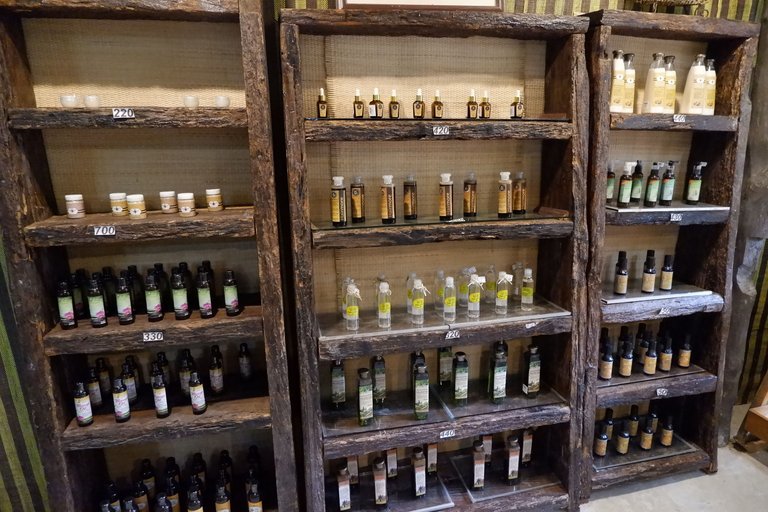 A lot of lotions with honey as ingredients, soap and more.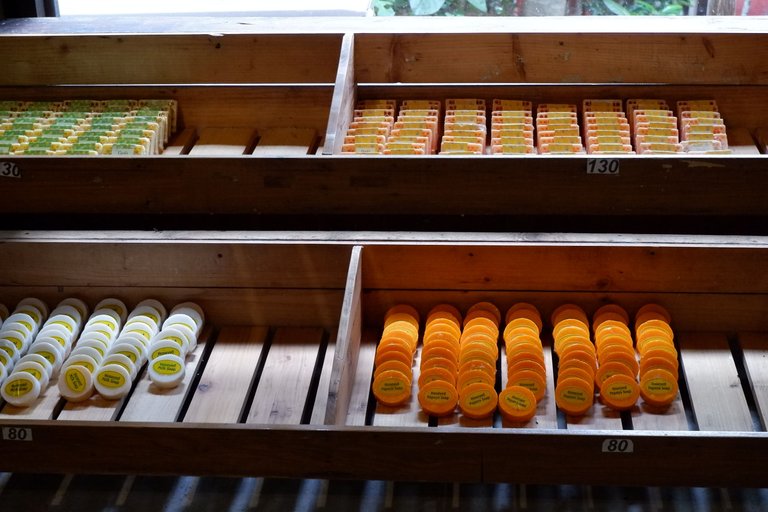 They also sell Christmas decor, souvenirs, handcrafted bags, all these Bohol thingies.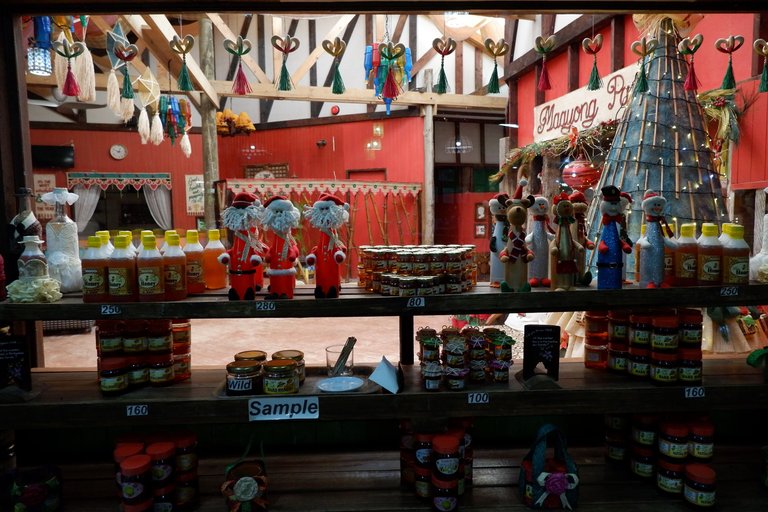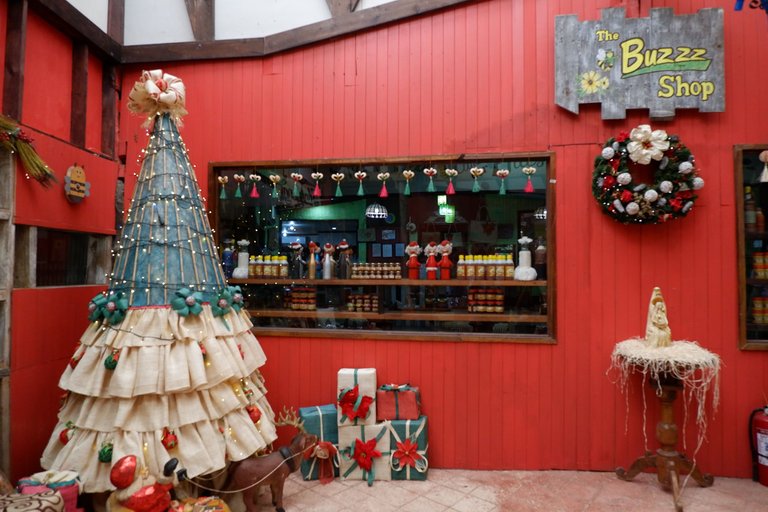 The Christmas decors look great 😻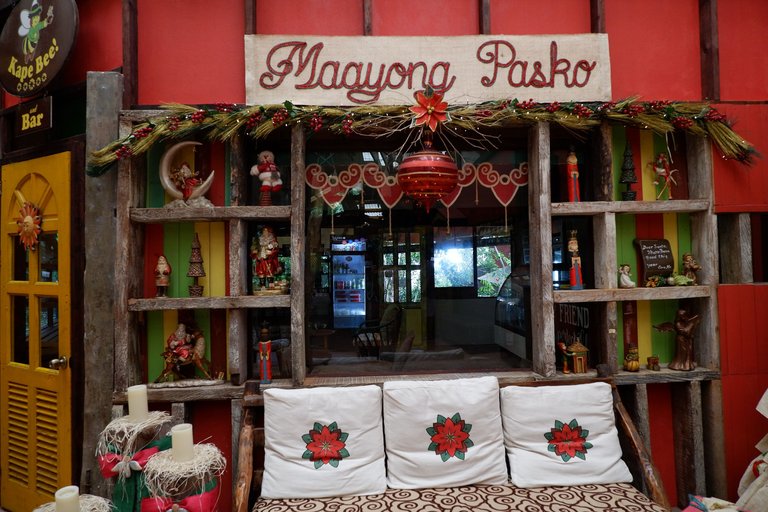 These handcrafted beautiful Christmas ornaments that I have been eyeing.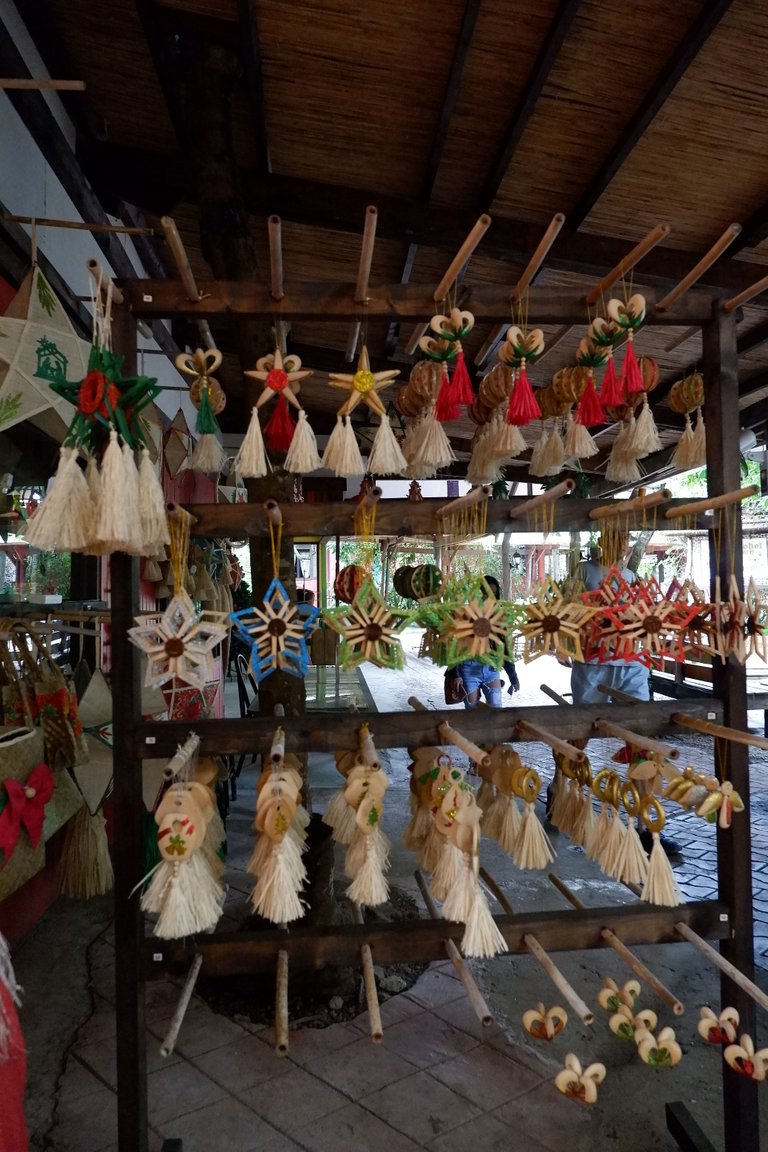 What a lovely experience! I will probably visit this place one day again. And make time to see their farm itself, the production and the people behind this amazing place.
---
---