A Lovely WEEKEND 🤍
In two weeks it will be November. Time flies pretty fast like a blink of an eye.
For this blog, will share a few photographs from my weekend 🌼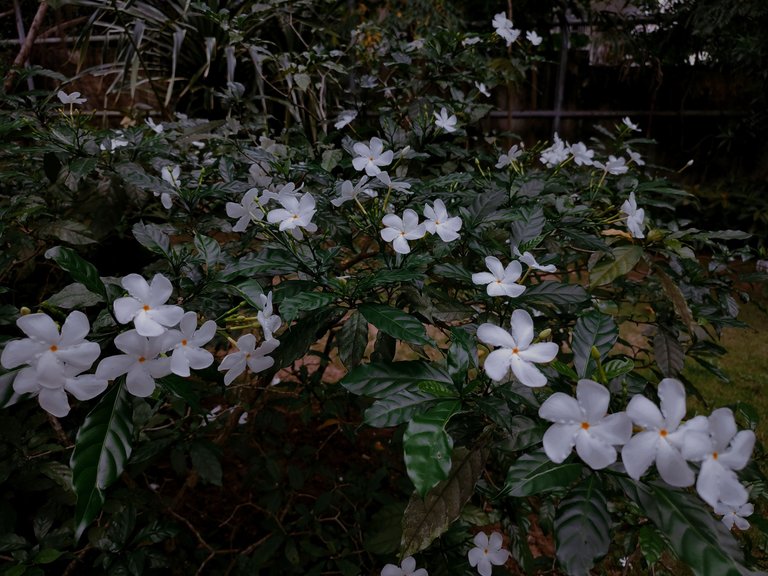 Walking early in the morning around the building with the cats and saw these beautiful flowers blooming again. It smell like a Gucci Bloom perfume. I think, I mentioned it before in one of my blog.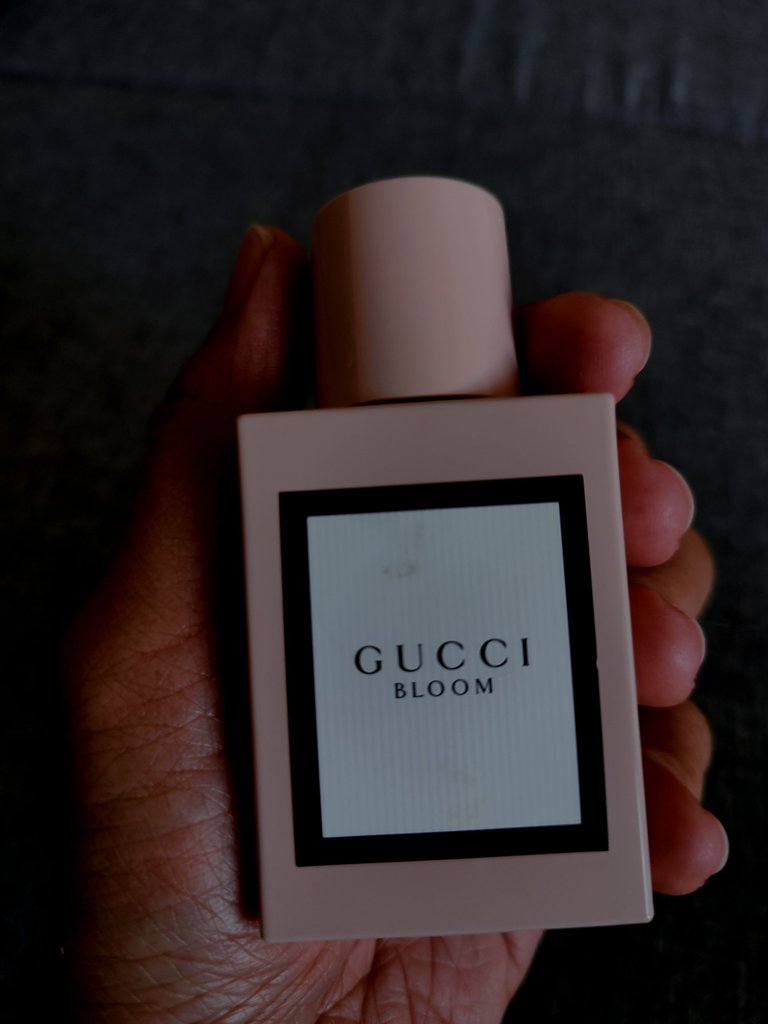 I'm not a fan of perfume but I keep this one. My host kids in Sweden gave it to me as a present for Christmas when I visited them last December 2019. So, this perfume reminds me of them. My bananas 🌸
Then we decided to get new pair of eyeglasses and contact lenses. I had my extra eyeglasses broken when I fell asleep with it. I really wanted to fix it but Jeepjeep hide it somewhere. There's only one stick thingy from the eyeglasses left. That's why I decided to get lenses instead for the time being.
Heading down to refill some gas at the gasoline station with our newly found favourite oatmilk honey frapuccino.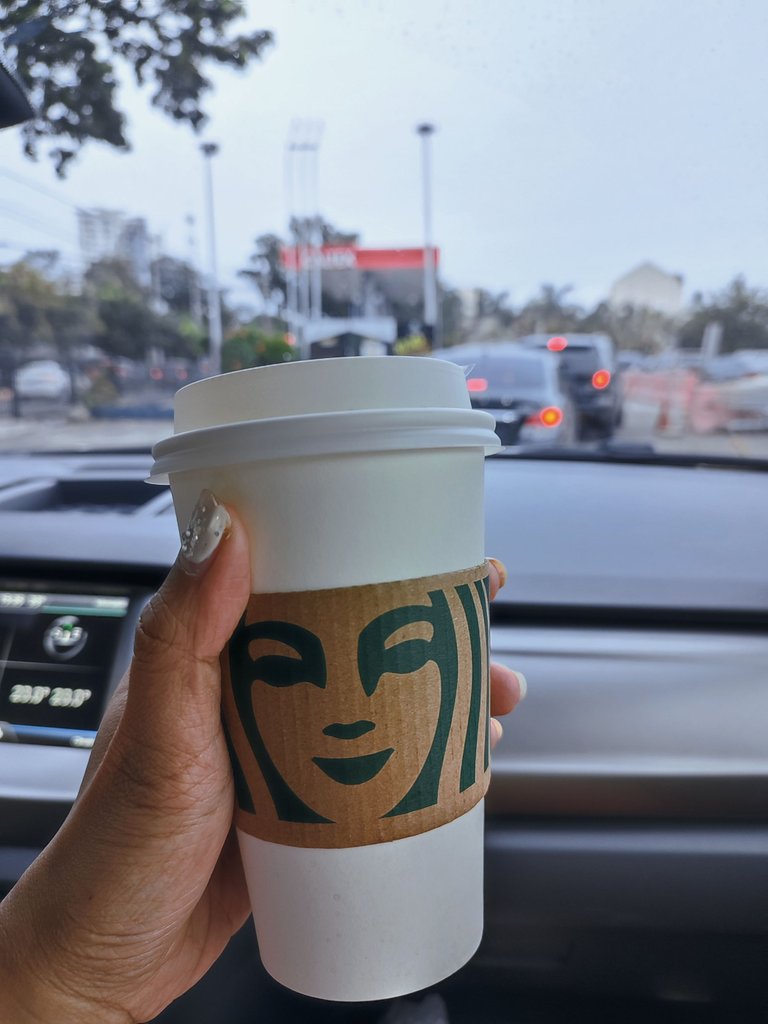 While listening some podcast while in the gas line 😆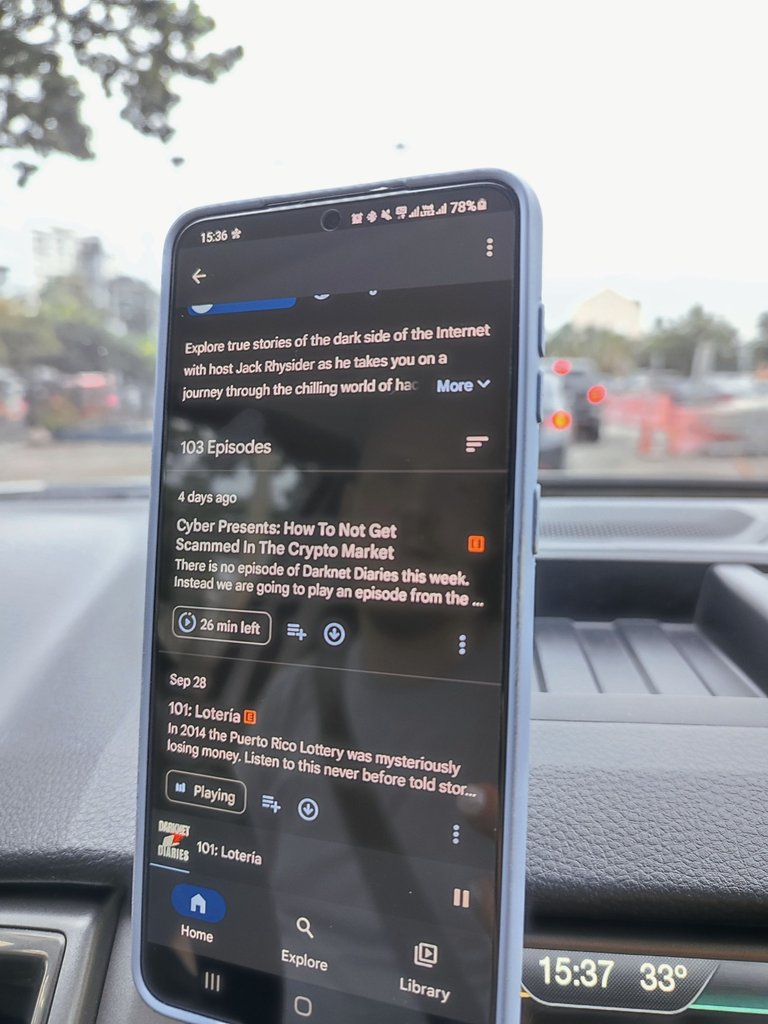 Have you try this manju fishes thingy kinda waffles? I don't know if it's Korean or Japanese franchise food. But, we're so obsessed with this recently 😂 It has different fillings at your choice. Our favourite is chocolate, ube and mustard. For 3 different flavours which is 10 pieces for 125 pesos. Such a great deal! ☺️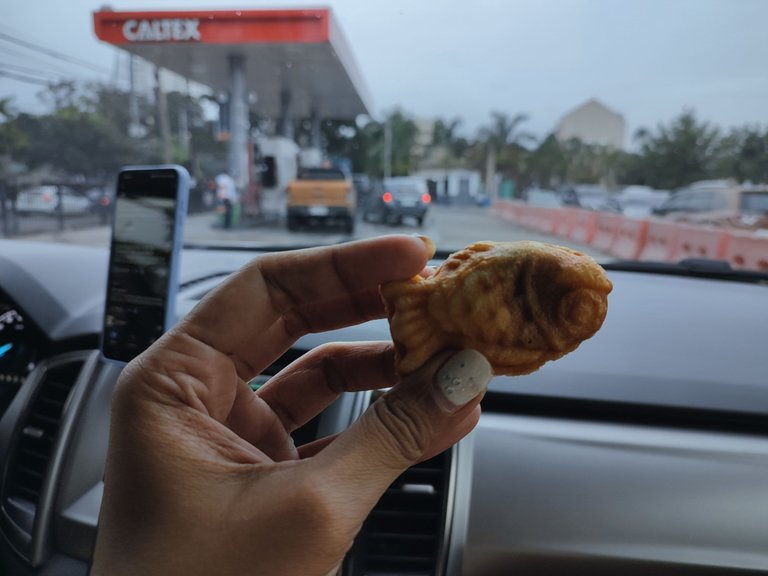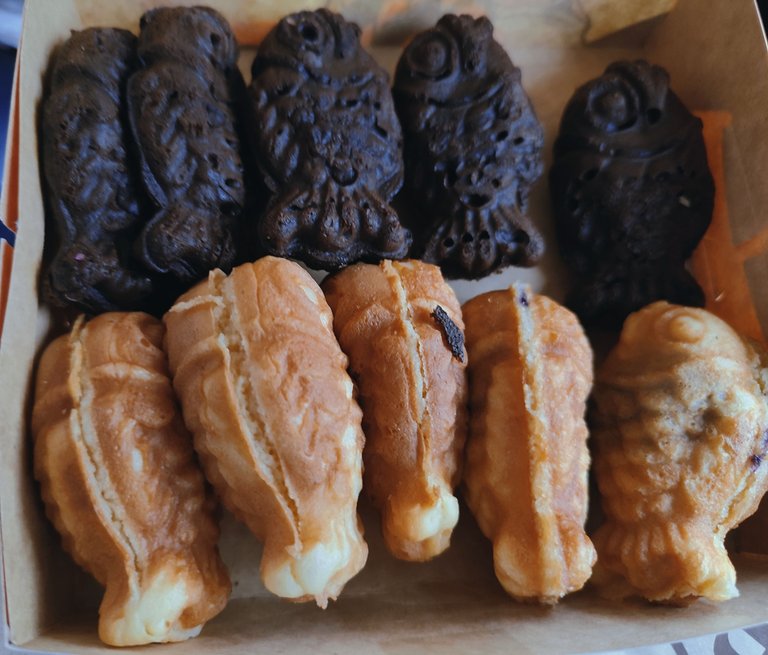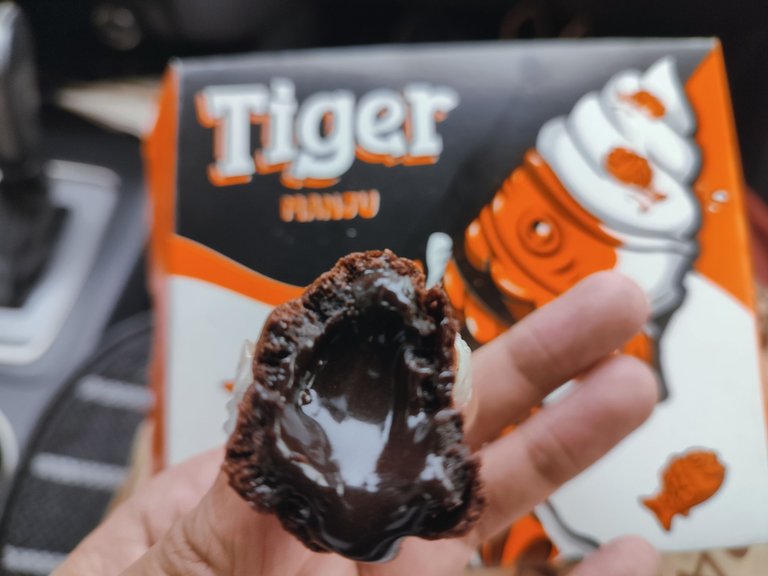 This chocolate filling is everything 😋
Photographs from below were from yesterday. As everyone were excited for Hivelloween party that will happen in few days . Few people from hive decided to meet up at @purepinay Gillaine's place. It was a pleasant Sunday afternoon. It was not that warm and not raining at all.While everyone was busy making the photo booth thingy. I played with my camera and took some photos.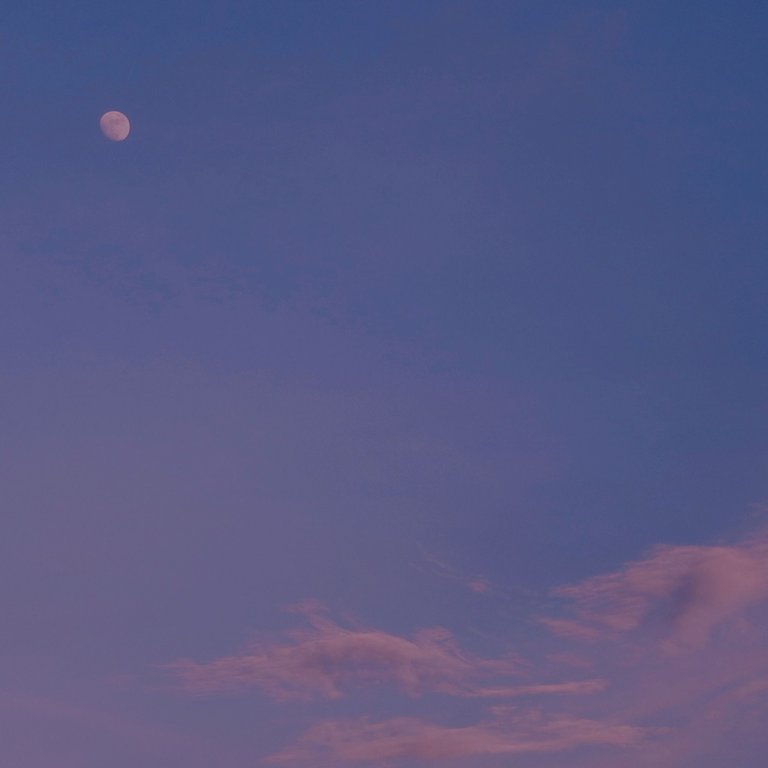 The moon showed up early around five at Gillaine's balcony 🌔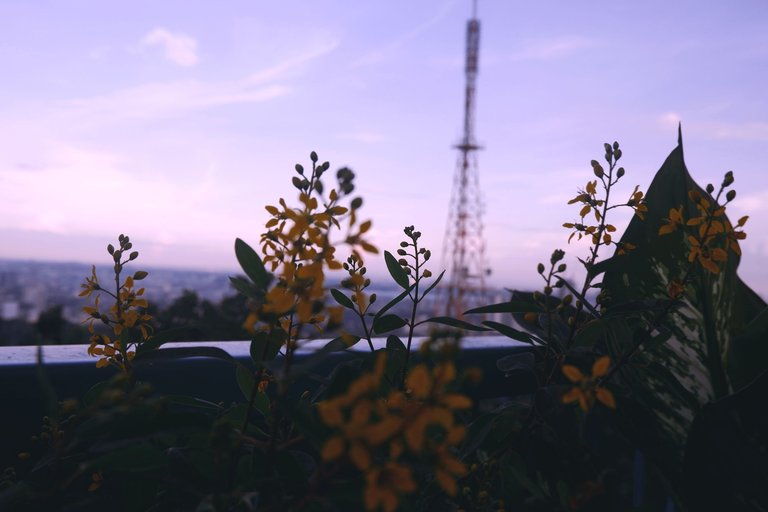 When I bought this flower plant 2 years ago Gillaine saw it in our balcony. I still remember her excitement and she told me how she really love this yellow blossoming plant.
Until we moved months ago and ask her if she can adopt some of my plants. She's actually very good in taking good care of them. All the plants are blooming with joy and very healthy ☀️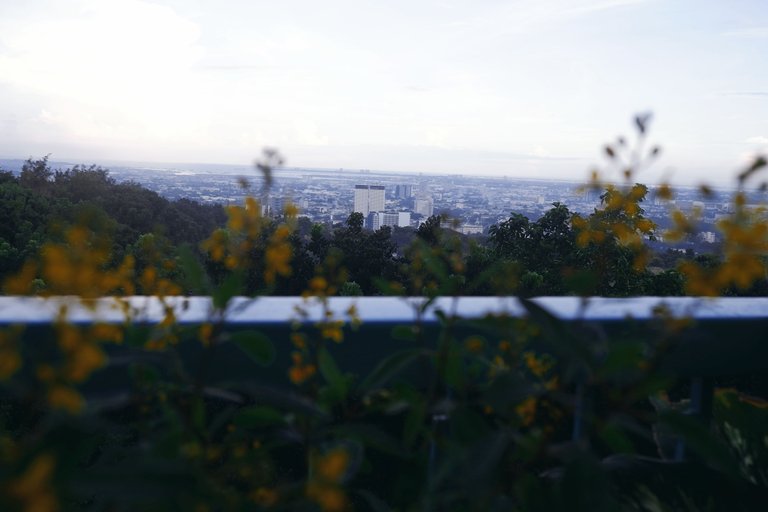 The Eiffel tower of Nivel Hills.It's GMA's tower. One of the famous TV network in the Philippines.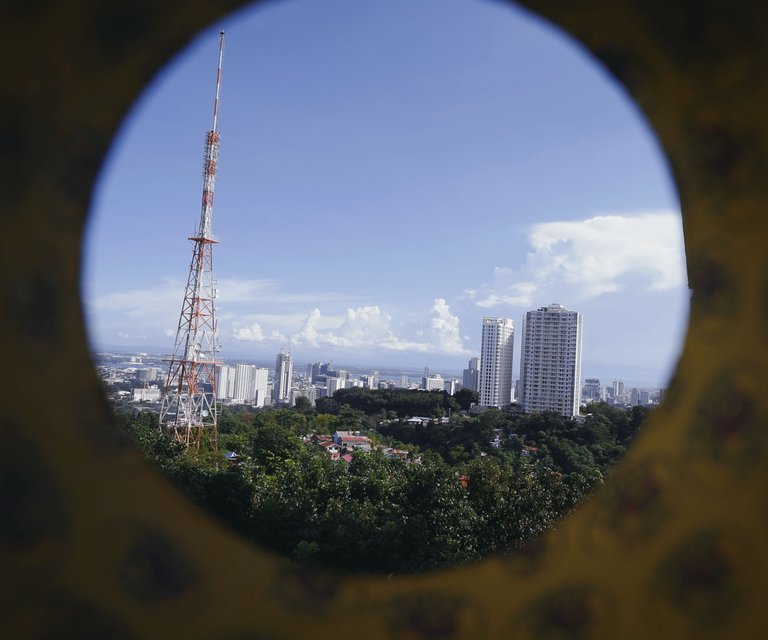 This scotch tape is really good for taking pictures. So, I place the camera lense inside the tape circle. And Viola. It looks a frame or whatever you call it😂 it's a hacked! 😻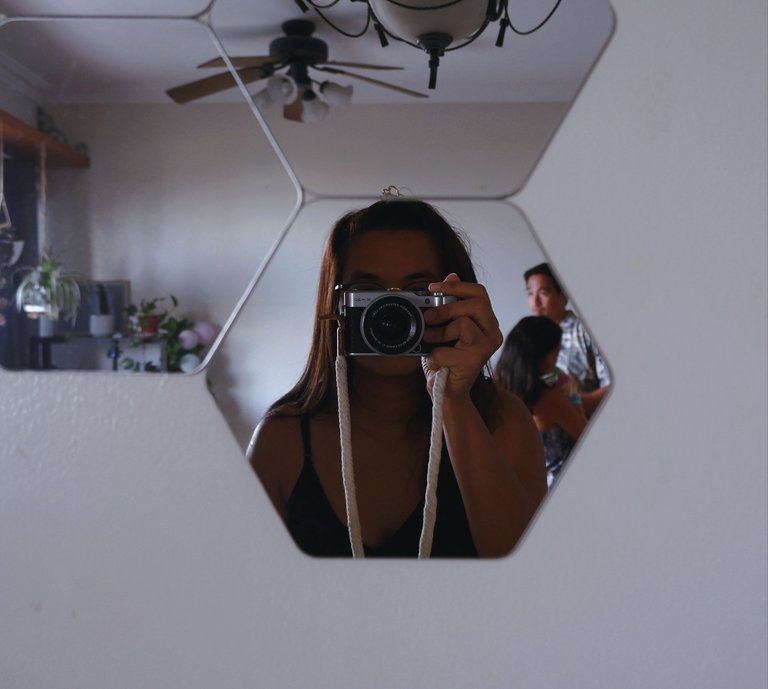 I really love Gillaine's mirror at her living room. It so cool and it gives more vibes. And of course! Very good for selfies ☺️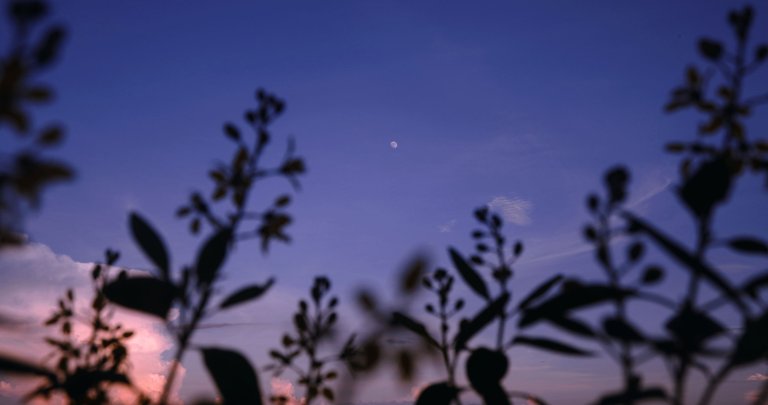 The moon and the BLOOMS 🌻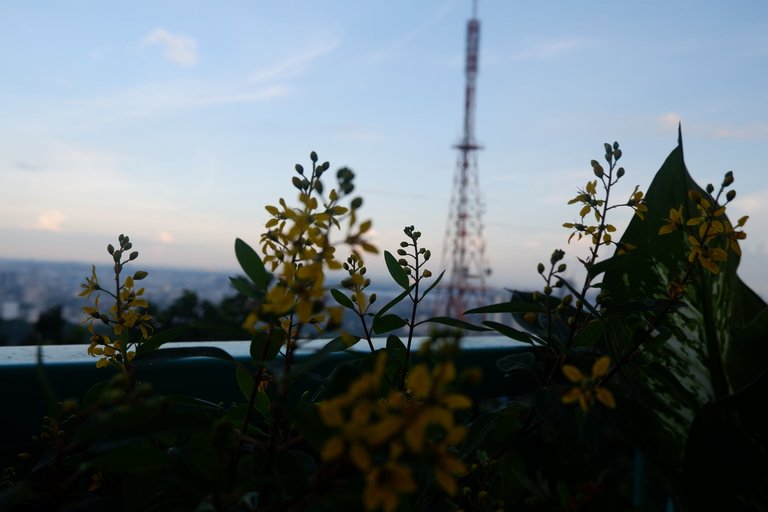 Late coffee won't hurt you! 😉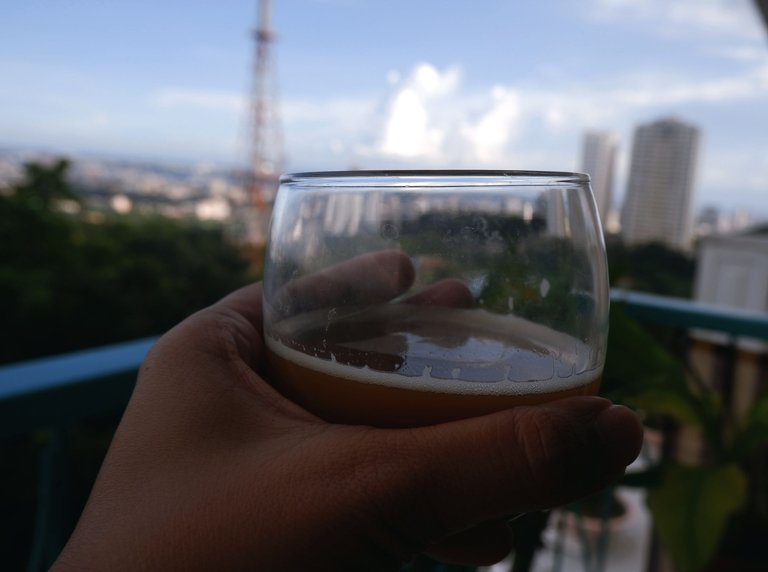 It was a great weekend☀️
Can't wait for the next weekend to come 😌
---
---