Wind Turbines & Cleantech & Web3 | 从风力发电到Web3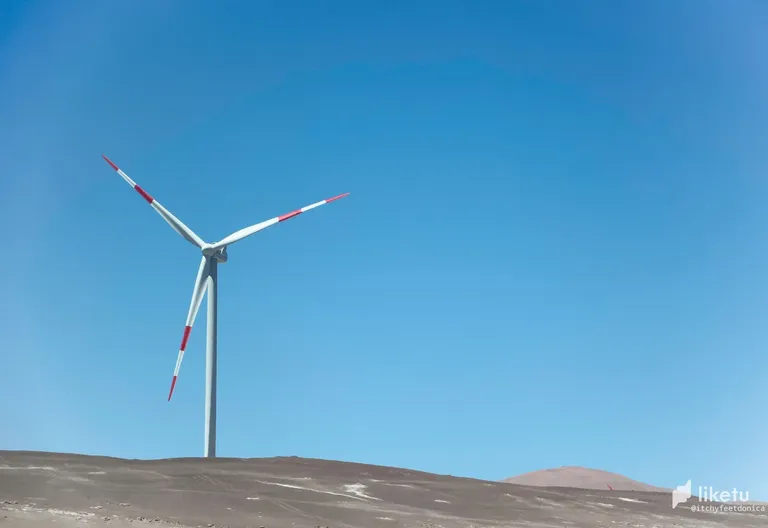 Qurator's Photo Quest for this week is Technology. Seeing this theme, many of us Hivers might first think of technologies like IT, blockchain, digital communication, AI, robotics, and so on. While today I'm going to share some photos about the energy/power technology.
They are wind turbines that I saw in Chile's Atacama Desert and the Dutch Zeeland region. Offering an important source of intermittent renewable energy, this type of cleantech is widely used in windy areas around the world to generate electricity.
Clean/GreenTech products or services are environmentally friendly, not relying on fossil fuels. Wind energy, solar energy, micro-hydro, water purification, selective catalytic reduction, and non-toxic materials are some examples...
I have work experiences in cleantech and recently learned about an interesting project called Flowcarbon (now let's connect clean tech with blockchain tech :)...). It has been exploring the possibilities of combining Web3 and the voluntary carbon market. I'm eager to see their progress in scaling climate change solutions with blockchain technology.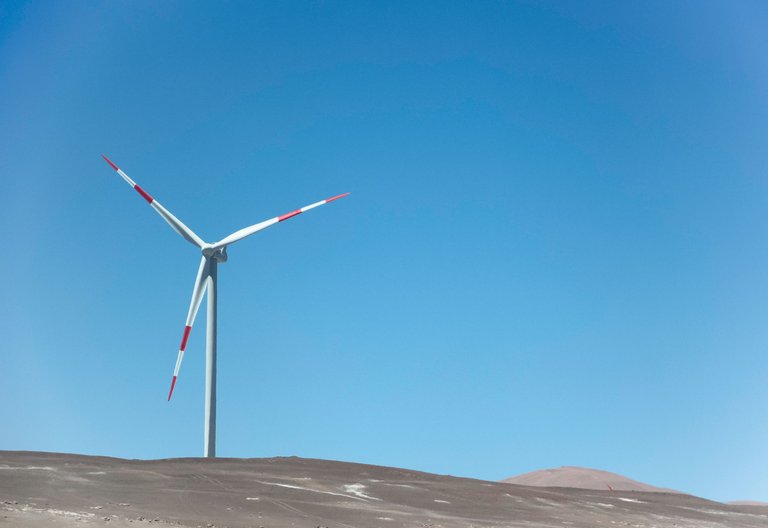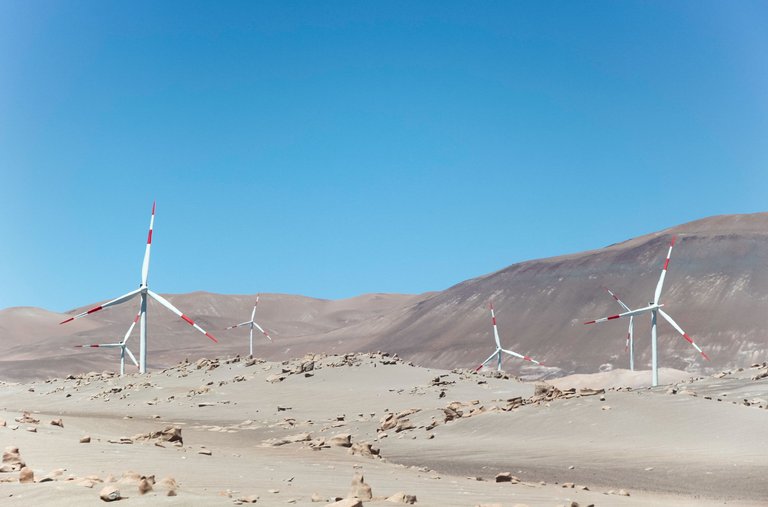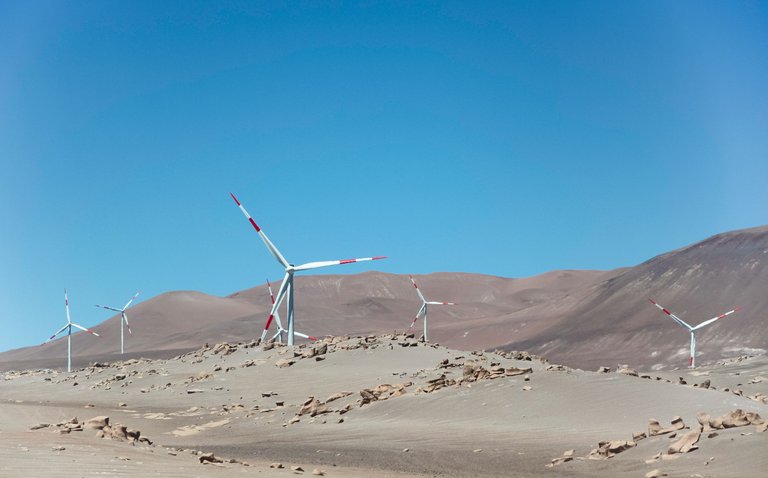 ---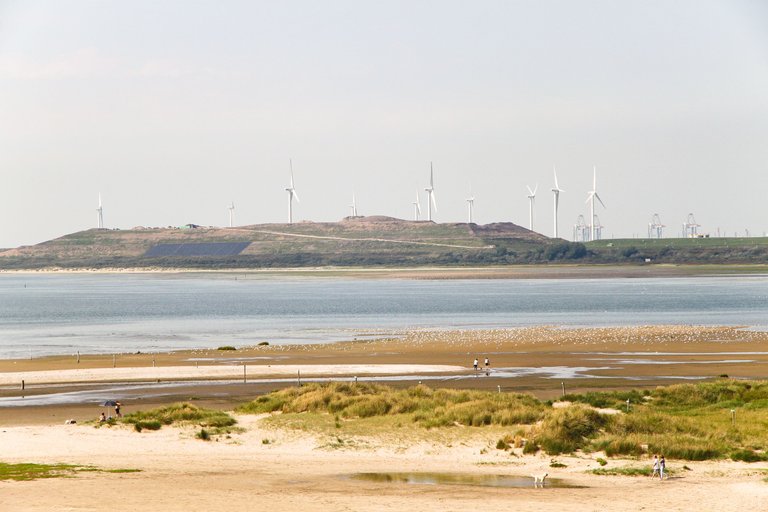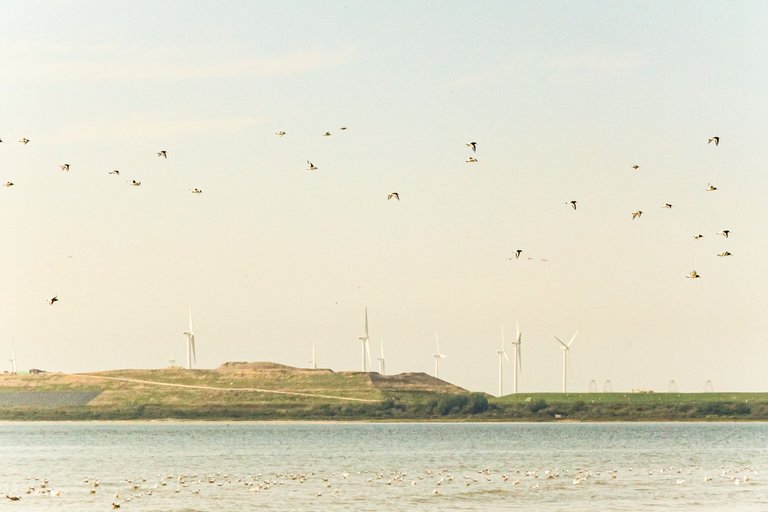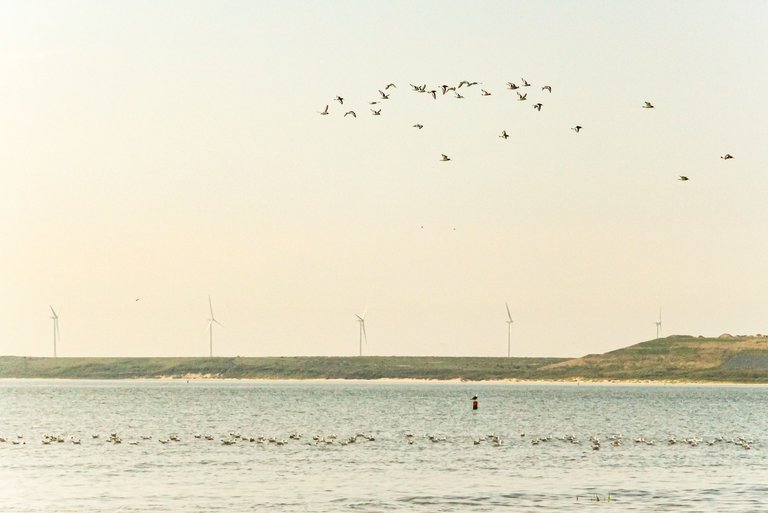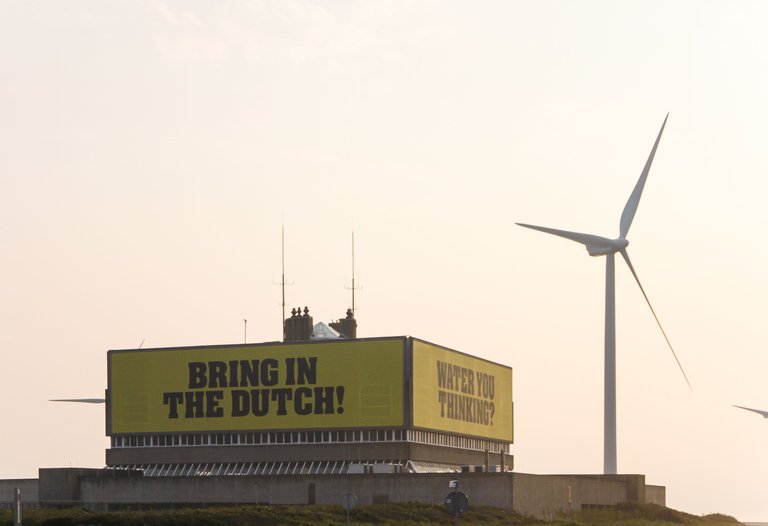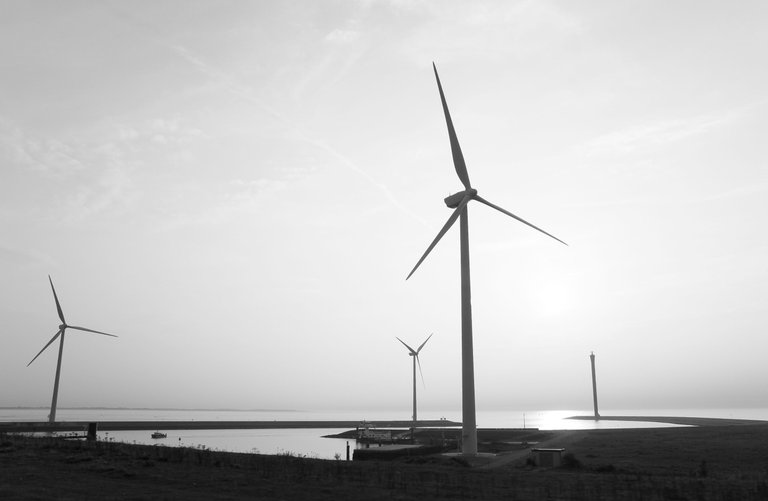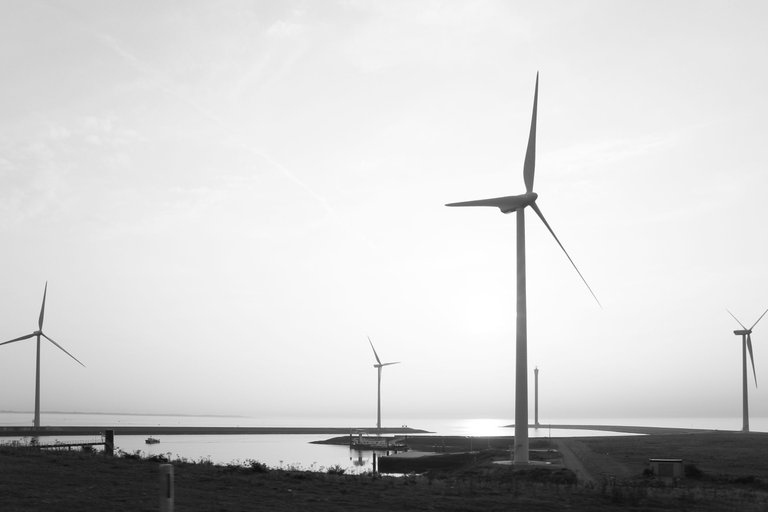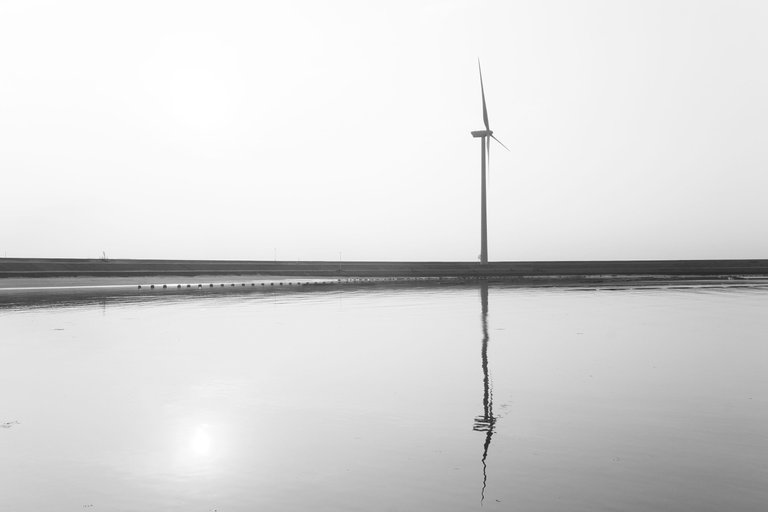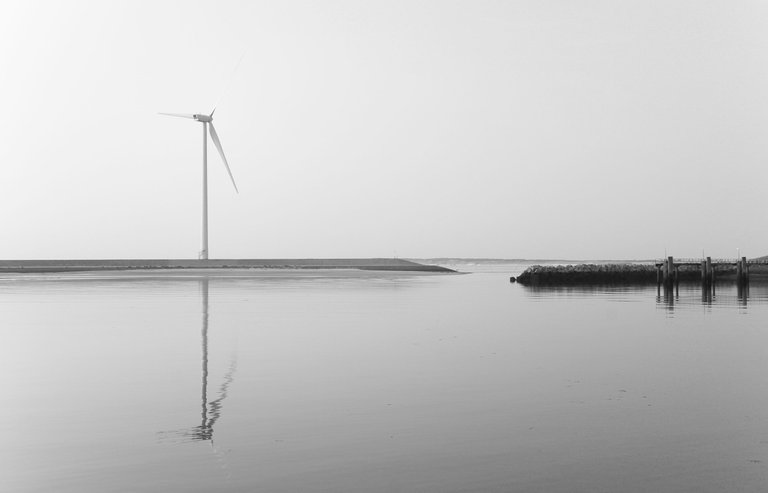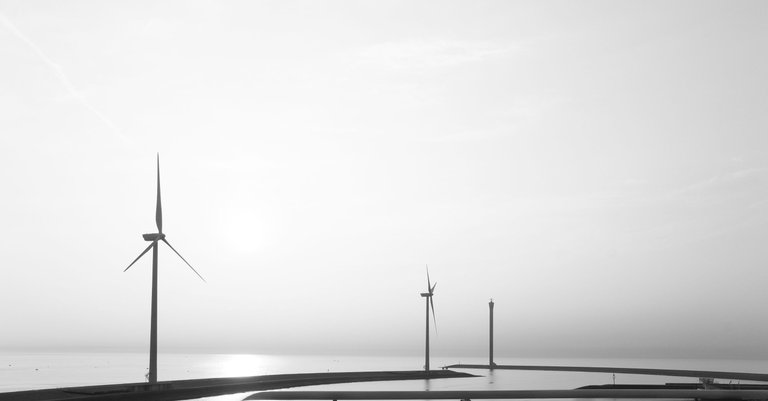 本周Qurator的摄影主题是"科技"。看到这个词,我们很多Hive用户可能会先想到区块链、数字通信、人工智能、机器人等科技。而我今天要分享的是一些关于能源/电力技术的照片。
这些风力涡轮机是我在智利的阿塔卡玛沙漠和荷兰的泽兰海边看到的。这种清洁能源科技广泛应用于世界各地的多风地区。根据我这些年的旅行生活经验,安装有大量风力发电机的地方也多是些气候严苛不适宜居住之处 习惯大风的强人就当我没说哈······
清洁/绿色科技公司的产品或服务不使用化石燃料,对环境友善。常见的除了这里提到的风能,还有太阳能、微型水力发电、水净化、选择性催化还原和无毒材料等······ 想起来最近了解到的Flowcarbon这个项目,致力于结合web3和自愿性碳市场,使用区块链技术来衡量气候变化的解决方案看起来很有意思,目前正在预售GNT,还有一周结束。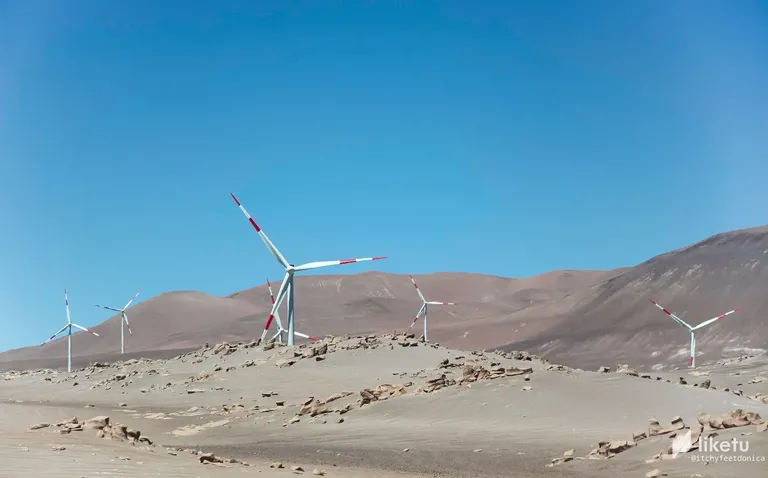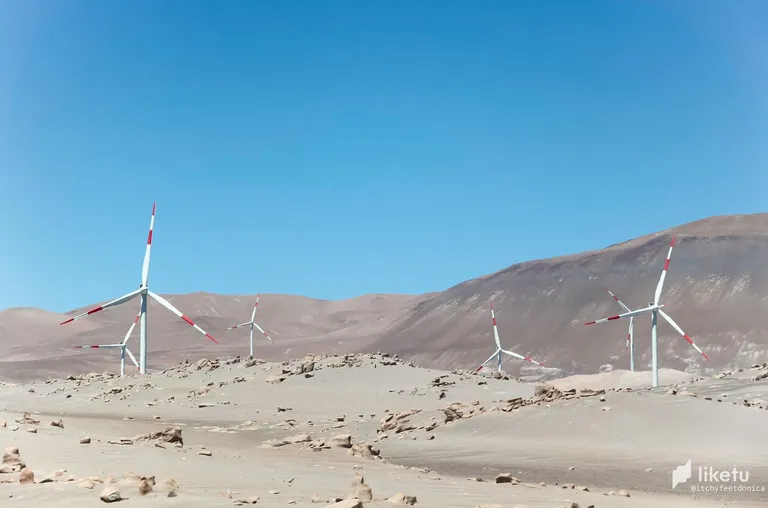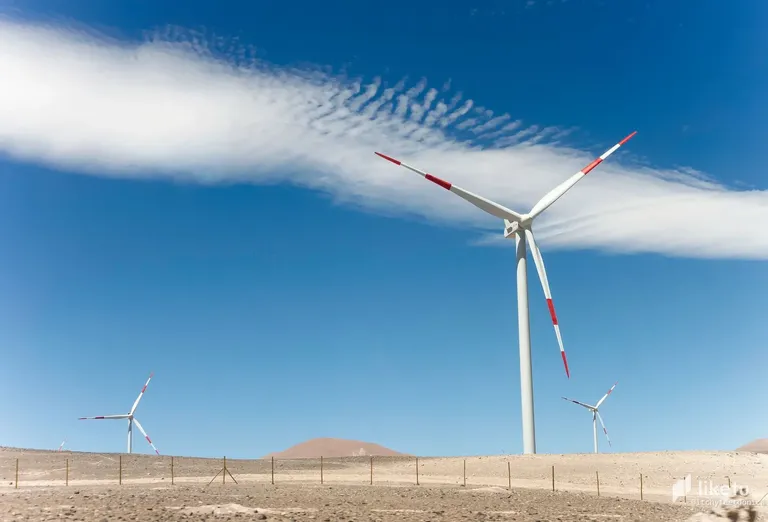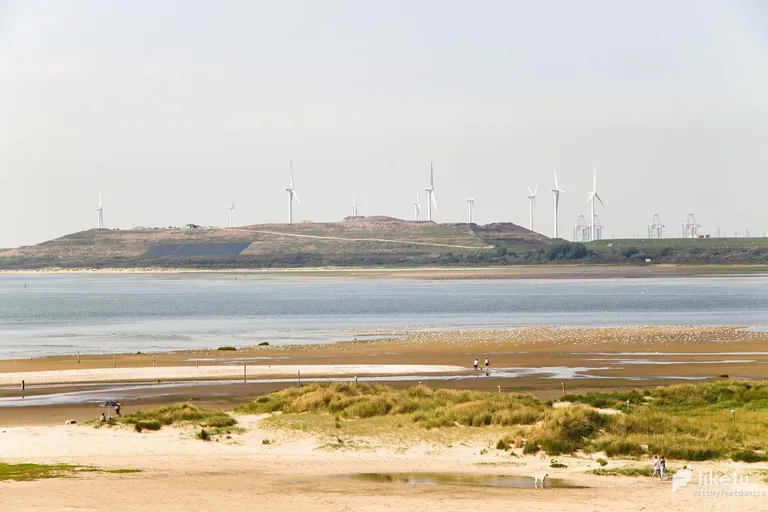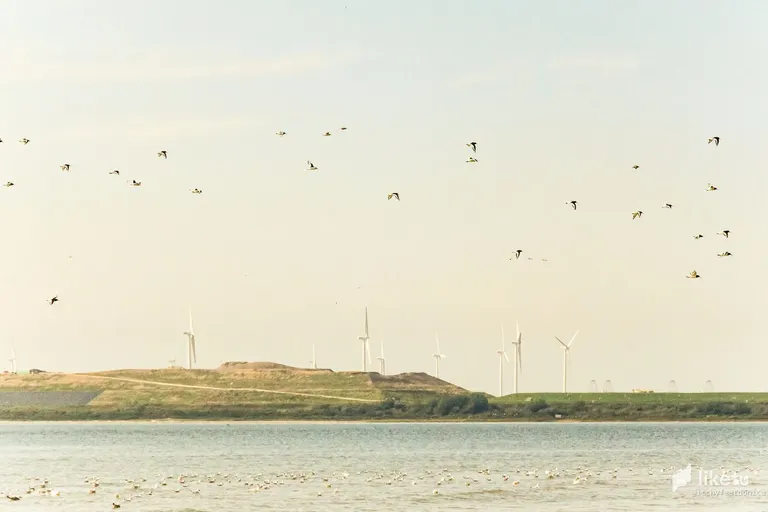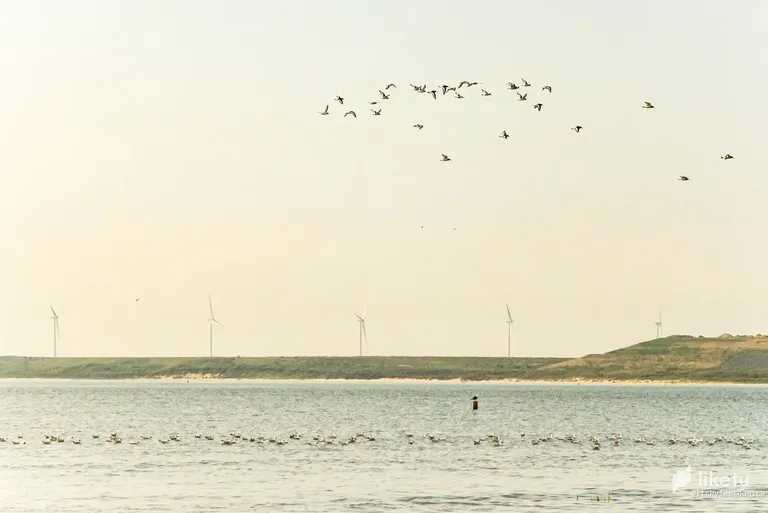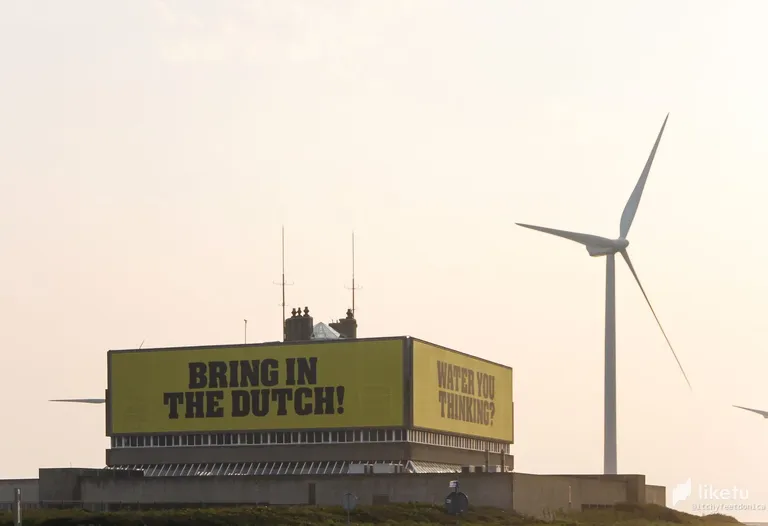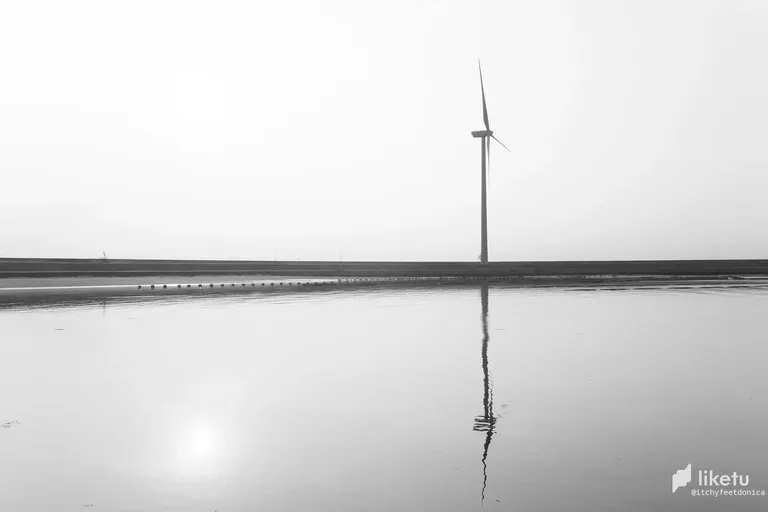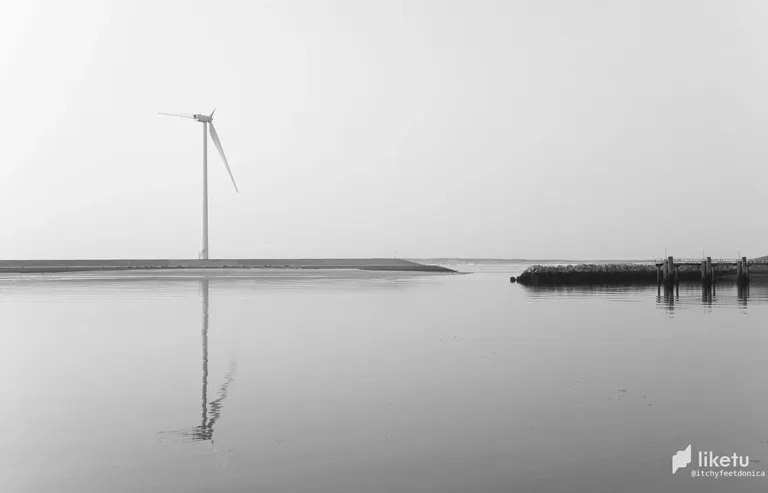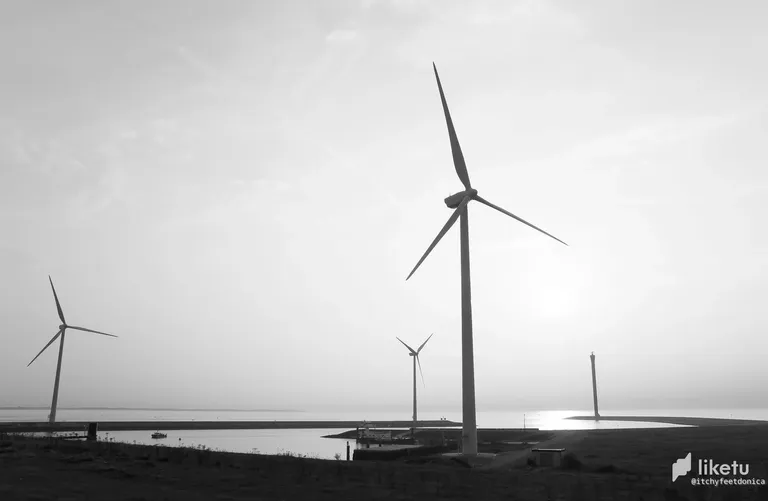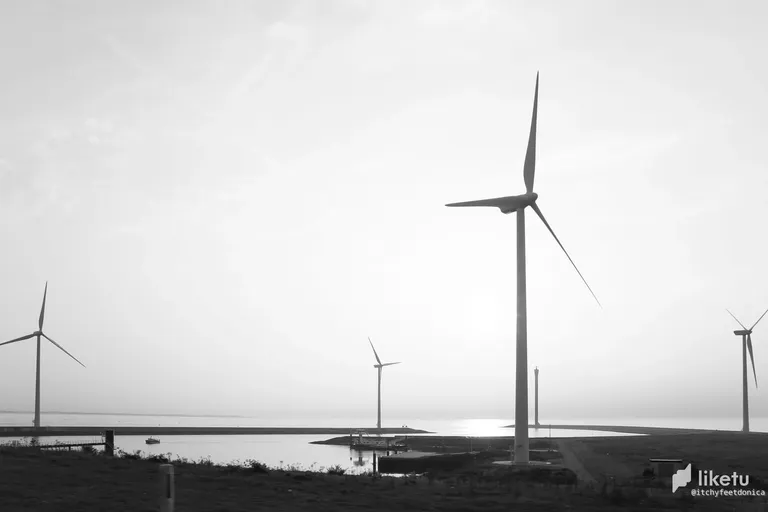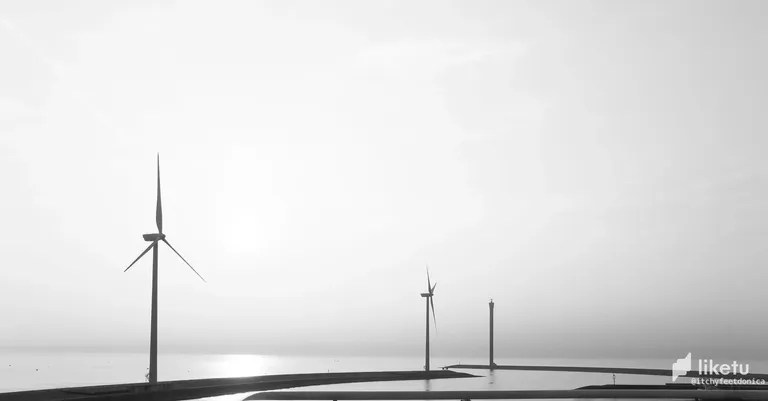 All content by @itchyfeetdonica. Thank you for visiting!
图文by Donica,谢谢来访!=)


---
For the best experience view this post on Liketu
---
---