VitraHaus & Design Museum | 维特拉设计馆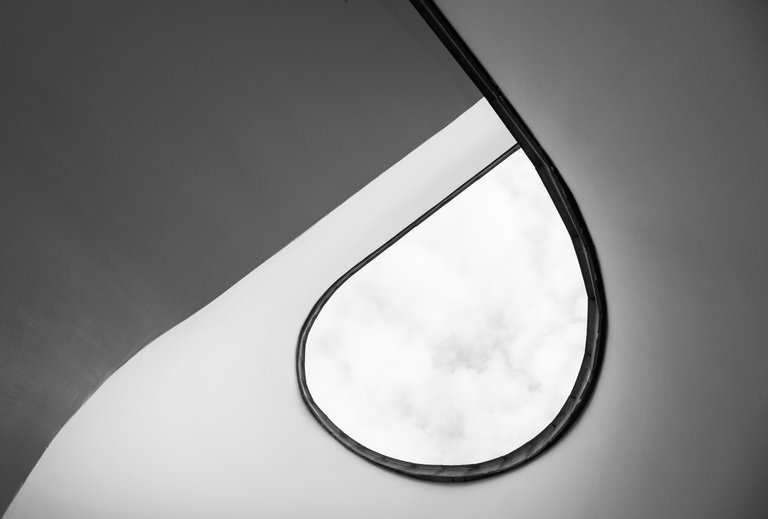 Last month, I finally had the chance to visit Vitra Campus, a place that has long been on my bucket list. Founded in 1950 by a Swiss couple, Vitra has been growing into a respected furniture producer and more. After a devastating fire ruined the Vitra production site in 1981, a number of world-renowned architects were commissioned to design a group of new buildings on the ground. The building complex is called Vitra Campus, located in Weil am Rhein of Germany, close to the Swiss border.
Today let me first show you the outlooks of 2 buildings there: Vitra Design Museum as well as Vitrahaus, the furniture display centre nearby.


一直想去莱茵河畔的维特拉设计馆看看,上个月终于如愿以偿。这次先来分享一些设计博物馆和展示中心建筑外观的照片。前者是著名建筑师弗兰克·盖里设计的,后者来自瑞士双人组雅克·赫尔佐格和皮埃尔·德梅隆,北京的"鸟巢"体育场和慕尼黑的安联球场也是他们的杰作。


First, the Vitra Design Museum, designed by the famous architect Frank Gehry. It's actually his first realized work in Europe which marks the beginning of his signature sculptural style. This mixture of both curved and angular volumes acts like a transition between his architecture masterpieces. The building was finished mainly in white plaster and zinc alloy plating.
If you are also a big fan of design and architecture, you have probably seen the images of this marvellous interconnection of cubes, towers and ramps: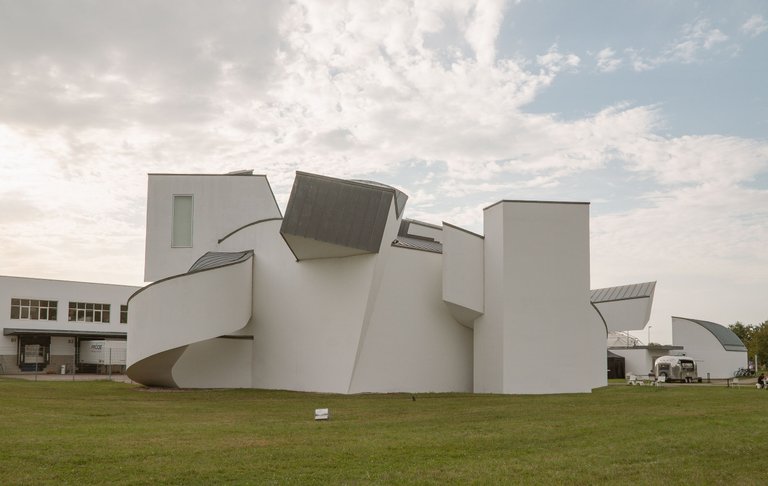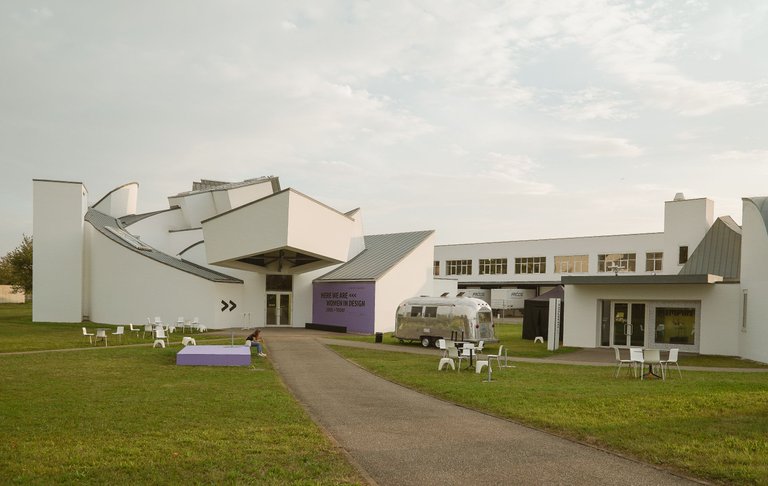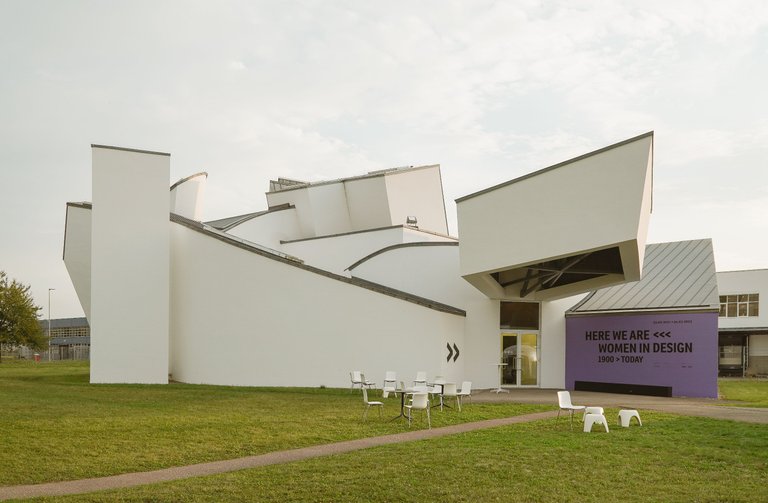 It's opened in 1989 as an independent private foundation dedicated to the research and popularisation of design and architecture, while the public is welcome to visit it. When I visited the campus, it's the first day of the exhibition "Women in Design", so it's free entry, lucky me! I will talk more about this wonderful show next time.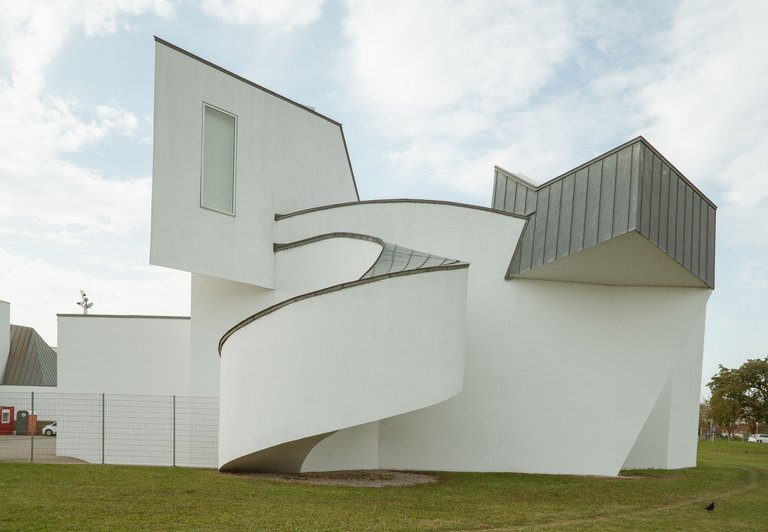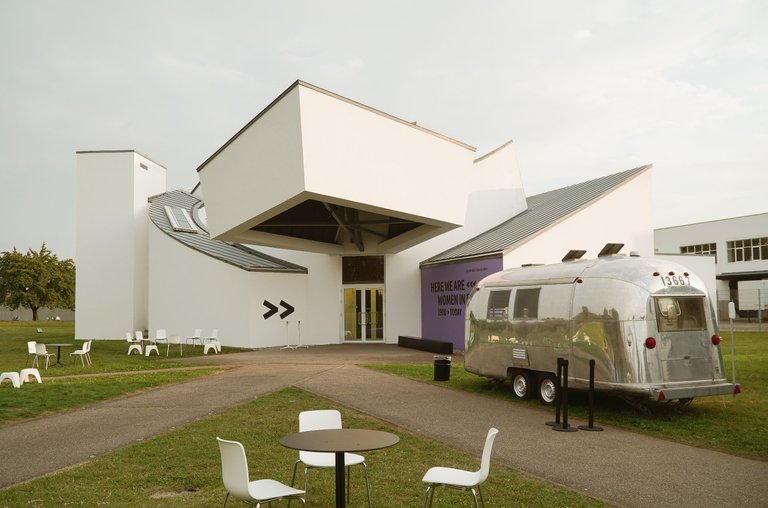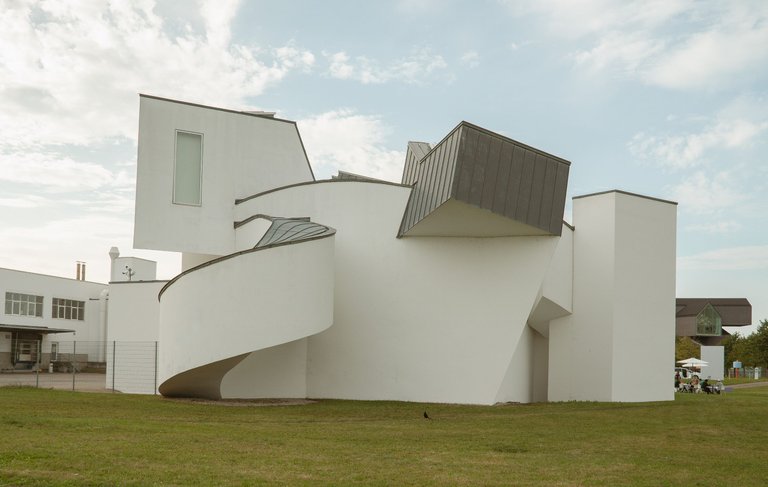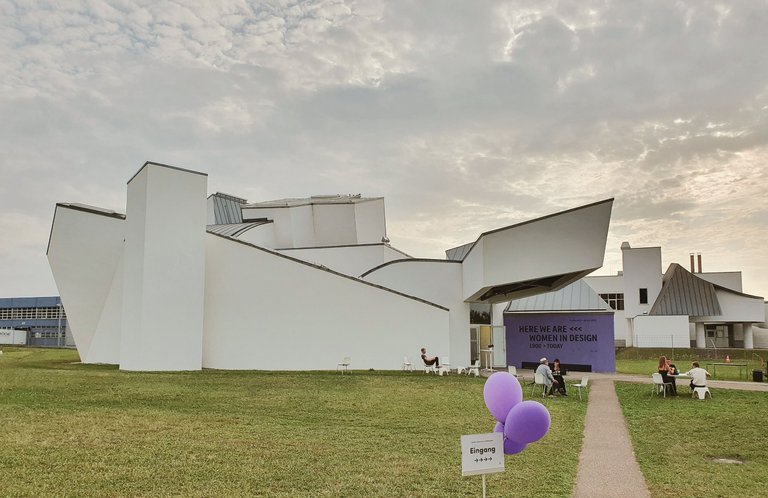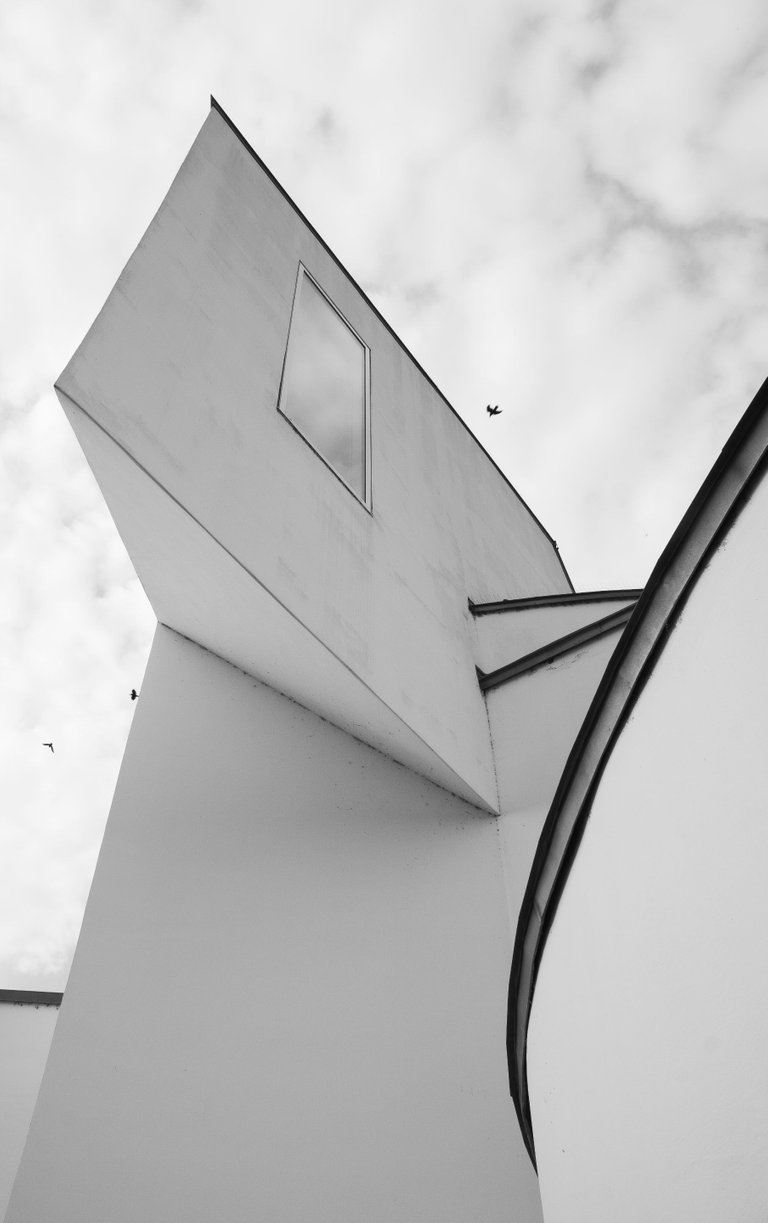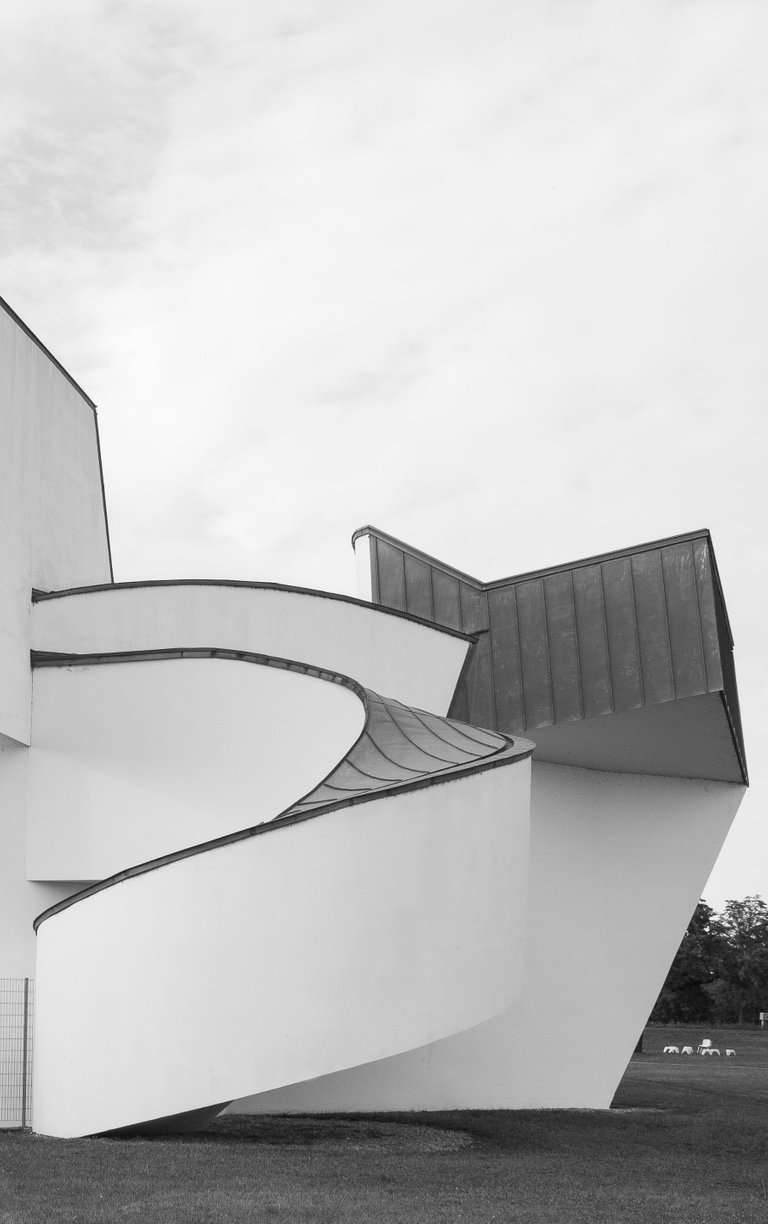 ---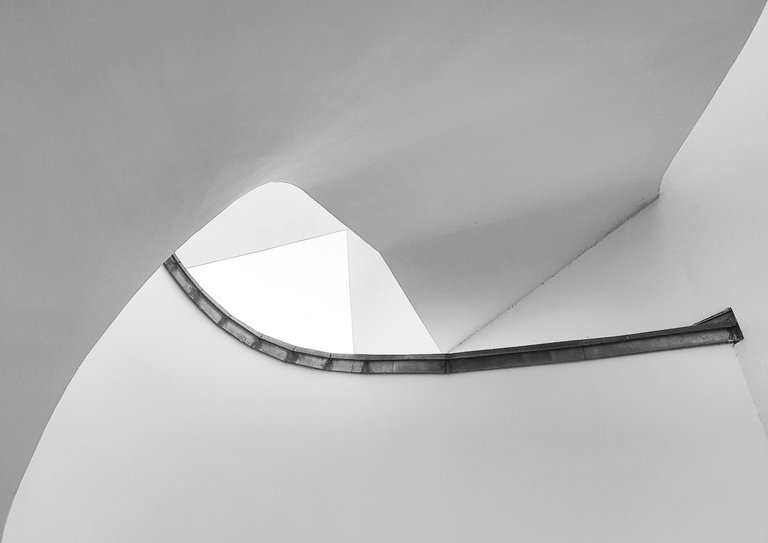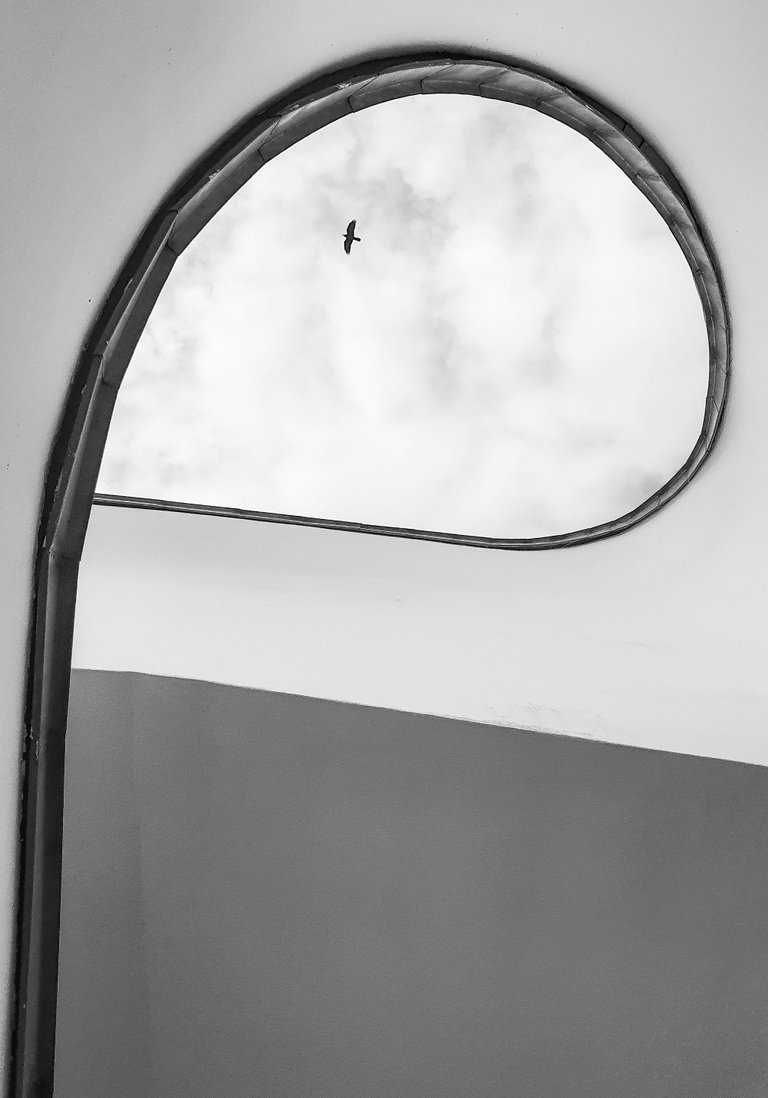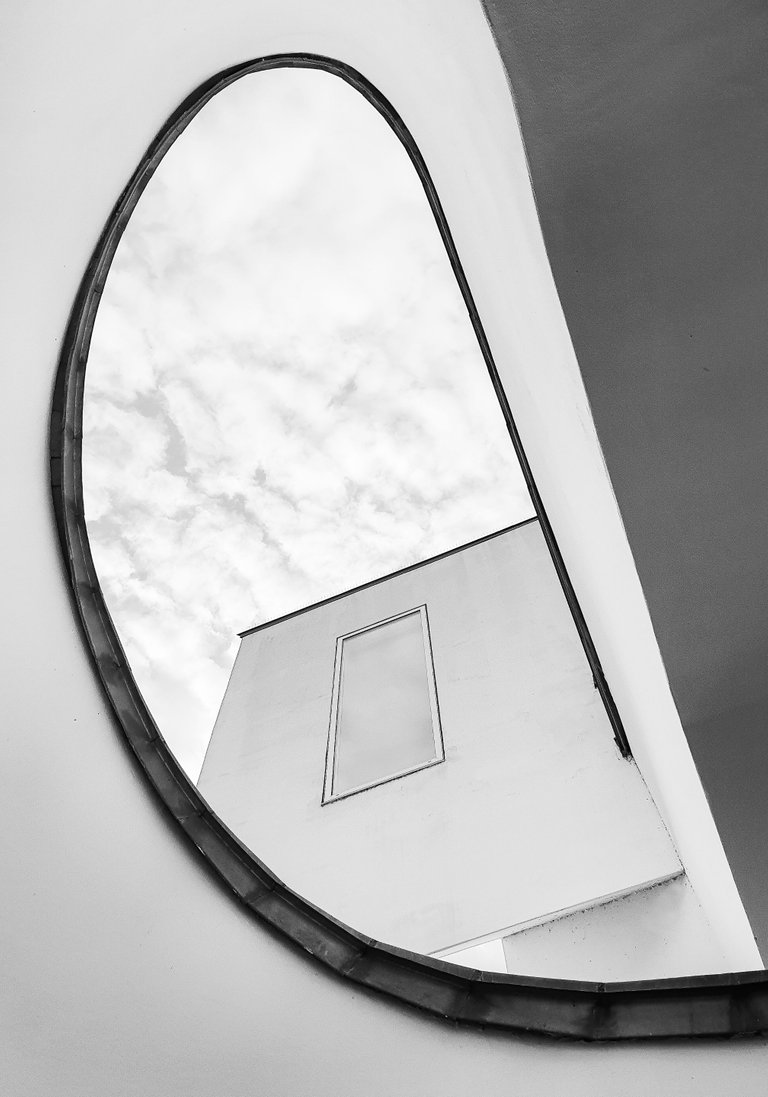 ---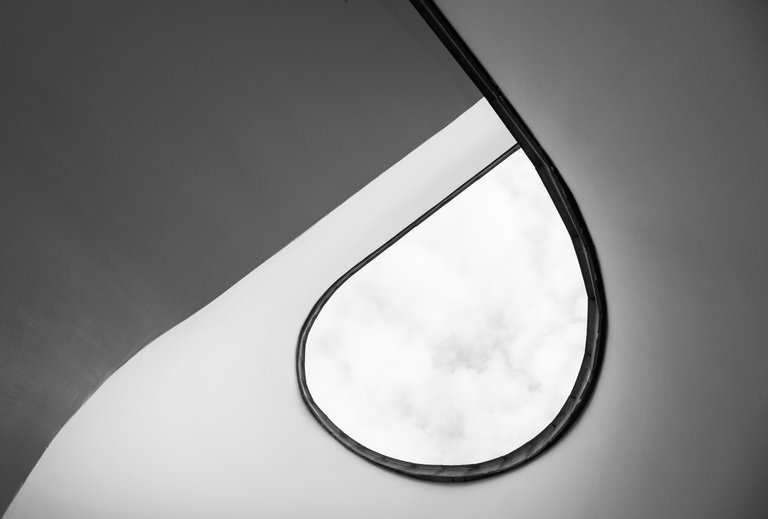 ---




Now let's have a look at the VitraHaus, designed by the Swiss architects Herzog & de Meuron. These stacked "warehouses" with pitched roofs are covered in charcoal stucco.
From my photos here, you can see the obvious colour differences between the bright daytime and the golden hour. The dark stucco walls turned to warmer shades at sunset. Yes, I literally stayed at this campus for a whole day, since there are also other buildings besides these two. Simply so much to see!
I spent a few happy hours inside VitraHaus checking out Vitra's rich home and office collection on its 5 storeys. Amazing time! :) Hopefully, I'll show more details of the interior and the collection to you in my future post, as uploading these architecture photos alone tonight already took me forever.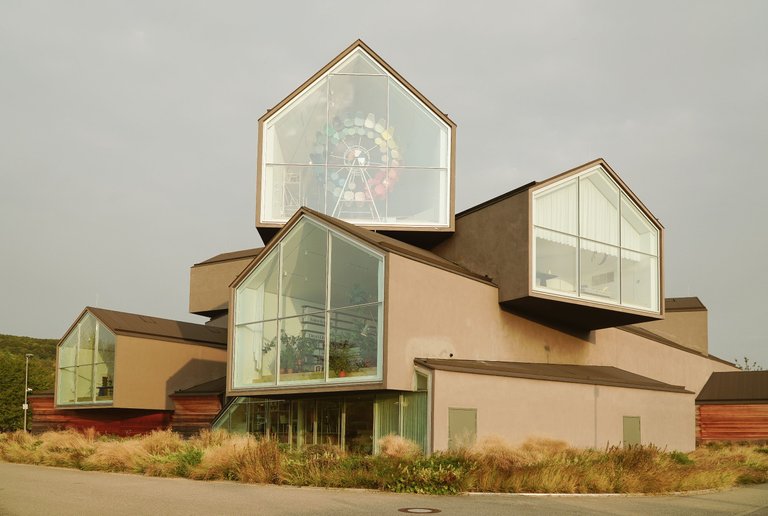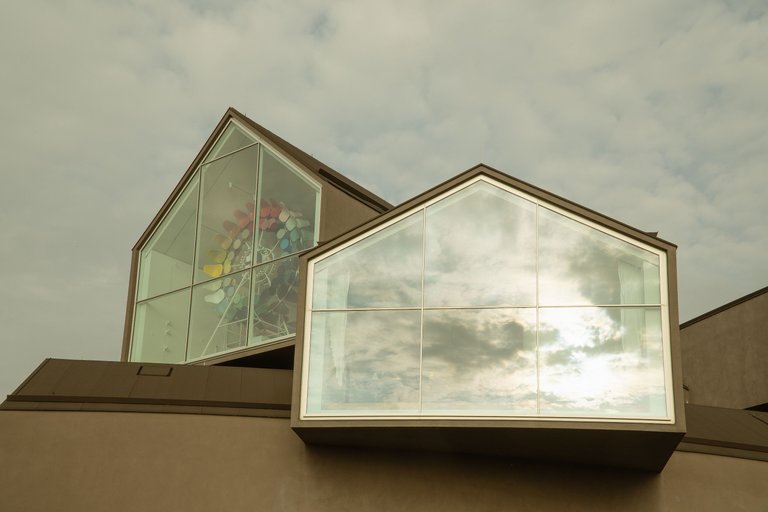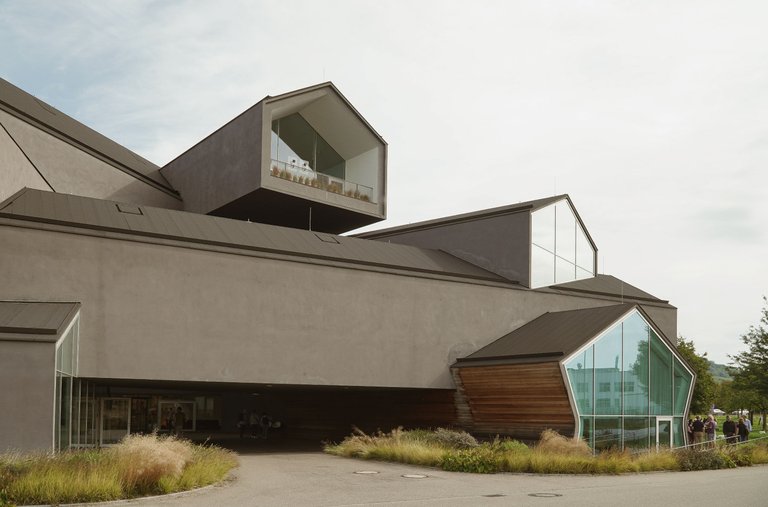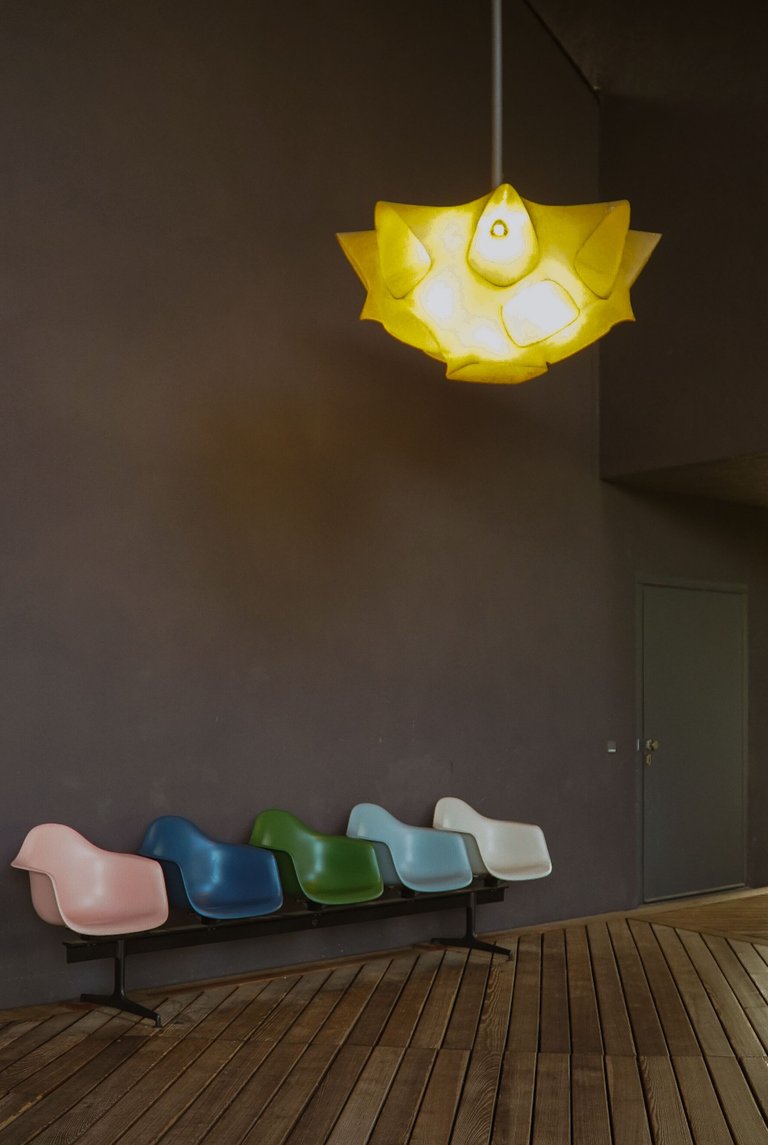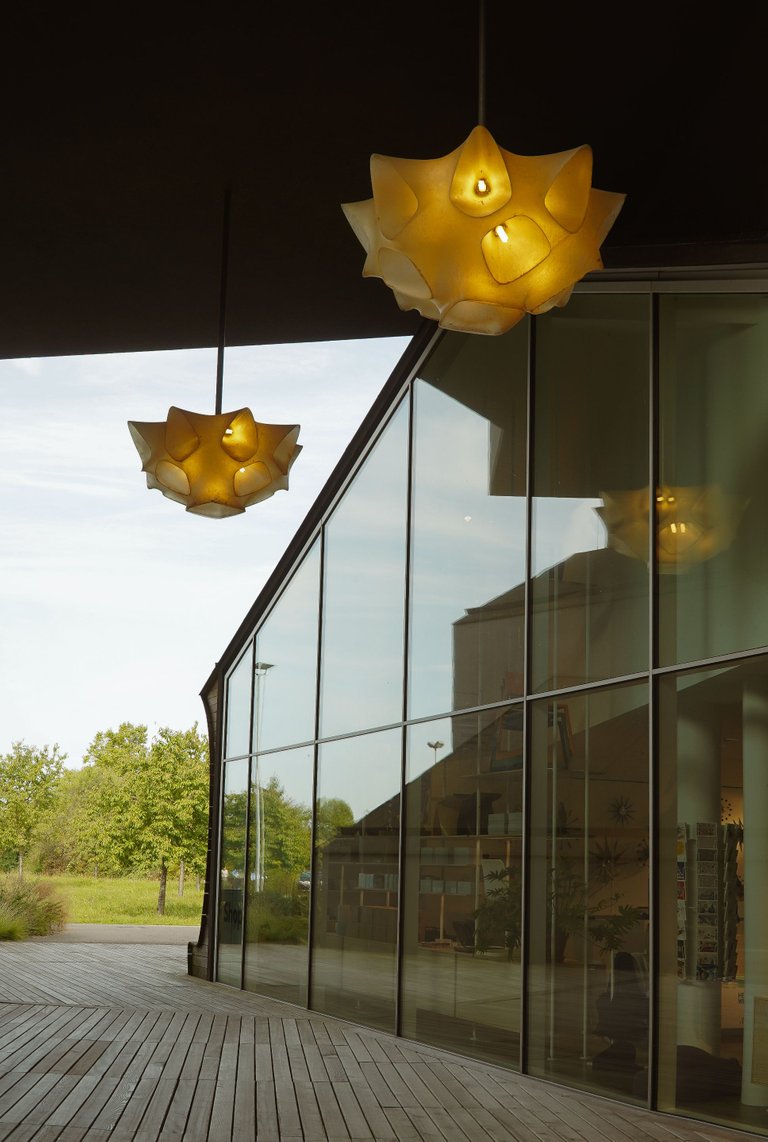 ---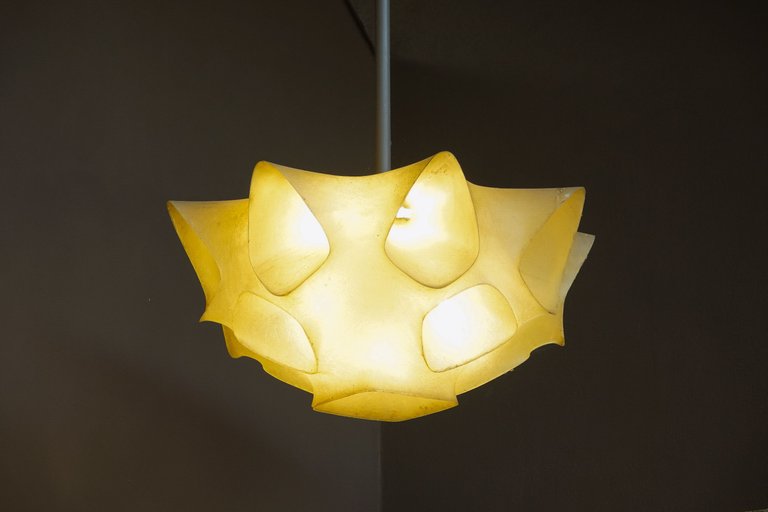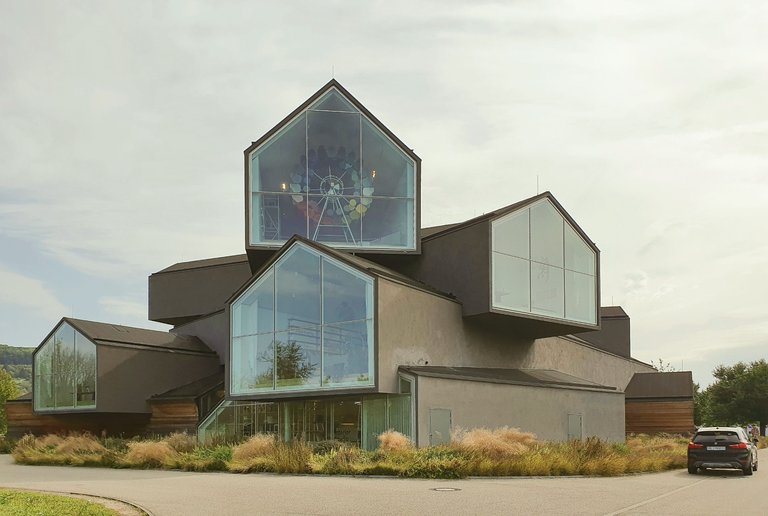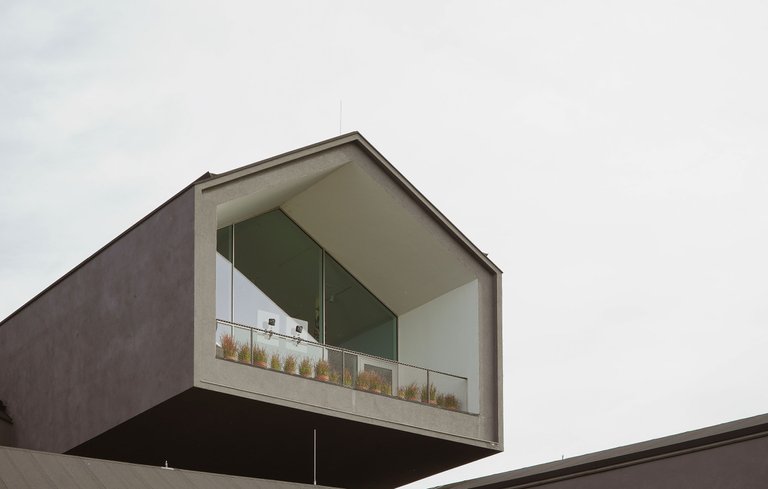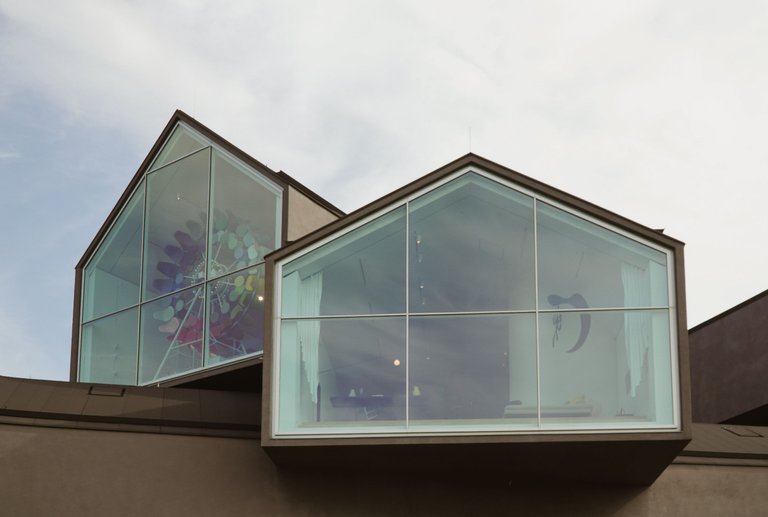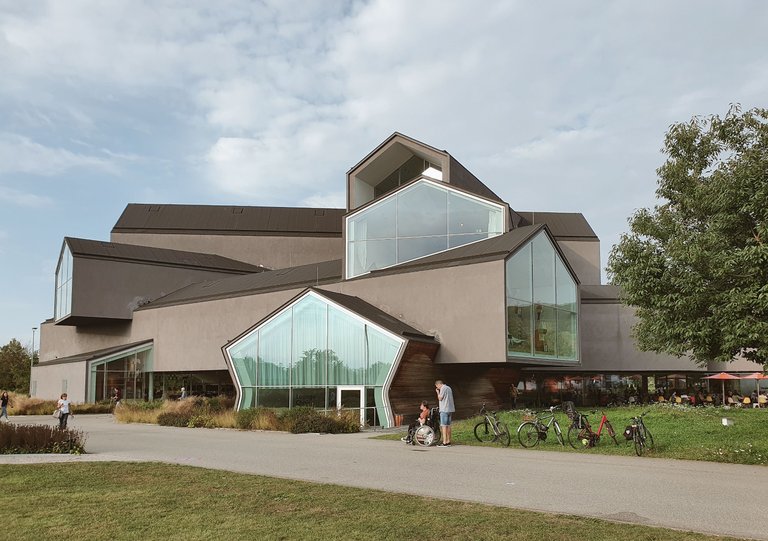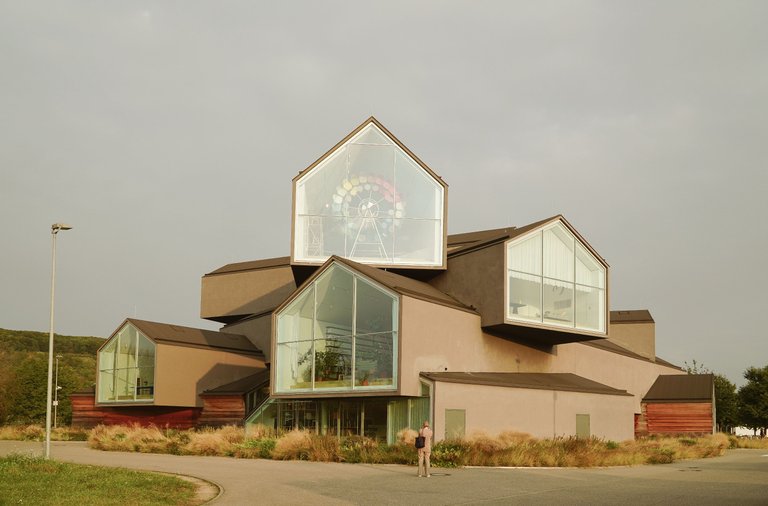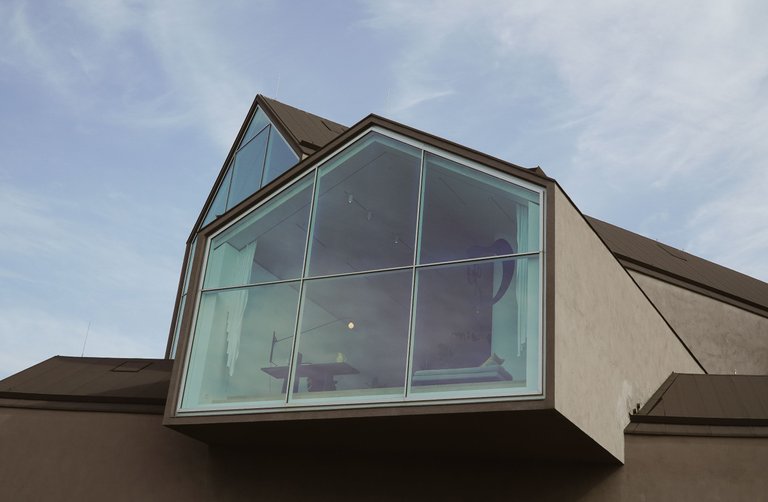 ---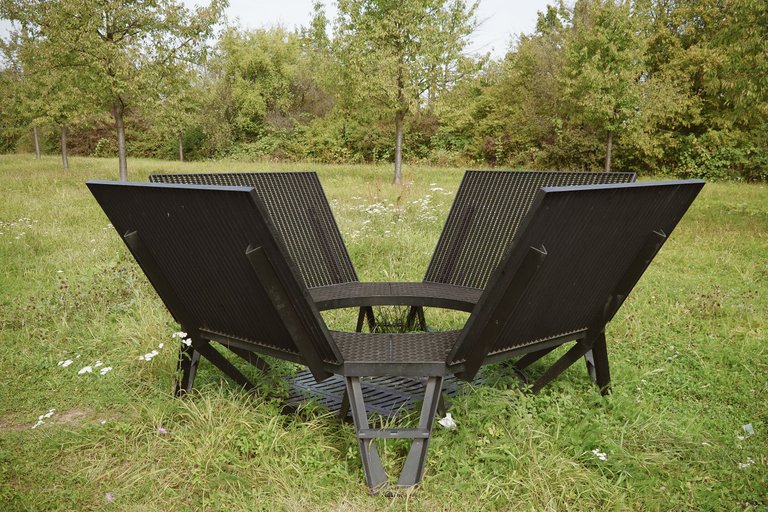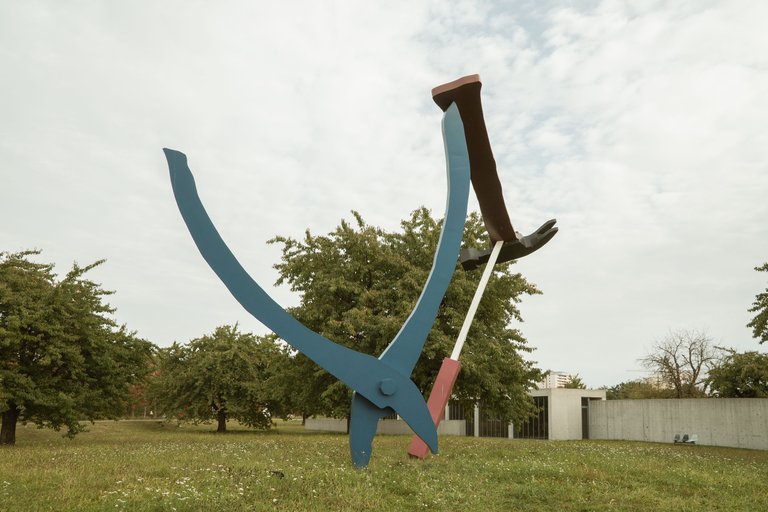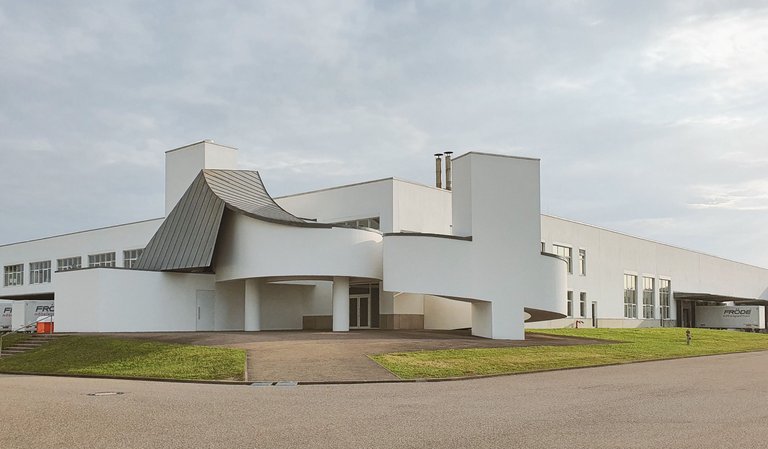 All content by @itchyfeetdonica
图文 by Donica

---
---
---