The Gaze 👁 👁 | 来自神兽的凝视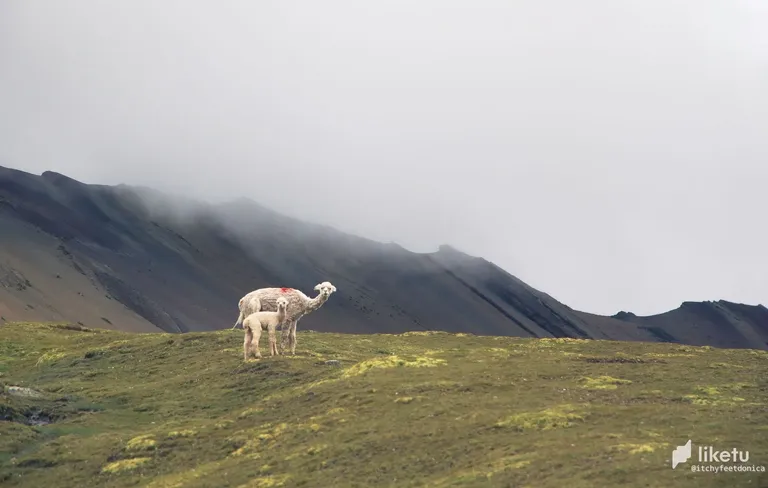 I posted a duck photo from D.C. for MusicalMonday (there's still time to play that photo game, check out my last post if you're interested), and his/her (actually how do I tell if it's a guy or a girl?) amusing gaze reminds me of some llamas and alpacas I encountered while traveling.
So, in today's post, I'll show you some more of these staring creatures. If you've been to South America, especially the Andean mountains, you've probably seen llamas or alpacas (they can also be found on other continents, mostly on farms). I even got to see their wild cousins, guanacos and vicuñas, lucky me! Oh, how I miss that magical land! Feet itching again...
Meanwhile, my inner searching and researching me has been itching to write a whole text wall to explain the differences between these four lamoid species... But, I'll wait until the next post(s), as I just discovered that I have a ton of pictures taken there to show you more clearly. Anyway, the focus of today's photo collection is the GAZE instead of the differences. =)
Before that, if you're not sure which of my photos are of llamas and which are of alpacas, I'm talking as if there are really people wondering XD, please read this piece by Britannica, or watch the more experienced youtuber's video pasted at the end. :)


First, some gazing and grazing llamas and alpacas from Peru and Bolivia: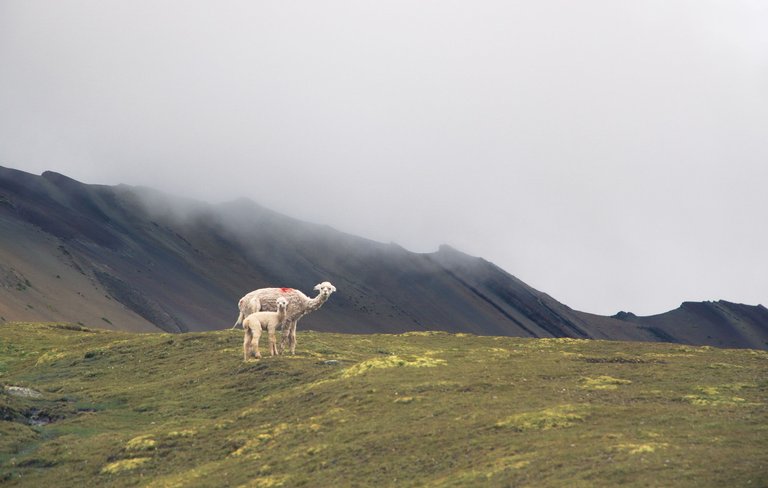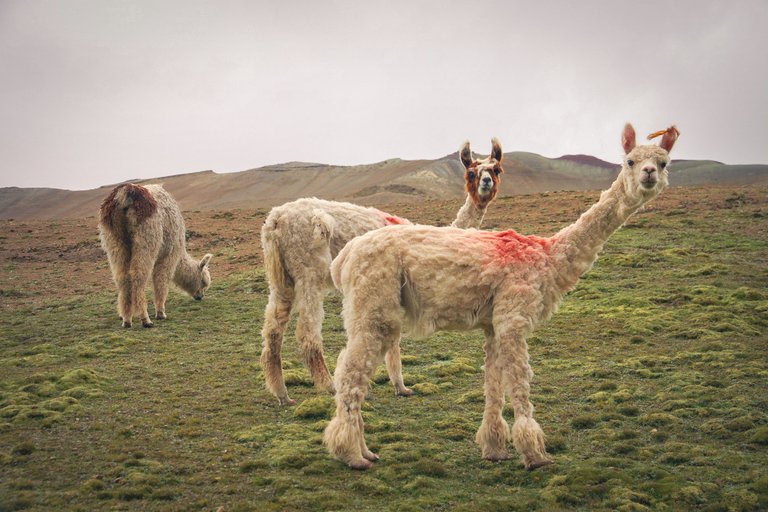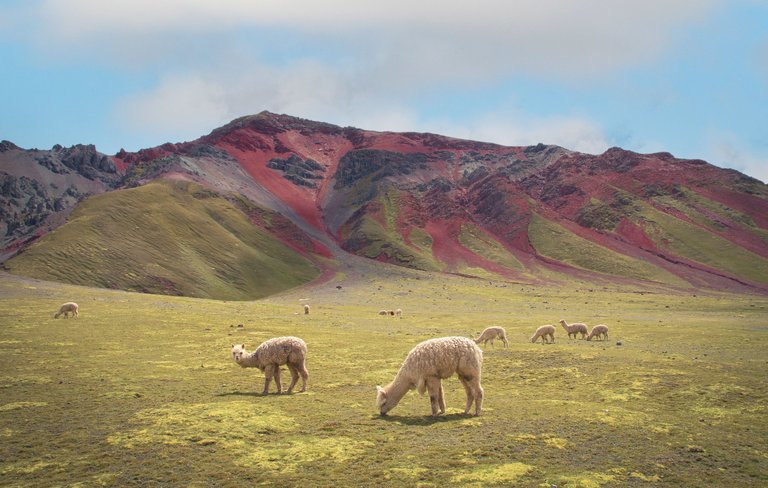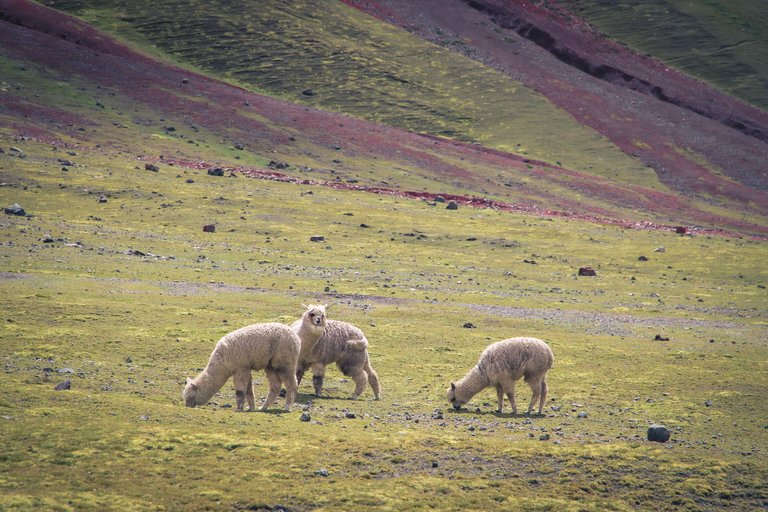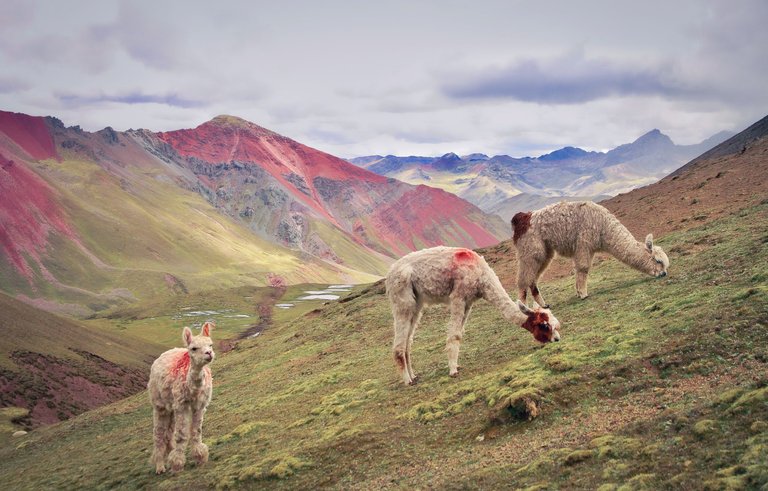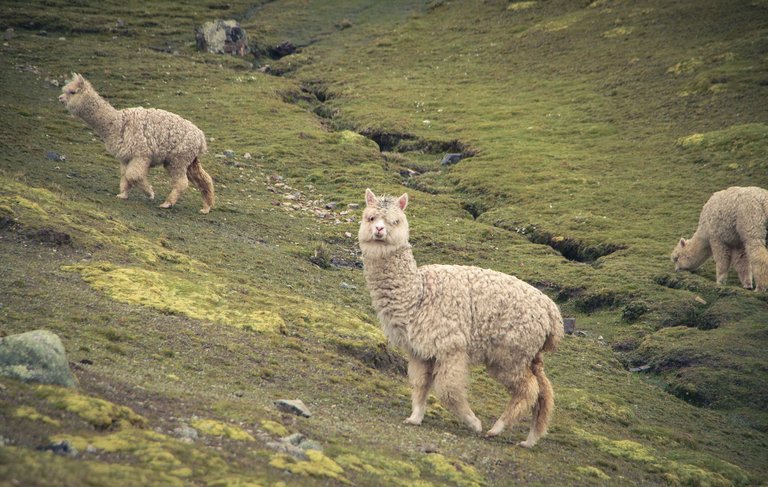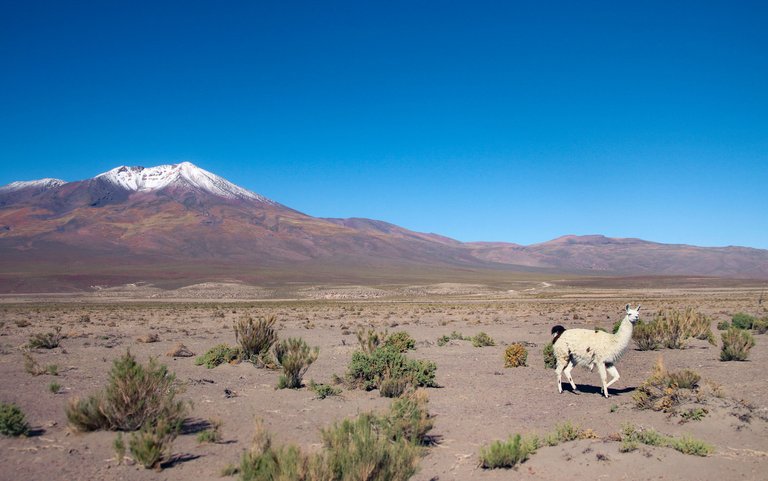 The last two are from ...Belgium... suuurprise!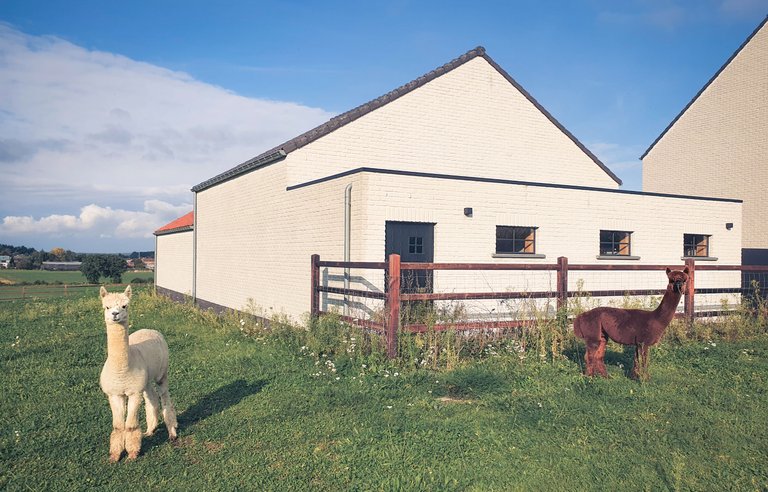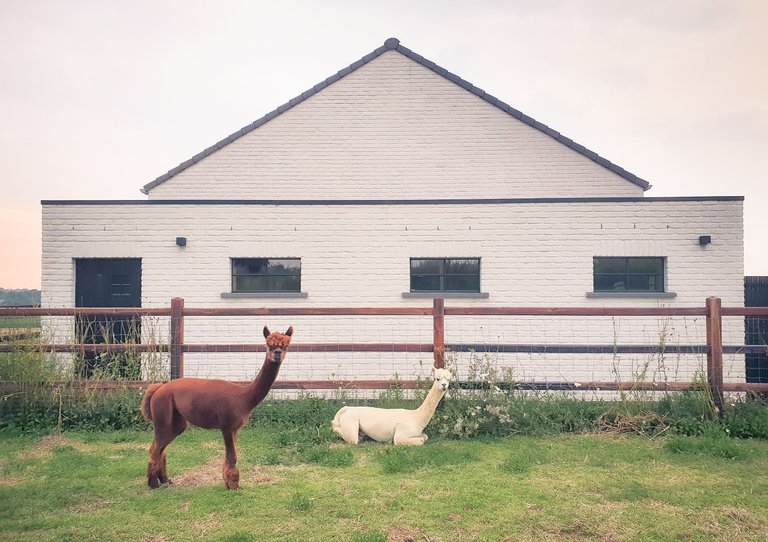 星期一的时候,我在主持的Photogames上传了一张华盛顿鸭子的照片 (还有点时间玩那个给照片配歌的游戏,如果感兴趣可以看看我上一篇文章) ,那只鸭子的神态让我想起来自神兽们的凝视。
所以,这次我就来分享一些美洲驼和羊驼的凝视瞬间。去过南美,特别是安第斯山区的盆友,应该会见过这些神兽 (其他地方也有,但多数在农场里)。我还有幸看到了它们的野生近亲,原驼和野骆驼。这四种驼在外形等方面有区别,我将来会贴更多照片。而究竟哪种是常说的草泥马,我也不清楚,看到网络上很多人是把它们混为一谈的。
如果你好奇我的照片中哪些是美洲驼,哪些是羊驼,可以看看这篇解释 或者最后从油管贴过来的视频比较。:)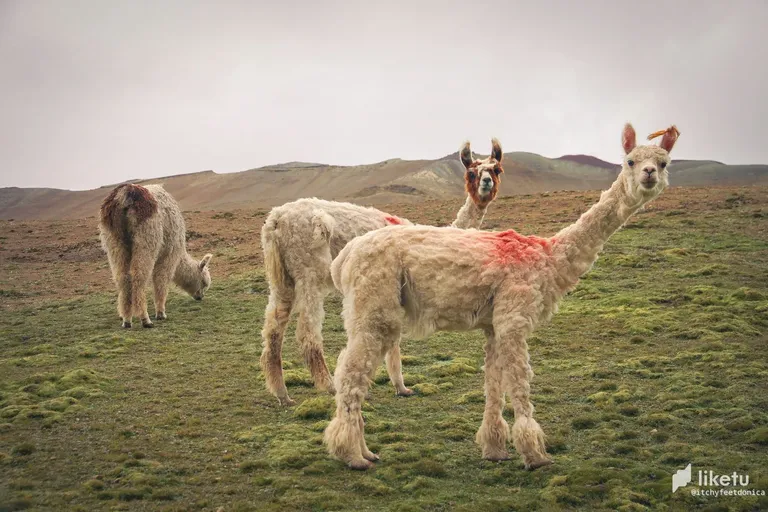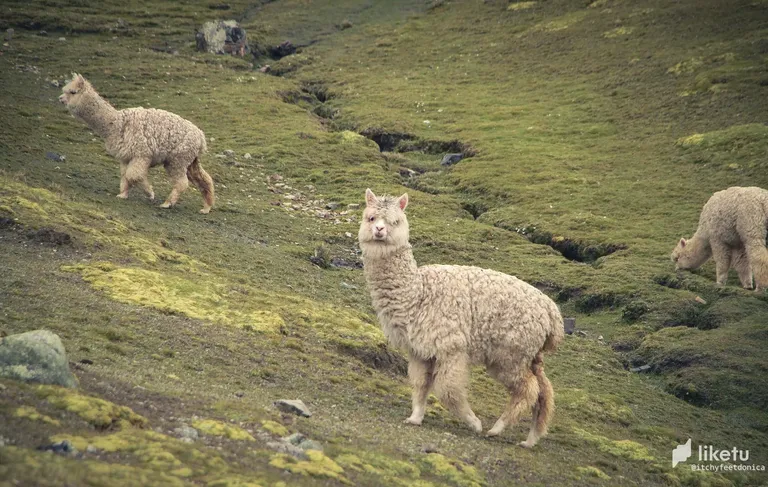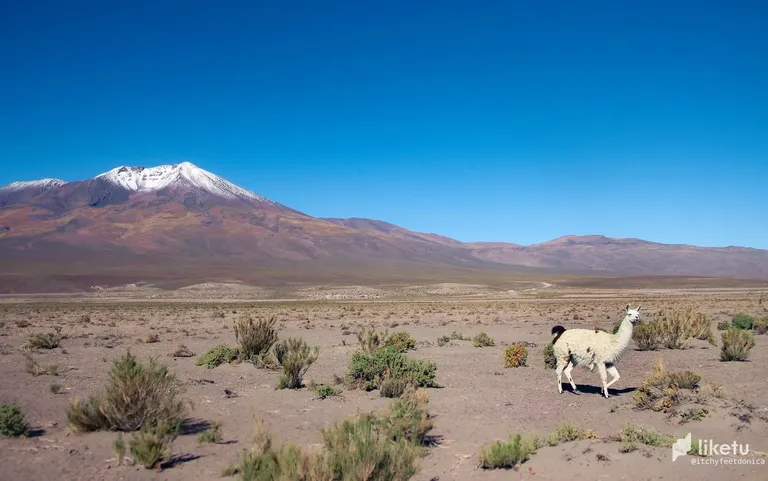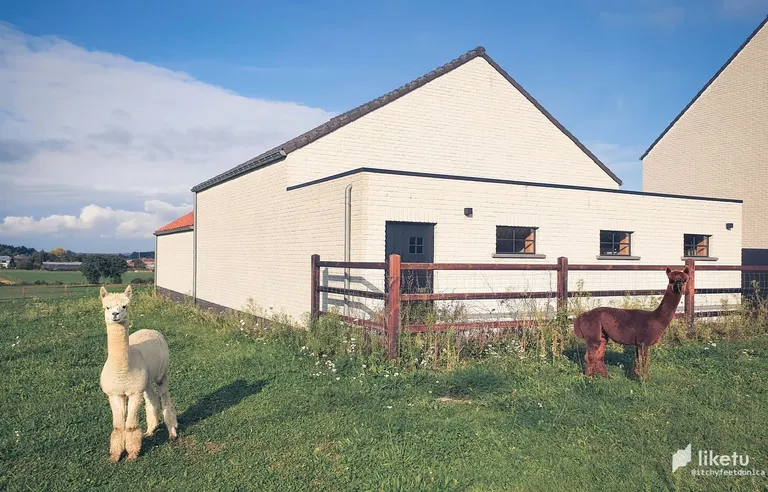 All content by @itchyfeetdonica. Thank you for visiting!
图文 by Donica,谢谢来访!=)


---
---
For the best experience view this post on Liketu
---
---