Sunrays | 光线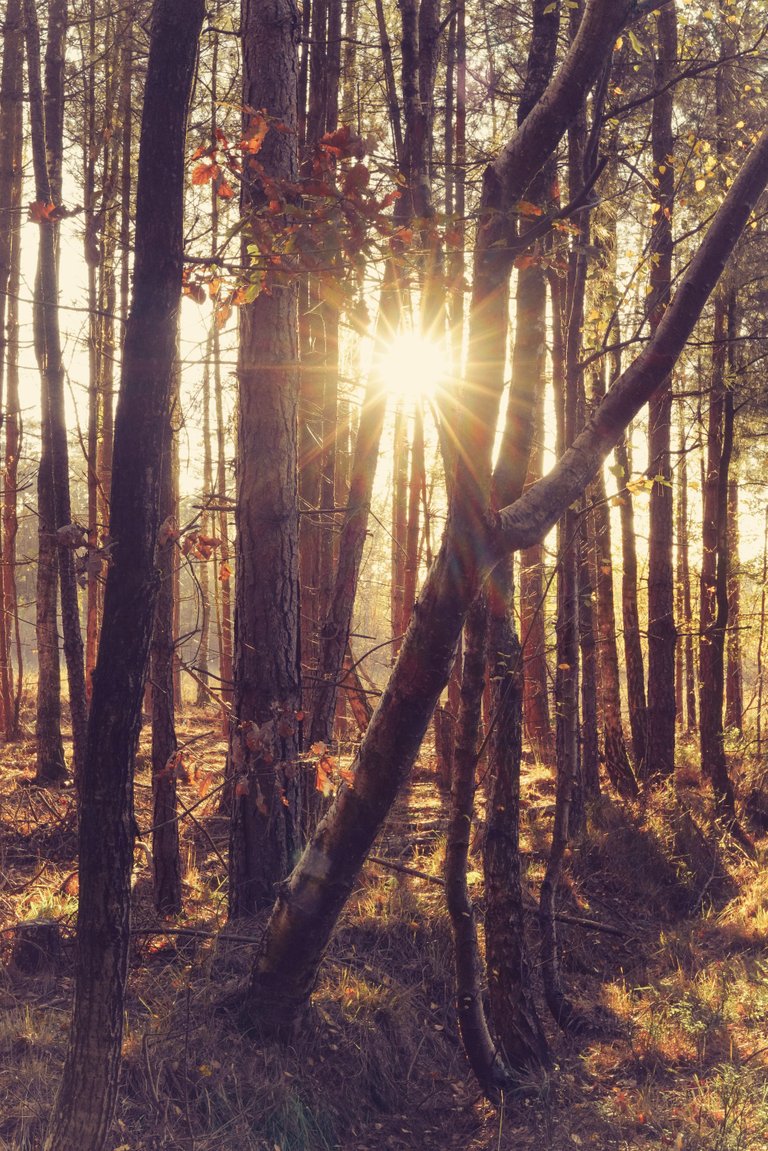 Inspired by Qurator's Photo Quest for this week, I'm showing you a group of "Sunrays" photos today. The first one is my entry to it.
They were captured last autumn in the golden hour in a forest here, handheld with my 55mm prime lens. I used aperture priority mode at f22 for the bold starburst effect, ISO ranged from 50 to 5000, and shutter speed from 1/60 to 1/13 sec. I edited them in Lightroom. Hope you enjoy these brilliant sun rays as I did! =)
What do you think of these shots? You are very welcome to leave your comments below. I happened to post some photos of sunrays at a market in Fez last month, beautiful too, but different atmosphere. If interested, you can see them here.


这次来分享一组去年深秋在这边森林里拍的照片,参加Qurator主题为"光线"的摄影活动。是在夕阳西下的时候,手持定焦,用的最小光圈f22,让小通光孔造成光的衍射,从而形成锐利的星芒效果。正巧上个月发过一些菲斯市场的黑白照片,不同的氛围,同样迷人的光线。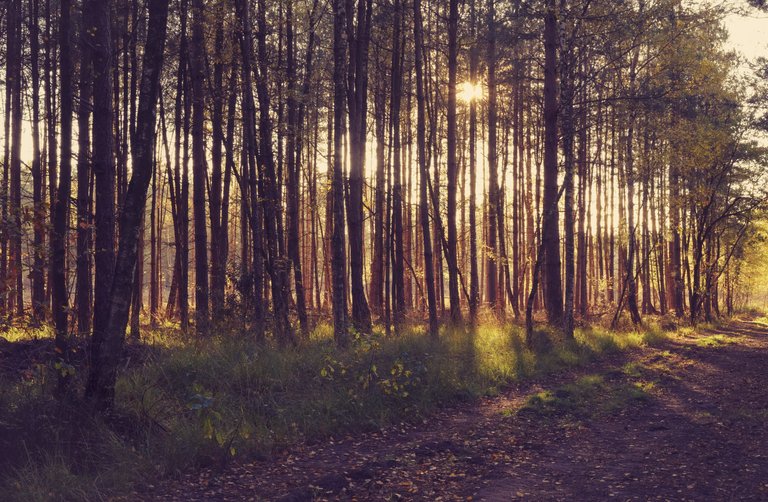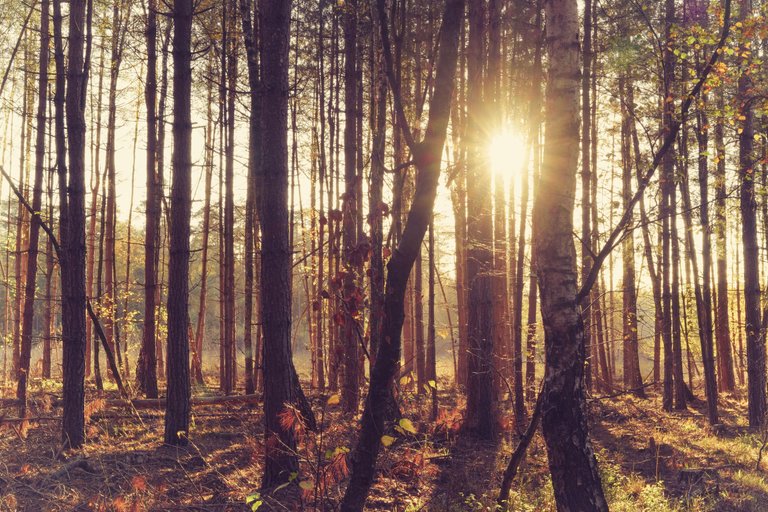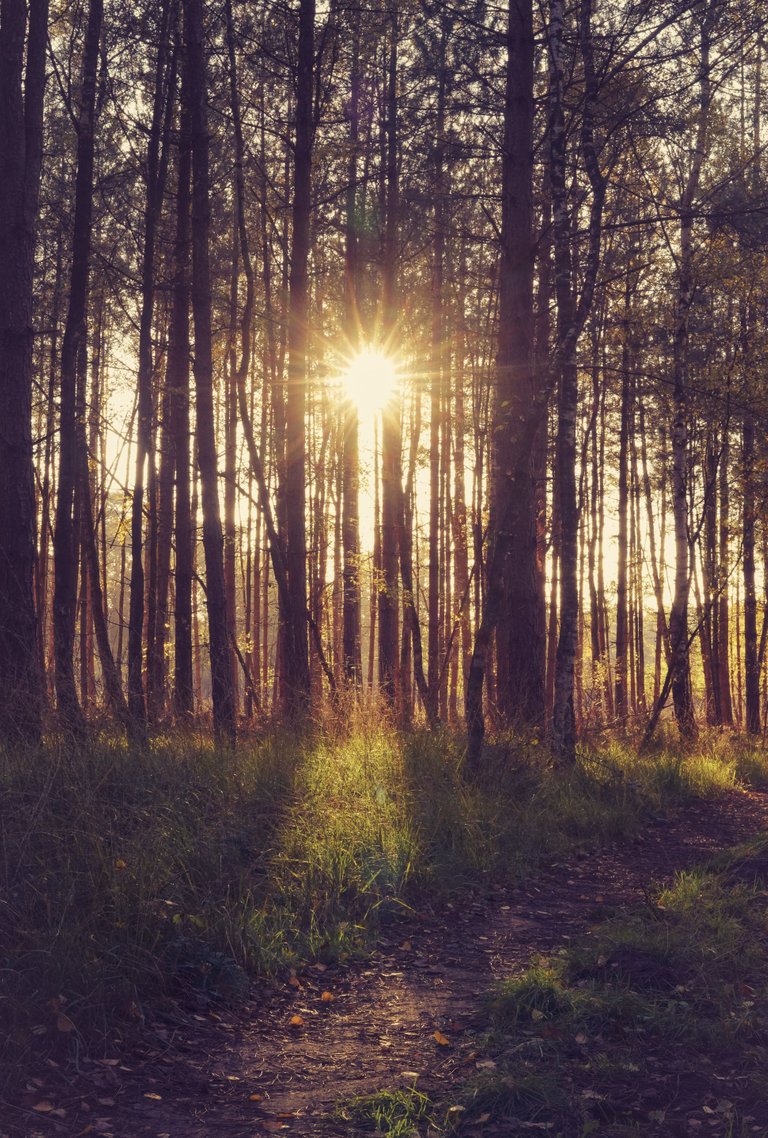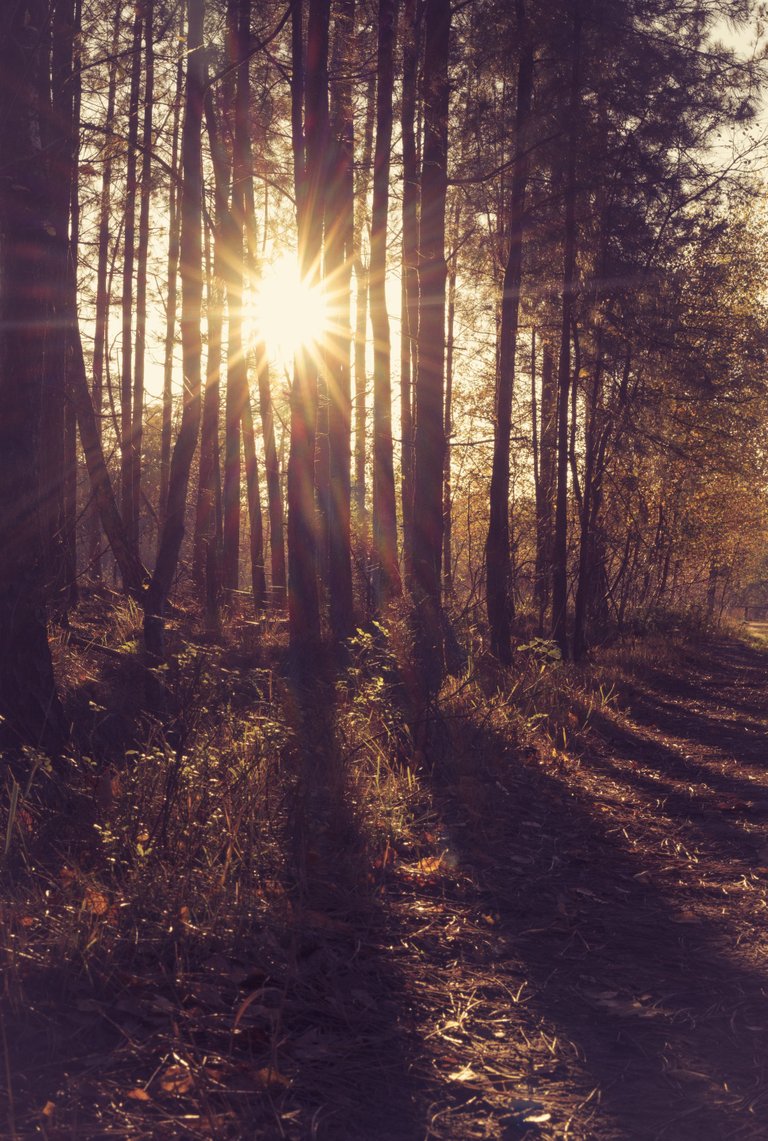 ---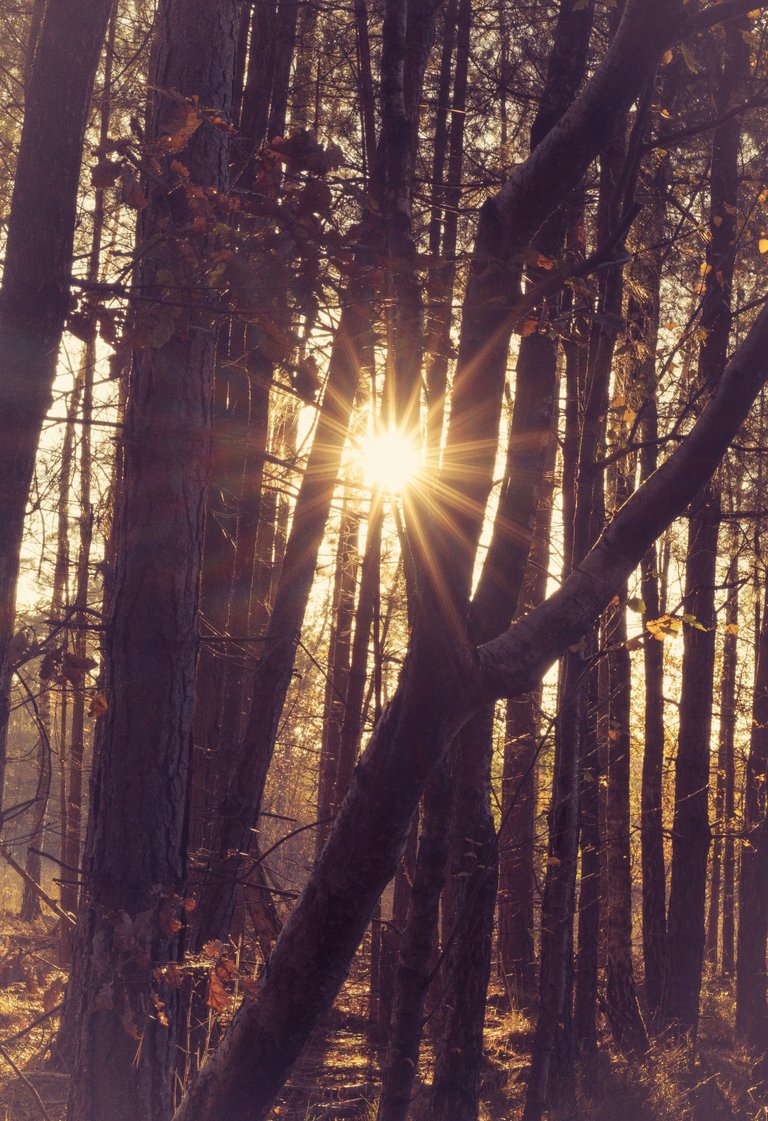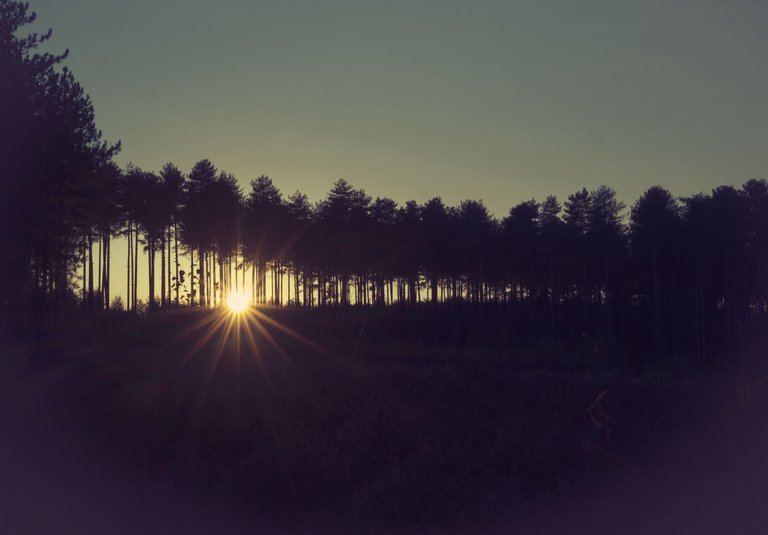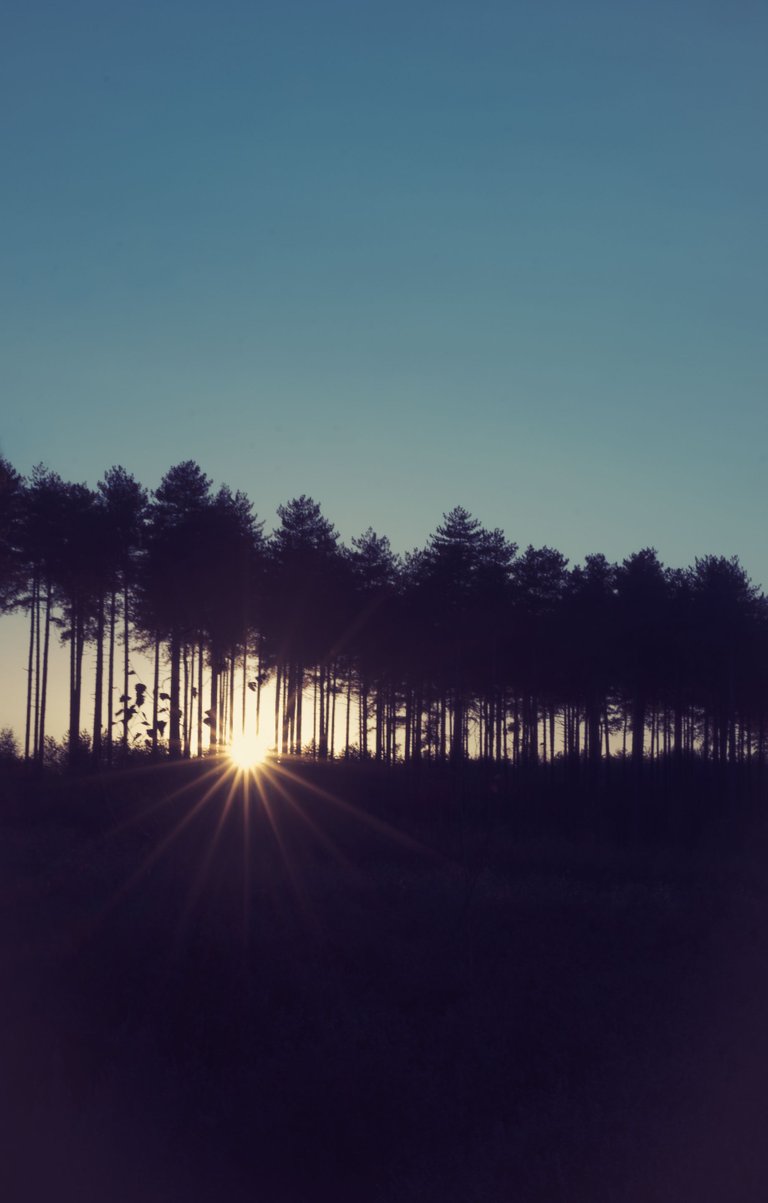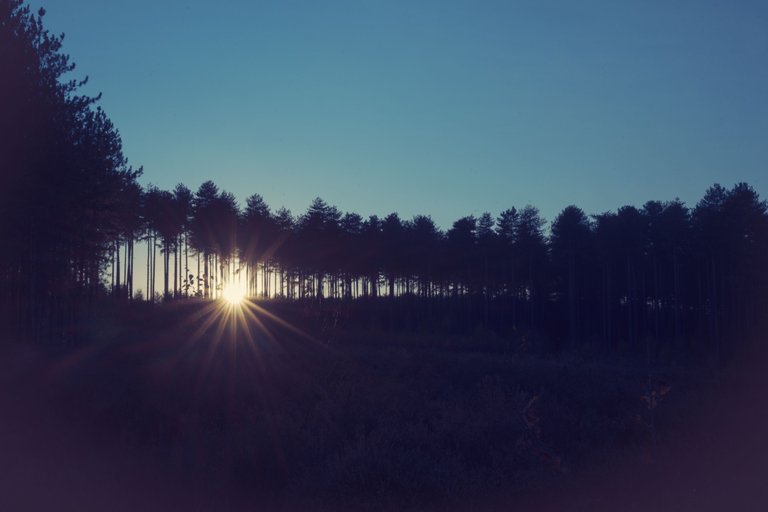 All content by @itchyfeetdonica
图文 by Donica

---
---
---