Silhouettes 1 | 剪影 1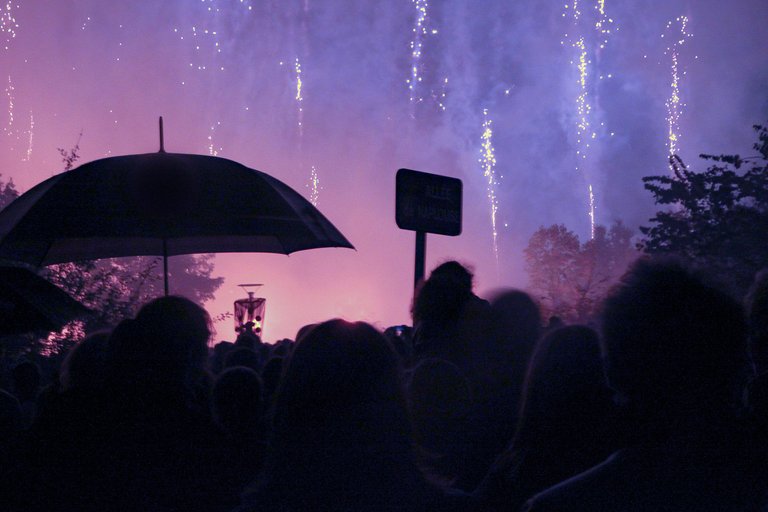 Hi everyone, in this post I'm showing you some silhouettes I captured in different places, inspired by Qurator's Photo Quest for this week.
The first one is my entry which was shot at the Fantastic Lille festival in France. A crowd of people was watching fireworks in the falling drizzle that night. I found the silhouettes of the umbrella, the sign, the crowds and the trees quite fascinating against the lit misty sky, so I took the photo you see here.
Below are a few other silhouettes from my travels, with more to come in future posts. :)


受到Qurator主题为"剪影"的摄影活动启发,这次来分享一些我在各地拍的剪影。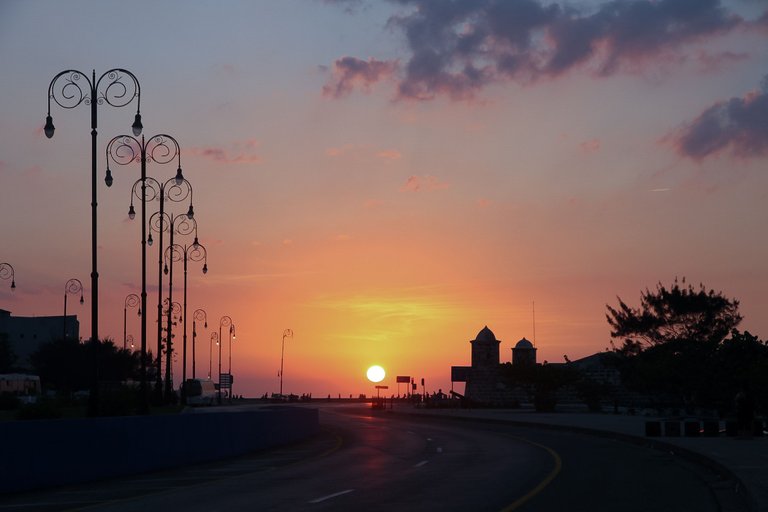 shot in Cuba | 拍于古巴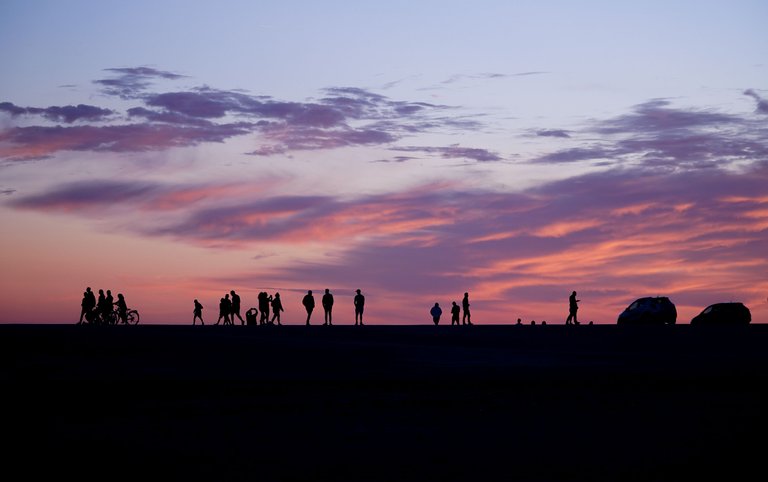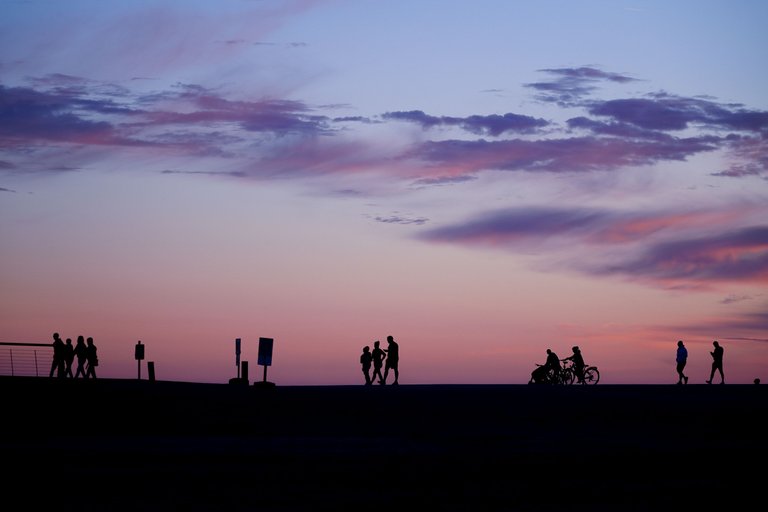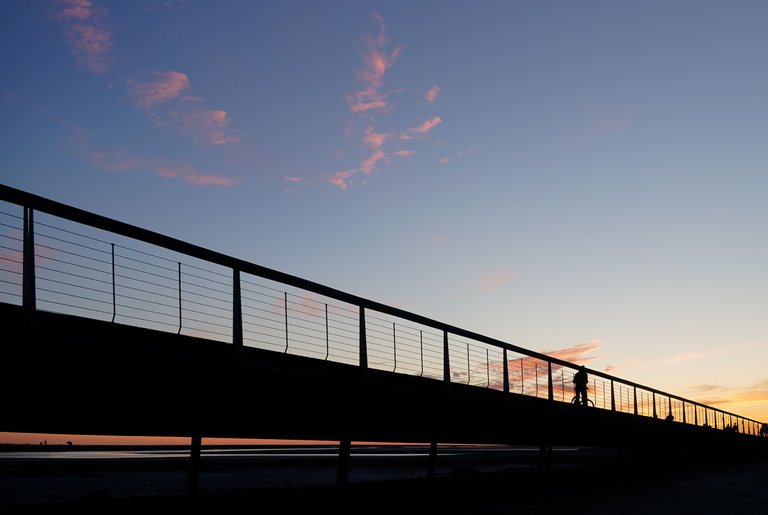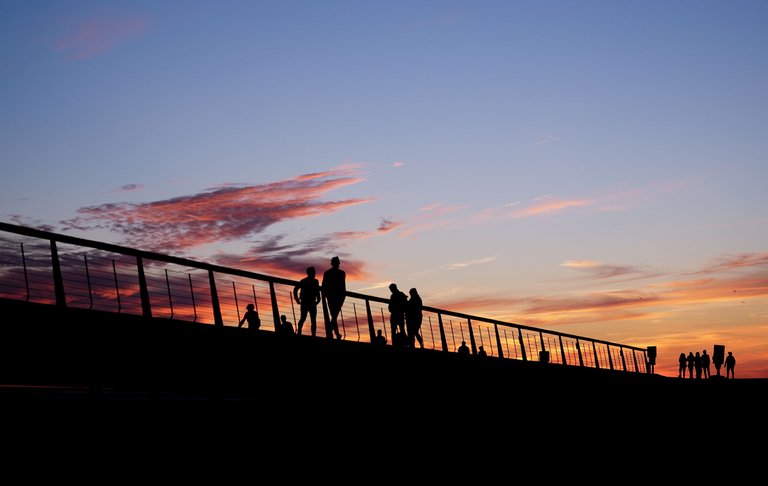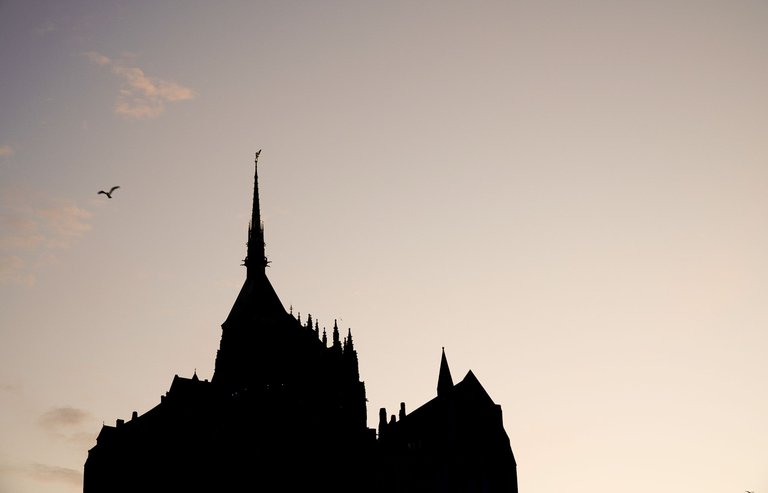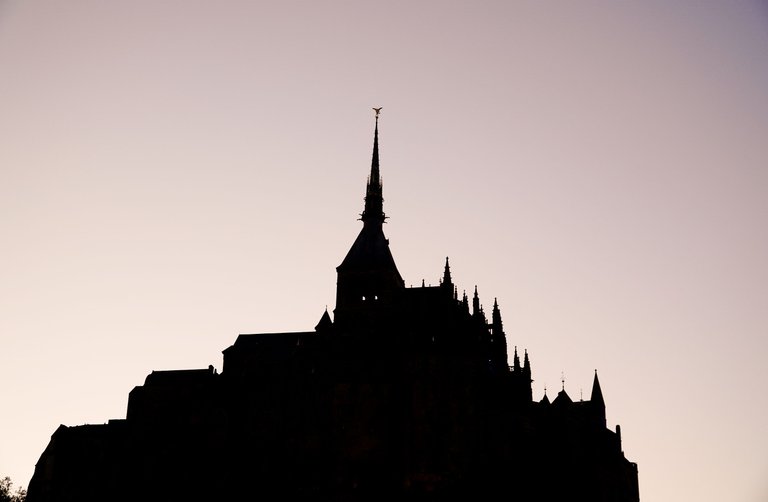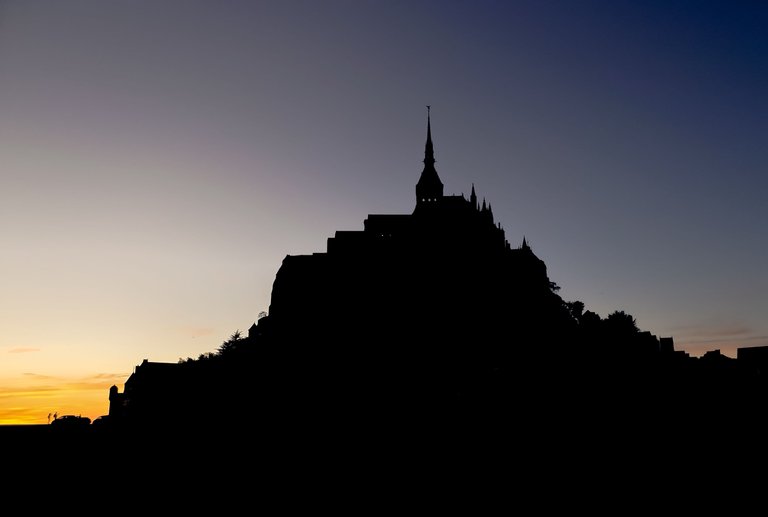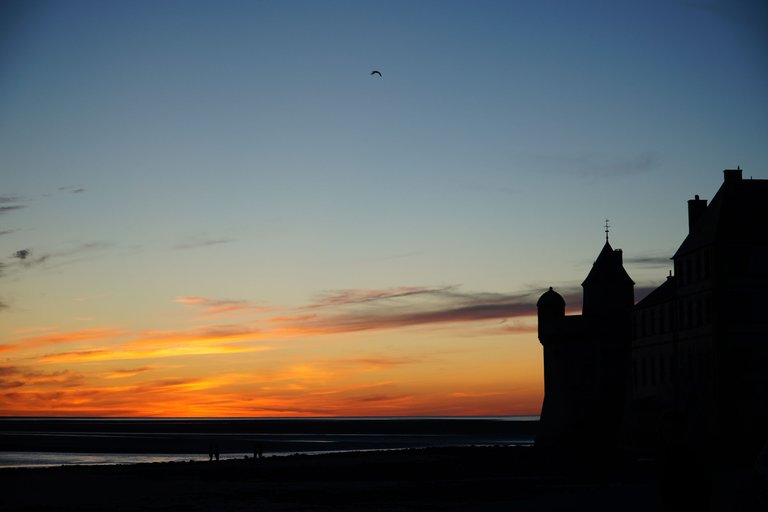 shot in France | 拍于法国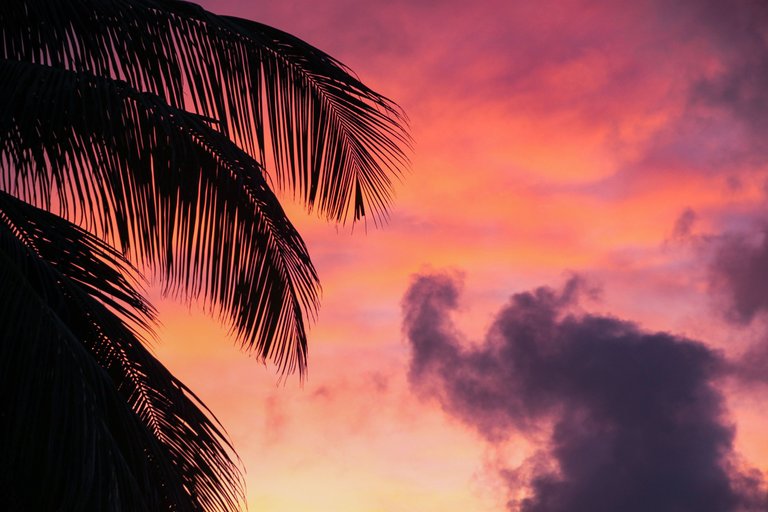 shot in Puerto Rico | 拍于波多黎各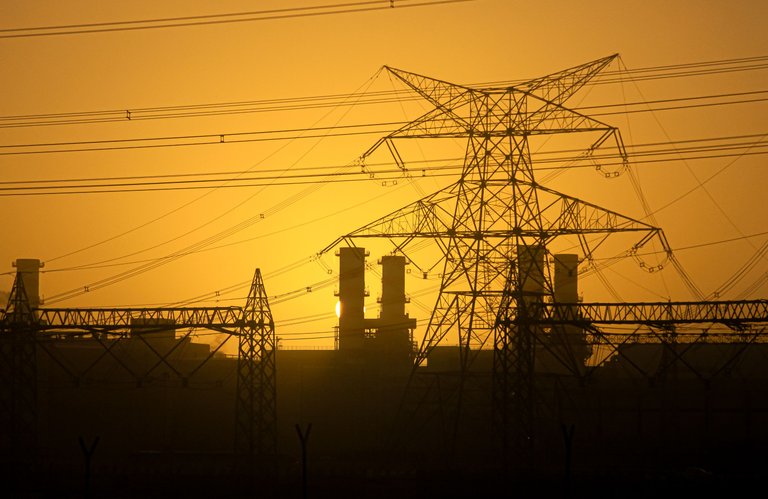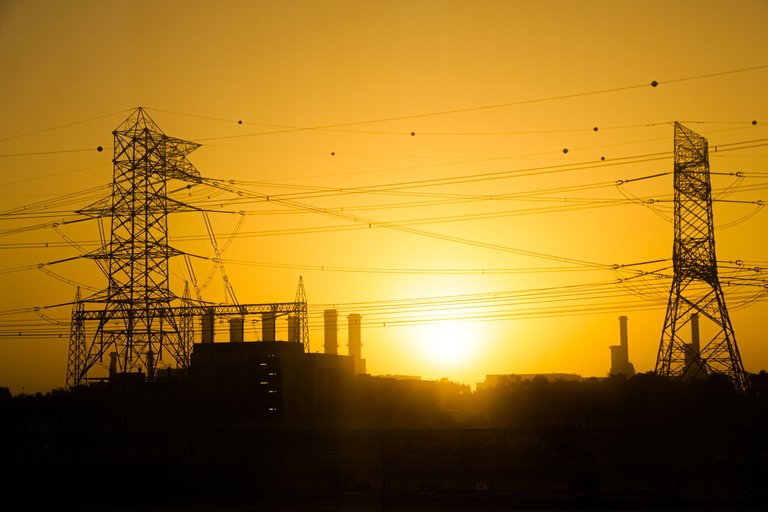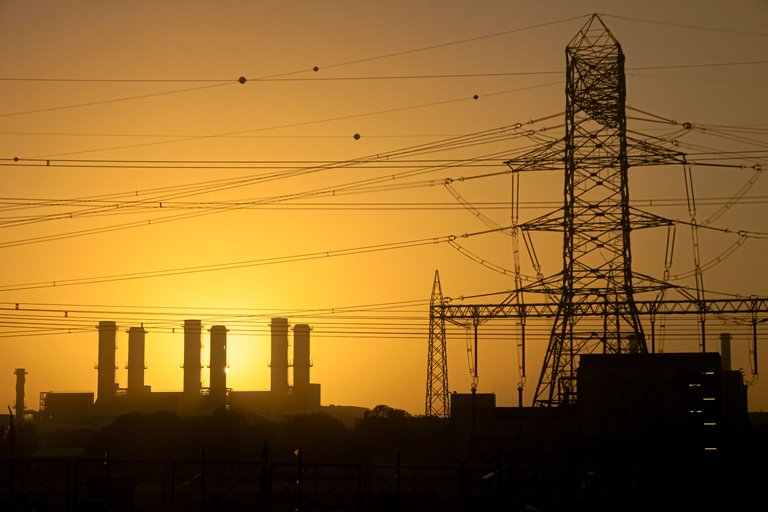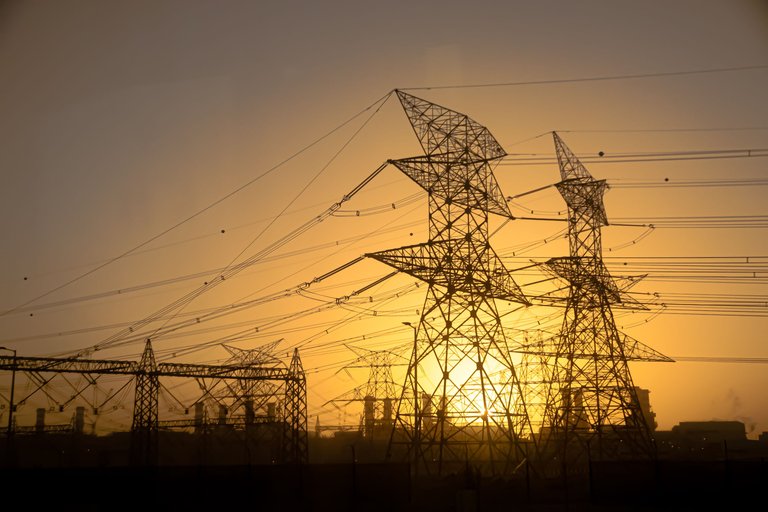 shot in UAE | 拍于阿联酋
All content by @itchyfeetdonica
图文 by Donica

---
---