50 Shades of Green - Forest Bathing 🌲🛀🌲 | 绿色森林浴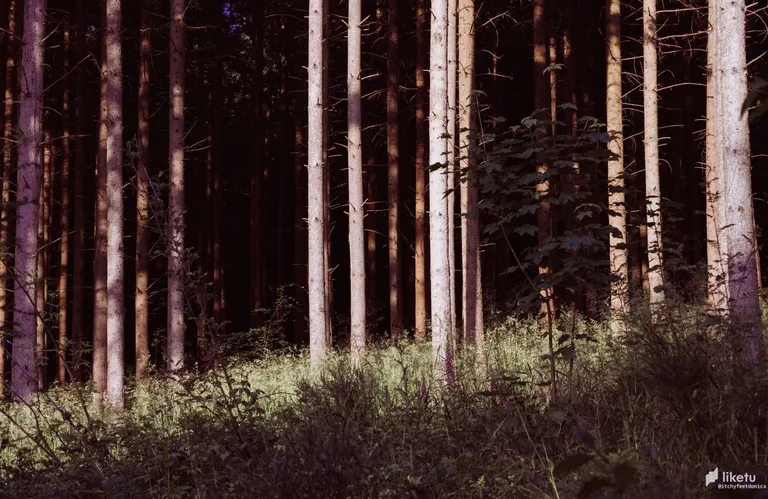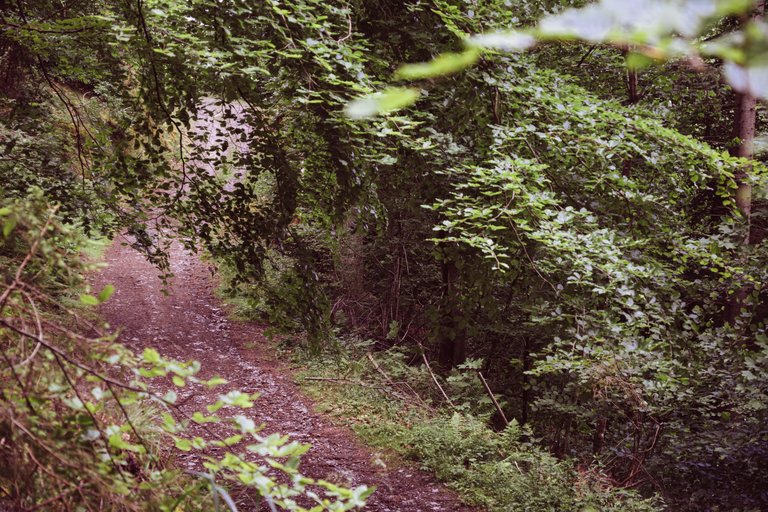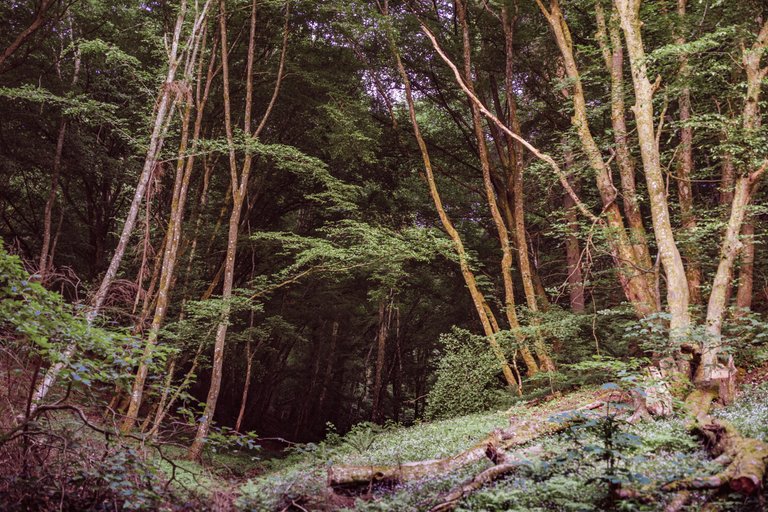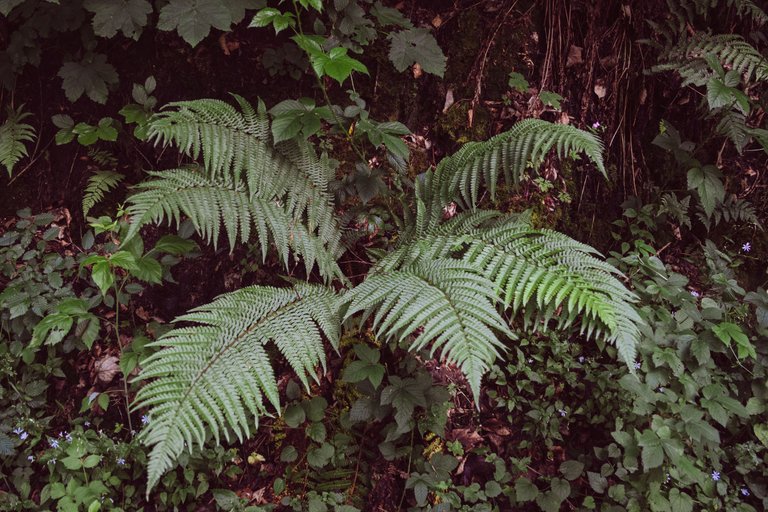 Shinrin-yoku is a Japanese term that means "forest bathing," and was coined by the Ministry of Agriculture in the 1980s. They promote people immersing themselves in nature as a means of self-healing. Shinrin-yoku not only sounds lovely, but it also has health benefits like decreasing stress hormones and heart rate.
Last weekend, I did Shinrin-yoku walking in Luxembourg's forests. Now, for this week's WednesdayWalk, I'd like to share some of the "green" photos I took from there. It happened in the woods by the Lake Sûre on the River Sûre's south bank.
As you can see from my pictures here, it's an extraordinarily lush green place in the summer. I began the walk after some light rain at noon and finished it as the sun set. Look at all the different shades of green, the sun rays filtered through the trees, and the turquoise lake's shimmering water. Listen to the chirping of birds and the rustling of leaves. Take in the crisp, earthy aroma of petrichor... All of these sights, sounds and smells were seeping into me. Simply revitalizing!
It's just so therapeutic to be surrounded by trees and nourished by nature, isn't it? I hope you enjoy this green forest bathing as I did! 😃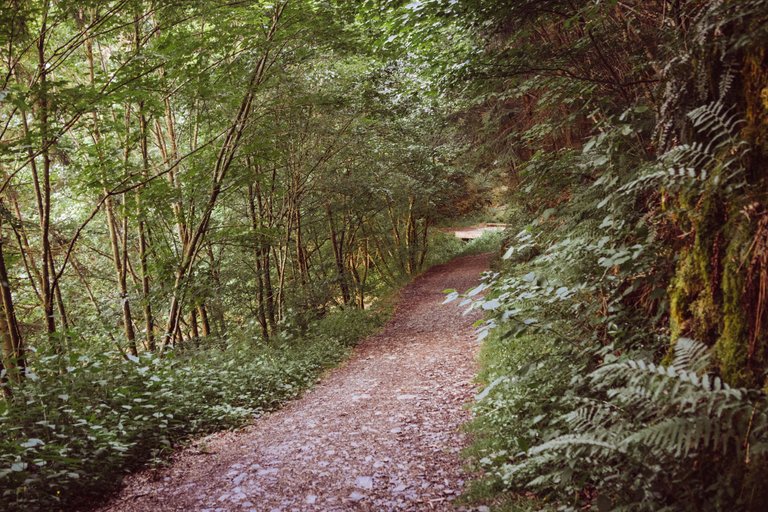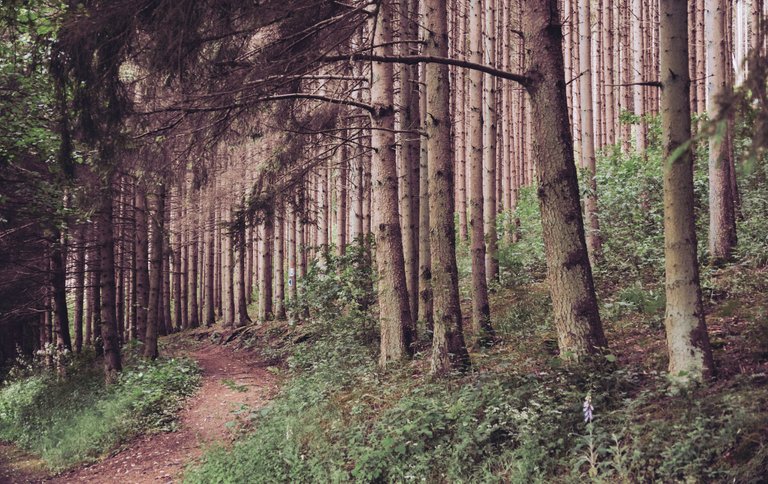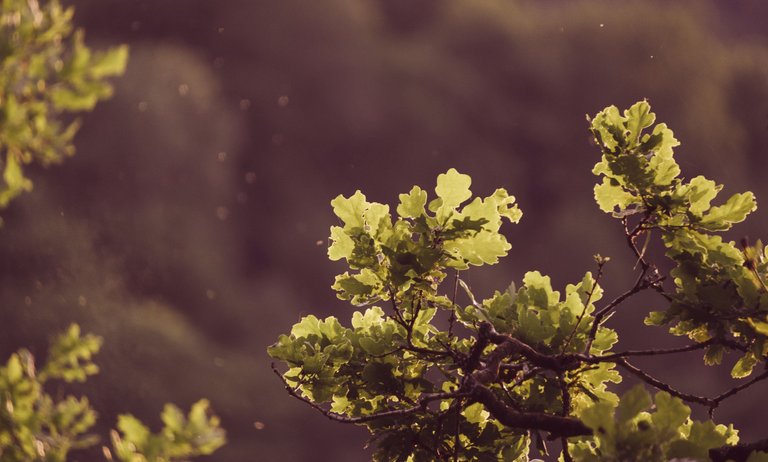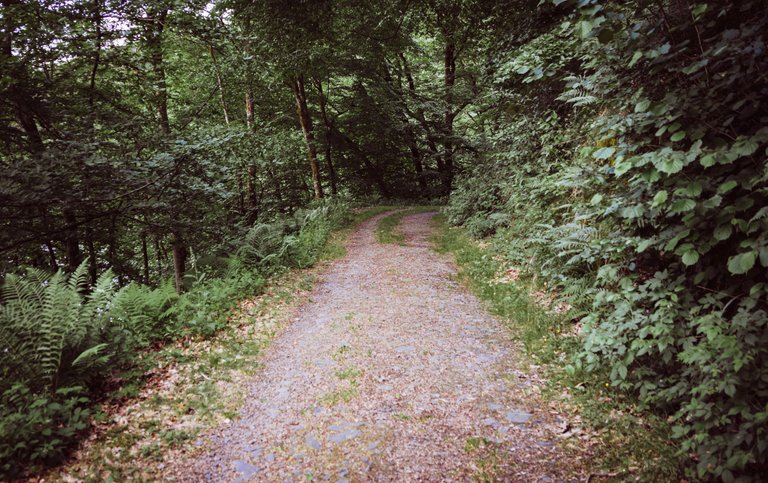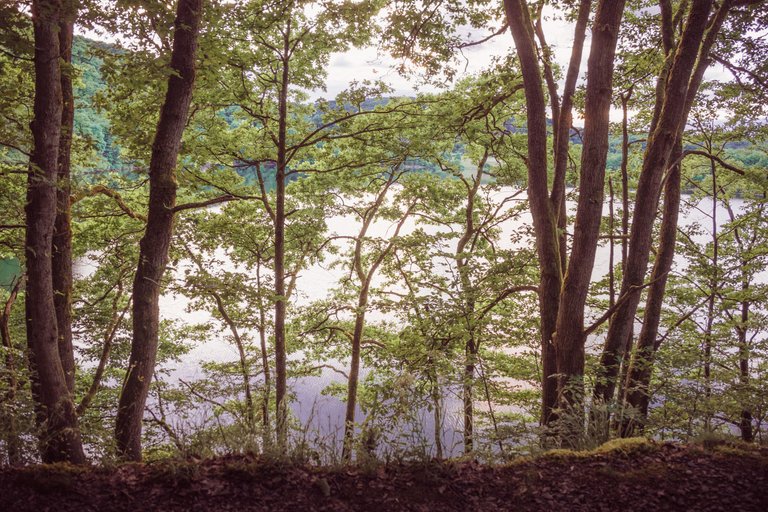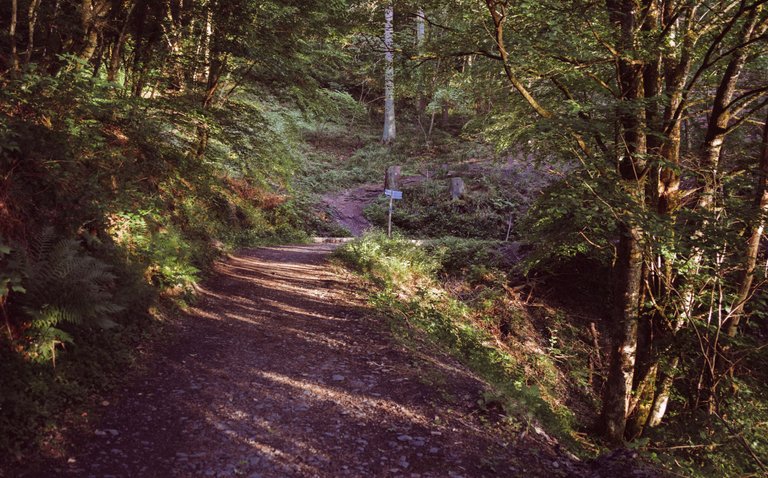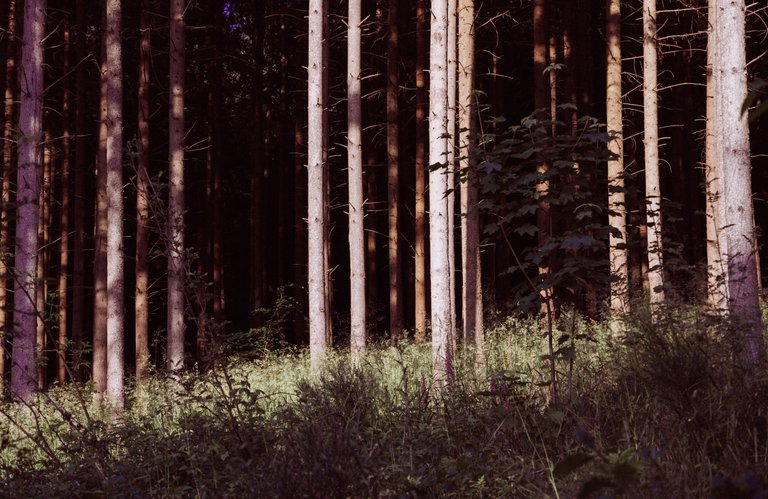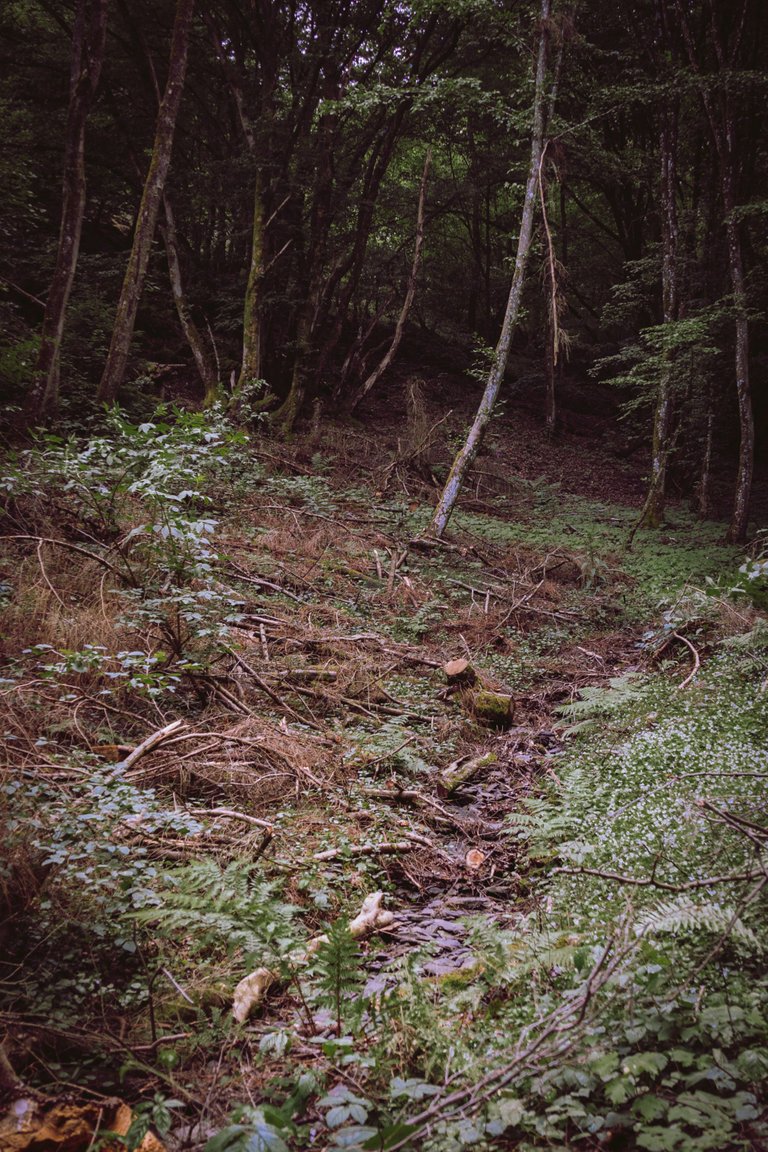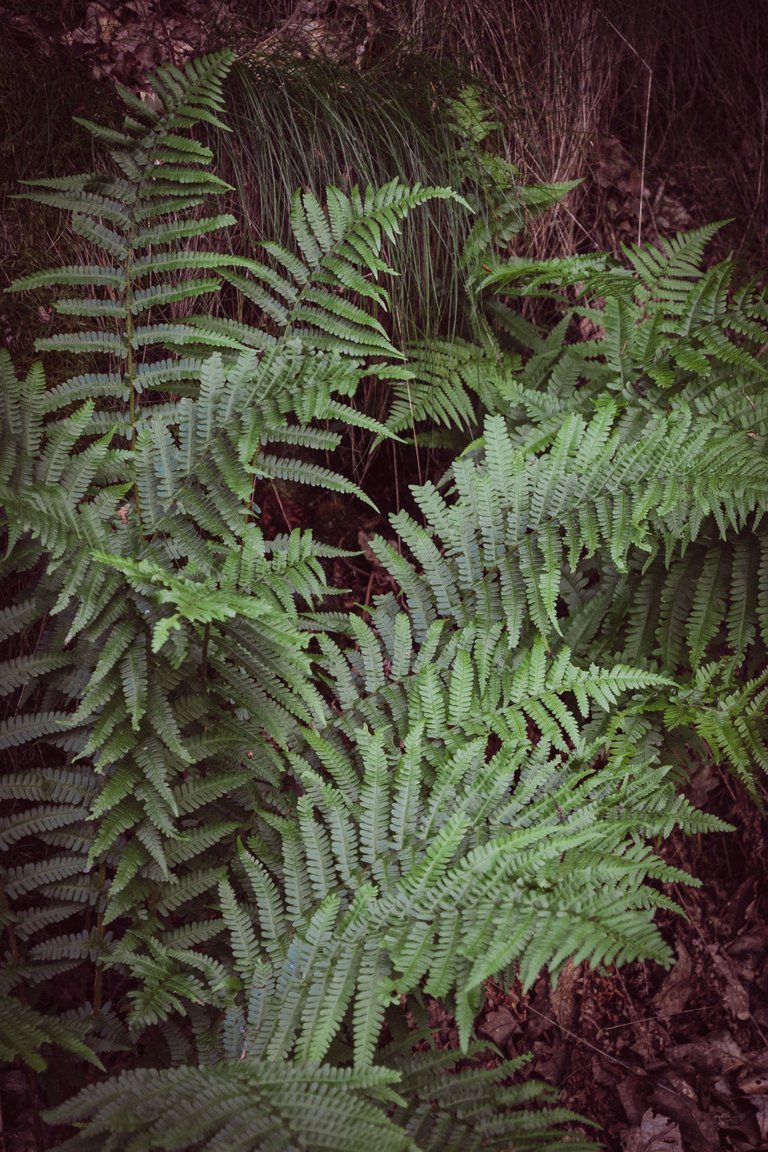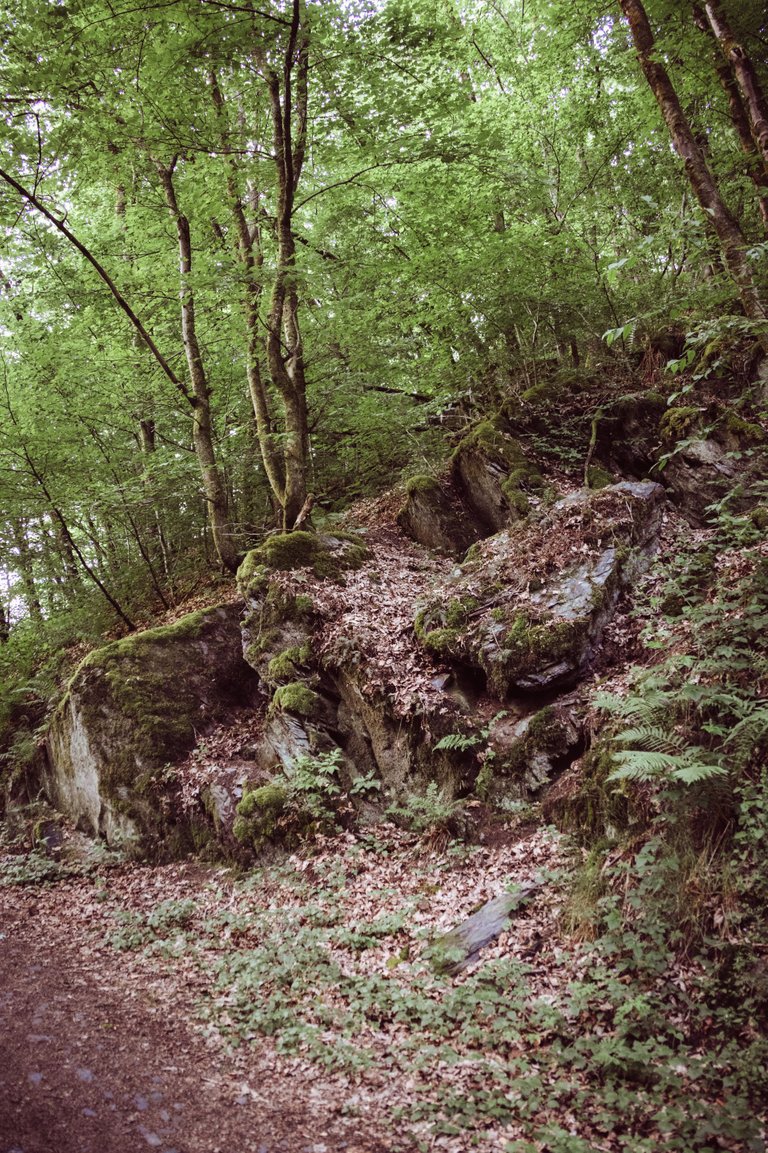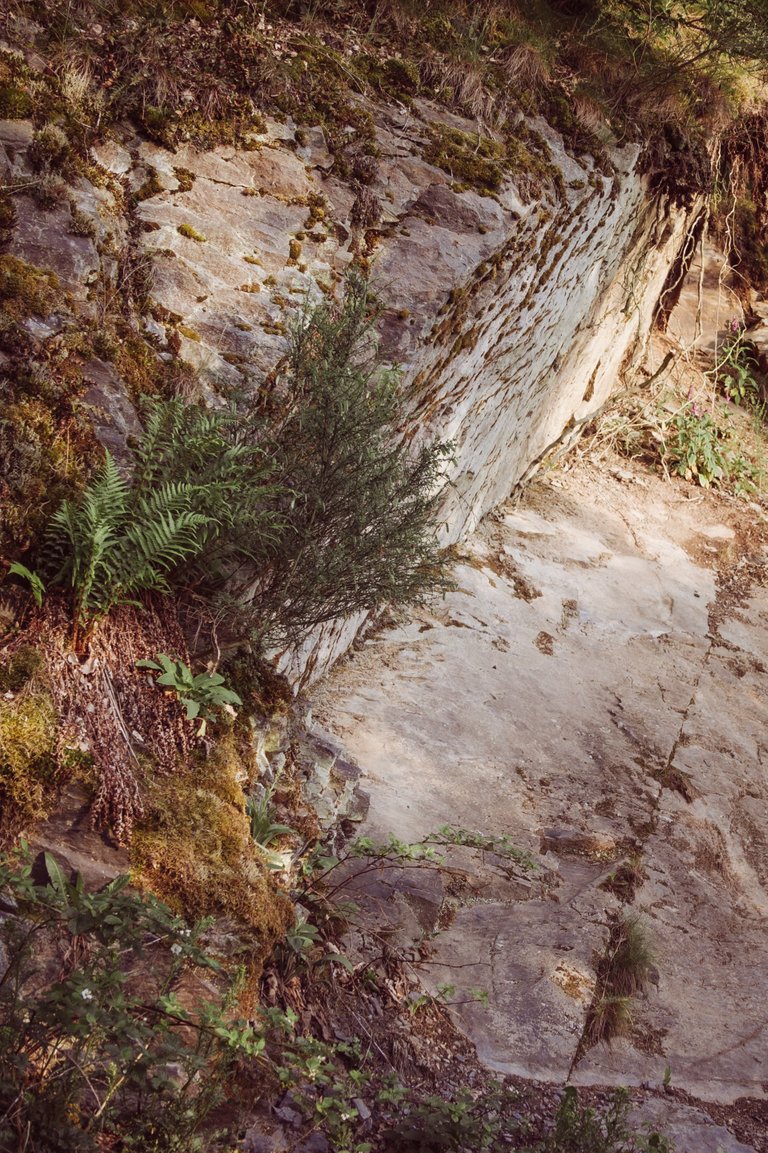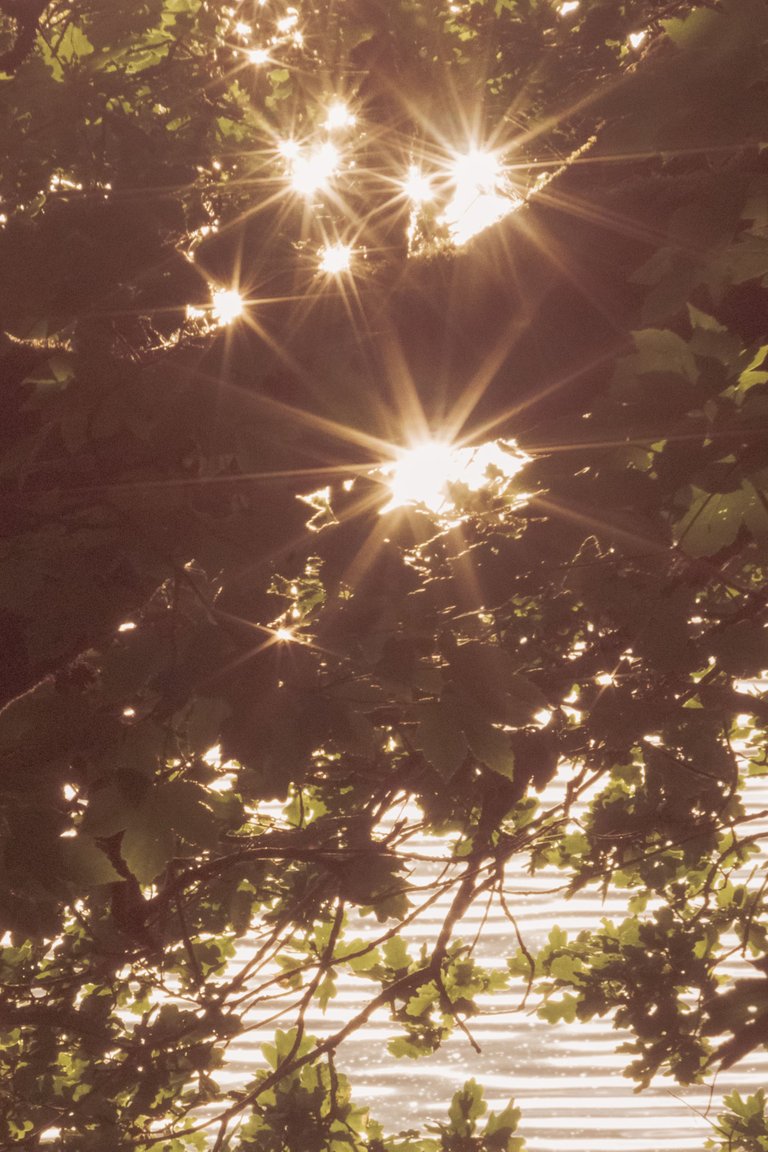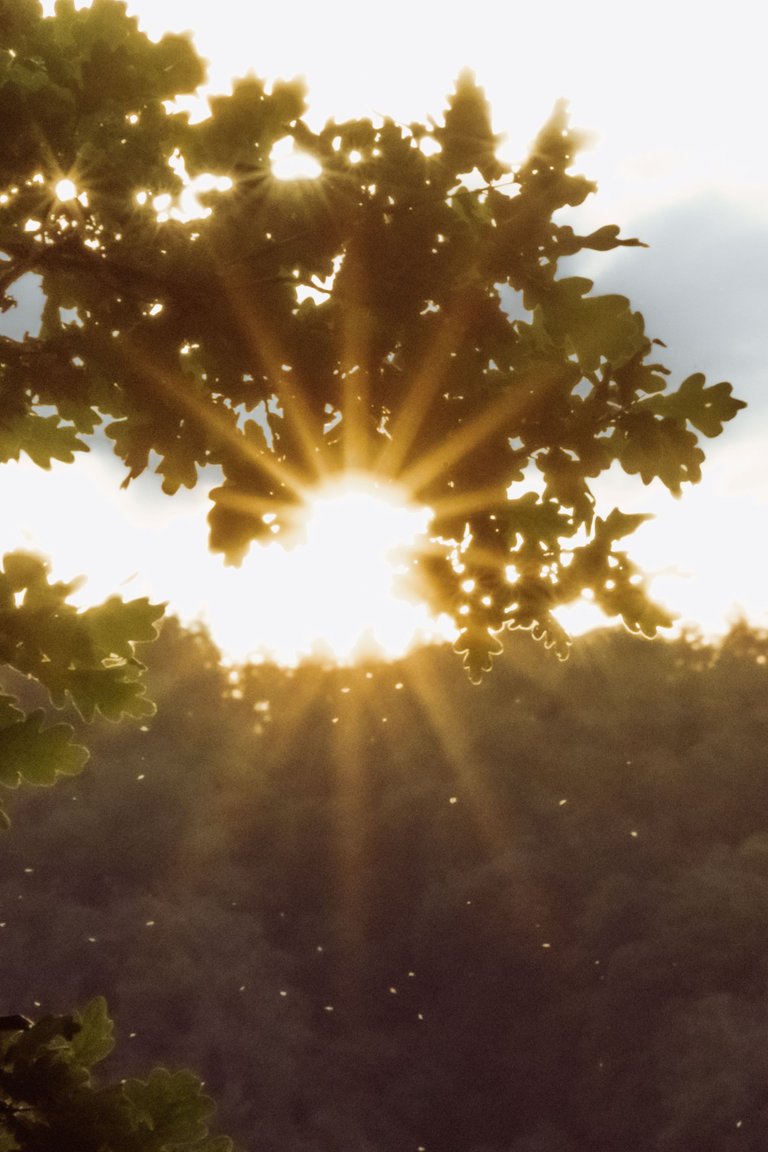 ---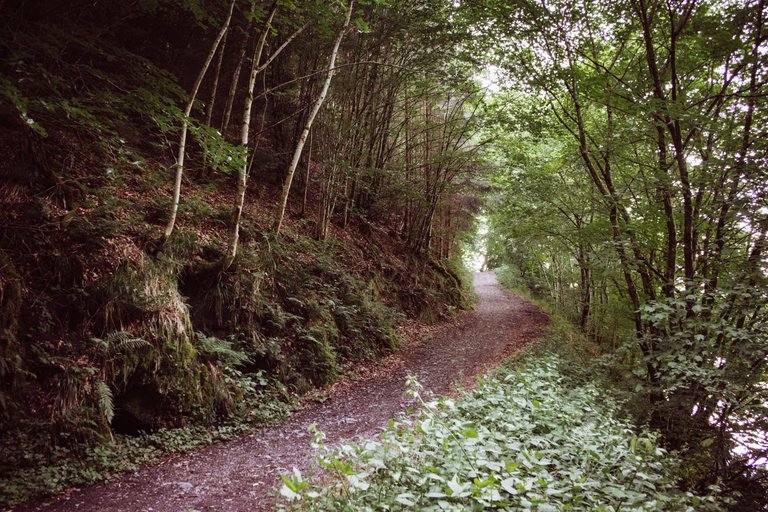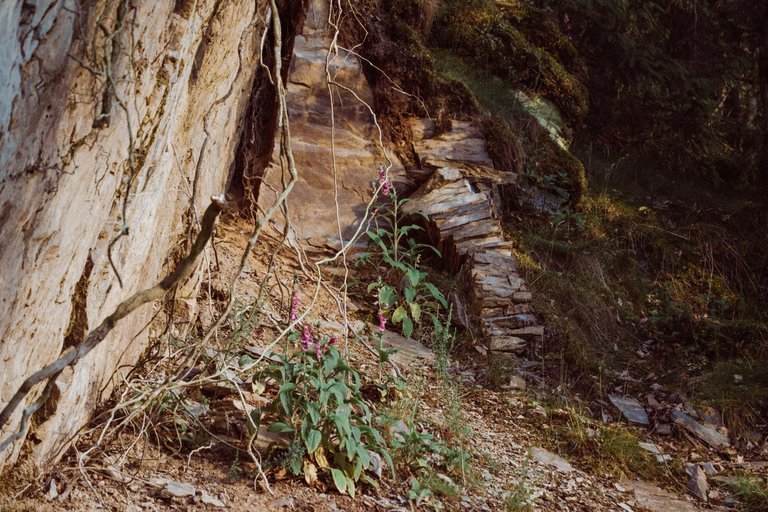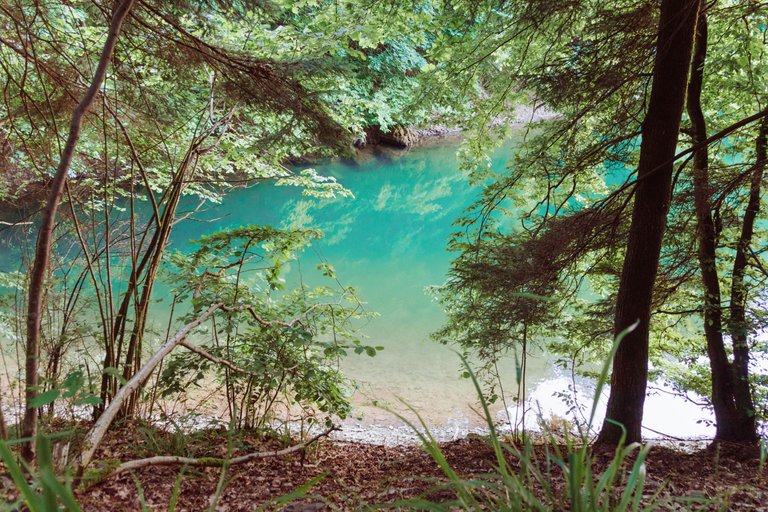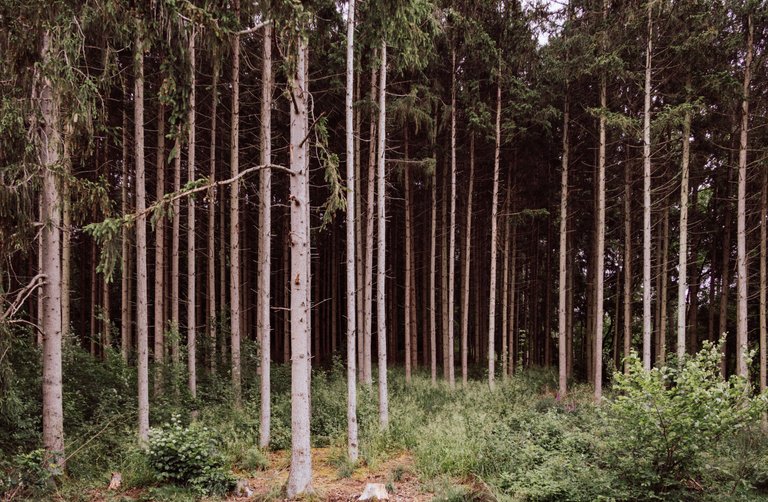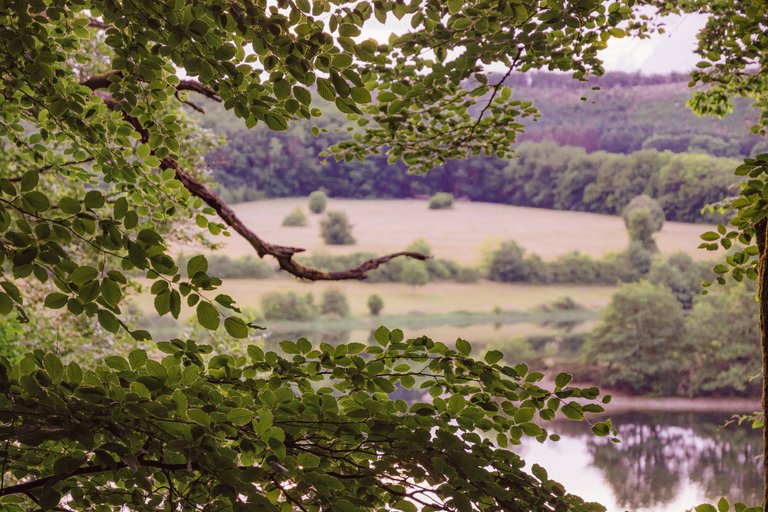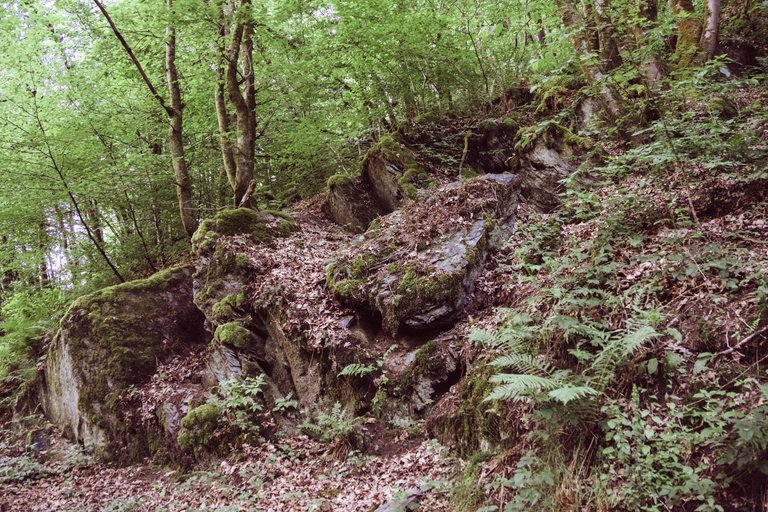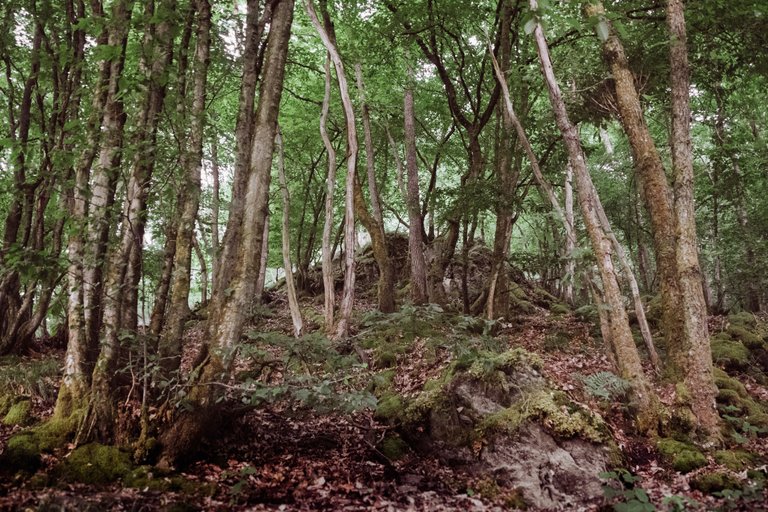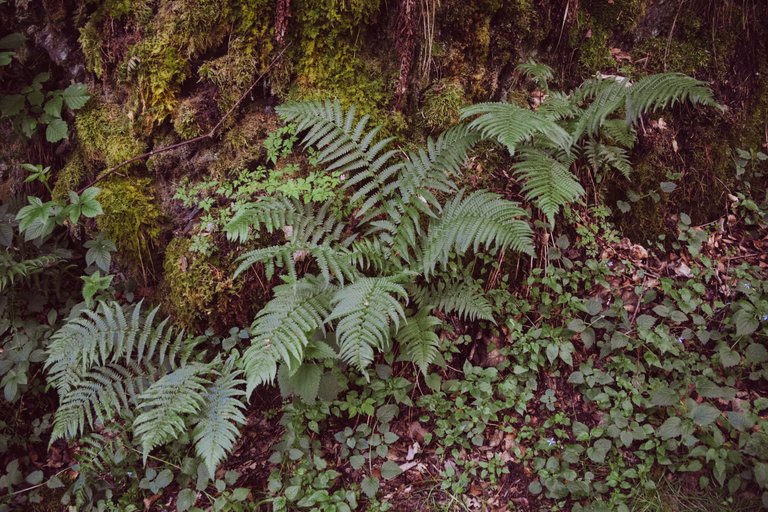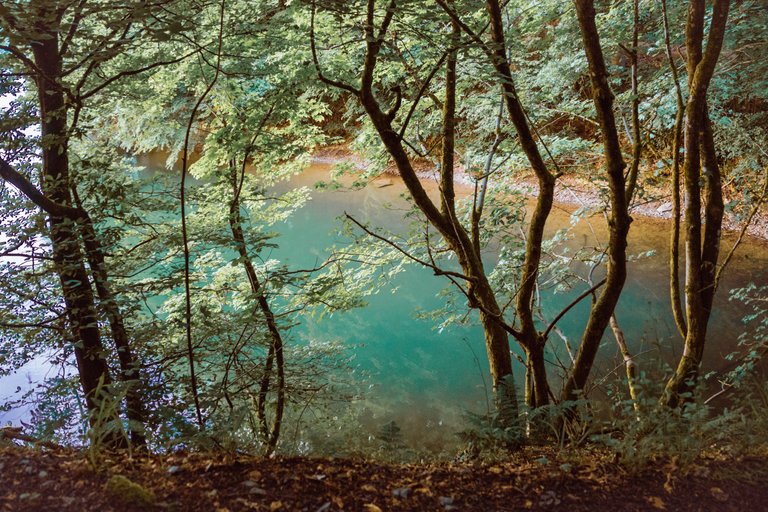 "森林浴"这个词是日本农业部在20世纪80年代创造的,提倡人们沉浸在大自然中,作为一种自我疗愈的方式。"森林浴"不仅听起来美妙,也确实有降低压力荷尔蒙和心率等有益健康的作用。
上周末,我刚在卢森堡的苏尔湖边享受了一番"森林浴" 其实就是漫步小树林啦。现在就来分享一些在那里拍的绿色系照片。
初夏时节,满眼的绿。中午下了点小雨后,开始从湖边走进森林,直到太阳落山又折返归来。在林子里缓缓前行,看着深深浅浅的绿色草木、波光粼粼的湖水流转,还有那斑驳的树影和光斑;听着叶子在风中沙沙作响,周遭鸟叫虫鸣;大口呼吸着雨后清新的空气······
被草木环绕,被自然滋养,所有这些景象、声音和气味,真的是非常治愈身心。:)
All content by @itchyfeetdonica. Thank you for visiting!
图文 by Donica,谢谢来访!=)


---
---
For the best experience view this post on Liketu
---
---