Let's Meet a Pakistani Boy Who's Going to Start His Blogging Journey On Hive.blog
Hello everyone & Hello Hive.blog community I hope you are all doing well and doing great. Today I have joined this great rewarding platform this is my first post and I am going to introduce myself and I m really very much excited as many peoples from whole world are posting their informative articles and today I m also becoming the part of this platform community.My real name is Muhammad Ishaq but here I am using my short term nickname @isq.I m basically from Pakistan.I am waiting for your warm welcome and waiting for your positive response because your positive response encourage me to write more informative articles.Its not a first time that I m going to write blog. Blogging is not a new thing for me as I m writing blog on @read.cash from four months and I m really thankful to one of my friend on @read.cash @aroojkhalid who has written the article about this platform and guided us in a well manner.Some members from read.cash are @ayesha-malik and @zain925 . Now I am going to introduce myself further:
Let's Meet Mubarakabadi Boy:
Basically I am from village name Mubarakabad.I am living here from my child as my father and my al ancestors are living here from beginning when they came from India after Migration.In the village I am living with happiness and enjoying the each movement and each sight of nature and feeling the cool breeze of my village.Here a pictorial view of my village: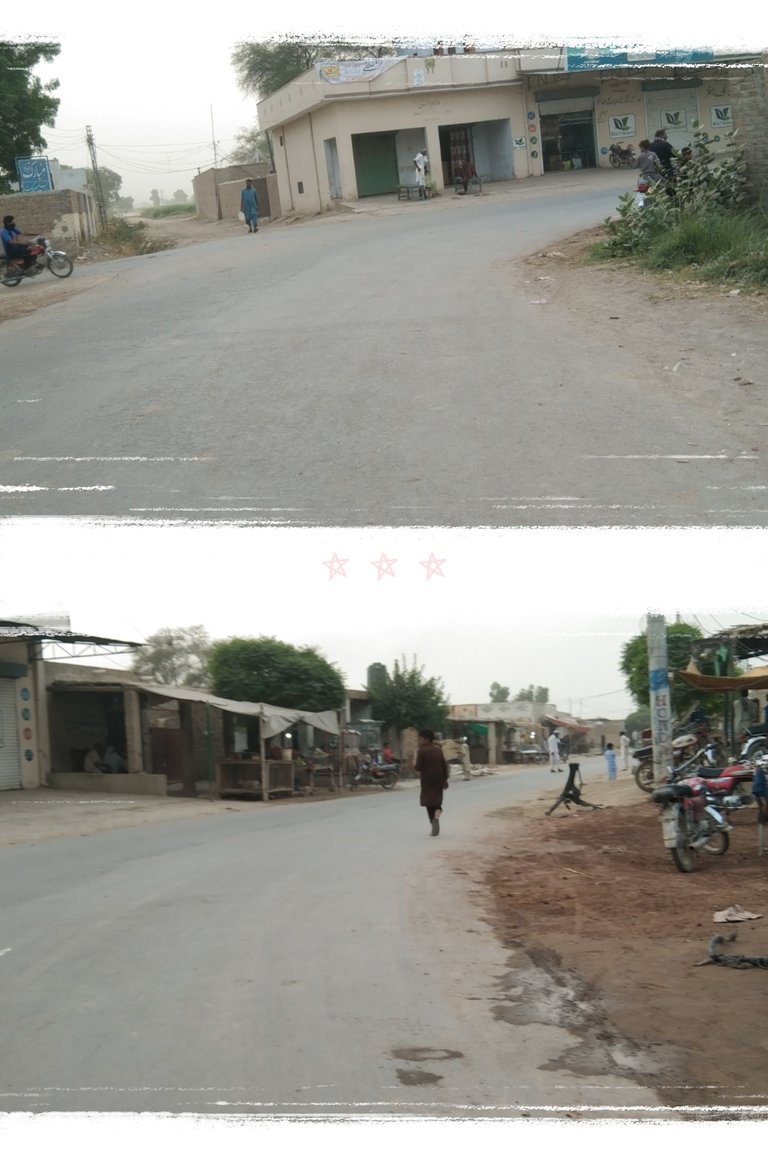 In the village main profession of peoples are doing agriculture where I am living.
My @Read.Cash Experience and Profile:
Round about 5 to four months ago my after my final exams I was sitting all the time Free without doing anything .Every time I was using Facebook, Instagram, Twitter,and Streaks on Snapchat in this way my maximum time spends in useless activities likewise my life is totally bored then my classmate @zain925 motivated me about freelancing and he has guided me about a platform name @read.cash he told me that every writer can earn round about 10$ per day then I have started writing on read.cash round about four months after that'the journey of blogging started in my life I have learned to much from this profession that's why I have chosen this platform for growing my profession further .Here my profile of Read.cash: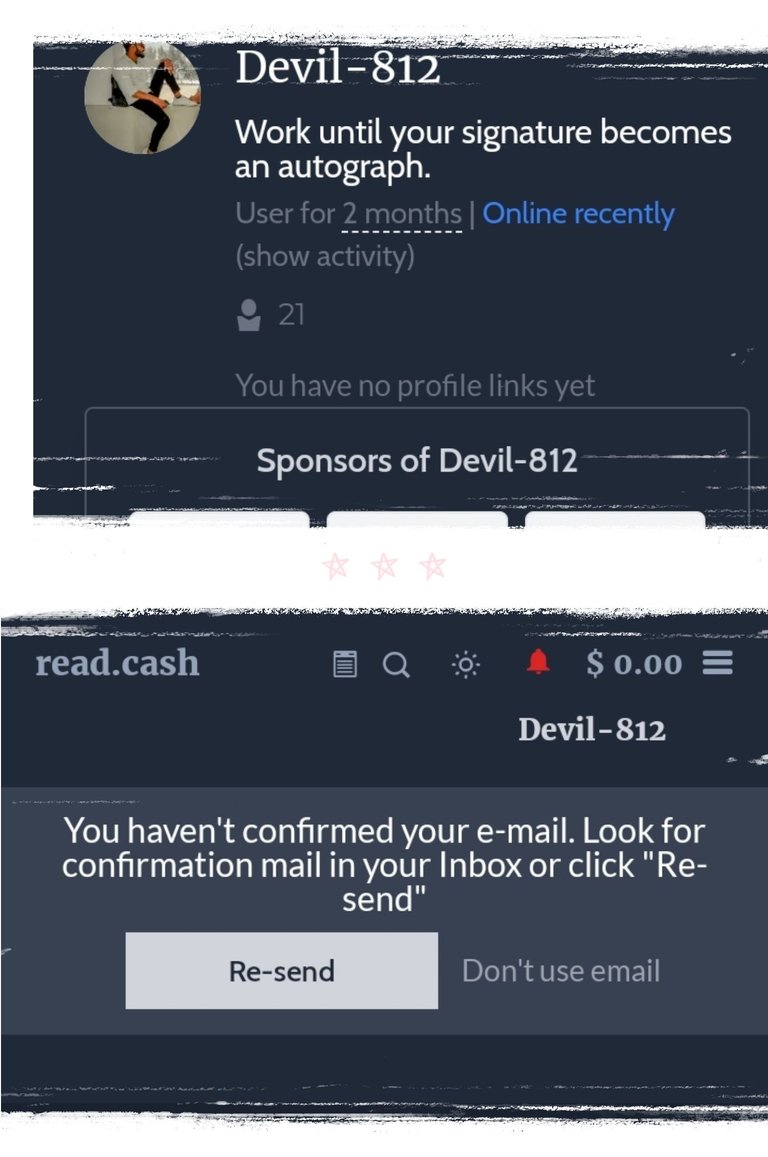 As an IT(Information Technology) Student or Information Technologist: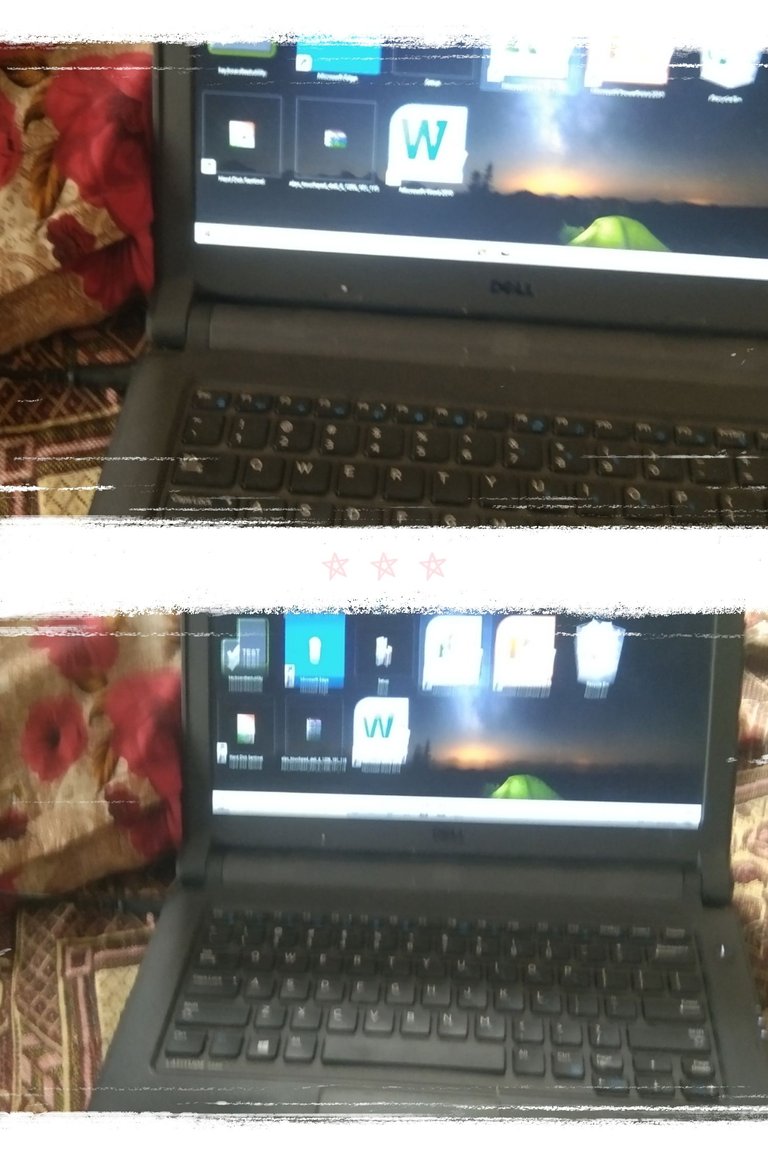 I am studying for Bs Information Technology at okara University in Pakistan province Punjab.Now days I m studying in fourth Smester .As sn information technologist my profession is totally about freelancing that's why I am going to join this platform for the growth of my profession and to enhance my abilities .

In previous smester I have studied about some programming languages like @Programming Fundamental,@OOP( Object Oriented Programming) Then @Data Structure and now days my subjects are Information Security & Software Engineering etc. A picture of Data structure from linked list is shown above.
As an Student I am Teaching and some other activities:
As I belong to a village .My village is backward from the city and here study facilities are not available like citizen area that's why I m also teaching in coaching center free of cost with any charges according to its my duty to educate the poor students of society.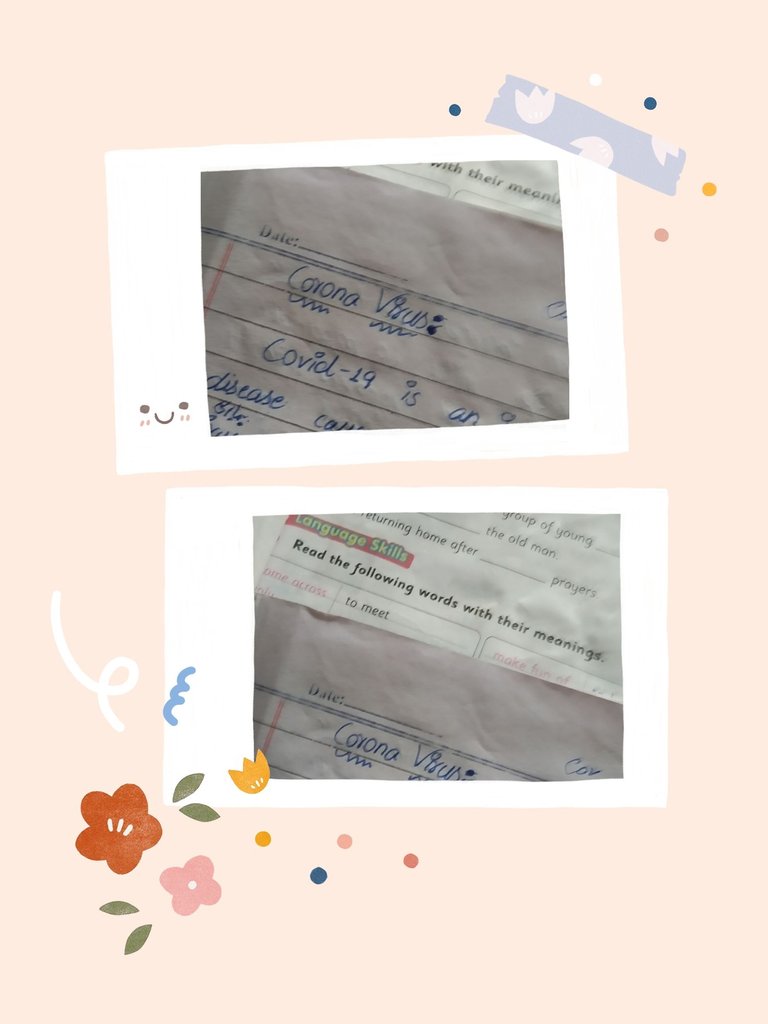 I am always feeling happy when I am educating the poor students of my village and according to me its my achievement.As my father is a government employee in USC(Utility Store Corporation) and he is providing me all the facilities that's why I am really thankful to my parents for enlighting my future and my personality.
This is the overview of my introduction.
Thanks for Reading My Article & I m waiting for your positive response because your positive response encourage me to write more informative articles. Thank you again...!
---
---