Let's Come to Visit My Guavas , Oranges and Vegetables Garden & Some Health Benefits

Hello everyone and Hello Gardner's I hope you are all doing great and enjoying your fantastic day.Today I am going to write a blog on my garden I hope everyone will enjoy it as it is just like a visit.
Let's Start:
My father has grown a garden of guavas, orange,and vegetables and I am also also working with him whenever I have holidays from the University.Today I have visited our garden at morning time as man feels himself easy and freshen whenever visits to the green fields here a collage of our garden pictures which is captured by me :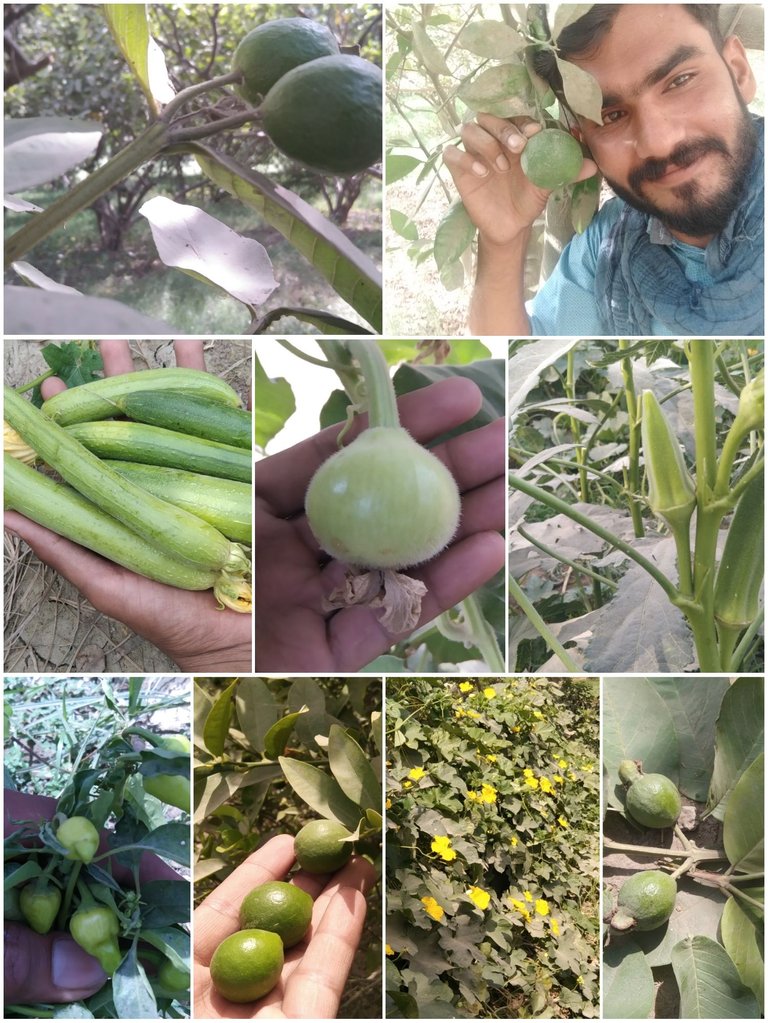 These pictures are as overview of my garden Now I am going to explain one by one.
My Guavas Garden:
We have grown a guavas garden in there acres area.A guavas garden takes 2.5 to 3 years for growing from a little plants to fully grown plant which can gives guava fruit.A guava plants have leaves 3 to 7 inces long and their flowers size is round about 1 inch which is grows from pollination process and converted into fully ripened guava just after 3 months. Guavas plants gives guava fruits two(2) times in one year . During the growth of guavas fruits we uses different fertilizers like Urea, Potassium,Phasphorus and DAP fertilizer and also different sprays for killing the harmful insects which protect the guavas fruits from the different diseases and virus.There two types of colours of a ripened guavas fruits from inside white and pink.Now days our guavas garden fruits sizes round about q inch and weight is 5 to 10 grams but fully ripened guava average weight is 150 grams to 200 grams.Here a pictorial view of my guavas garden is shown below: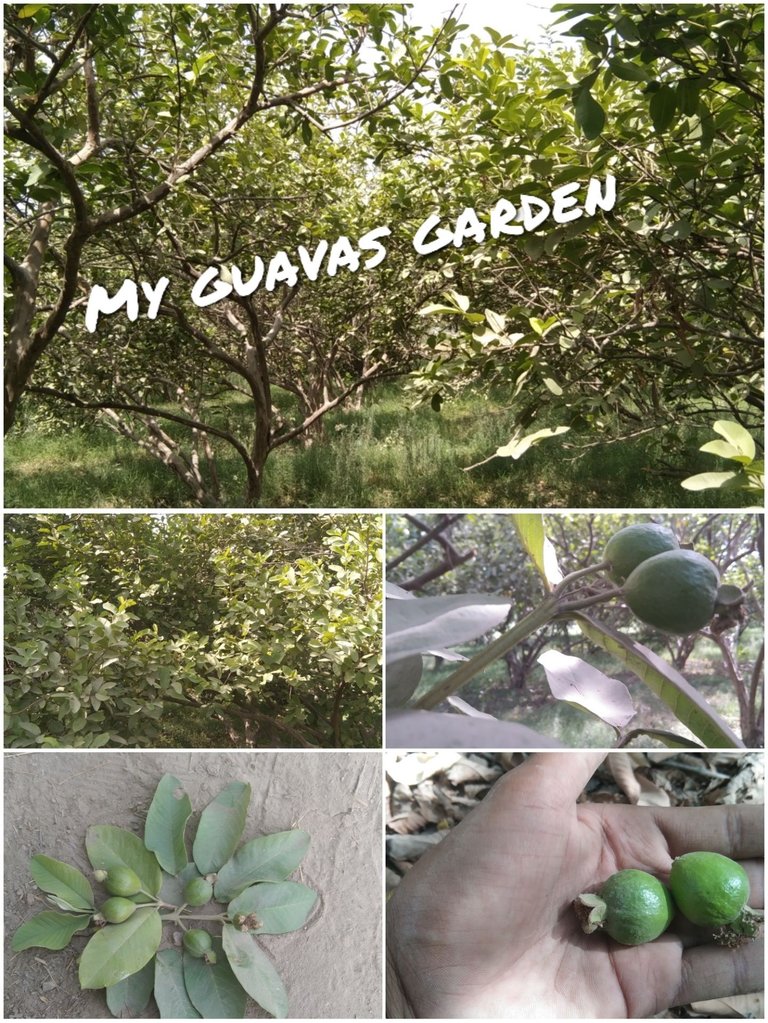 Health Benefits Of Guava Fruit:
(1): It enhance the digestion process very beneficial for stomach.
(2): Very beneficial for losing the weight especially for fatty people's.
(3): Beneficial for Heart.
(4):And guavas are sugar free and maintain the blood sugar level.
Due to these advantages Doctor recommended guavas fruits to my mother.
My Oranges Garden:
As name sugests that the oranges are the orange coloured fruits and the gives a fruits one time in one year it is very delicious fruit and I like it very much.A orange plants flowers spreads a fragrance like a perfume.Orange plants leaves size is 1 to 2 inches and a fully grown and fully ripened orange fruit weight is round about 100 grams to 150 grams.There are different types of orange fruits like navel orange,mandarin orange.My garden orange is navel orange.We uses different fertilizers for the growth of orange plants and fruits.Here my orange fruit pictures shown below:
Oranges Benefits For Human Health:
Like a guavas fruits an orange fruit is very useful for human being.
(1):It increase and keeps balance eye sight for long life and
(2):It is very beneficial for stomach and for immune system.
(3):It is very useful for human skin glowing.
Once I felt victim of eyesight and my village doctor recommended to eat and drink the orange juice.
Our Lemon Garden:
We are also growing the lemon garden as lemons are used in different products as detergents as well as different dishes for cooking. In short a large consumption of lemons in daily life and we use it for making water for drinking purposes.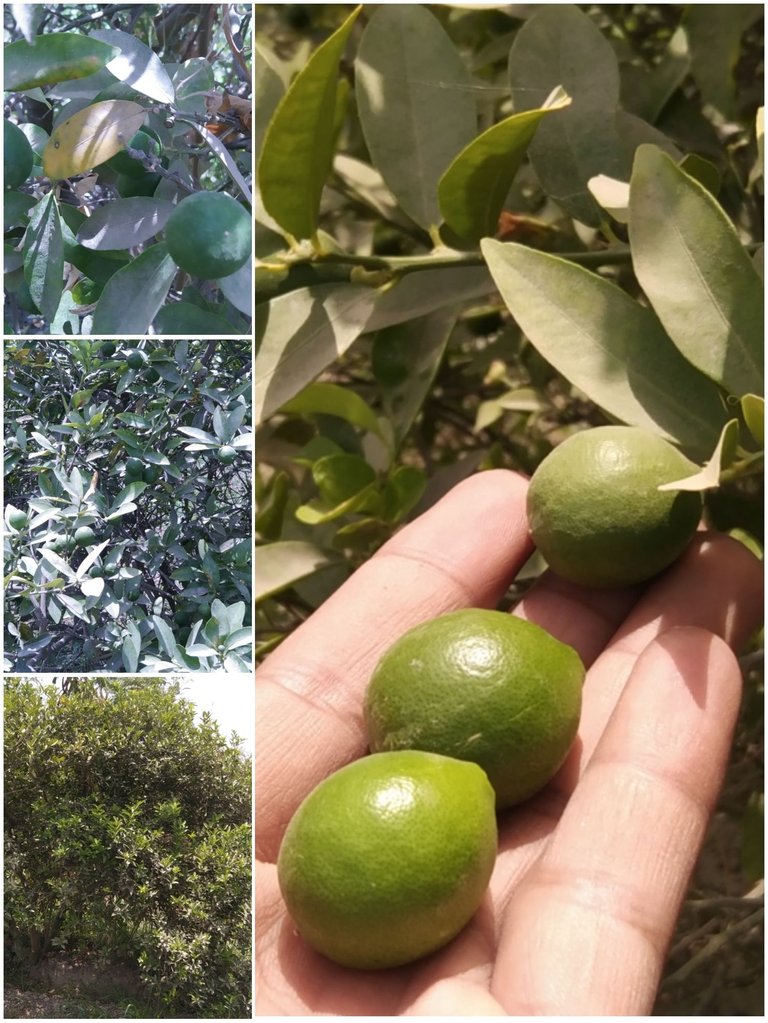 Our Vegetables Garden:
We are growing almost each and every kind of vegetables in our farm as citizen vegetables are harmful for health and spreads diseases in human being.Due to these reasons we are growing almost every kind of vegetables according to season.A lady's Finger Pictorial view shown below: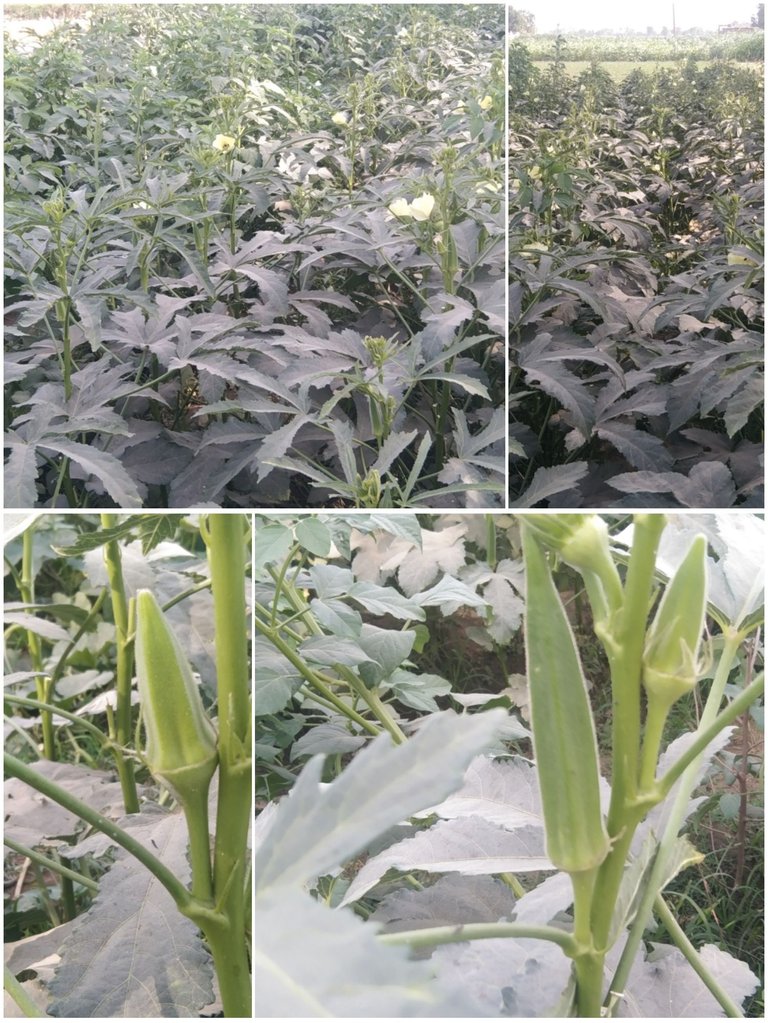 This is lady's Finger Pictorial view we are also growing many kinds of vegetables these vegetables we are using for cooking purpose and then eats with breads of wheat flour.
A Green Chillies :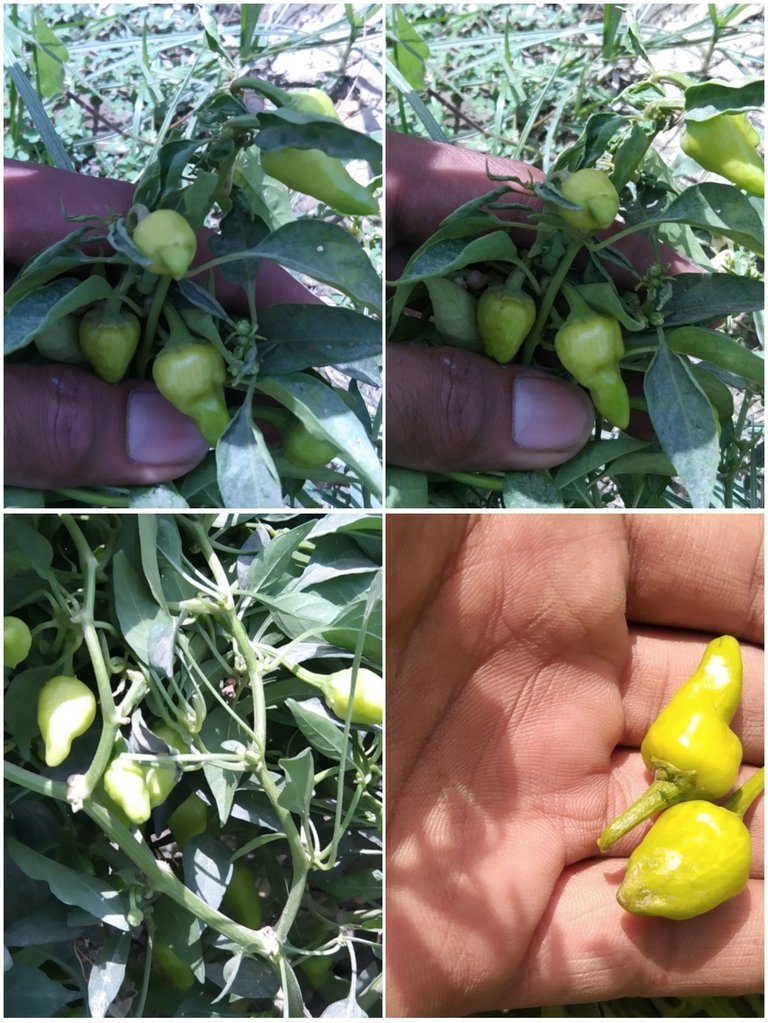 We uses the chillies for cooking curries and also for different dishes for eating as it increases the taste of dishes.
We are also growing Ridye Gourd and Bottle Gourds vegetables shown below: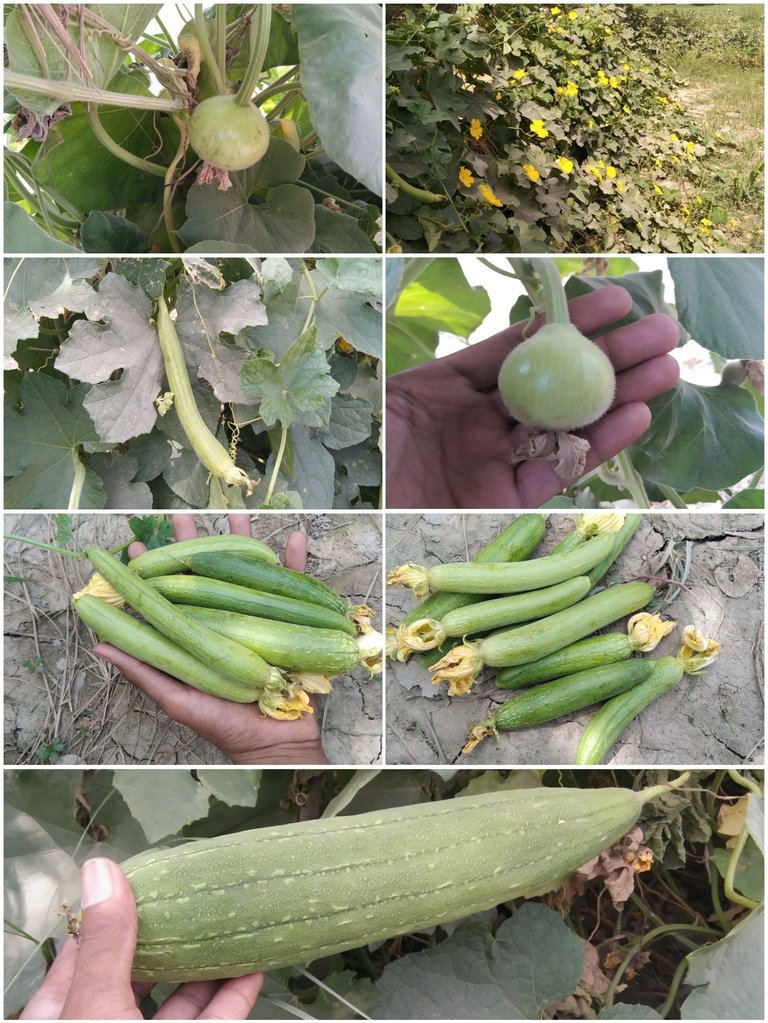 In order to grow these vegetables to fulfill home base cooking needs required a hard work and also many expenditure for buying different fertilizers snd spray's to protect these vegetables from viruses and insect's.
Conclusion:
Gardening profession is very useful for our health as it provides us green view and suitable environment for morning walk and this profession requires a little bit physically work which is also beneficial for keeping himself fit for long life.Even it provides us fresh fruits and fresh vegetables for eating and cooking.In Short gardening profession is useful for human health.
Thanks for reading my blog I hope everyone will enjoy it waiting for your positive response because your positive response encourage me to write more informative contents...!
---
---