Argiope argentata
Hello friends, how are you doing?
At home I have been able to find some pretty interesting things, and especially some impressive animals or at least for me.
What I came across was this little spider, known as Silver Argiopeus due to the silver color of its cephalothorax, although they also have different colors, but all of them belong to the group of weaver Orbes Araneidae.
The particularity of this small one is that it attracts effectively its preys due to its type of silk that reflects the ultraviolet rays.
I didn't want to touch it. No! No way, it gave me a lot of fear since it raised its small tail upwards, but in itself, it is like many other species of Argiope, its venom is not harmful to humans; however, it can be used to immobilize its prey.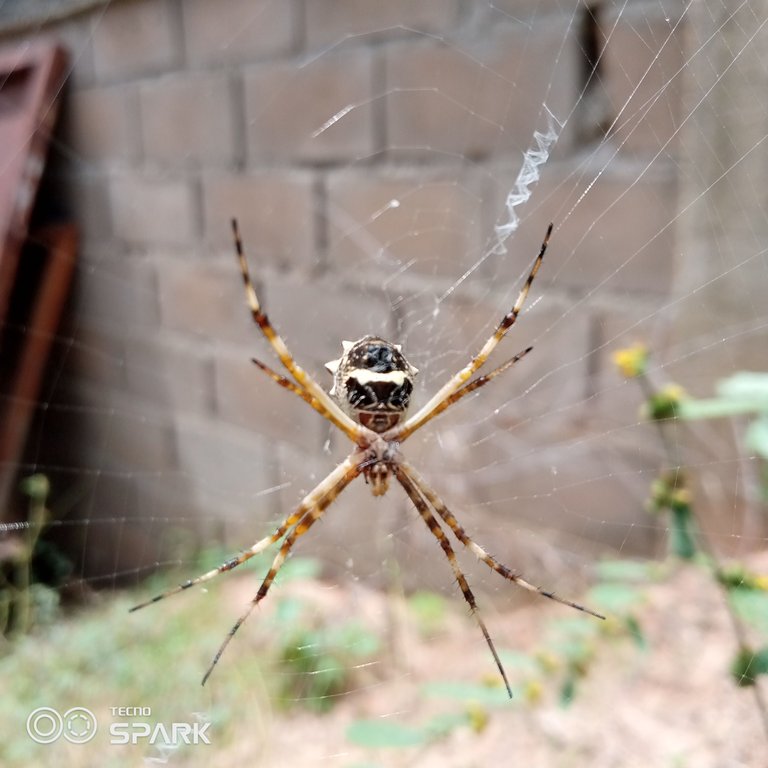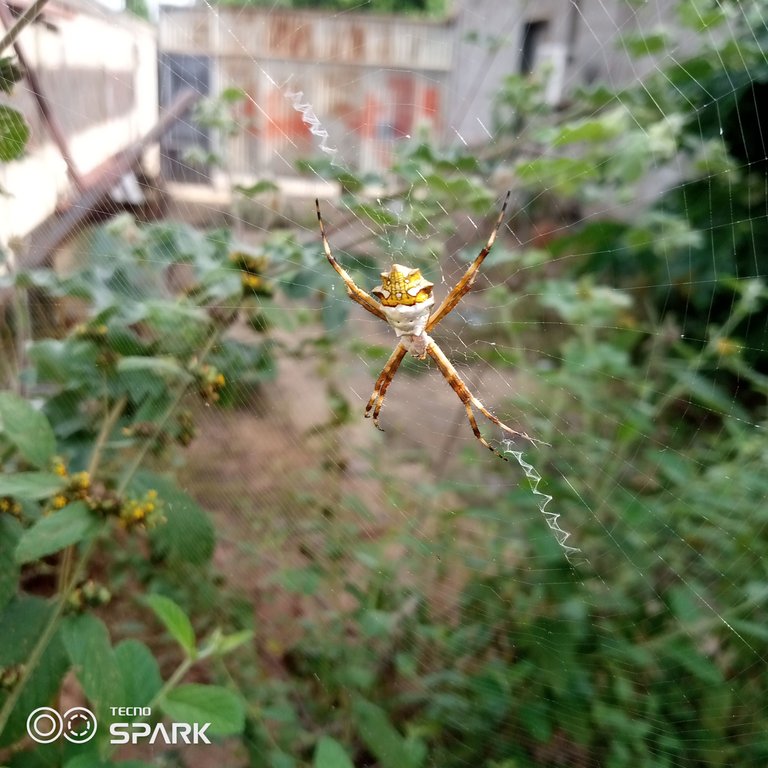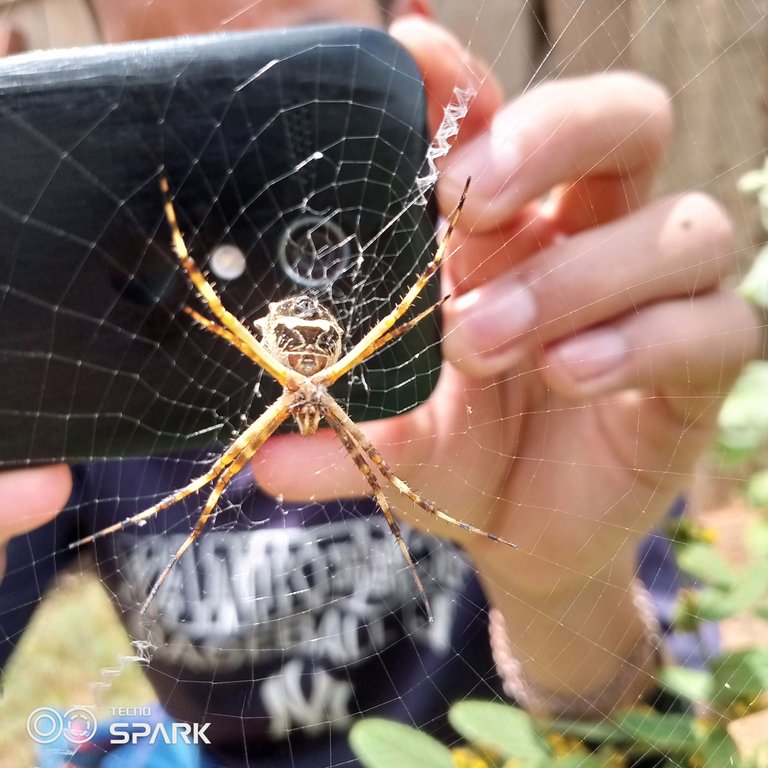 This is one of the few I have found at home, but I am sure I will be able to find more, and I will surely share them with you.
Best regards

Ismael D. Rodríguez
Fotografías propias. Tomadas con un Tecno Spark dual camara
Discord ismaelrd04#9345
Gracias a : @guiltyparties @enginewitty @thealliance @c0ff33a por el apoyo que prestan a cada uno de nosotros, merecen un voto de confianza. Gracias

---
---