The Priceless Gift of Parental Respect

Disrespecting one's parent. This is something that I hated since I was a child. I couldn't tell how anyone would have the guts to talk to their parents anyhow they wanted. My heart often bleeds when I see children or adults who do this. It doesn't matter what your parents have done, they brought you into this world and made sure you are clothed, fed, and sheltered. The best thing you could do is show them some respect.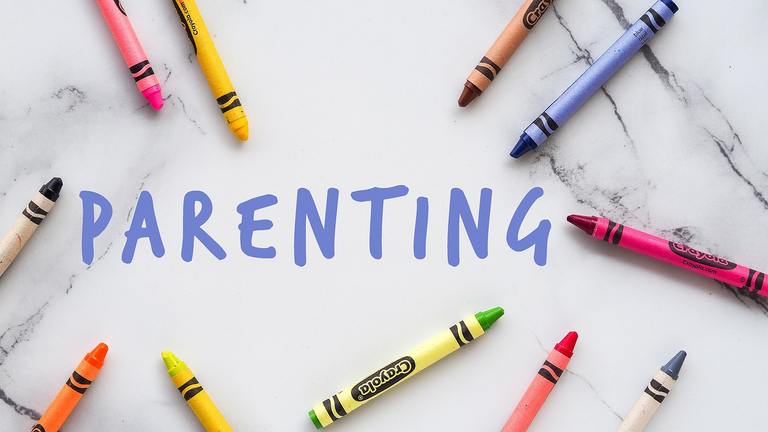 Source
As it stands, being independent has made me realize just how much our parents sacrifice for us. I know it was drummed into my head as a child but being able to experience it firsthand, takes a completely different perspective. I began to give my parents more credit for everything that they did when I stepped into the world.
It all began to make sense to me why they always tell us, "You will understand when you are in our shoes". Some of us might have thought they were cursing us but they weren't. It takes experience to be able to appreciate what the other person had been doing for you and you took them for granted.
It's almost the same thing that happens with relationships. If you have someone who treats you kindly, and you think, "Oh, this person must be really foolish", and you do all manner of bad things to hurt them. The moment they leave you and you get into the ugly world, you will soon realize the gem you lost. It also applies to the opposite. When you have stayed in an abusive relationship for so long and once you finally dare to leave, you meet someone who treats you better. You begin to realize just how much you have been losing out on the beautiful things in a relationship.
With our parents, the moment we become parents ourselves, and see how much compromises they made for us, we start regretting how badly we treated them if we did. The ungrateful spirit that made some of to disregard their contribution to make our lives better suddenly turns into a regretful one.
Life is deep, if you haven't experienced something firsthand, there is every tendency you will mock and abuse those privileges. So when our parents outrightly tell us we will get what we are looking for when we grow, they mean, life will throw us those curveballs soon, because, as long as we are flesh and blood we can't really escape it.
And the thing is, when it does happen to us, we may not know how to handle it because when we were doing it to our parents, they handled them in a way that made us keep repeating those mistakes... This is for the pampered ones especially when their parents had wanted a baby for so long.
But if you grew up in a no-nonsense home, then, handling this becomes easy since you have the experience.
We should never talk down on the contribution that our parents put into our lives. There are other parents out there who do not have the resources to take care of their children. So we ended up with children with bad characters, but if someone has parents who are willing to go to the ends of the world for them, and they abuse it, they will never have a place in my heart.
I haven't directly encountered someone hurting me with these traits. I have only had the chance to watch from afar. But believe me such children who do not appreciate their parents always hurt other people in their lives too. Since their gratitude root is shaky, they will not be able to show gratitude to others as they walk the walk of life.
So there is every tendency that they will hurt other people more often. And because no one reprimanded them or put it to them that they are rude to the two people who brought them into the world, they wouldn't be able to differentiate when they are rude to other people who do them favors or look out for them.
Family is the bedrock of society they say, and parents must discipline their children when need be. Especially the children who take their commitment to make them better adults for granted. They have to cut those negative energies from the root so that they will have better relationships as they grow up to become adults.
Finally, the one trait I believe everyone should have is the virtue of honoring their fathers and their mothers so that their days may be long as the scripture says.
---
---