Can you give us something that makes us leap in more than just putting an entry in?
I haven't been a part of the weekend engagement long enough to do this but I'll like to share my thoughts on it. Every weekend when the contest prompts are presented, and I have a few thoughts I try to submit an entry. This is done without knowing the criteria on which my entry will be judged. When I click the publish button I pray it will fit the mold for either a prize or curation.
It mostly doesn't go according to plan. They had been one time when it did go according to plan and I had a mention and a prize. And no, the curation didn't happen. Except for the vote that is always given by the brain behind the weekend engagement prompt.
I think it's probably because I am coming from a system that uses a grading metric to judge a person's abilities and award them accordingly. Maybe, this is why I feel the weekend engagement should give me a mold to fit in whenever I am putting an entry in.
I do not know why the entry that always gets the first or second or third place is chosen. On what basis do you pick the winners?
With the pob-with tag contest, for instance, we are given benchmarks and every time someone wins, you'll know it's deserving because it was able to follow through the majority of the criteria to win.



Source
Another contest I'll bring to the table would be the engagement league organized by abh12345 He gives us benchmarks upon which the results are given. This means anyone who gets to the first place can be seen as deserving. As numbers do not lie, the data generated reflects everything needed to prove the gradings and positionings.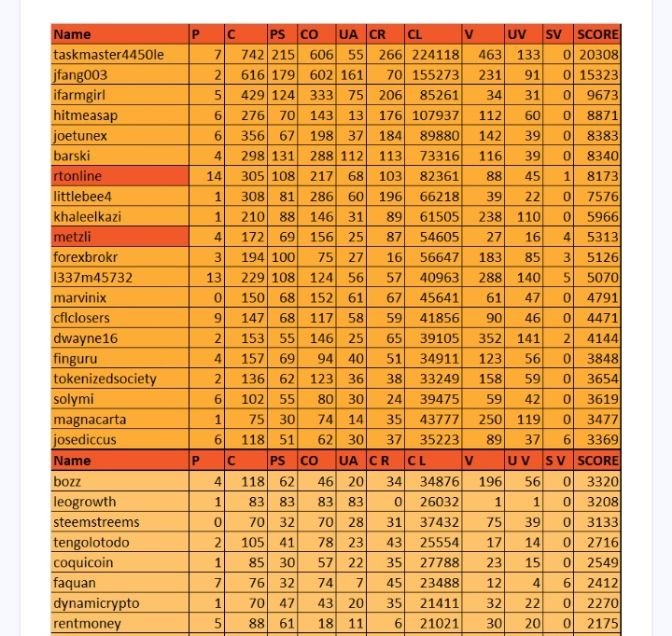 Source
Dreemsteem has contests too. And through dreemport, other dreemers get to be the judge of contents through a ranking system. This gives power to dreemers to decide who gets first place on the ranking down to the fifth place.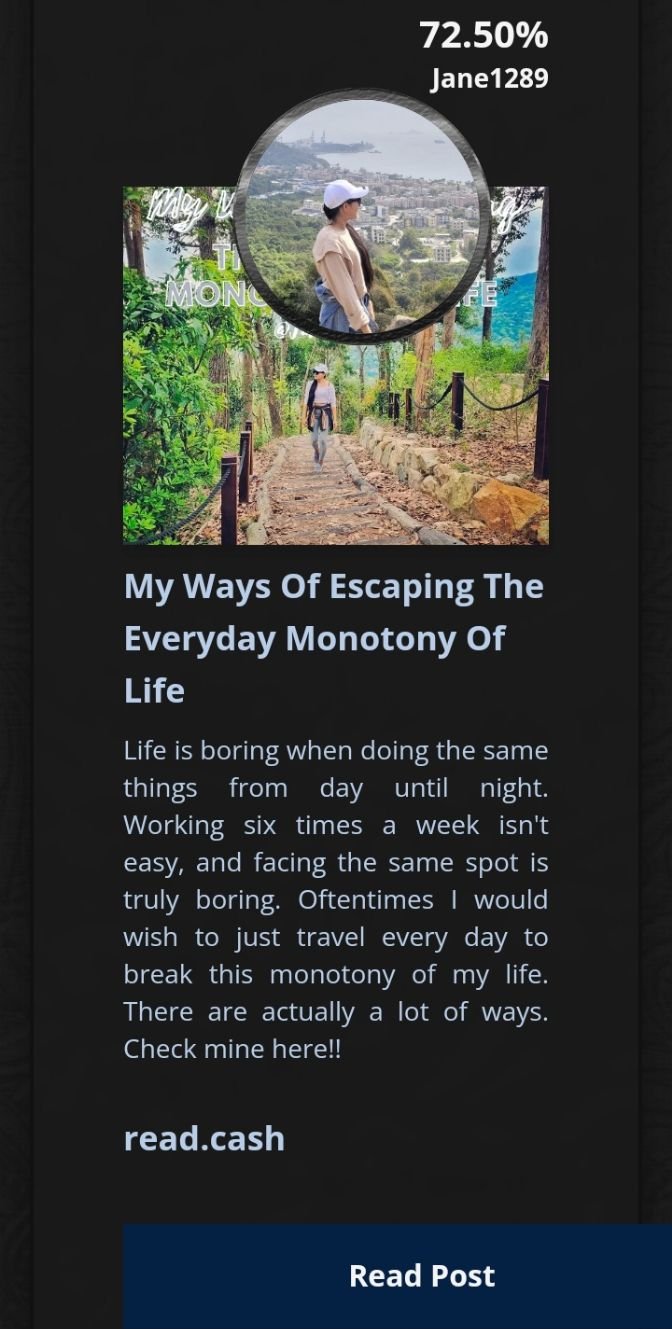 Source
A few months ago, we had the comment ranked team asked us to run an engagement/pinging our followers contest, and the metrics used were shown. Thus, the data generated reflected why the winner went home with the bag.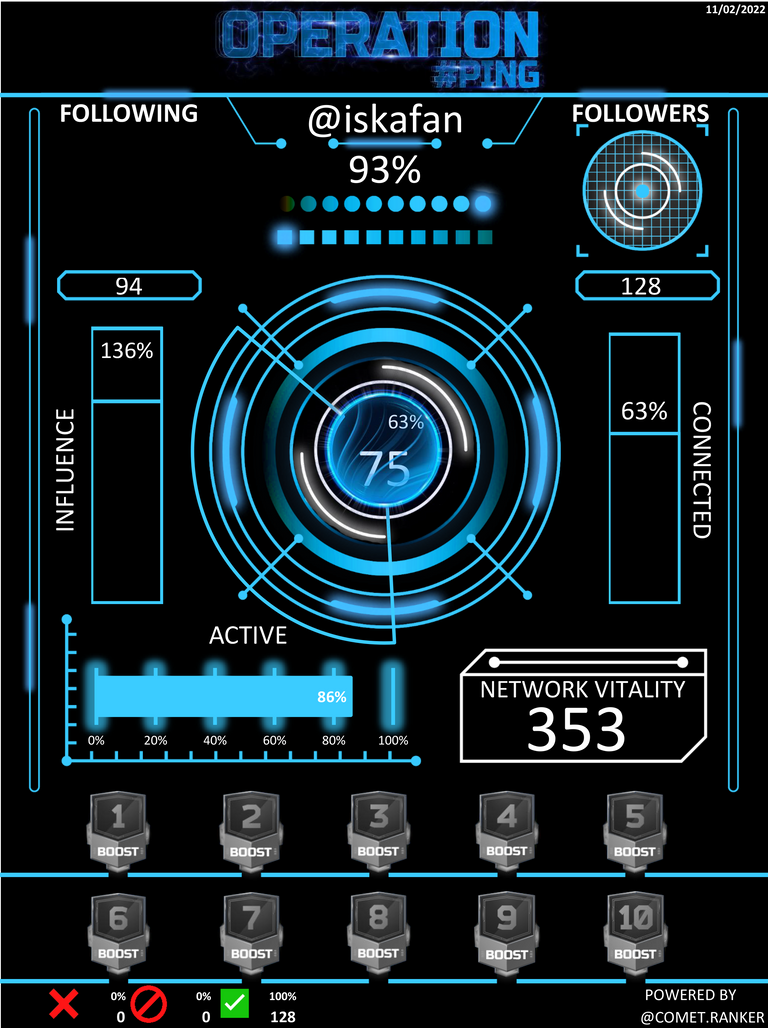 Source
I am wondering if you would us give more than the usual;
• Bring an original content
• Source your image
• Use the right tag
• Publish in the weekend community rules.
Can you give us something that makes us leap in more than just putting an entry in?
---
---