Waiting for Eid Al-Fitr, After Two Years of the Covid-19 Pandemic
---
---
We cannot choose family, because they are a gift from God as a part of our lives. Taking advantage of the time when you meet is the key to happiness before going abroad again. (Anonymous)
---
---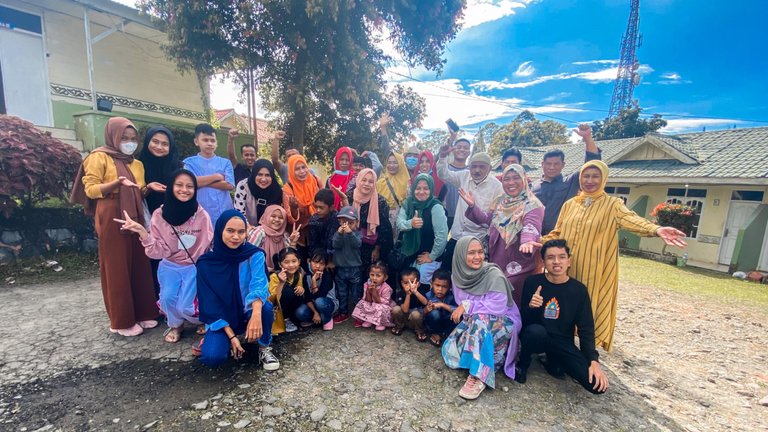 Celebrations are a way for humans to express happiness and gratitude for one thing. Everyone in the world has celebrated something. However, there is one question, how do humans celebrate the longing for family and homeland?
This time, in Weekend-engagement post topics 76: Your Celebration, I want to tell you about the plans and preparations for celebrating Eid al-Fitr next year. This may be different from previous Eid moments, because I haven't been home for two years and met my extended family due to the COVID-19 pandemic.
---
---
Since December 2019, the world has become different from what we used to know. The Covid-19 pandemic is making a fundamental difference to how humans continue to live. We limit gatherings and there are no more human-involved celebrations, as we used to do. There are many celebrations and things that can't be done during the covid pandemic, no New Year's Eve with beautiful fireworks, no traditional celebrations to celebrate the harvest and no big family gatherings during Eid al-Fitr.
Thankfully, during 2021 the Covid-19 vaccination has begun. Slowly but surely, community activities can return to normal, of course with strict health protocols. I really miss Eid al-Fitr, because it's been two years since I celebrated it with a pandemic condition that limited my mobility and prevented me from meeting my extended family in my hometown. I can't wait to celebrate Eid Al-Fitr this time.
---
---
Eid al-Firi comes once a year, and is a moment awaited for all Muslims around the world. For us Muslims, Eid is not just an ordinary holiday, but at this moment the whole extended family that is far away will gather. All families who are in various cities and provinces in Indonesia, will return to their hometowns. In fact, because of the special Eid al-Fitr, our moment to travel is something special and unforgettable.
There is one thing I want to do on Eid al-Fitr, that is, I want to invite everyone to take a group photo like the photo above. During Eid, all families gather and stay in touch. This moment is very special, and perhaps rarely happens. This should not be missed, because when we capture the moment by taking a group photo, there will be many memories that are documented every year. No need to do it in a photo studio, we can do it anywhere, the important thing is that it is lively and happy.
The moment of Eid al-Fitr is also a good time for stories and nostalgia. We are a big family with different educational and work backgrounds and we also live in different places. Of course, we can share many stories, especially since we haven't seen each other for two years because of the pandemic, surely everyone has their own story. Eid al-Fitr is also the
---
---
---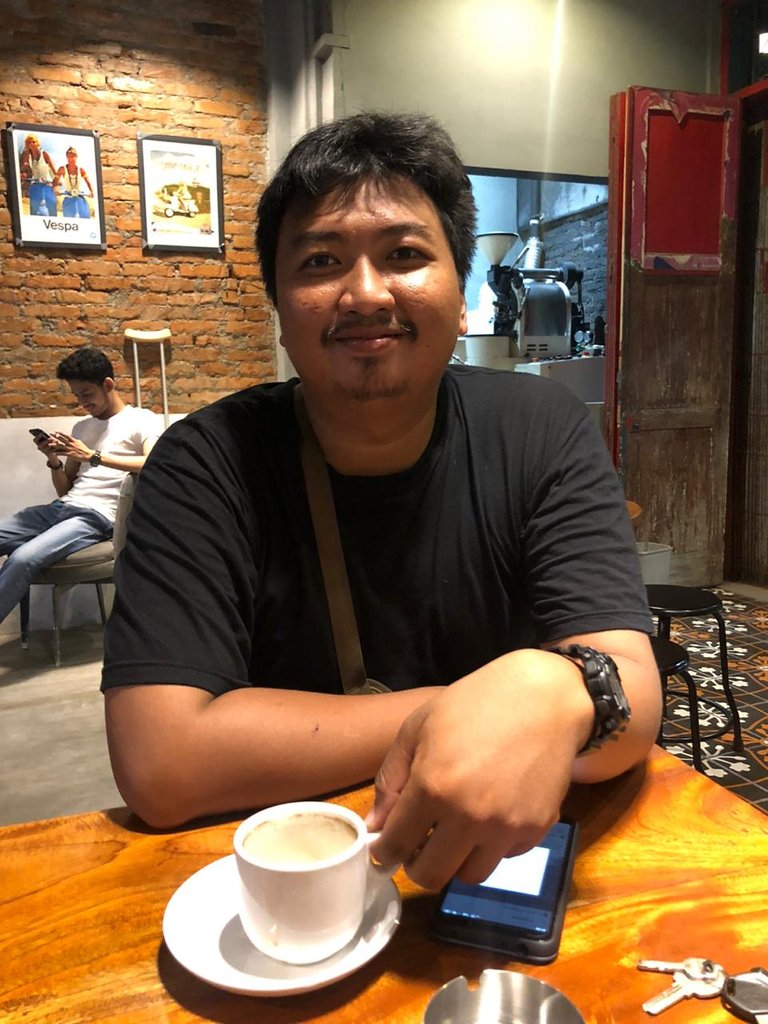 About Author

Call me Isdarmady, because I have a full name that is very long, namely Isdarmady Syahputra Ritonga. I am a head of the family who work as Farmers Vegetables Hydroponic and Consultant Hydroponics, sometimes I also sell coffee from various regions in Indonesia.
I have expertise dispensing coffee with a variety of techniques and tools brewing, because I have the desire to make a coffee shop with hydroponics as centerpieces. Help me realize that dream.
Thanks for read, vote, re-blog and support me in Hive. Maybe god will reward the kindness, let's success together.

---
---