Increase Pregnancy Chances with Zuriat Fruit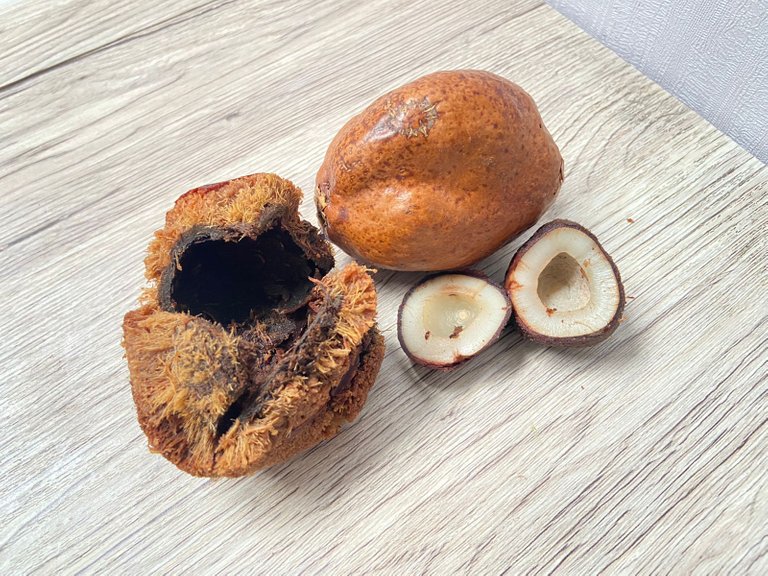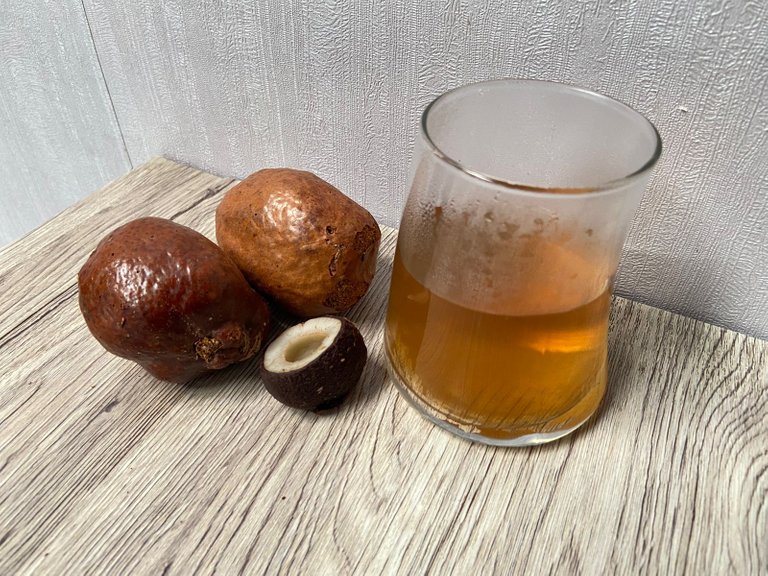 ---
---
Hello everyone
How are you today? is everything ok and the plan is running smoothly? I hope and pray for all of us, especially the members of the Natural Medicine Community to always be given health and happiness in living this life. This time, I want to try again to participate in this community with my stories and experiences about natural medicine.
Do you know about zuriat fruit? I understand, if you are not familiar with this fruit. There are many other names of zuriat, such as doum fruit, adam eve fruit or fertility fruit. Zuriat (Hyphaene thebaica) is a fruit that has many benefits for us, especially for couples who want to plan a pregnancy program or who have been pregnant for a long time and want it.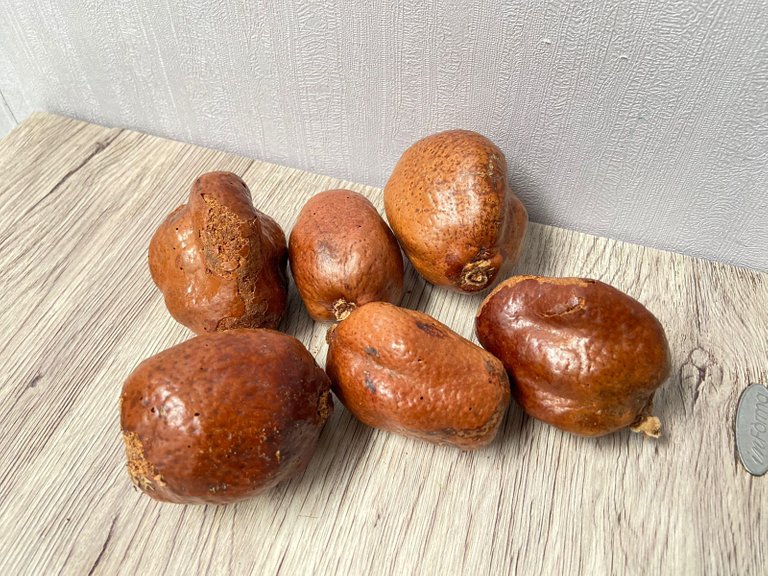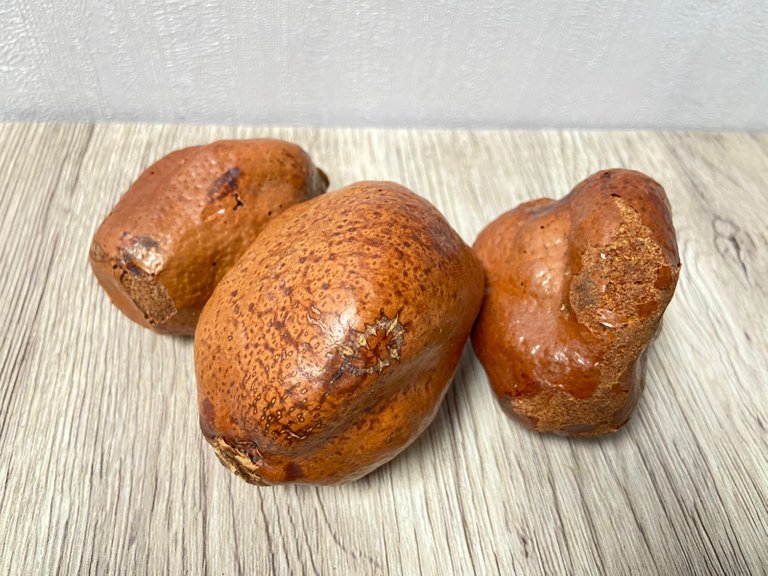 A few days ago, I got this zuriat fruit from my uncle. My uncle just returned from Saudi Arabia after completing his umrah (one of the Muslim worship activities). In addition to giving me the Hajj gift that I told you about yesterday, he also gave me a zuriat fruit, which my wife and I consumed as an effort and prayer to have children.
---
---
Zuriat indeed comes from the Middle East, one of the largest fruit-producing countries is Egypt. Zuriyat has been used by the ancient Egyptians for thousands of years as medicine, especially to overcome fertility problems in men and women, because it is considered a sacred fruit for the people there. Zuriyat is a type of palm tree, and the palm tree is also one of the sacred trees in ancient Egyptian beliefs because of the power of the palm tree which is able to provide shade in the heat of the desert.
Zuriyat has a very unique texture and shape, and we will not find it in other fruits. This fruit has a round shape with a diameter of 6-8 cm, brown in color and has a very hard texture. The hard indicator, if you throw this fruit as hard as you can at your friend's head, he won't have time to get angry because he has already fainted because of the hard impact of this fruit.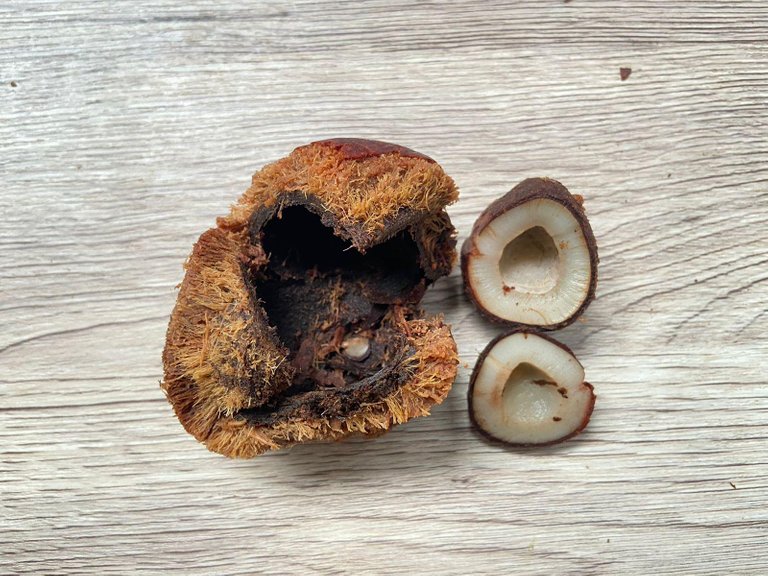 The texture of this fruit at first glance is similar to a coconut. The outside is surrounded by thick fibers and the flesh of the fruit is protected by a very thick shell. To split this zuriyat fruit requires more effort and also has to be patient. We need machetes, wood and also hammers to be able to split them.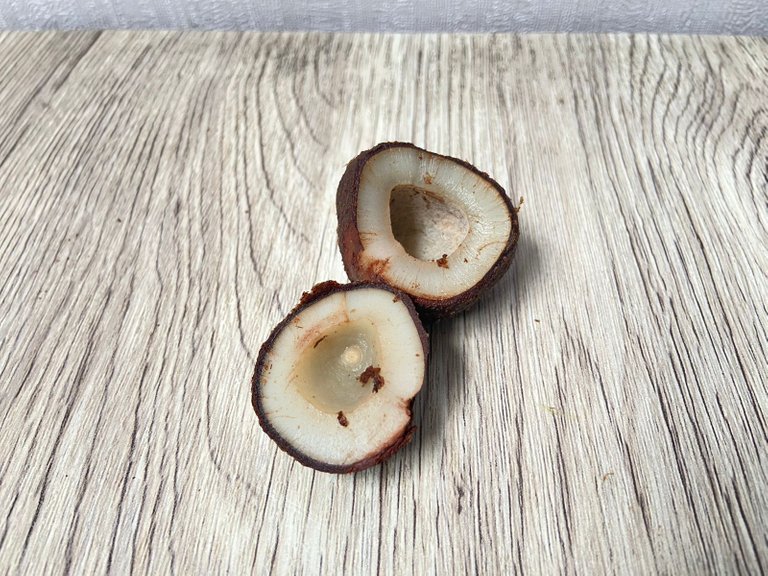 white flesh of zuriyat fruit
---
---
There are two ways commonly used to consume and benefit from this zuriat fruit. First, consuming zuriat fruit directly by eating the flesh of the fruit directly. This method is commonly done in the Middle East, the taste of zuriat fruit is slightly similar to ginger. The second way that I also do, zuriyat fruit is boiled with hot water and drink the boiled water of the fruit.
How to boil zuriat fruit is very simple, first the fruit that we have split is boiled with 300 ml of water / one zuriyat and the boiled water is allowed to boil and evaporate until the remaining half of the total water at the beginning of boiling. After that, the boiled water is filtered first and is ready to drink. The aroma of this boiled water is a bit unique, the smell is a bit distinctive, but I can't describe it and it's not too strong. As for the taste, it's a little sweet at the beginning (the sweetness of the fruit is not the sweetness of sugar) but there is a bitter aftertaste at the end of the sip, sometimes it tastes like pure chocolate without sugar.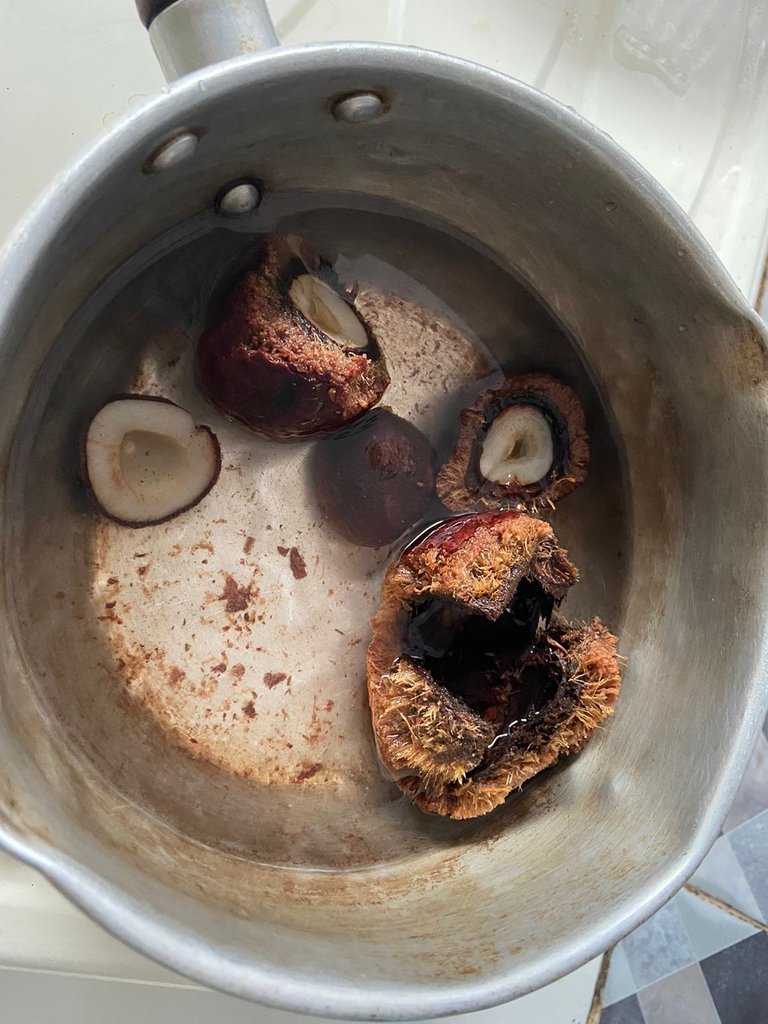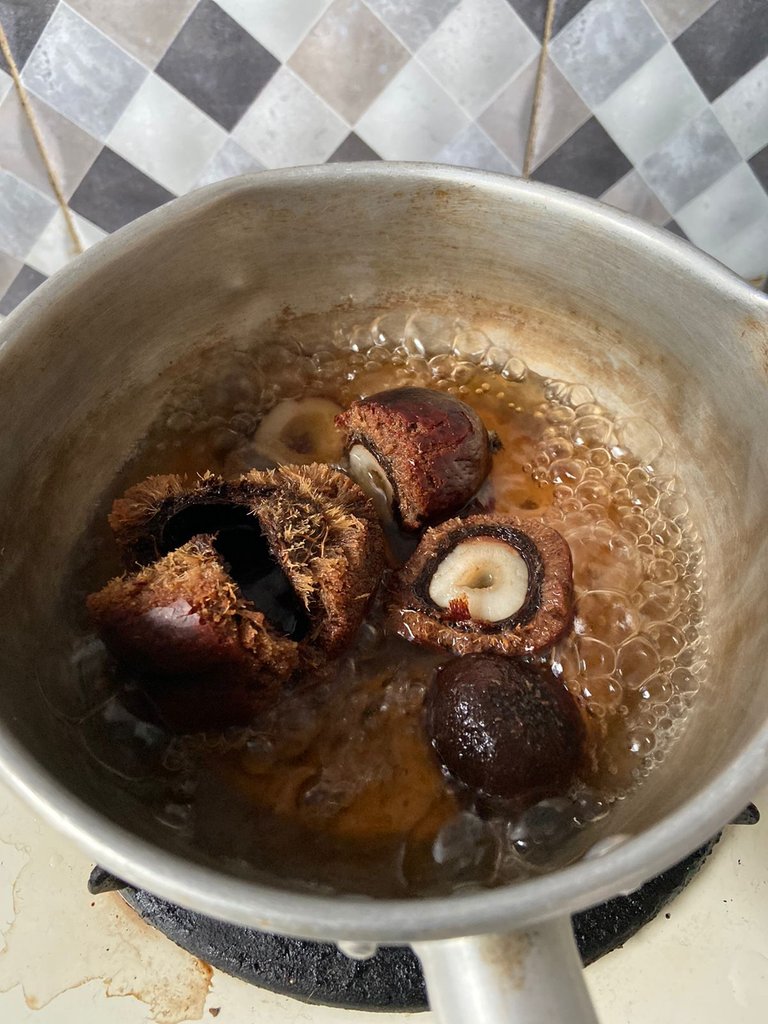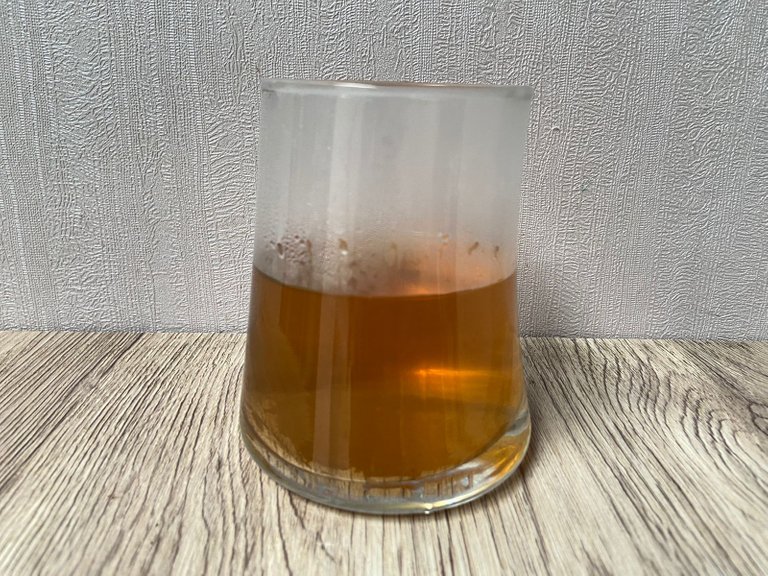 If there is a search for literature, there is no scientific and medical information that clearly explains the benefits of zuriat fruit as fertility and helps with pregnancy programs. There is more scientific literature about the benefits of this fruit for cancer treatment, anti-afilmasi, and also rich in antioxidants. I think, the high antioxidant content of zuriat will help relieve stress and make those who consume it relix so that when they have sexual relations they are in a more relaxed state of mind (just an assumption).
I have many memories with zuriat. When we planned a pregnancy program for our first and second children, I also regularly consumed boiled water of zuriyat fruit as an effort for us to have children. However, God's destiny said otherwise, both of them died of premature birth. This time, we are trying to get our third child or first child if it manages to survive and live.
Hopefully our efforts this time will be successful, because sometimes in life once in a while we just need to do what our ancestors did about medicine that uses nature and plants without having to ask too critically.
---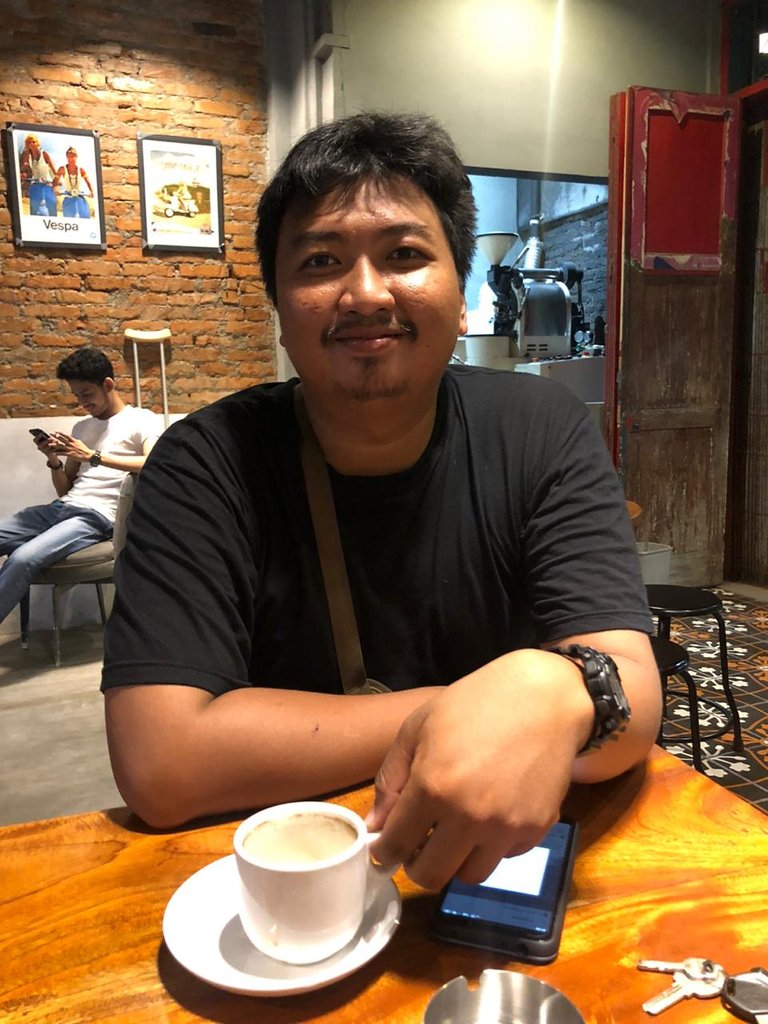 About Author

Call me Isdarmady, because I have a full name that is very long, namely Isdarmady Syahputra Ritonga. I am a head of the family who work as Farmers Vegetables Hydroponic and Consultant Hydroponics, sometimes I also sell coffee from various regions in Indonesia.
I have expertise dispensing coffee with a variety of techniques and tools brewing, because I have the desire to make a coffee shop with hydroponics as centerpieces. Help me realize that dream.
Thanks for read, vote, re-blog and support me in Hive. Maybe god will reward the kindness, let's success together.

---
---