Super Baby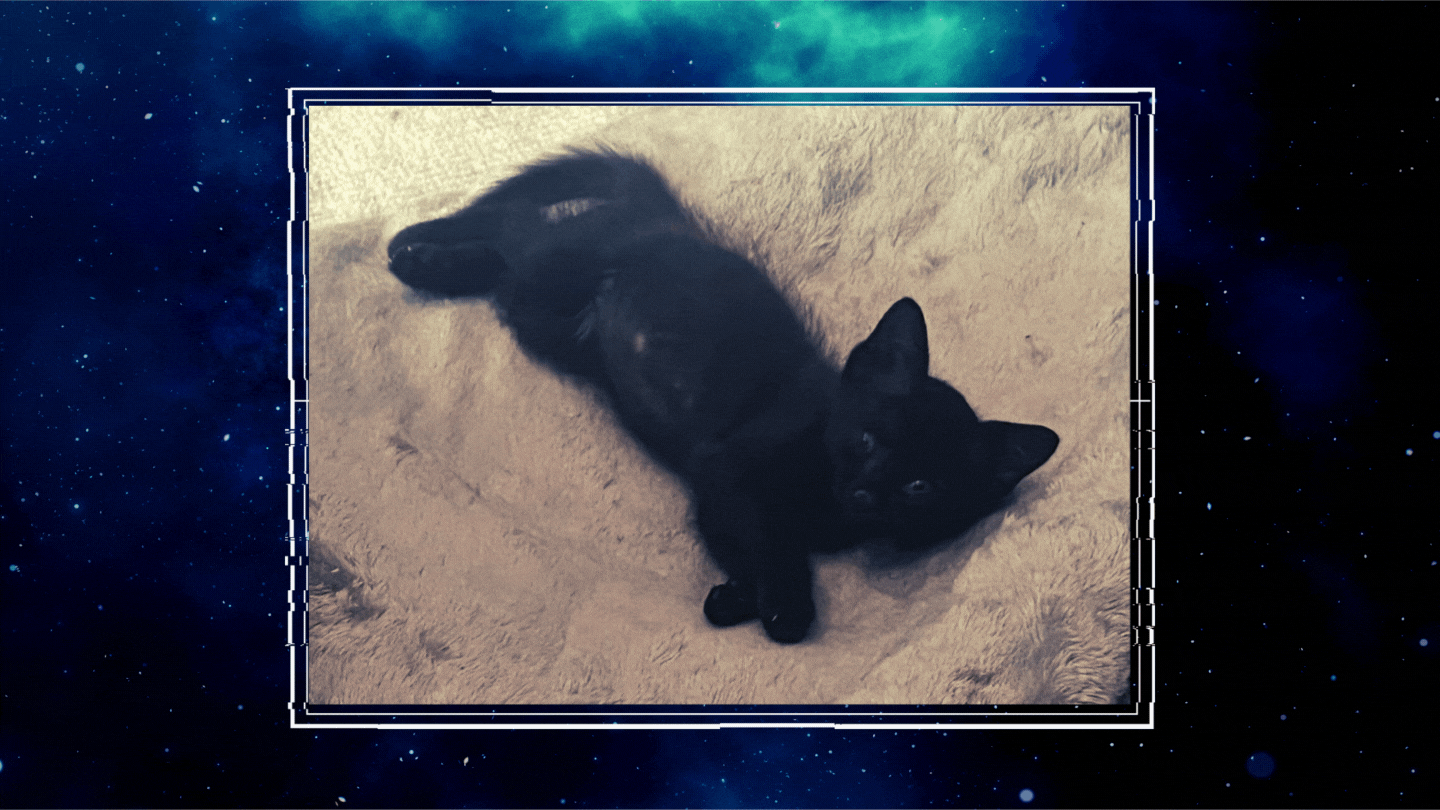 12 Cats. That's where we are now. 13 if you include the outside cat that came with the house when we bought it.
You might think that 13 cats is a ridiculous amount of cats to have, but ..... well... you'd be right.
The Shane found this kitten on the side of a busy road on his way to work and of course he had to bring her home.
I forget what we originally named her already, but at some point Shane jokingly called her Super Baby and the name just stuck.
Maybe I'll just call her Suzy at some point, who knows.
She's incredibly sweet and interactive....she follows me everywhere like a little doggy-cat.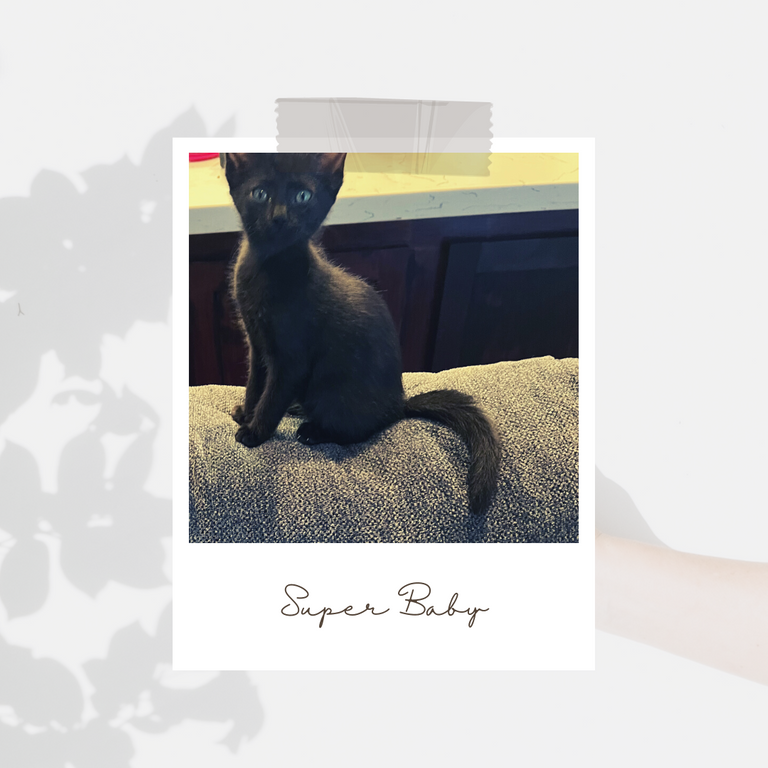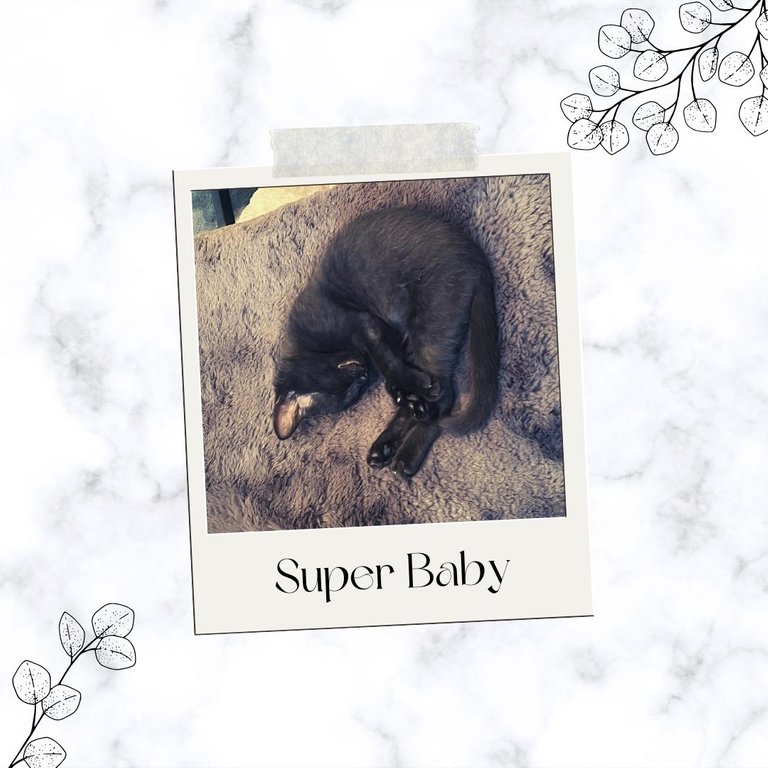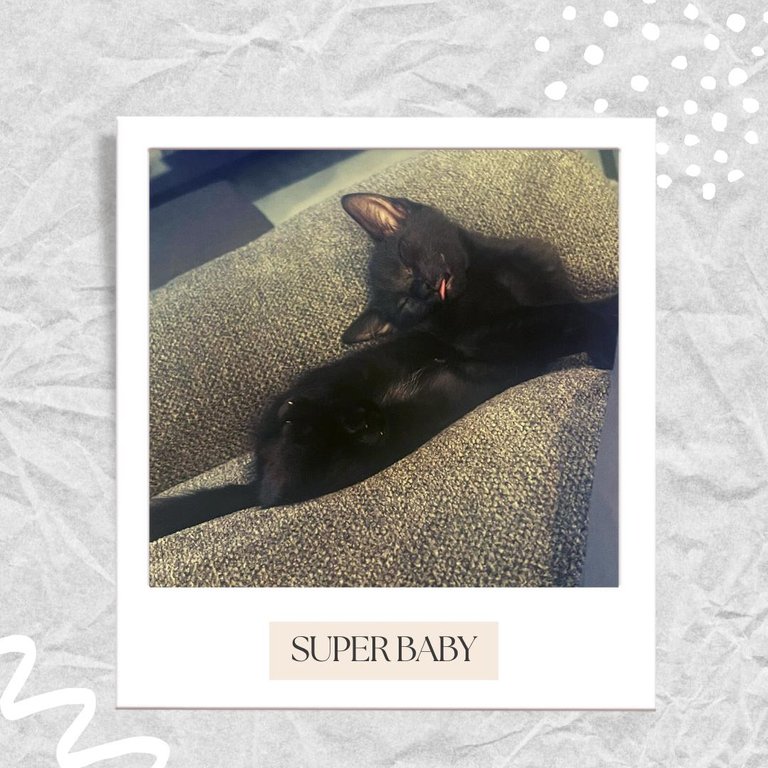 ---
---