more than alive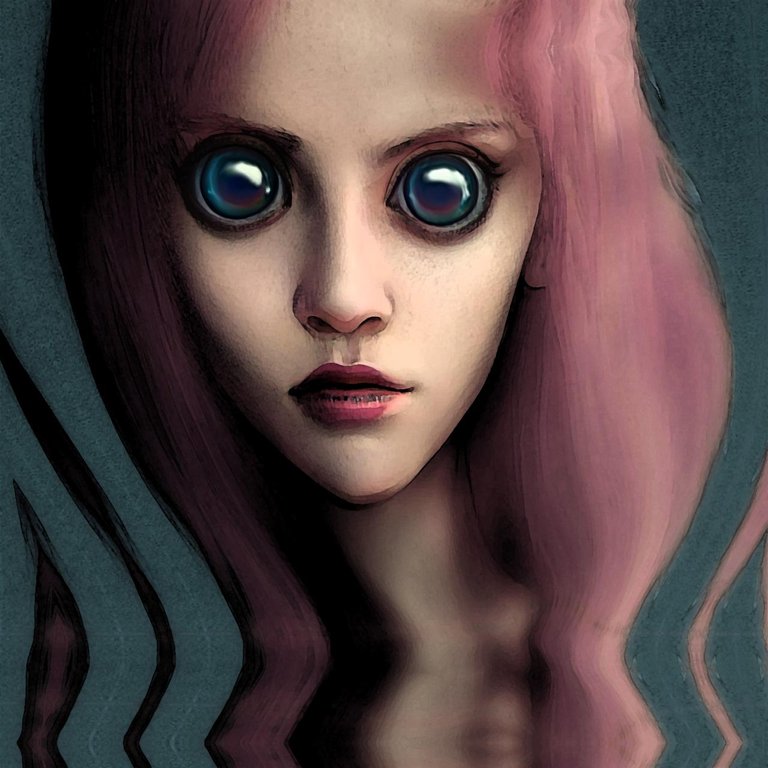 Every night before I sleep I spend some time listing what I am grateful for. The first thing on my list is always good health for myself and those I love. Part of that good health involves mental health for which I struggle...mostly with anxiety although there is some depression now and then.
Anyway, just trying to find a way to be more than just alive on a daily basis.....to really live and enjoy life.
Here's some digital art that I just created. As usual, the base image came from something morphed in Artbreeder then I used Studio Artist and Photoshop to create strange happenings.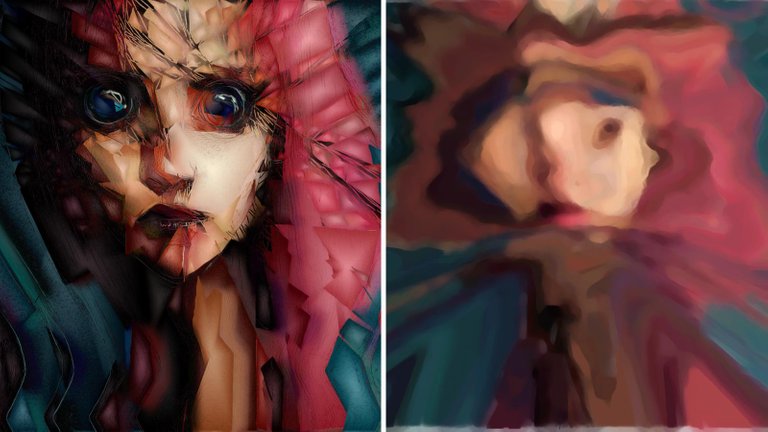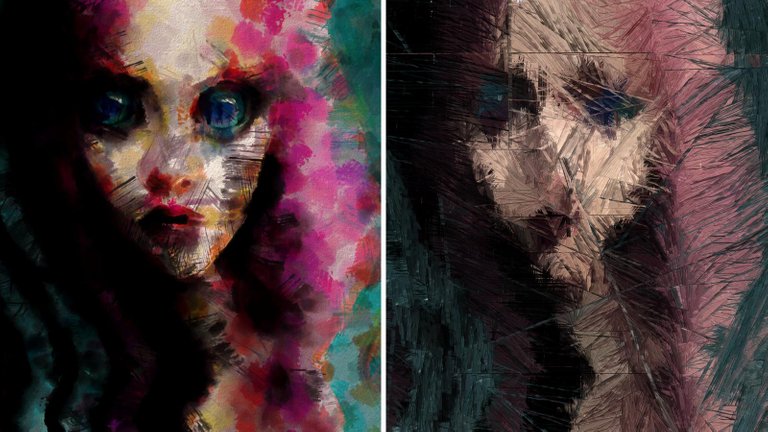 ---
---