The strength of women, the weaker sex. /Ladies of Hive Community Contest #82

When I got married I didn't want to be just the housewife that my mother had become, although she is an excellent mother I didn't want to be treated as if I were just a servant of the house I live in and have no opinion of what was there. it does.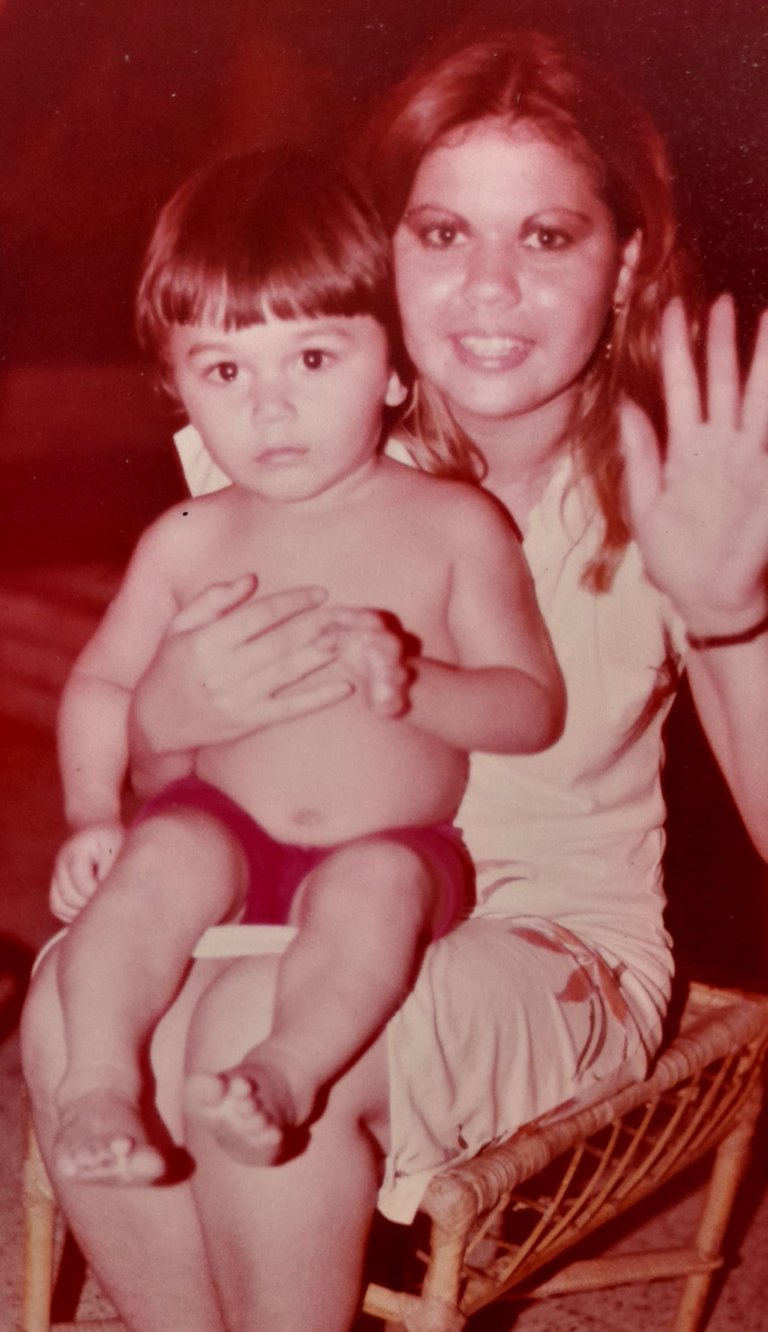 Latino men think that the woman belongs to the house and that the man works to maintain the home and that gives him the right to go out with friends while the wife stays at home taking care of the children.
This idea is in our culture long before my grandmother was born, the poor thing had 16 children because my grandfather thought they should have the children that God sent him. In addition, since the child is born they teach him that as a man he can look at any woman but they tell the girl that she cannot walk around looking at anyone.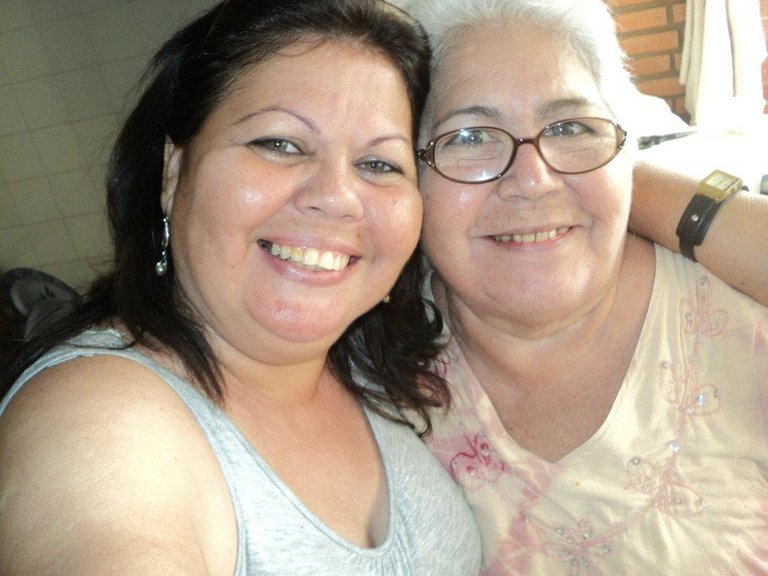 Many women made the road easier for us fighting for women's rights and inclusion in society to work in equal conditions with men, so we began to study the same careers and to practice the same career as men.
The men are only workers, but the woman is a worker and she is a mother, so when she gets home she continues her other job, the one that is not paid, but what we do with all the love in the world because it is our family and they are our children.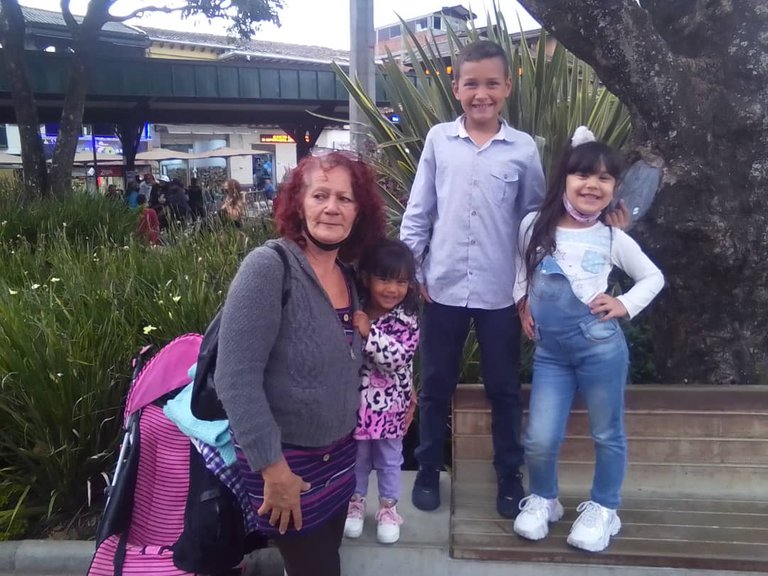 The bible says that woman was created from the rib of man to be his partner, his ideal helper, she was not taken from his feet to be his slave to be trampled on as many men believe.
The most important thing of all is that the woman learned to value herself, she understood that she should be considered a special being since only she can give life to another life, something that men cannot do. God gave us that gift to remind us how special we are.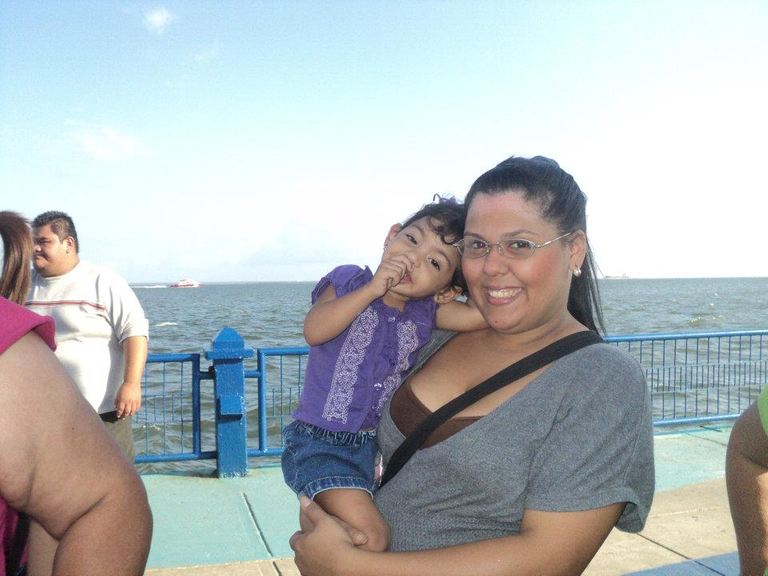 Today I have seen many women who are in charge at home, even if they do not work on the street and I like that because for a long time we were ignored by our husbands. But times have changed and women have opened their eyes. It has been empowered by many things and now we have the same rights as men.
In the month of mothers I thank all those brave women who paved the way so that today we have that equality of conditions, my mother for having silently taught me that you should not settle for what they give you since there is always more for us. To all the mothers of this platform, of this community, thousands of blessings.
Thanks to @thekittygirl for this week's question. I invite @ estefania3 to participate in this contest:
https://hive.blog/hive-124452/@ladiesofhive/ladies-of-hive-community-contest-82

Traduccion al Español:
La fuerza de la mujer, el sexo debil.
Cuando me case no queria ser simplemente la ama de casa en la que se habia convertido mi madre, aunque es una excelente madre yo no queria ser tratada como si solo fuera una servidumbre de la casa en que vivo y no tener opinion de lo que alli se hace.
Los hombres latinos piensan que la mujer es de la casa y que el hombre trabaja para mantener el hogar y eso le da derecho a poder salir con amigos mientras la esposa se queda en la casa cuidando de los hijos.
Esta idea esta en nuestra cultura desde mucho antes de nacer mi abuela, la pobre tuvo 16 hijos porque a mi abuelo le parecia que debian tener los hijos que Dios le enviara. Ademas, desde que el niño nace le enseñan que el como hombre puede mirar a cualquier mujer pero a la niña le dicen que ella no puede andar por ahi mirando a nadie.
Muchas mujeres nos hicieron el camino mas facil luchando por los derechos de la mujer y la inclusion a la sociedad para trabajar en igualdad de condiciones al hombre, entonces comensamos a estudiar las mismas carreras y a practicar la carrera igual que el hombre.
Los hombres solo son trabajadores, pero la mujer es trabajadora y es madre, asi que al llegar a la casa continua su otro trabajo, el que no es pago, pero que hacemos con todo el amor del mundo porque es nuestra familia y son nuestros hijos.
La biblia dice que la mujer fue creada de la costilla del hombre para que fuera su pareja, su ayuda idonea, no fue sacada de los pies para que fuera su esclava fuera pisoteada como lo creen muchos hombres.
Lo mas importante de todo es que la mujer aprendio a valorarse, entendio que debe considerarse un ser especial ya que solo ella puede dar vida a otra vida, cosa que no pueden hacer los hombres. Dios nos regalo ese Don para recordarnos lo especial que somos.
En la actualidad he visto a muchas mujeres que son las que llevan el mando en su casa, aunque no trabajen en la calle y eso me gusta porque por mucho tiempo fuimos ignoradas por nuestros esposos. Pero los tiempos han cambiado y la mujer ha abierto los ojos. Se ha empoderado de muchas cosas y ahora tenemos los mismos derechos que los hombres.
En el mes de las madres agradezco a todas esas mujeres valientes que abrieron camino para que hoy tuvieramos esa igualdad de condiciones, a mi madre por haberme enseñado silenciosamente que no se debe conformar con lo que te dan ya que siempre ha mas para nosotras. A todas las madres de esta plataforma, de esta comunidad, miles de bendiciones.
Gracias a @thekittygirl por la pregunta de esta semana. Invito a @estefania3 para que participe en este concurso:

---
---