¡Estoy devuelta!/I'm back! [ESP-ENG ]
VERSIÓN ESPAÑOL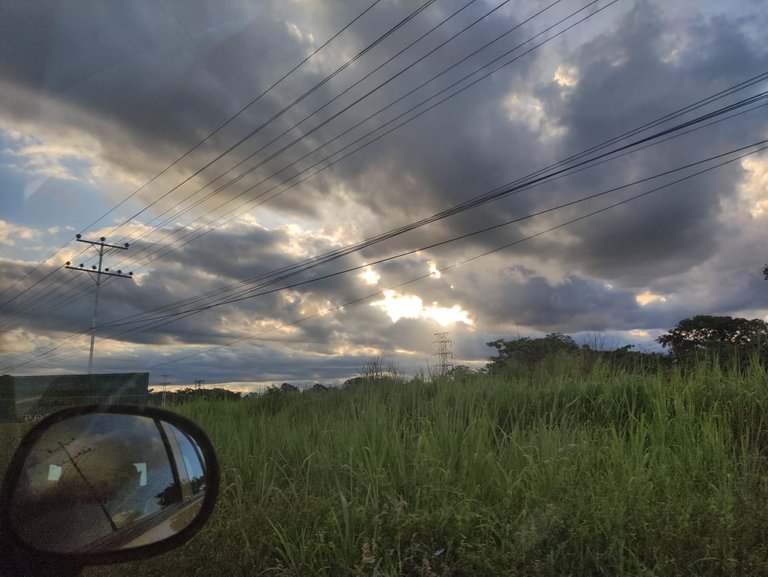 Hola Hivers!, Así es😁 estoy devuelta, luego de exactamente 3 meses sin subir absolutamente NADA😅, puedo decir que apartir de hoy intentare estar mas activa en la plataforma🙃.
Desde abril he estado bastante ocupada con la escuela y presentaciones en danza, de hecho tuvo que retirarme de mis clases de dibujo, para poder tener mas tiempo.
Últimamente he tenido compromisos como mi promoción, y mi gala dancística, temas de los que les estaré hablando luego
Pero oficialmente estoy de vacaciones! tanto de la escuela como de danza, bueno de danza mas o menos jejeje, porque aun en vacaciones veremos varios intensivos de urbano, nacionalista, contemporáneo, y ritmos latinos
Me alegra mucho estar de vuelta, estén atentos a los videos y posts que estaré subiendo en estas vacaciones, nos vemos pronto!, ADIOS.😀
¡GRACIAS POR LEER!

ENGLISH VERSION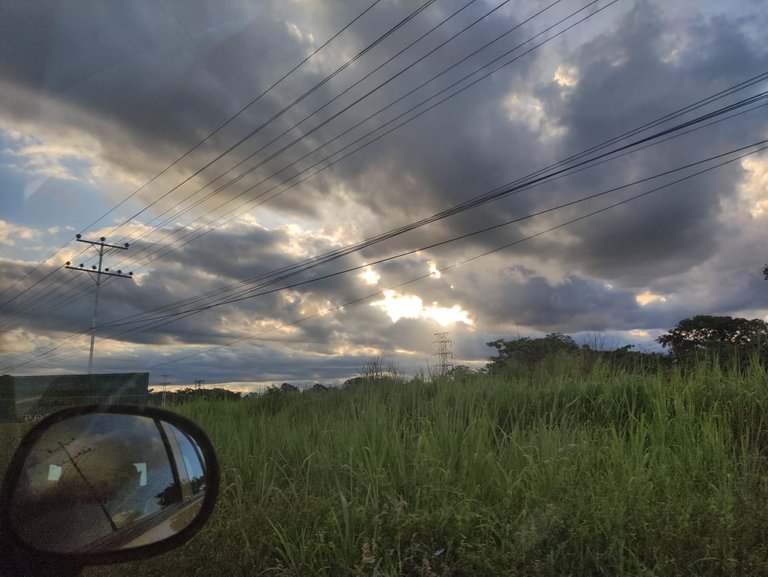 Hello Hivers, that's right😁 I'm back, after exactly 3 months without uploading absolutely NOTHING😅, I can say that starting today I will try to be more active on the platform🙃.
Since April I've been quite busy with school and dance performances, in fact I had to withdraw from my drawing classes, in order to have more time.
Lately I've had commitments like my promotion, and my dance gala, topics I'll be talking about later.
But officially I'm on vacation! both from school and dance, well dance more or less hehehe, because even on vacation we will see several intensives of urban, nationalist, contemporary, and Latin rhythms.
I'm so glad to be back, stay tuned for the videos and posts that I will be uploading during these vacations, see you soon, bye!
THANKS FOR READING!

---
---