Top3 de mis peliculas favoritas sobre la amistad [ESP/ENG]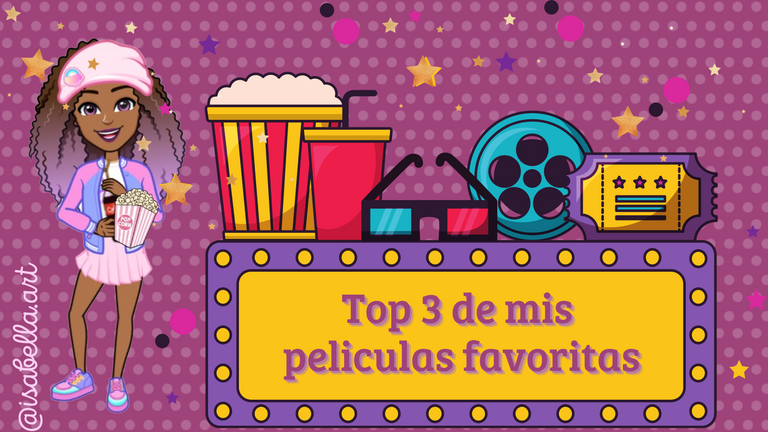 ¡Hola a todos!
Soy Isabella y quiero participar en la actividad Contra Reloj, el tema de cine, pues me gusta mucho ver películas, en esta época de pandemia he podido tener tiempo para pasarla viendo pelis en Amazon Prime y Disney+ desde la comodidad de mi casa y por eso les quiero compartir mi top3 de peliculas favoritas, hasta ahora, que sobre todo hablan de la amistad.
Estas películas es en modo 2D, pues las veo desde mi teléfono celular pues aunque tenemos una Smart TV que tiene el modo 3D, esta se daño asi que hay que esperar a repararla, aunque ya le pedi a mi papá que también le encanta ver pelis conmigo, que lo haga lo más pronto posible pues verlas en 3D es una maravilla.
Mi top3 es de peliculas animadas, donde la amistad es lo más importante, aquí las tienen:
Luca
Esta película me enseña que hay que perseguir nuestros sueños, que hay que ser amigos de las personas que son diferentes a nosotros y que hay que ayudar a alguien cuando lo necesita. Y sus padres, aunque tenían miedo por las cosas que podían suceder en la superficie, lo apoyaron a seguir sus sueños de ir a la escuela.
Wifi Ralph, Quebrando el internet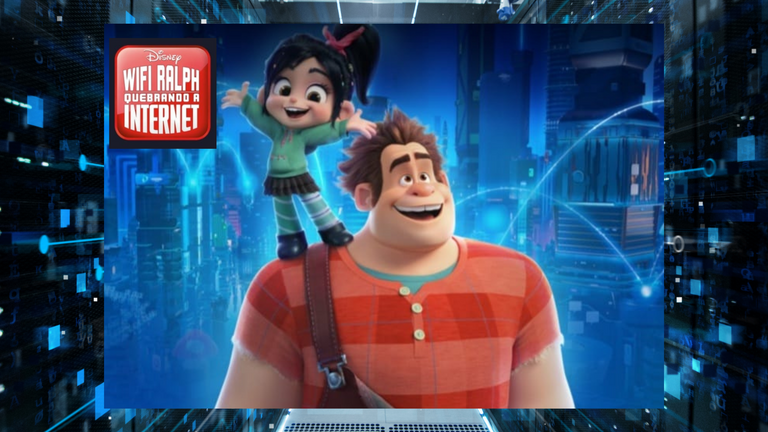 Esta película me enseña que hay que dejar que nuestros amigos sigan sus sueños aunque eso implique separarnos por mucho tiempo, y aunque duela es lo mejor para ellos y debemos estar felices por eso. Mi parte favorita es cuando Vanelope fue al mucho de Disney que está en internet y conoció a las princesas, les dio ropa cómoda y actual y le enseñaron que cuando eres una princesa cantas sobre tus sueños ocurren cosas maravillosas.
Mi amigo Abominable: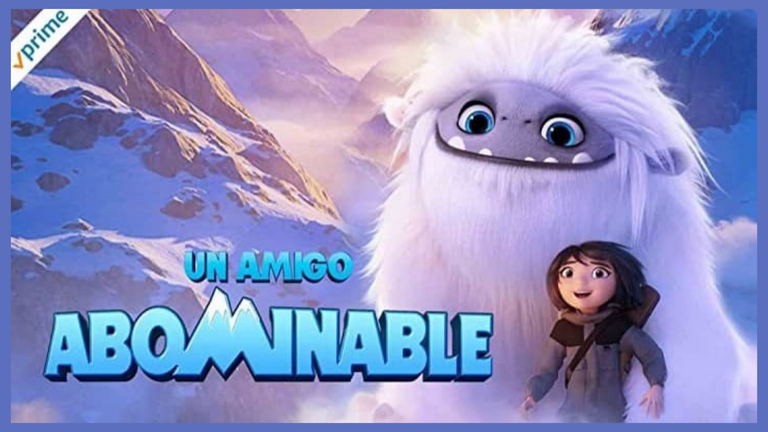 Esta pelicula me gusto pues al principio la chica estaba muy triste y confundida por la pérdida de su padre, ya no queria tocar su violín, y se sentía sola, decidió ayudar a un Abominable de las montañas Everest, y el le enseñó que podía seguir tocando su música y confiar en sus amigos y en su familia. Que cuando te sientas sola puedes ver a tu alrededor las personas que te quieren ver feliz.
Eso es todo, espero que se animen a ver estas películas si aún no las han visto. La imagen de portada la edité en CanvaPro, con mi avatar hecho en la aplicación Avatoon, y las imágenes de las películas son capturas de mi cuenta en Amazon Prime y Disney + editadas en Canva.

Hi everyone!
I'm Isabella and I want to participate in the activity Contra-Reloj, the theme of cinema, because I love watching movies, in this time of pandemic I have been able to have time to spend watching movies on Amazon Prime and Disney+ from the comfort of my home and so I want to share my top 3 favorite movies, so far, which mostly talk about friendship.
These movies are in 2D mode, because I watch them from my cell phone because although we have a Smart TV that has 3D mode, this one is damaged so we have to wait to repair it, although I already asked my dad who also loves watching movies with me, to do it as soon as possible because watching them in 3D is a marvel.
My top 3 is animated movies, where friendship is the most important thing, here they are:
Luca
This movie teaches me that we have to pursue our dreams, that we have to be friends with people who are different from us and that we have to help someone when they need it. And his parents, even though they were scared because of the things that could happen on the surface, supported him to follow his dreams of going to school.
Wifi Ralph, Breaking the Internet
This movie teaches me that we have to let our friends follow their dreams even if it means separating us for a long time, and even if it hurts it's the best thing for them and we should be happy about that. My favorite part is when Vanelope went to the Disney lot that is on the internet and met the princesses, gave them comfortable and current clothes and they taught her that when you are a princess you sing about your dreams wonderful things happen.
My Abominable Friend:
I liked this movie because at the beginning the girl was very sad and confused by the loss of her father, she didn't want to play her violin anymore, and she felt lonely, she decided to help an Abominable from the Everest mountains, and he taught her that she could keep playing her music and trust her friends and family. That when you feel alone you can see around you the people who want to see you happy.
That's all, I hope you are encouraged to watch these movies if you haven't seen them yet. The cover image I edited in CanvaPro, with my avatar made in the Avatoon app, and the images of the movies are screenshots from my Amazon Prime and Disney + account edited in Canva.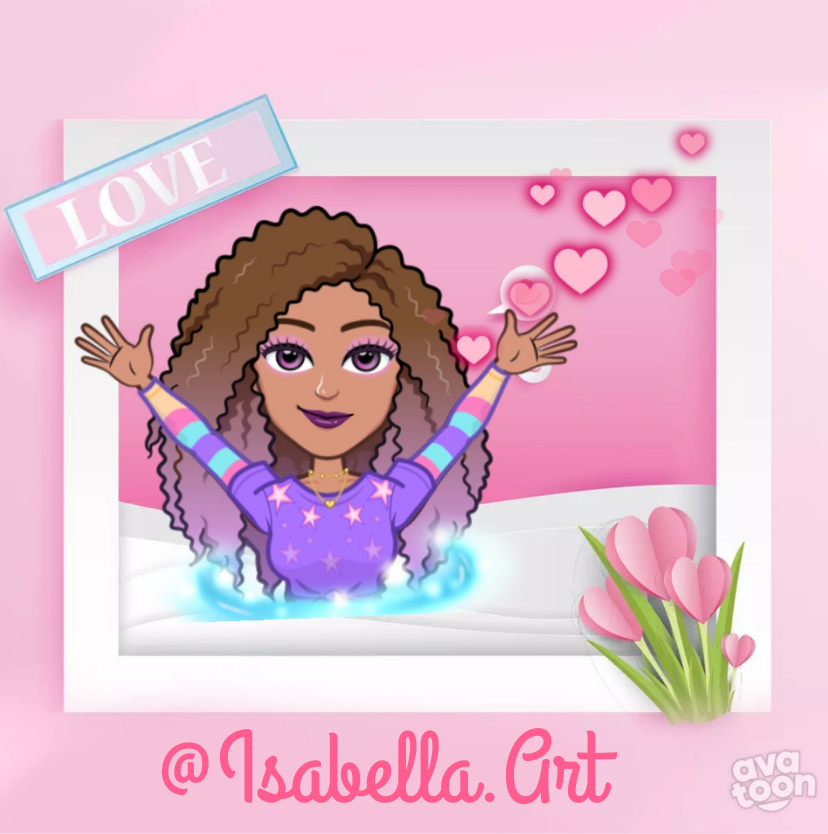 ---
---